As Ford Authority reported back in July, General Motors and its self-driving subsidiary Cruise filed a lawsuit against Ford that aims to block The Blue Oval from using the name BlueCruise for its forthcoming hands-free highway driving feature. Ford responded one month later by asking the U.S. Patent Office to rescind all GM Cruise-related trademarks, noting that "any number of companies use the word 'cruise' in connection with driver-assist technology." At first, this situation between two long-time cross-town rivals appeared to be getting ugly, but now, the two automakers are reportedly looking to settle the Ford trademark lawsuit out of court, according to Bloomberg.
Lawyers for both companies have informed a federal judge in San Francisco that each is working on the terms of the Ford trademark lawsuit settlement and will reach back out to the court if the two sides can't hammer out a deal within 60 days.  GM originally revealed its hands-free driving technology, dubbed SuperCruise, back in 2012.
"While GM had hoped to resolve the trademark infringement matter with Ford amicably, we were left with no choice but to vigorously defend our brands and protect the equity our products and technology earned over several years in the market," the automaker previously said in a statement. "Ford knew what it was doing. Ford's decision to rebrand by using a core mark used by GM and Cruise will inevitably cause confusion."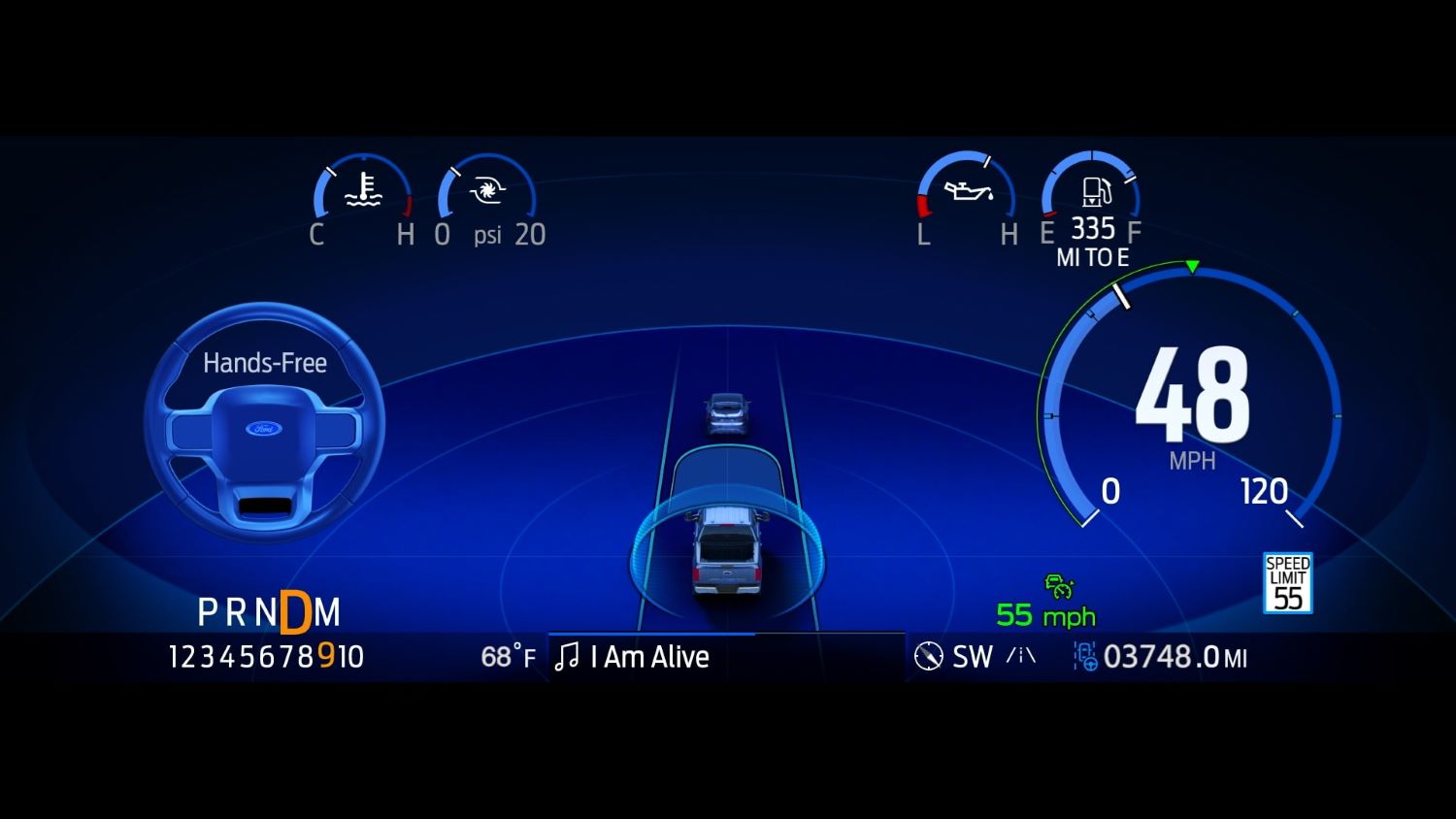 The two automakers previously attempted to reach an amicable agreement prior to the filing of the lawsuit, but those talks reportedly failed. Ford has argued all along that several other automakers use the word "cruise" in a number of ways, and consumers have long associated that word with different types of driver-assist technology.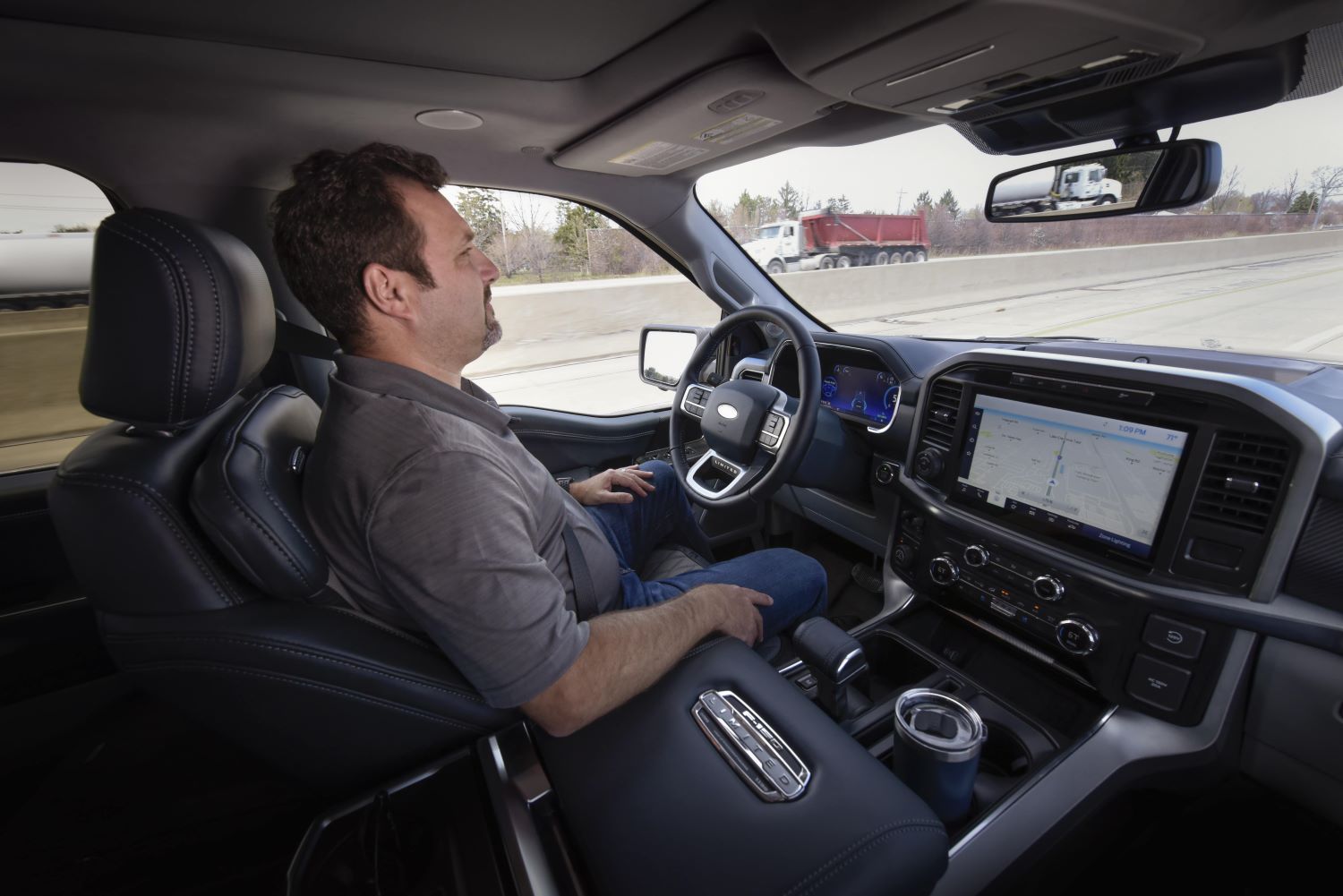 BlueCruise is currently scheduled to be available in the 2021 Ford F-150 and 2021 Ford Mustang Mach-E later this year, while Lincoln's similar ActiveGlide feature will launch in the 2022 Lincoln Navigator in early 2022.
We'll have more on this and all pending Ford lawsuits soon, so be sure and subscribe to Ford Authority for the latest Ford lawsuit news and around-the-clock Ford news coverage.