From the beginning, Ford has been encouraging its employees to get a COVID-19 vaccine and has been offering its plant workers on-site vaccinations at a wide variety of locations, as well as providing vaccines for the public. Now, Ford – along with fellow Detroit Big 3 automakers General Motors and Stellantis – will mandate vaccines for all of its Canadian employees by the end of the year, according to a new report from Automotive News.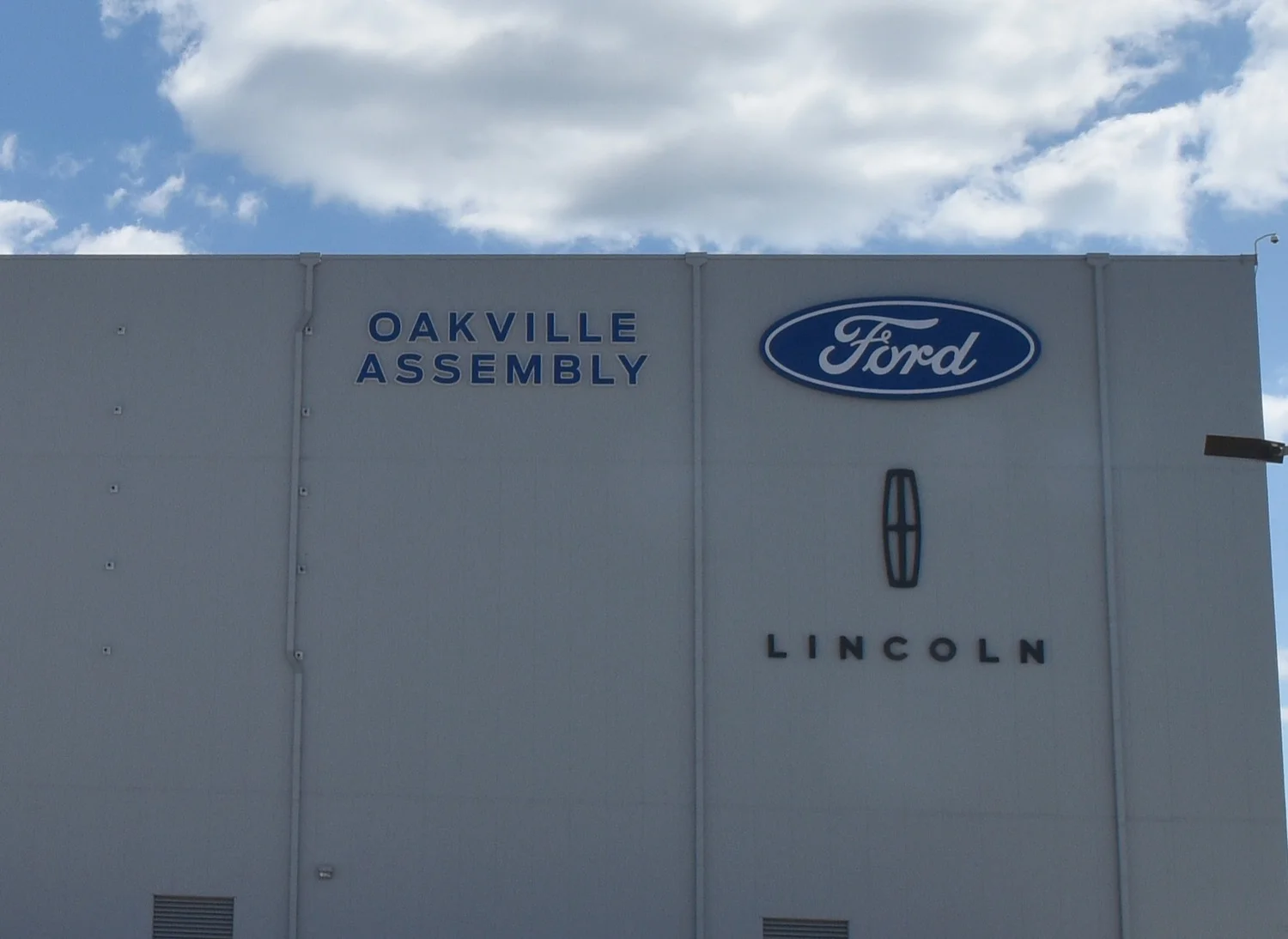 The three automakers will mandate vaccines not only for regular employees but also visitors to its Canadian facilities and contractors. Workers will be required to show proof of full vaccination beginning December 12th for GM employees and December 17th for Stellantis workers. Ford has not revealed when it will enforce the new rule as of this writing and did not say how it would handle workers who refuse the vaccine.
However, Jerry Dias, president of the Canadian union Unifor, said that those who refuse the vaccine "may be putting their jobs at risk. If they in fact refuse, and they are terminated, an arbitrator may very well uphold the termination. Workers need to know that." Dias did say that he estimates that around "90 percent" of Unifor members working in the automotive industry are already vaccinated.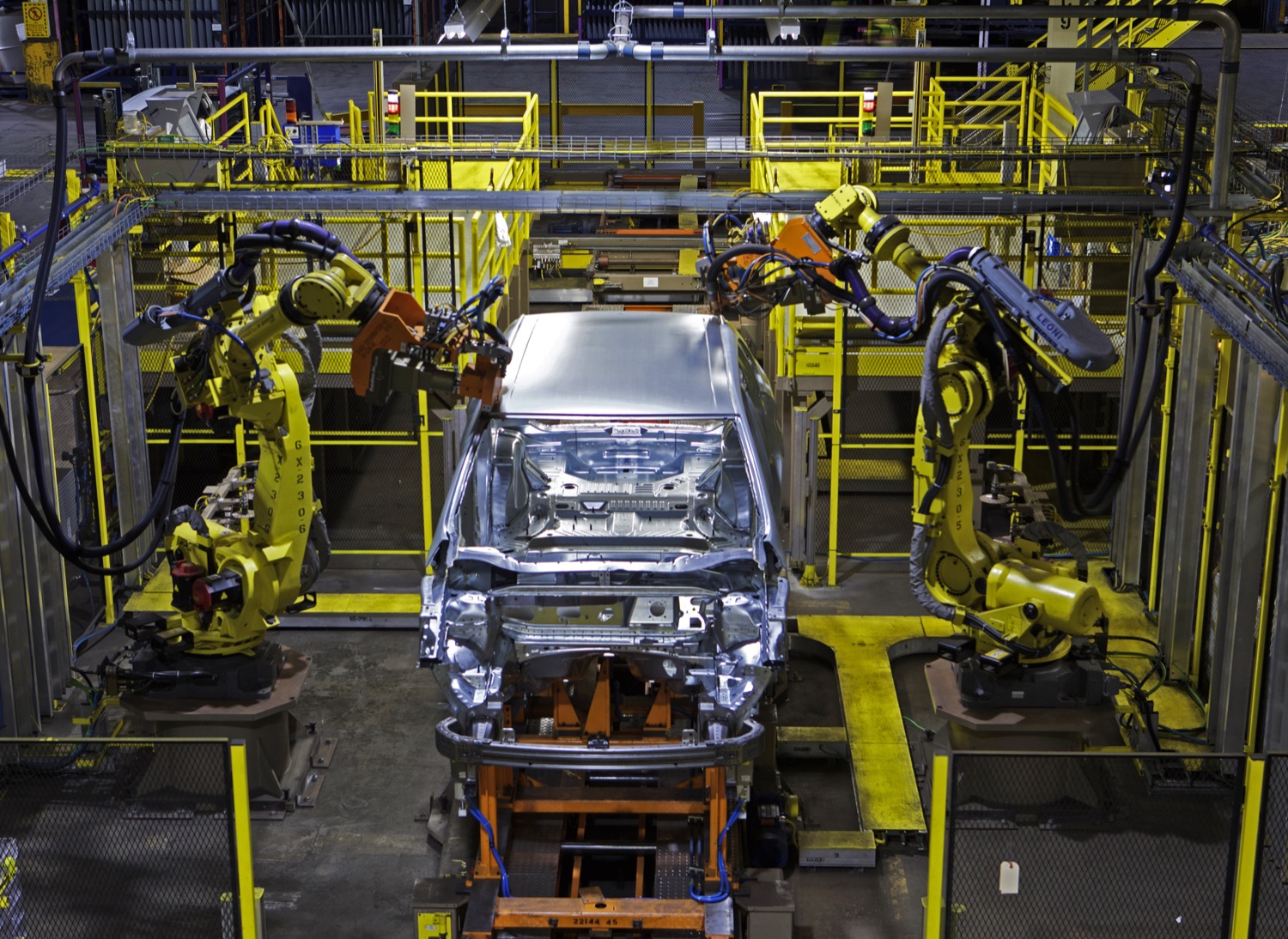 In the U.S., new UAW President Ray Curry previously said that the union wasn't planning on mandating vaccines for its 400,000 members, but also mentioned that any company that wishes to mandate vaccines for UAW employees would need to do so through the collective bargaining process. Curry also noted that the union is awaiting updated OSHA guidelines regarding the new rules before taking action.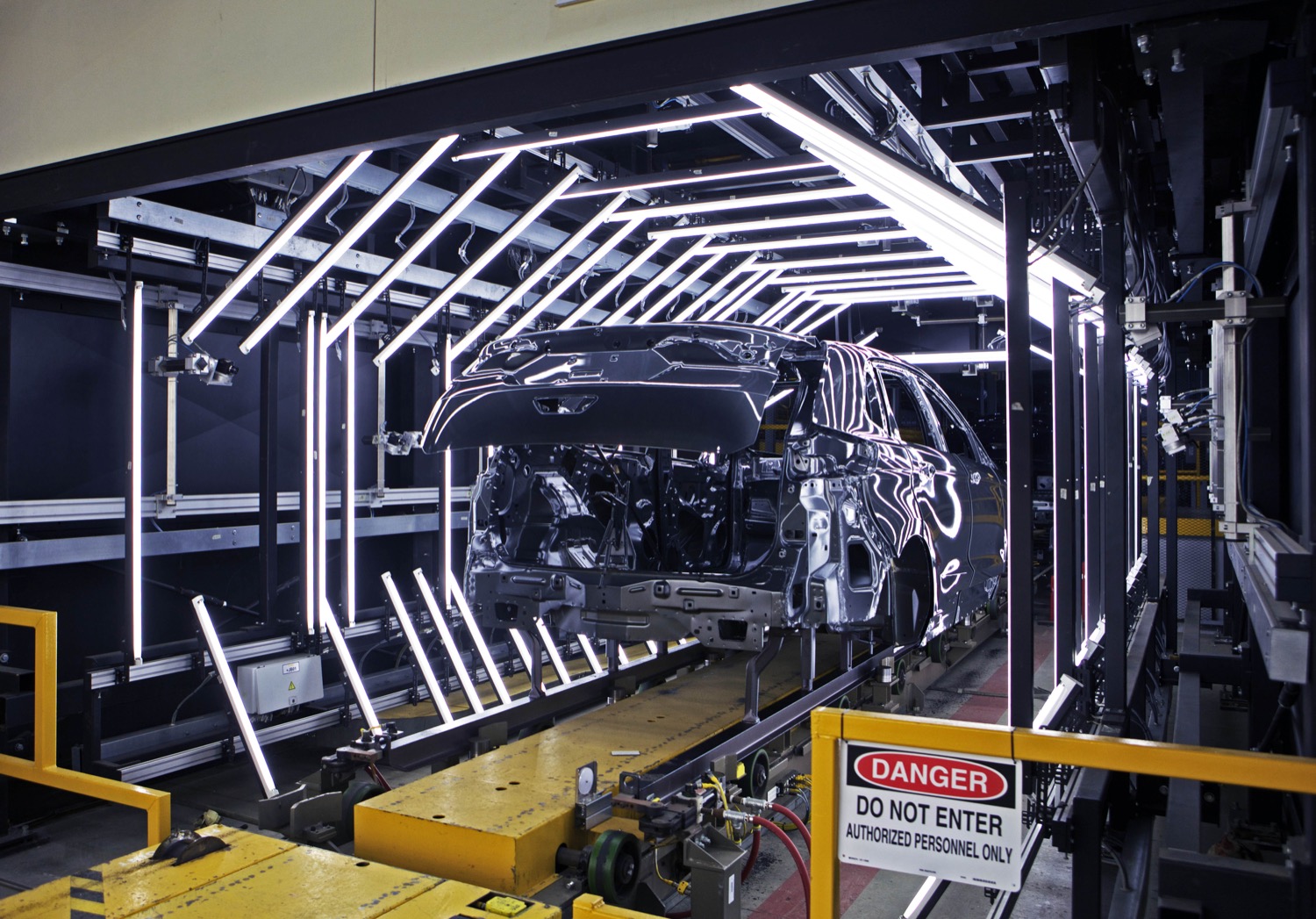 Last month, Ford announced that it was requiring its salaried employees, contractors, and agency workers to submit their COVID-19 vaccination status, but the process was voluntary for hourly employees represented by the United Auto Workers (UAW) union. This move came on the heels of President Joe Biden's request that the U.S. Department of Labor issue a rule that requires employers with more than 100 employees to mandate vaccines or require weekly testing.
We'll have more on this new vaccine mandate as soon as it's available, so be sure to subscribe to Ford Authority for the latest Ford-related COVID-19 news and ongoing Ford news coverage.