As Ford Authority reported back in August, Ford's AWD/4WD take rate reached an impressive 68 percent in the month of July. At the time, that was a new record for the automaker, and also a huge driver in Ford's significant growth in average transaction prices. However, Ford's AWD/4WD take rate eclipsed that mark in September, reaching a new all-time high of 77 percent.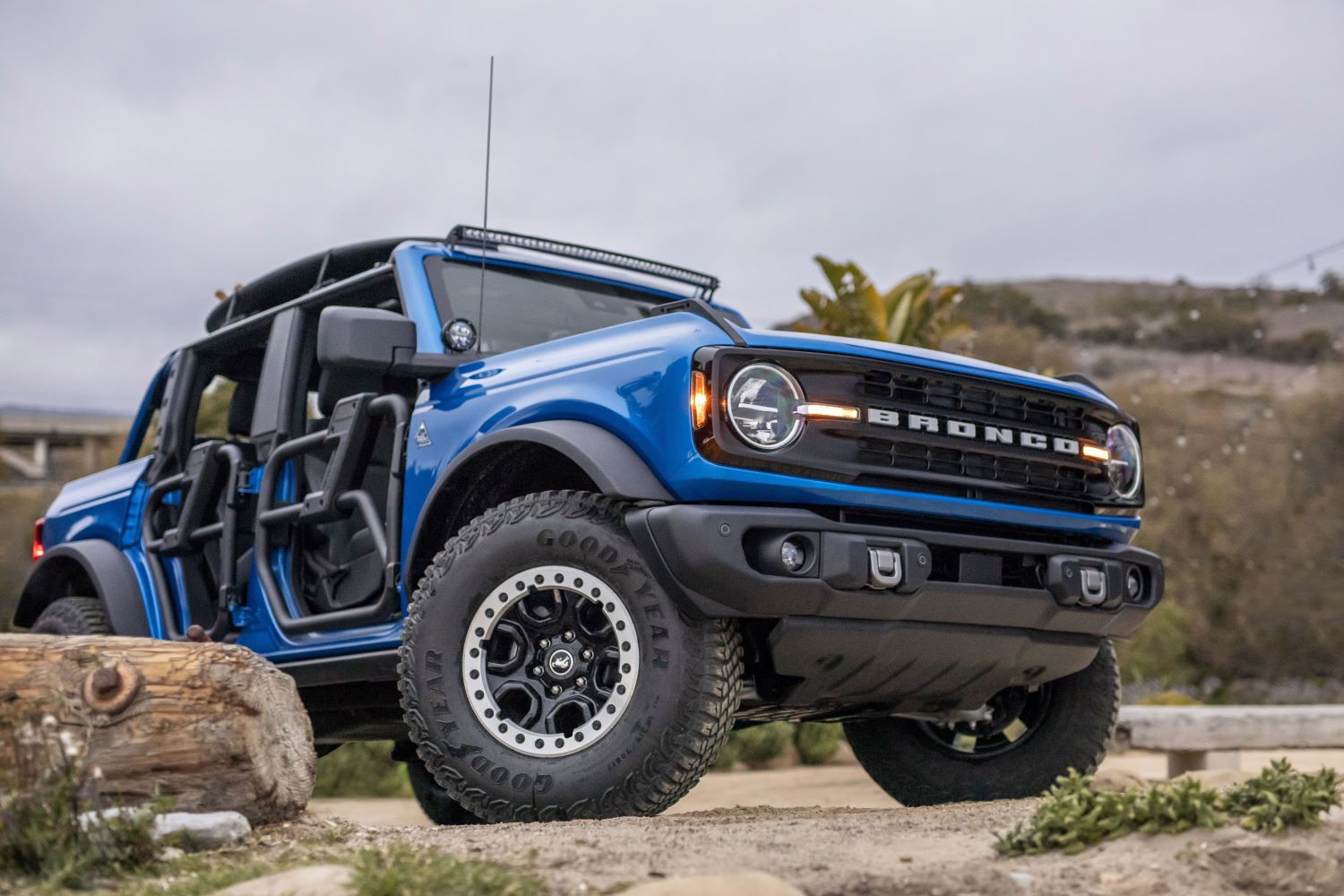 Much of this surge can be attributed to the increased availability of the Ford Bronco, as retail sales of the rugged SUV jumped 26.4 percent month-over-month as inventory increased by nearly 200 percent. Ford Bronco Sport sales also enjoyed a whopping 75.2 percent increase in September, all of which helped the automaker set a new mark for all-wheel drive and four-wheel drive sales mix.
At this point, the only two vehicles in FoMoCo's lineup that don't offer all-wheel drive are the Ford Mustang (though the next-gen 2023 model could offer it as an option) and Ford Transit Connect. As Ford Authority recently reported, the 2022 Ford Edge will only be available with all-wheel drive, while the soon-to-be discontinued 2022 Ford EcoSport will also be offered exclusively with all-wheel drive. Meanwhile, the 2022 Ford Mustang Mach-E California Route 1 Edition is also gaining all-wheel drive as an option.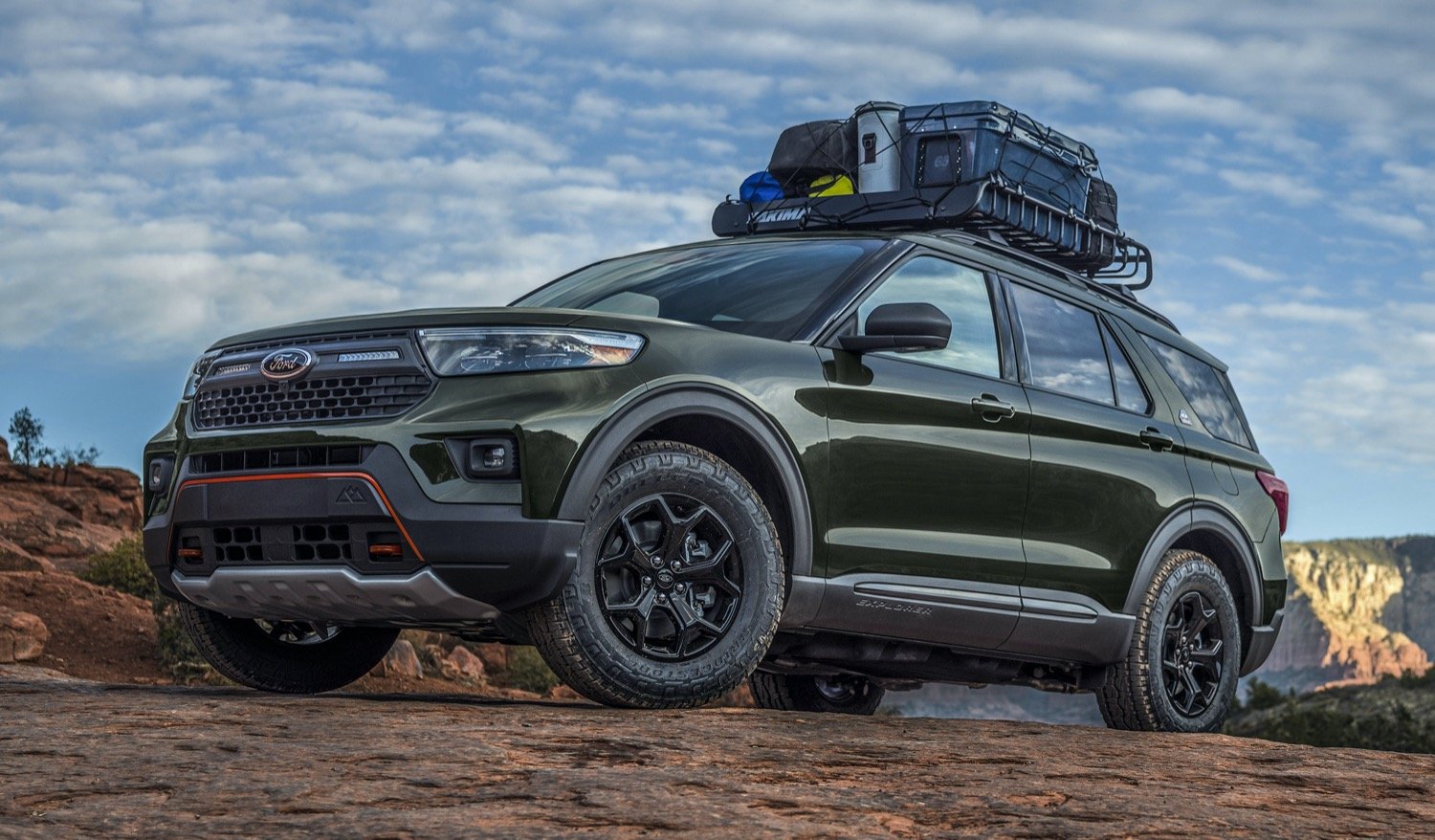 All-wheel drive and four-wheel drive have been steadily gaining in popularity among new-vehicle shoppers in recent years, prompting some automakers – including Subaru and Mazda – to offer it exclusively on certain models or across the entire lineup.

Additionally, Ford's higher take rate on these vehicles also helped reduce incentive spending to just 3.9 percent of average transaction pricing in September, which is 0.6 points lower than August and 10.3 points lower than one year ago.
We'll have more on the shift in consumer preference toward all-wheel drive and four-wheel drive vehicles soon, so be sure and subscribe to Ford Authority for around-the-clock Ford news coverage.