Ford's 7.3L Godzilla V8 was designed to be a reliable truck motor, though it has quickly become a popular crate engine for a variety of projects. The somewhat underrated powerplant has also proven that it's capable of making big power with just a few modifications, which might be why Ford is working on a twin-turbo variant – as Ford Authority exclusively reported back in May – that may wind up in the Ford GT. Now, Gateway Bronco has announced that it will debut a supercharged Ford 7.3L Godzilla V8 at this year's SEMA Show, which kicks off next week.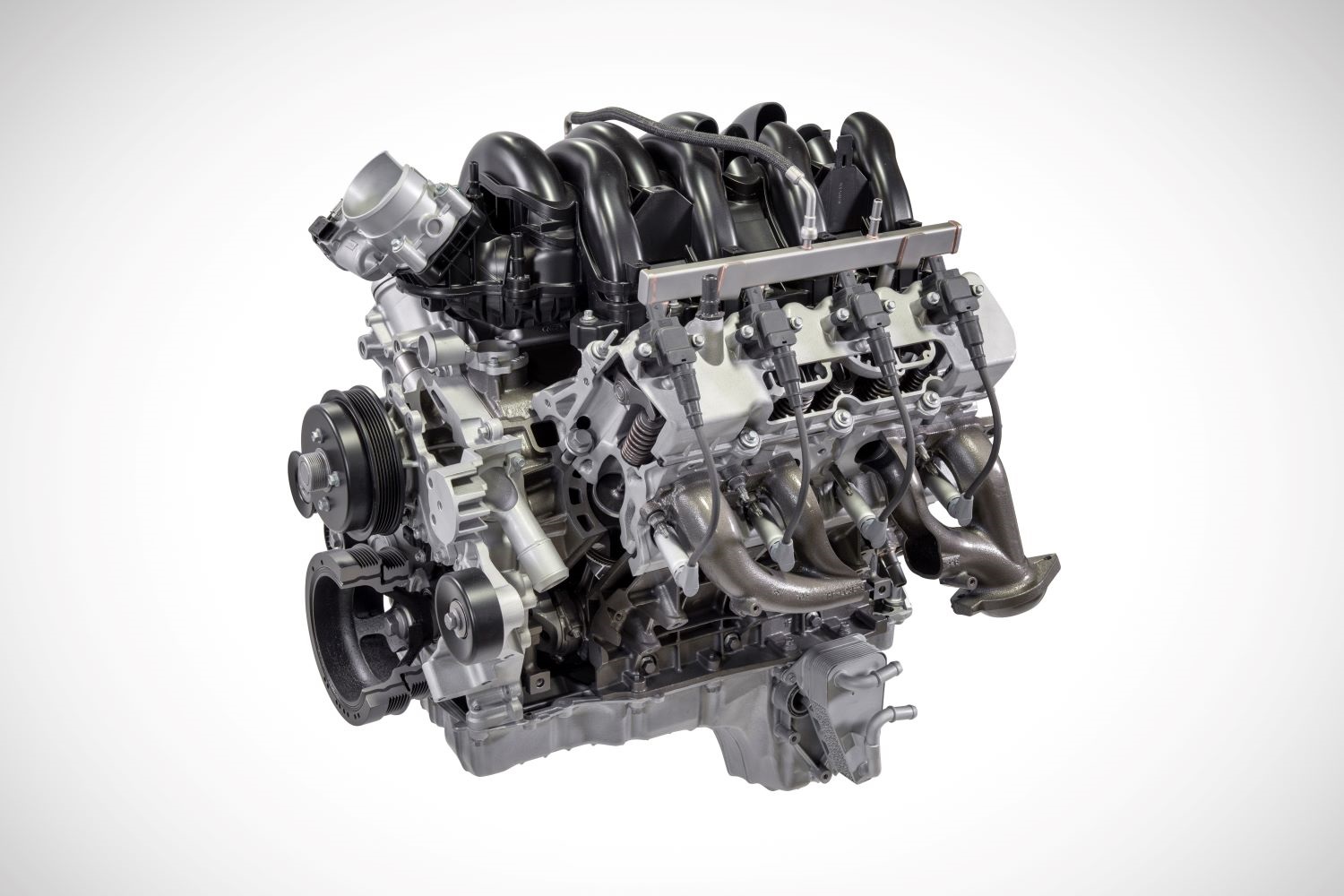 The supercharged Ford 7.3L Godzilla V8 was built in collaboration with Eaton and Harrop Superchargers and is the centerpiece of a 1972 Ford F-350 built by Gateway Bronco especially for SEMA. Otherwise, the builder of fine restomod Broncos didn't provide any additional information about this exciting project, but given the quality of its prior creations, it's safe to say this one will make some waves when it's revealed next week.
Eaton and Harrop are just two companies of several – including Whipple – that offer superchargers for the relatively new Godzilla V8. Harrop previously managed to extract 1,015 horsepower and 988 pound-feet of torque from a blown 7.3 with stock heads, a stock bottom end, a 102-millimeter throttle body, and a TVS blower package, which uses an Eaton rotating assembly providing 20 pounds of boost while running on E85.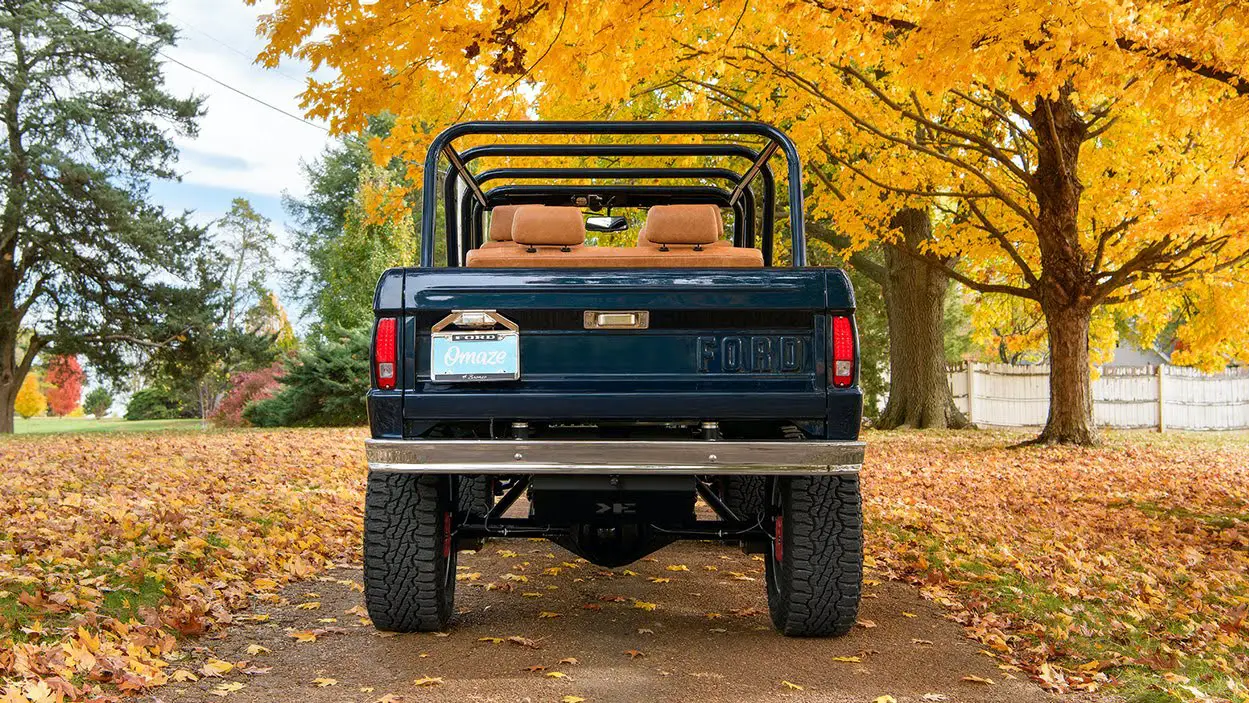 That's a massive improvement over the Godzilla's stock ratings of 430 horsepower and 475 pound-feet of torque, though retired director of Ford Racing Brian Wolfe also managed to squeeze 789 horsepower and 558 pound-feet of torque out of a naturally-aspirated version of the same engine that features a custom billet intake, a mechanical roller cam, 90mm throttle body, aluminum pistons and rods, and a 12.5:1 compression ratio, so we're excited to see what Gateway Bronco has come up with.
We'll have much more on this and other Ford-related SEMA news soon, so be sure and subscribe to Ford Authority for 24/7 Ford news coverage.