In the early days of the COVID-19 pandemic, things weren't going so well for the rental car business as travel came to a screeching halt. Hertz – a 100+-year-old company – was forced to file for bankruptcy and sell off a large portion of its fleet to stay afloat, but as a large number of people began traveling again, a surge in demand for rental cars has been a boon for the industry. Now, just a few weeks after Hertz named former Ford CEO Mark Fields its interim CEO, the company has announced that it has ordered 100,000 Tesla Model 3 EVs to add to its fleet, and is partnering with NFL star Tom Brady for a corresponding ad campaign.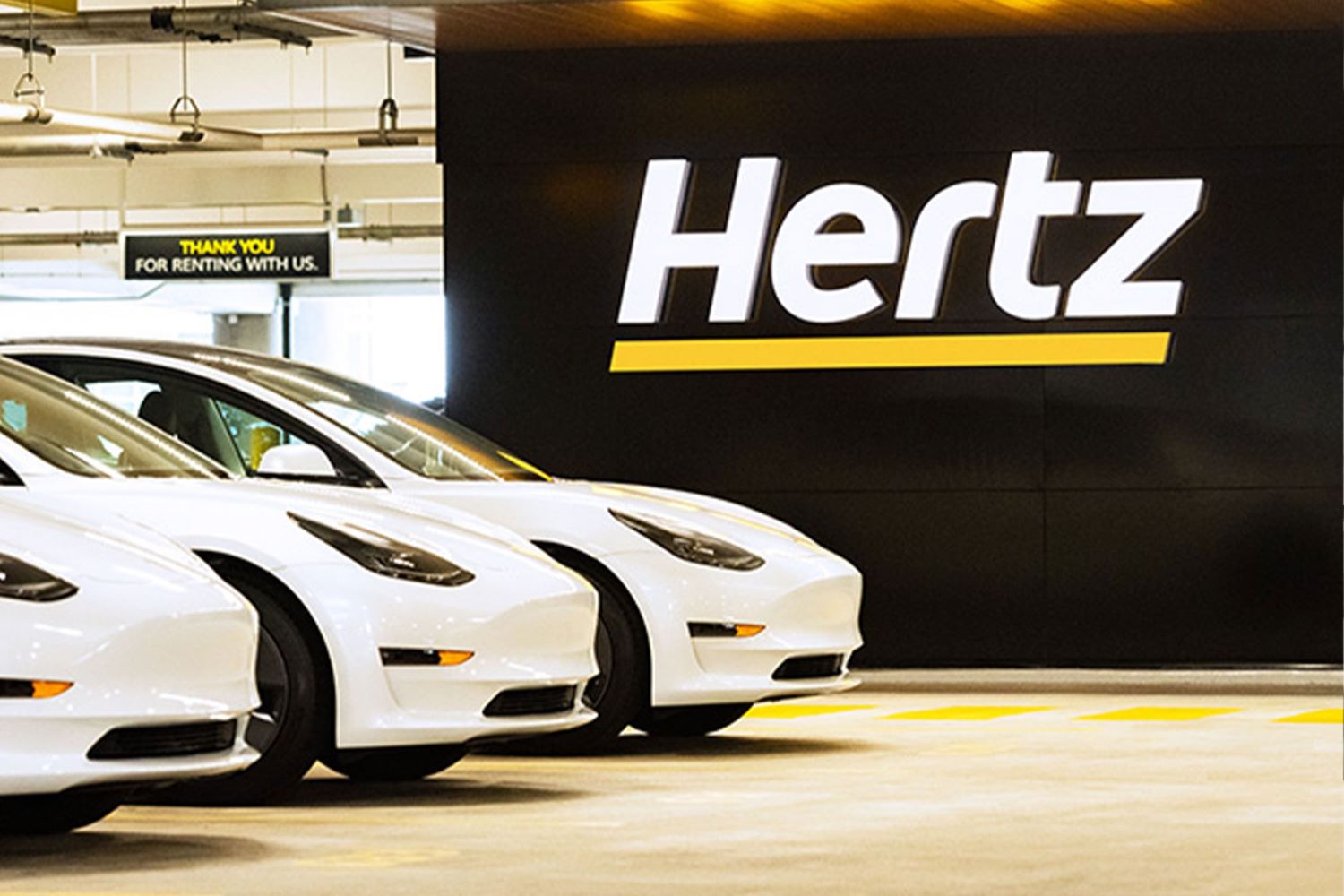 The move will give Hertz the largest EV rental fleet in North America, as well as one of the largest in the world. The company pointed to a recent Pew study that found 40 percent of U.S. consumers say they are interested in purchasing an all-electric vehicle in the future, the fact that EV sales grew 200 percent over the last year, and the current focus automakers have on developing new EVs as reasons for the move.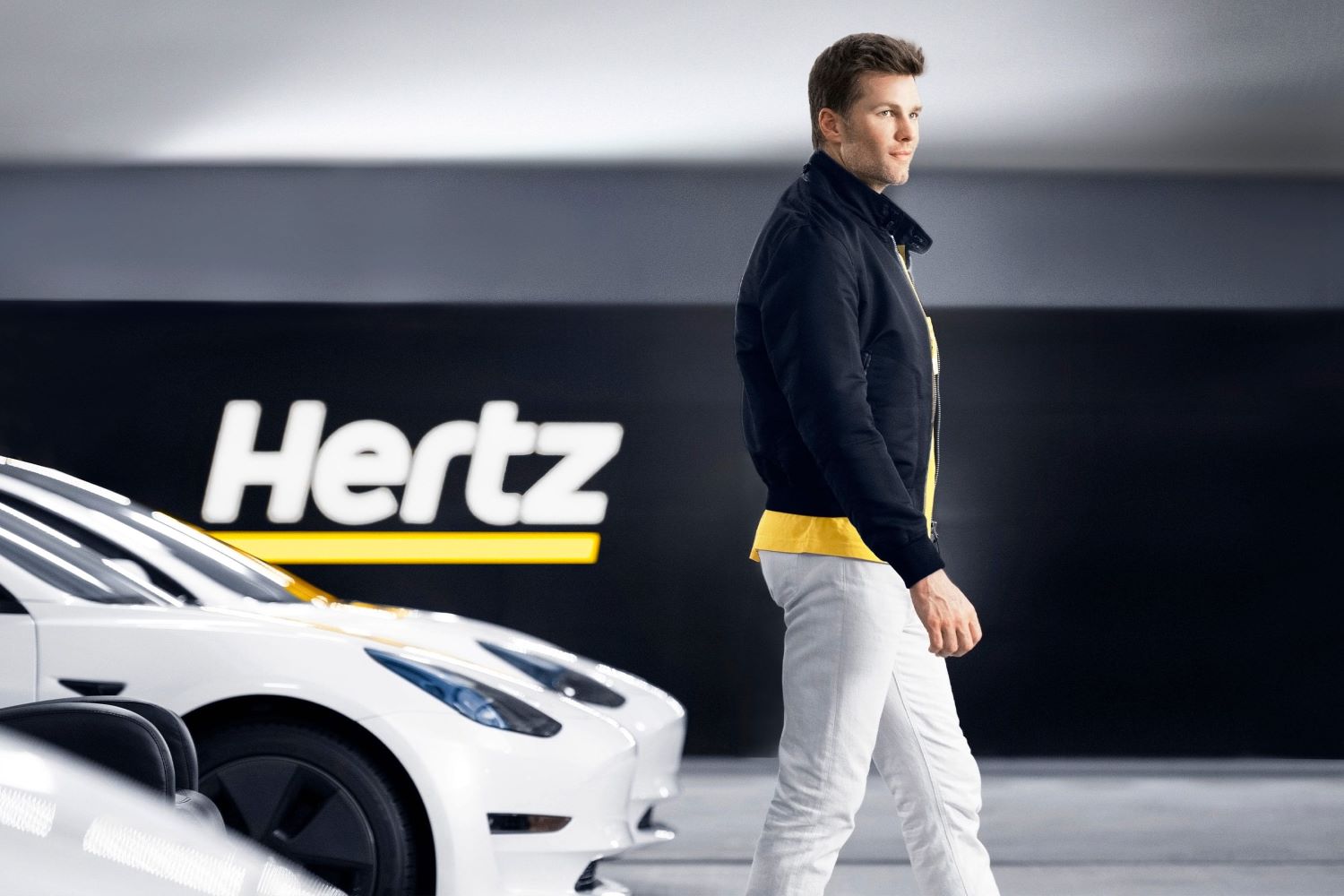 "Electric vehicles are now mainstream, and we've only just begun to see rising global demand and interest," said Hertz interim CEO Mark Fields. "The new Hertz is going to lead the way as a mobility company, starting with the largest EV rental fleet in North America and a commitment to grow our EV fleet and provide the best rental and recharging experience for leisure and business customers around the world."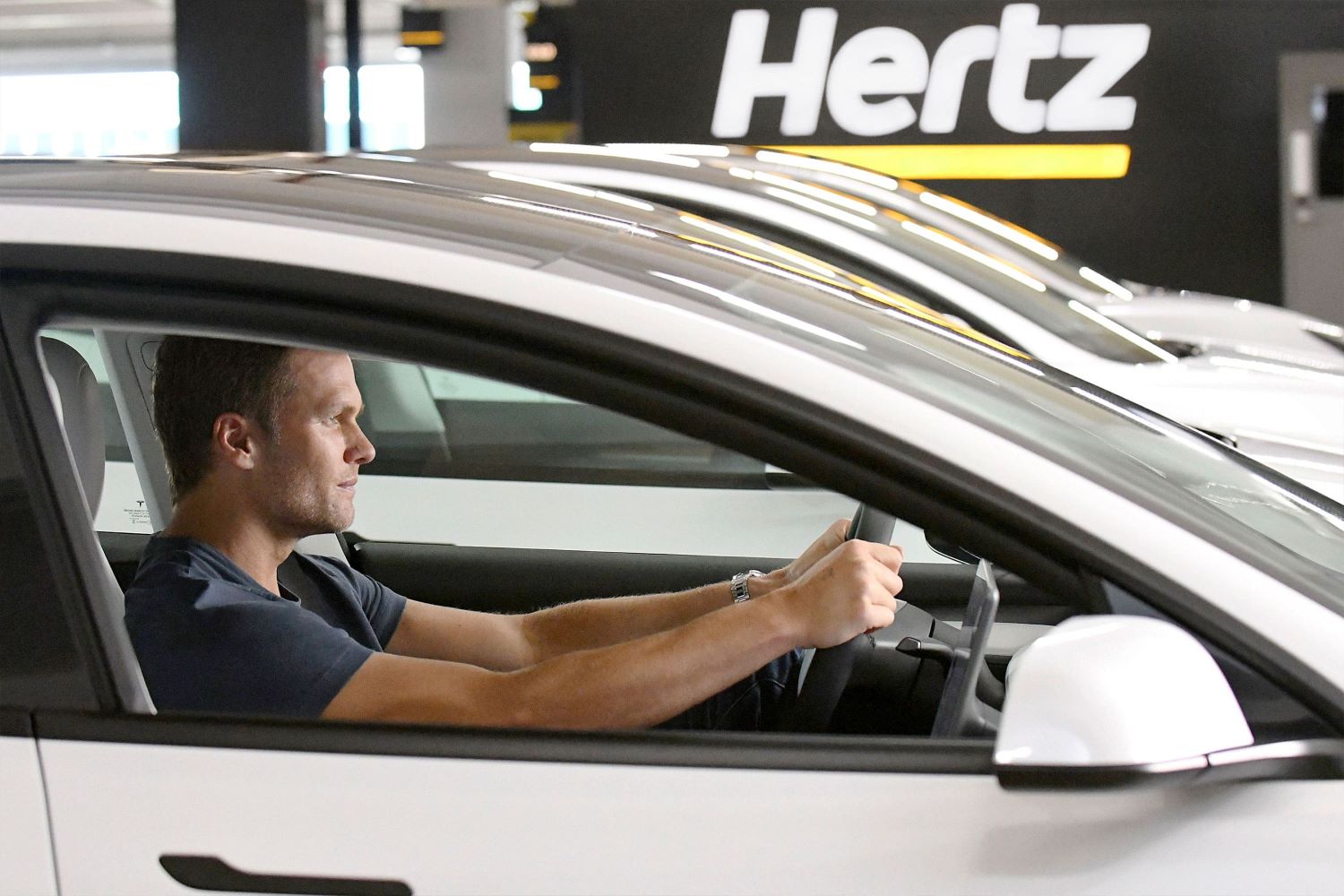 The initial 100,000 vehicle order will represent over 20 percent of the company's total global fleet. Customers who wish to rent a Model 3 will be able to do so in select U.S. and European markets beginning in early November. Those customers will also have access to Tesla's Supercharger charging network, while Hertz also plans to add a combination of Level 2 and DC fast chargers in roughly 65 markets by the end of 2022 and over 100 markets by the end of 2023.
We'll have more industry news to share soon, so be sure and subscribe to Ford Authority for non-stop Ford news coverage.