J.D. Power is constantly gauging how the buying public is responding to new or late model vehicles, and in many of its recent studies, Lincoln hasn't fared too well, coming in with below average scores on the 2021 Initial Vehicle Quality Study and 2021 Automotive Brand Loyalty Study. As Ford Authority recently reported, the disappointing rankings extend across the Pacific too, as the brand came in behind some of its competitors in the 2021 China Tech Experience Study. And now, the U.S. market study has been released, with American owners not feeling terribly satisfied with the overall tech equipped on their vehicles either.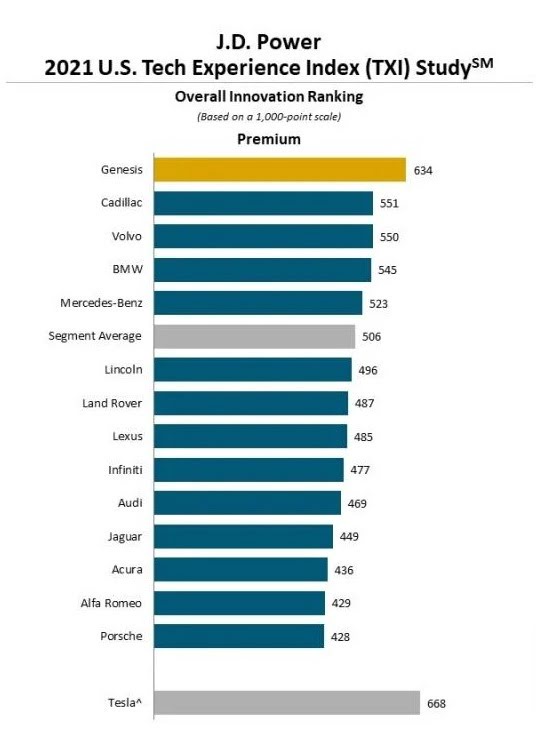 Lincoln achieved an overall score of 496 out of 1000, which placed it behind key rivals such as Cadillac (551), but ahead of other important competitors like Lexus (485), Infiniti (477), and Acura (436). Every luxury brand technically lost out to Tesla, but the company forbids owners to be surveyed in 16 states, making J.D. Power's data on the EV manufacturer incomplete. Therefore, first place went to Korean luxury brand Genesis (634), which boasted a significantly higher score than its rivals in the premium category.
The 2021 J.D. Power U.S. Technology Experience Index Study surveyed owners of 2021 model year vehicles to gauge how they feel about the technology contained in their vehicles after 90 days of ownership. In addition to measuring the frequency of tech adoption among owners, it also gathers information about how owners feel about the execution of advanced features.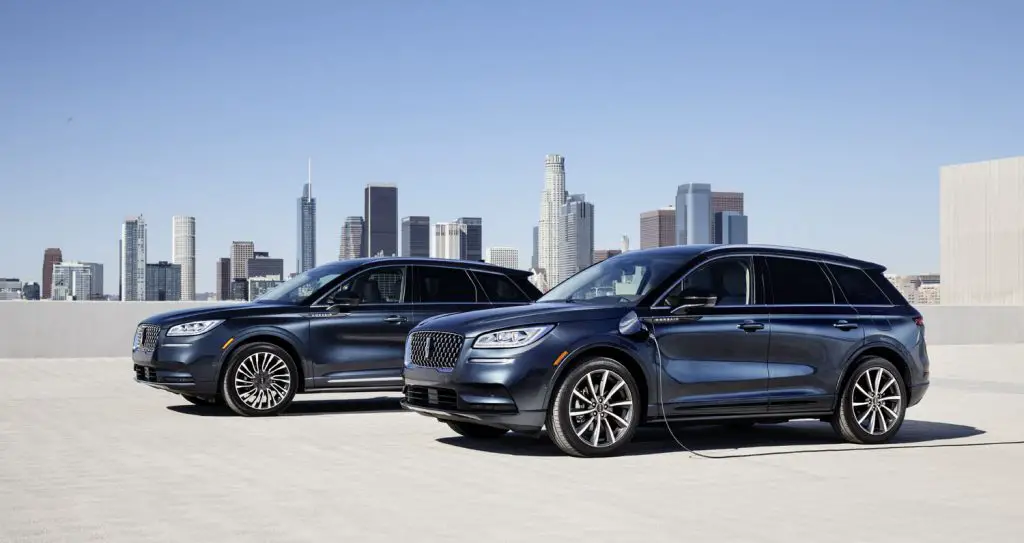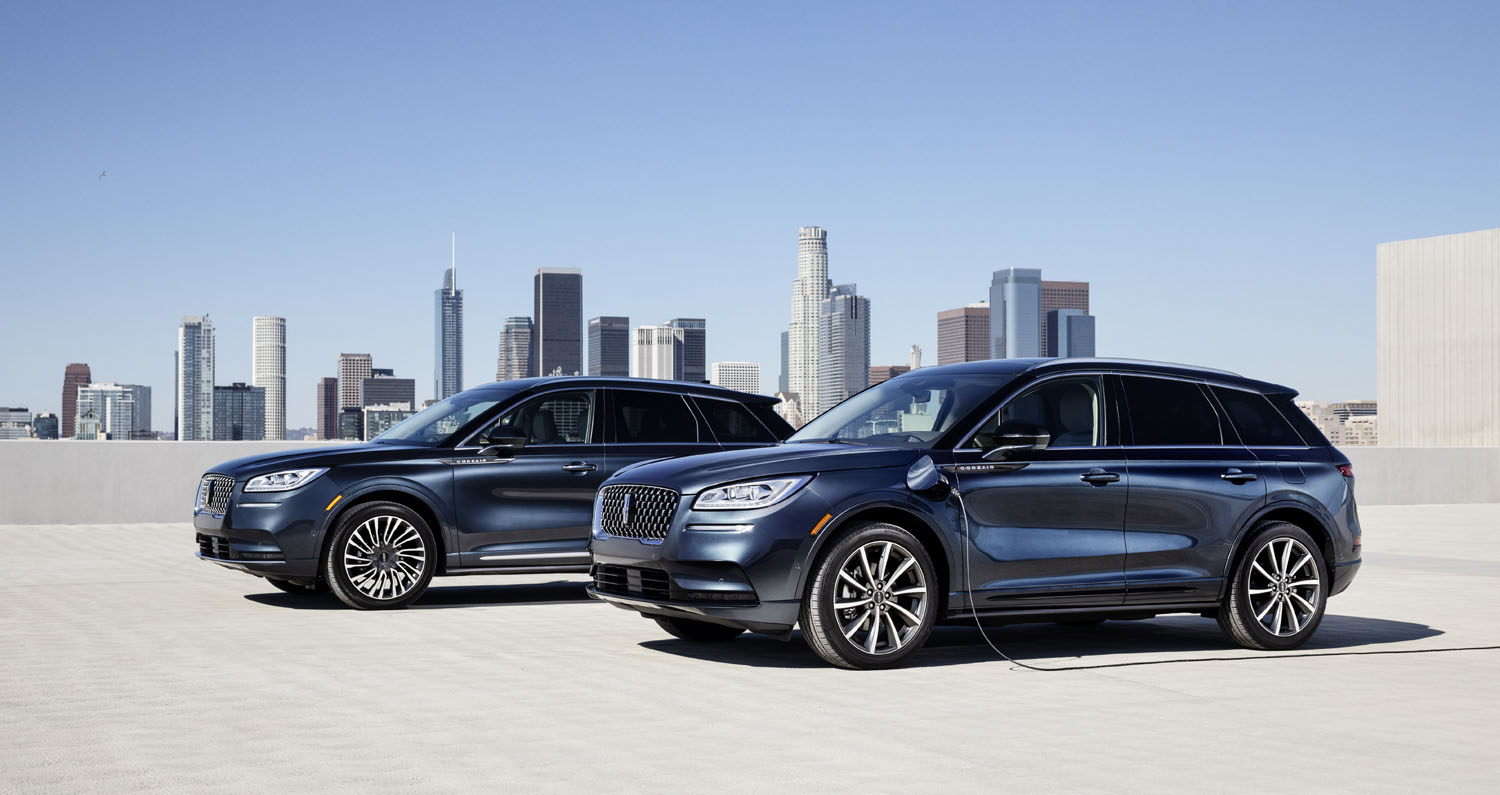 In regards to the biggest takeaways from the study, J.D. Power concluded that a substantial portion of owners are simply not using the technological features that don't directly benefit them, but are receptive to advanced features like rear-view mirror cameras and ground-view cameras. However, other tech, like gesture controls, received poor marks and were rated negatively by respondents. Dealers also played a role in influencing how satisfied owners felt about their tech, and the showrooms that actually demonstrated advanced features to their customers helped owners become more confident with the tech, which in turn led to increased satisfaction rates.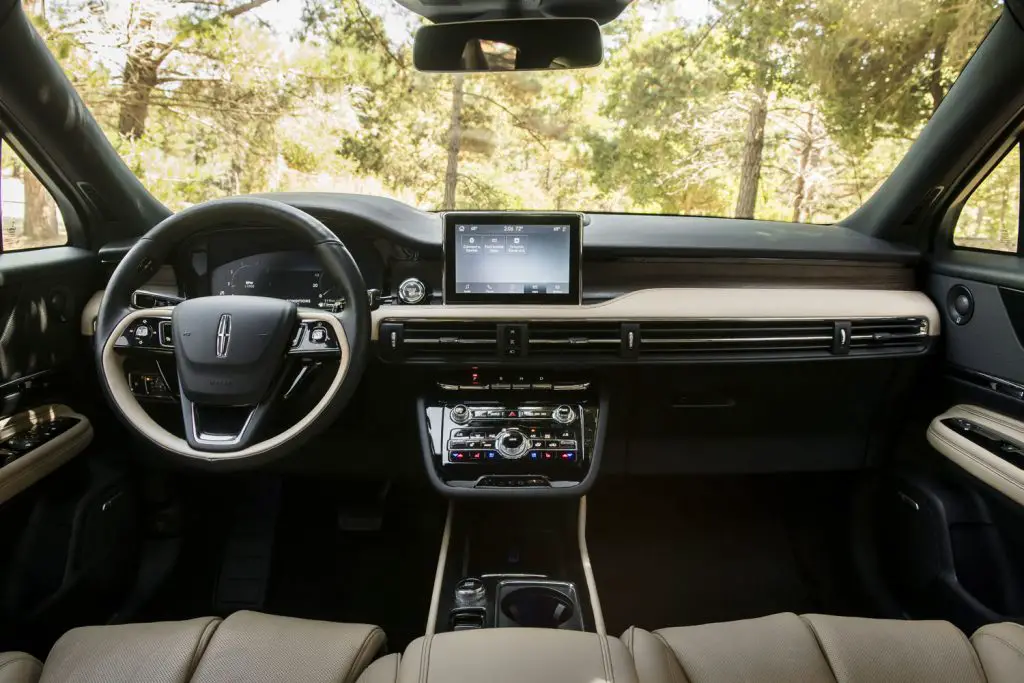 While Lincoln's performance in the 2021 J.D. Power studies leave something to be desired, there was one bright spot contained in the Initial Vehicle Quality Study. The 2021 Lincoln Corsair ranked second-best in the compact premium SUV segment. Additionally, Lincoln owners seem to like their dealers, as they compared favorably against rival luxury brands in the 2021 Customer Service Index study.
We'll have more automotive insights like this to share soon, so be sure and subscribe to Ford Authority for the latest Lincoln news and around-the-clock Ford news coverage.