Lincoln has a history of churning out compelling advertisements that are among the most seen on television. That tradition continues with the brand's latest advert, dubbed "Where Does the Stress Go?" The concept of this particular advertisement is that merely slipping into a new Lincoln melts the stress away, thanks mainly to the brand's sanctuary-like cabins that are comfortable, luxurious, and quite serene.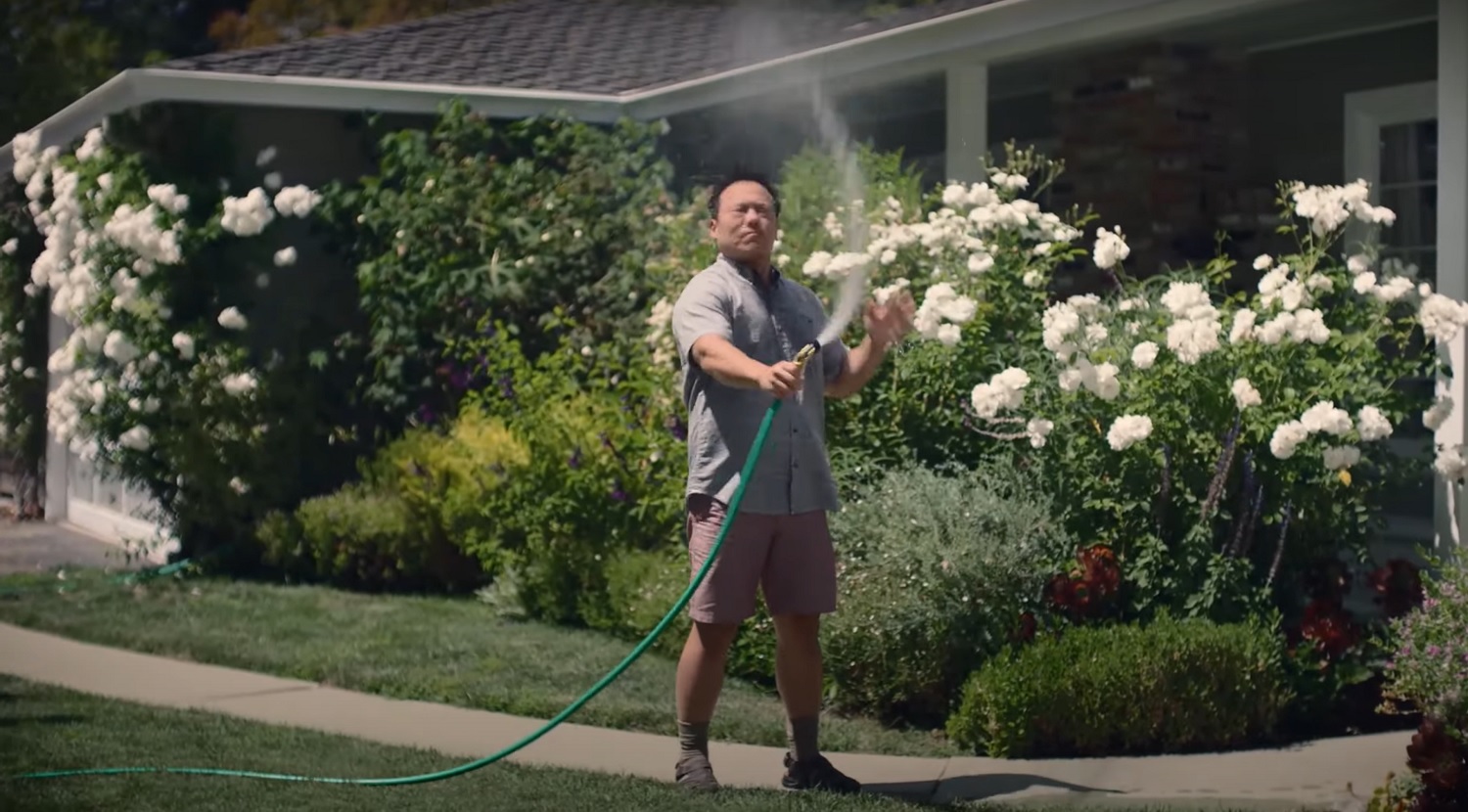 "When you're driving a Lincoln, stress seems to evaporate into thin air," the ad boldly claims, then proceeds to come up with some theories as to how this might happen. "Which leaves us to wonder – where does it go? Does it get tangled up in knots? Or disappear forever into some kind of bottomless pit? Or maybe it just floats off into the clouds? Does it shoot off like a rocket? Or fall victim to gravity?
"Maybe it moves on without you," the narrator continues. "Or takes on a life all its own. Sometimes I like to imagine it winds up somewhere over the Bermuda Triangle. Perhaps you'll come up with your own theory of where the stress goes. Behind the wheel of a Lincoln is a mighty fine place to start."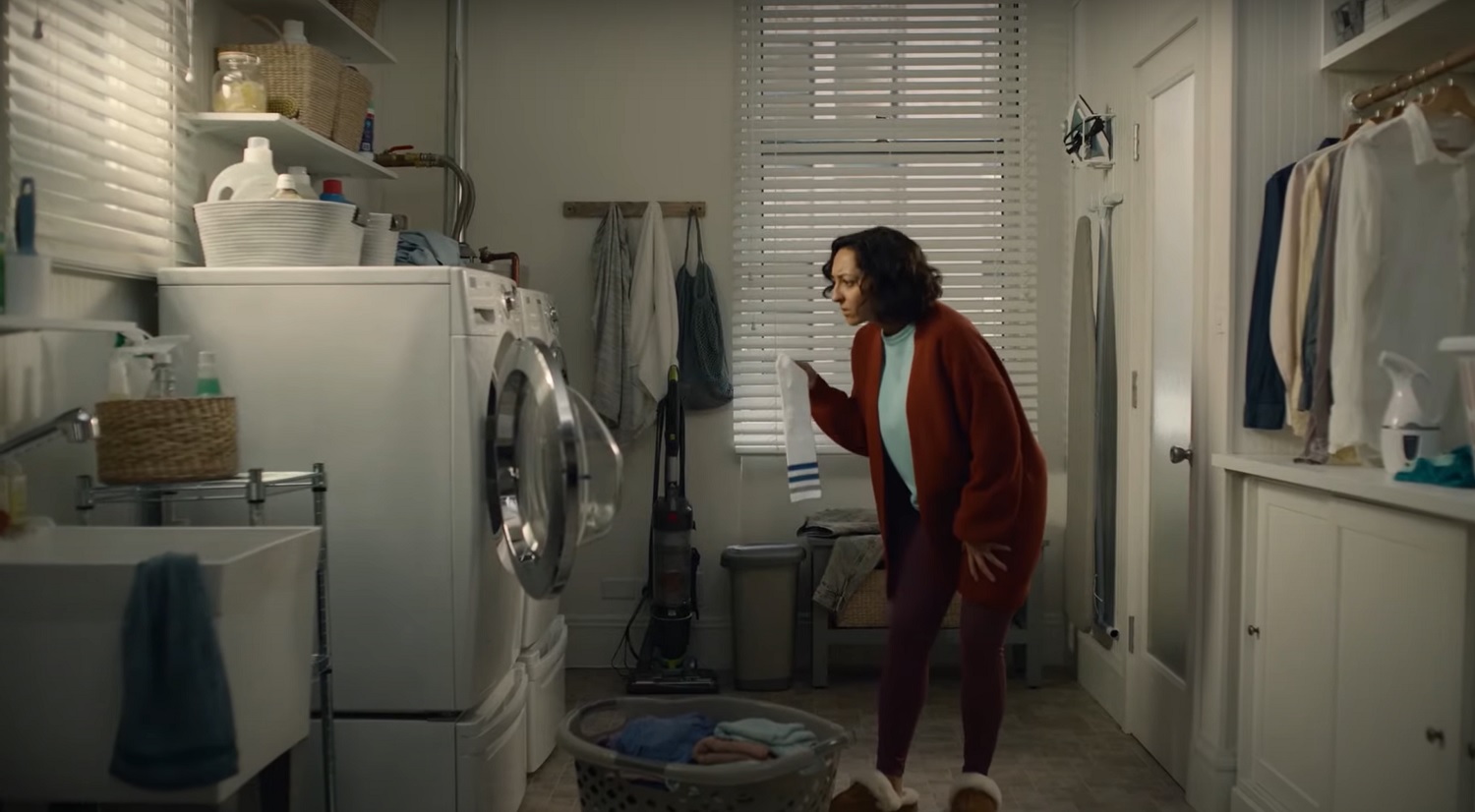 The ad contains some pretty humorous scenes to go along with the serenity generated from driving a Lincoln, such as a knotted up hose spraying someone in the face, that mysterious missing sock, a balloon that floats away, and a shaken-up soda exploding all over a disgruntled worker, among other stressors.
The clip is clearly resonating with consumers, as Wards Auto recently reported that "Where Does the Stress Go?" has dominated iSpot.tv's most-viewed automotive commercials list for weeks now, recording a total of 427,214,727 impressions. Lincoln has also boosted the ad in a big way by giving it the highest estimated national spend, which recently increased to $5.4 million – more than double any other current auto advert.
On the flip side, in a world filled with more stressors than ever, perhaps this commercial just strikes a chord with consumers.
We'll have more ads like this to share soon, so be sure and subscribe to Ford Authority for more Lincoln news and ongoing Ford news coverage.