Designed to be a highly modular and easily customizable vehicle, the 2021 Ford Bronco is a big focus of the 2021 SEMA Show. Ford has a number of custom 2021 Ford Bronco models on display in Las Vegas this year, including one from Baja Forged, the RTR Fun-Runner, a pickup from BDS, and a Ford Bronco with tracks built by Tucci Hot Rods, along with lift kits and other new aftermarket parts for the rugged off-roader. Thus, it should come as no surprise that the 2021 Ford Bronco has also been named the SEMA 2021 4×4/SUV of the Year.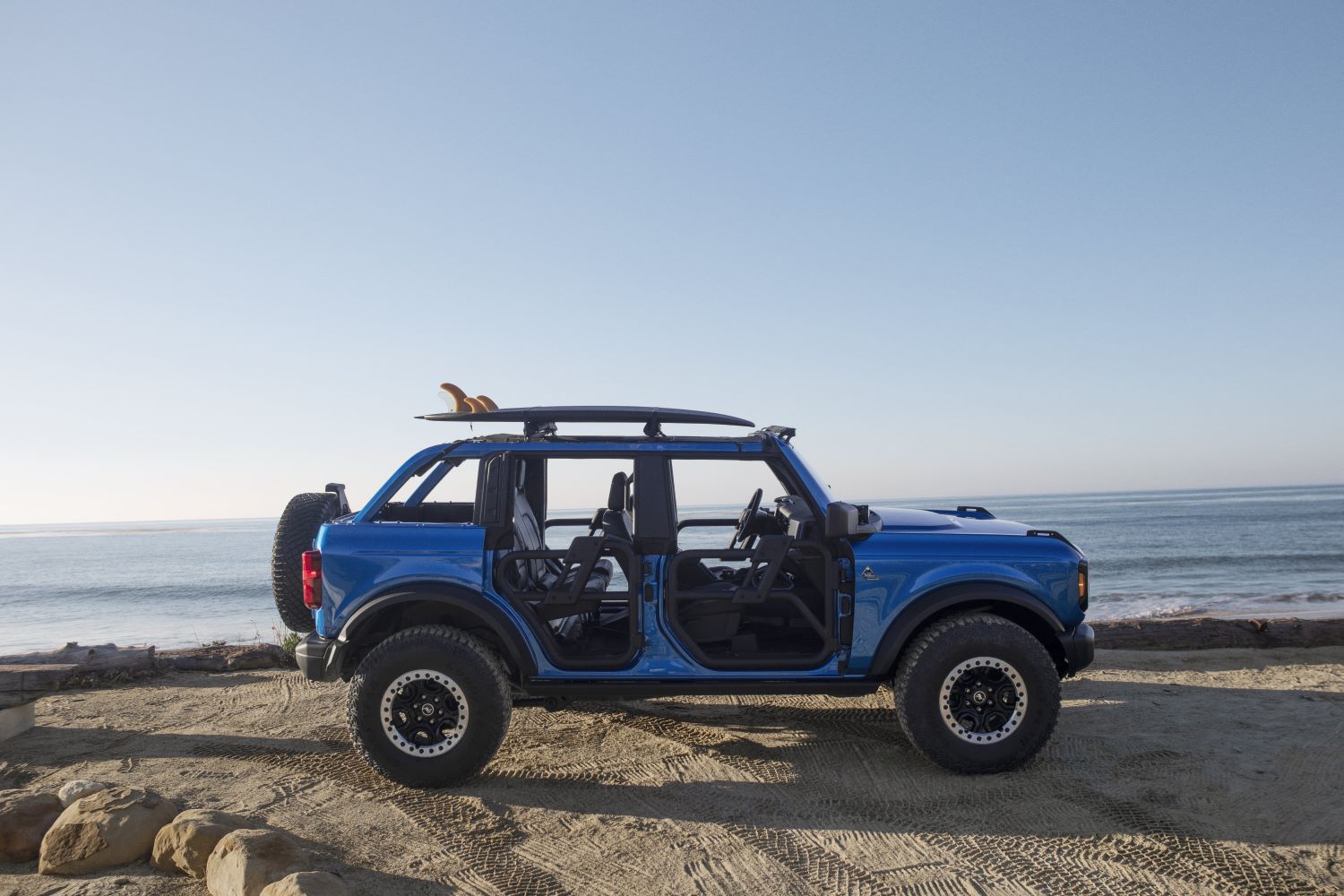 These awards are handed out across five categories, which are chosen by the manufacturers present at the SEMA Show based on which vehicles are the best for customization. The 2021 Bronco joins the 2021 Ford F-150, which was awarded Full-Size Truck of the Year. Aftermarket companies have invested heavily in the new Bronco over the last several months, developing a host of parts and accessories for the pickup, many of which are on display in Las Vegas this week.
"The SEMA Award celebrates the industry's unique ability to identify and set trends that influence automotive enthusiasts worldwide," said Chris Kersting, SEMA President and CEO. "Consumers are able to look to SEMA Award winners for guidance on which vehicles offer the greatest opportunities for customization."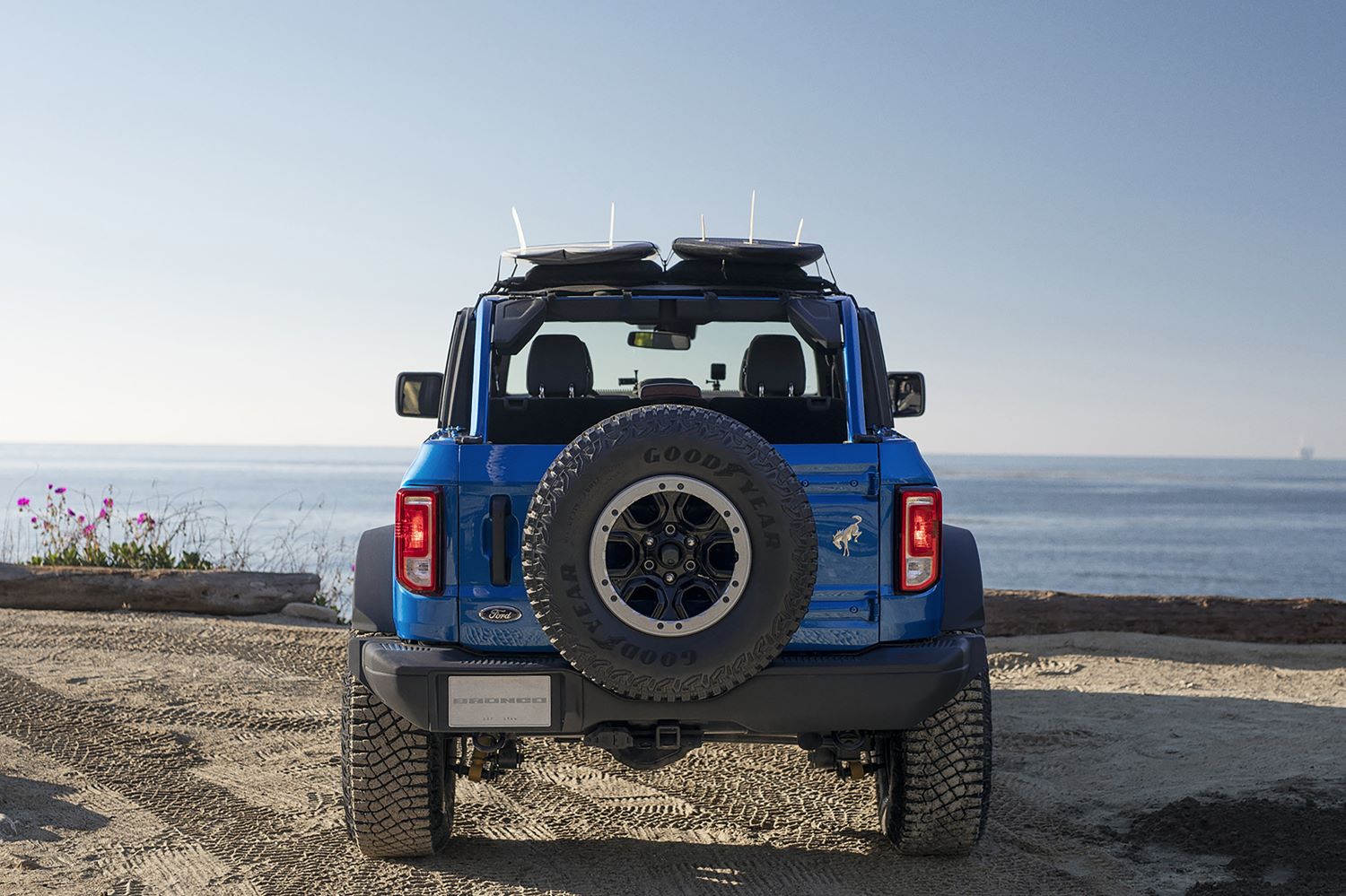 This year's SEMA Show features over 1,000 custom vehicles from dozens of manufacturers and aftermarket companies, which fill the Las Vegas Convention Center's 1.25 million square feet of space alongside a plethora of new parts. The 2021 Bronco is one of the most modular vehicles on the market today and figures to become one of the most frequently customized vehicles on the market as well in the coming years.
We'll have more on the 2021 Bronco and the SEMA Show soon, so be sure and subscribe to Ford Authority for more Ford Bronco news and around-the-clock Ford news coverage.