The 2021 Ford Bronco is becoming more familiar to customers and professional critics alike, amid the continued rollout of the relatively new off-road oriented SUV. As Ford Authority previously reported, the automotive intelligentsia overwhelmingly praised it earlier this year, as they discovered that Ford managed to properly reintroduce a modern iteration of the formerly long-running nameplate without any major compromises. It should come as no surprise then that Car and Driver reached the same overall conclusion in a recent comparison test that had it go toe-to-toe with the 2021 Jeep Wrangler.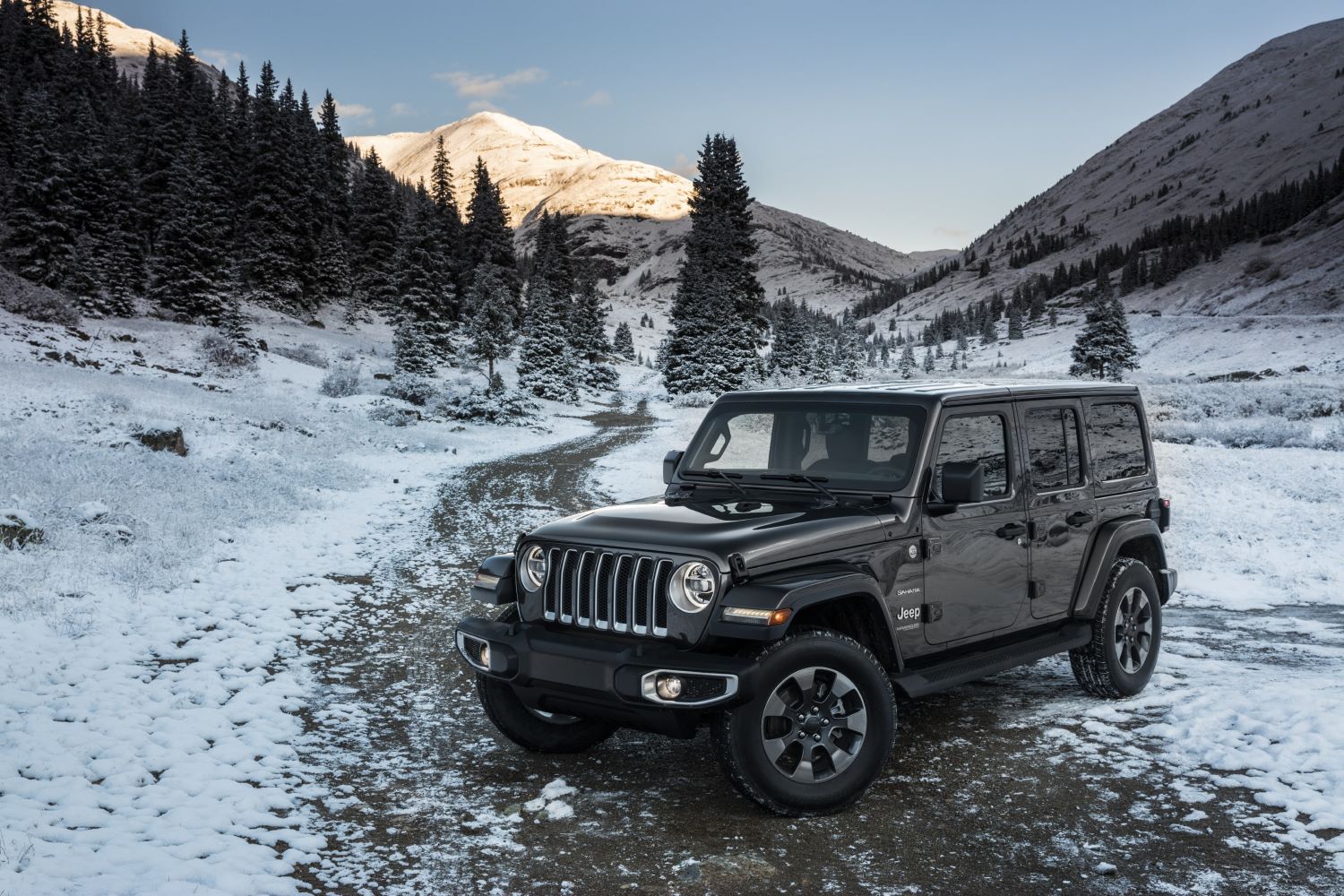 As is typical with any comparison test involving multiple vehicles, the publication failed to acquire models that could stack up fairly directly against each other. That said, the 2021 Ford Bronco Outer Banks they snagged from The Blue Oval only cost about $5,000 more than the 2021 Jeep Wrangler Unlimited Stellantis loaned them. Given the expansive lineups of both nameplates, that in itself amounted to a minor victory, and prevented the test from being a complete apples-to-oranges evaluation.
While the Wrangler ultimately came in second place for one glaring shortcoming, the Jeep didn't get completely humiliated by the Bronco. For starters, the 2.0L turbocharged I-4 and eight-speed automatic transmission impressed the team and allowed the Jeep to put up a faster 0-60 miles-per-hour time than the Bronco, which comes standard with more horsepower and two additional forward gears in the form of the 10-speed automatic transmission. Ultimately, the Jeep's competent powertrain couldn't make up for the unrefined behavior of the Wrangler's solid front axle and recirculating-ball steering, which resulted in the publication calling the off-roader "woefully uncouth on the road."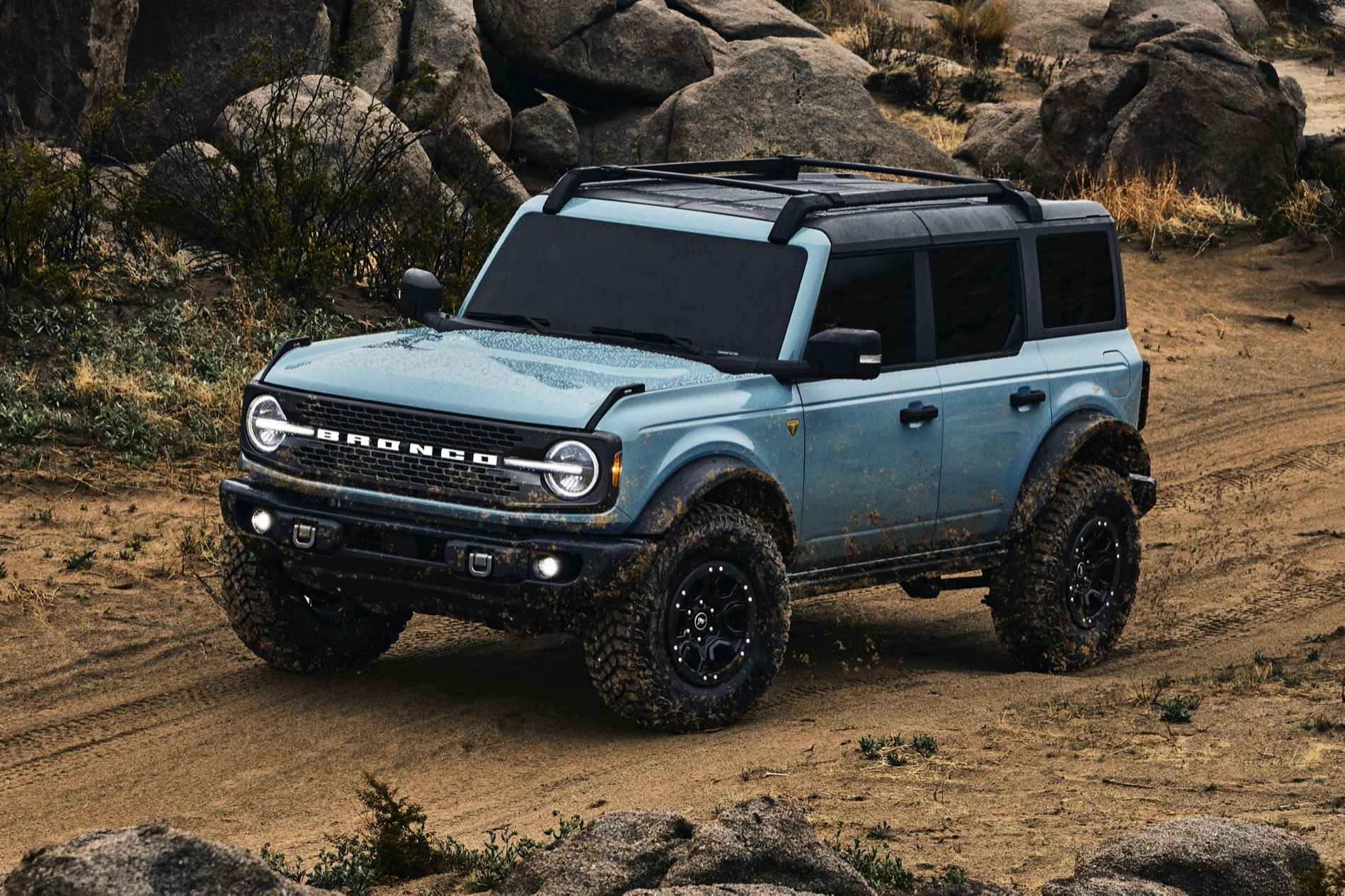 As for the 2021 Ford Bronco, it beat out its chief rival for reasons beyond its more refined front suspension setup. The magazine praised its exterior design for being appropriately retro and appreciated its superior steering and breaking capabilities. That said, its more sophisticated suspension components largely contributed to its victory, as the publication concluded that the Ford was far easier to live with in virtually all driving situations. Interestingly enough, this isn't the first time a member of the Bronco family beat a Jeep Wrangler in a comparison test. As Ford Authority previously explained, the 2021 Ford Bronco Sport claimed first place over the Wrangler for similar reasons.
We'll have more on the Bronco soon, so subscribe to Ford Authority for the latest Ford Bronco news, and around-the-clock Ford news coverage.