Of all the things that made waves following the highly anticipated reveal of the 2021 Ford Bronco over a year ago, the rear seat was surprisingly among them. There were two interesting tidbits related to the rear seat area – the fact that the seats themselves don't fold completely flat, and have a slight incline with a four-inch step to the cargo floor, and the fact that the two-door Bronco doesn't have rear seat A/C vents while the four-door Bronco's vents are located underneath the front seats due to packaging constraints. Now, there's another interesting and quirky detail we've learned about the rear seats in the 2021 Ford Bronco – they leave the factory in a relaxed position, according to Bronco Nation.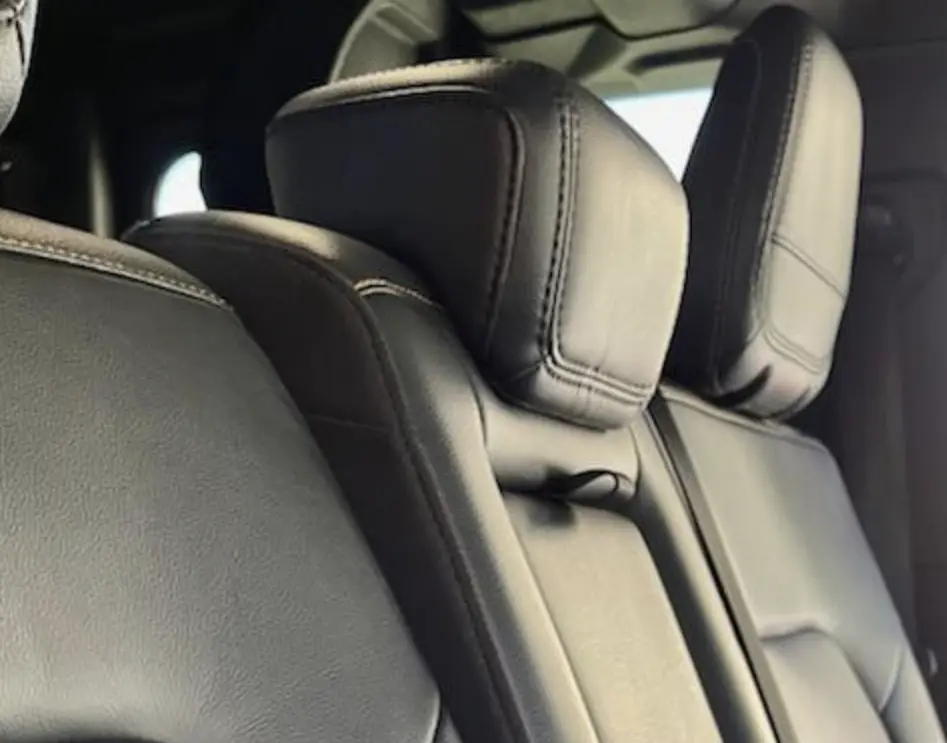 The reasoning for this all boils down the to fact that many customers aren't aware the Bronco's rear seats can be reclined, it turns out. In addition to raising up the rear seat, stadium style, to give occupants a better view of the road ahead, those rear seat passengers can also recline their seat by four degrees if so desired. Interestingly, quite a few owners complained that the rear seat is too upright, not knowing that it can be reclined by simply pulling up on the dump handle located near the headrest on the top of the seat.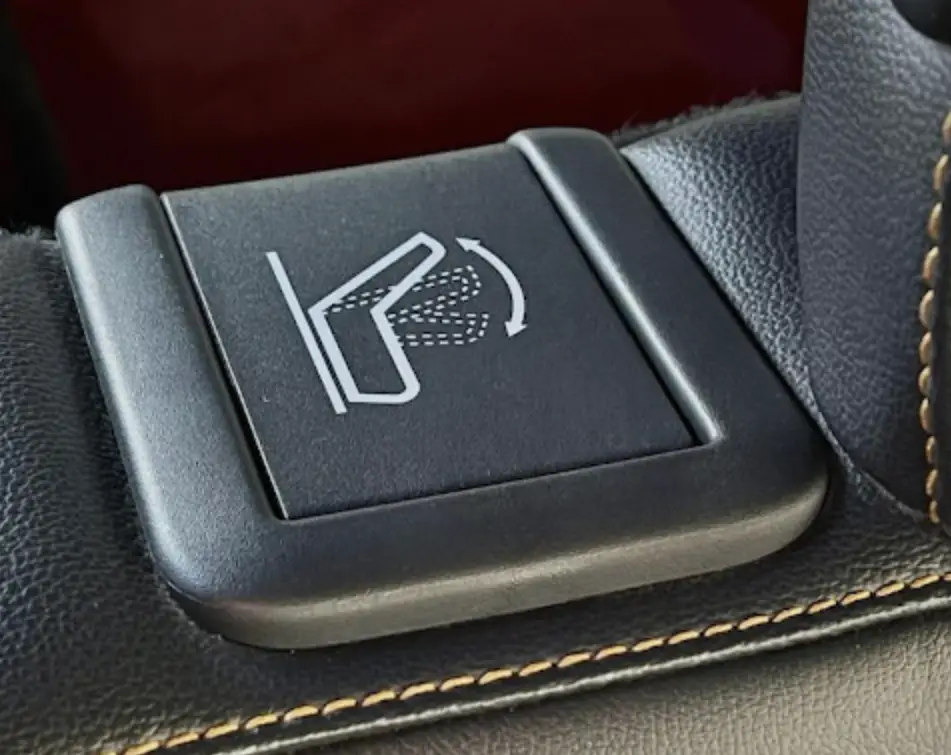 This is somewhat of an unusual place to install a recline handle, as those items are usually located on the sides of seats, hence the confusion. According to Ford, while the decision to use this handle for multiple purposes isn't exactly intuitive, it did prevent delays in Bronco production that would have been caused by redesigning the seat, which would have been necessary after Ford decided to make it possible to stow the doors in the back of the SUV later in the development process. In order to fit the doors in the rear of the four-door Bronco, the seat needs to be able to move from a 23-degree torso angle to a 19-degree torso angle.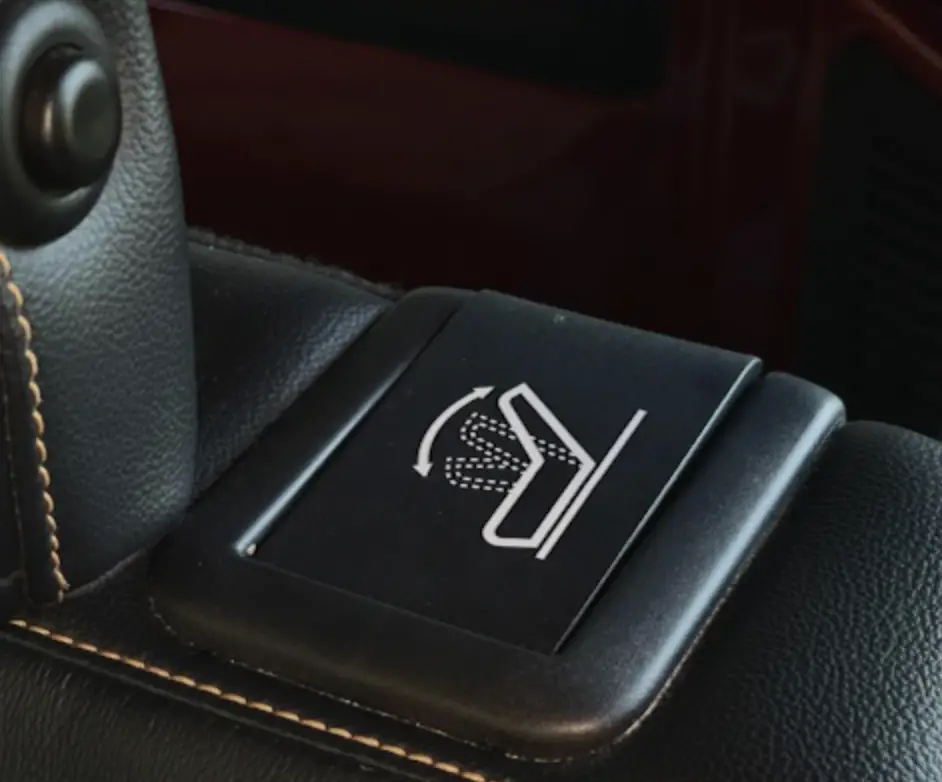 Thus, Ford realized that by shipping the Bronco with the rear seat in the relaxed position, customers would be more aware that the seat can in fact be reclined, in addition to placing a color-contrasting label on the dump handle – an interesting little quirk in a vehicle that's full of them.
We'll have more on the Bronco very soon, so be sure to subscribe to Ford Authority for more Ford Bronco news and ongoing Ford news coverage.