The 2021 Ford Bronco Sport launched late last year as the first part of the one-two Bronco punch, and since it arrived at dealers, it's made some waves, prompting defections from Jeep and briefly outselling the Ford Escape for a spell. As Ford Authority previously reported, new owners really like the way it makes them feel when they get behind the wheel. Turns out the standard Sync 3 infotainment system may also be winning over owners, as a new study conducted by J.D. Power indicates that buyers are highly satisfied with how it operates.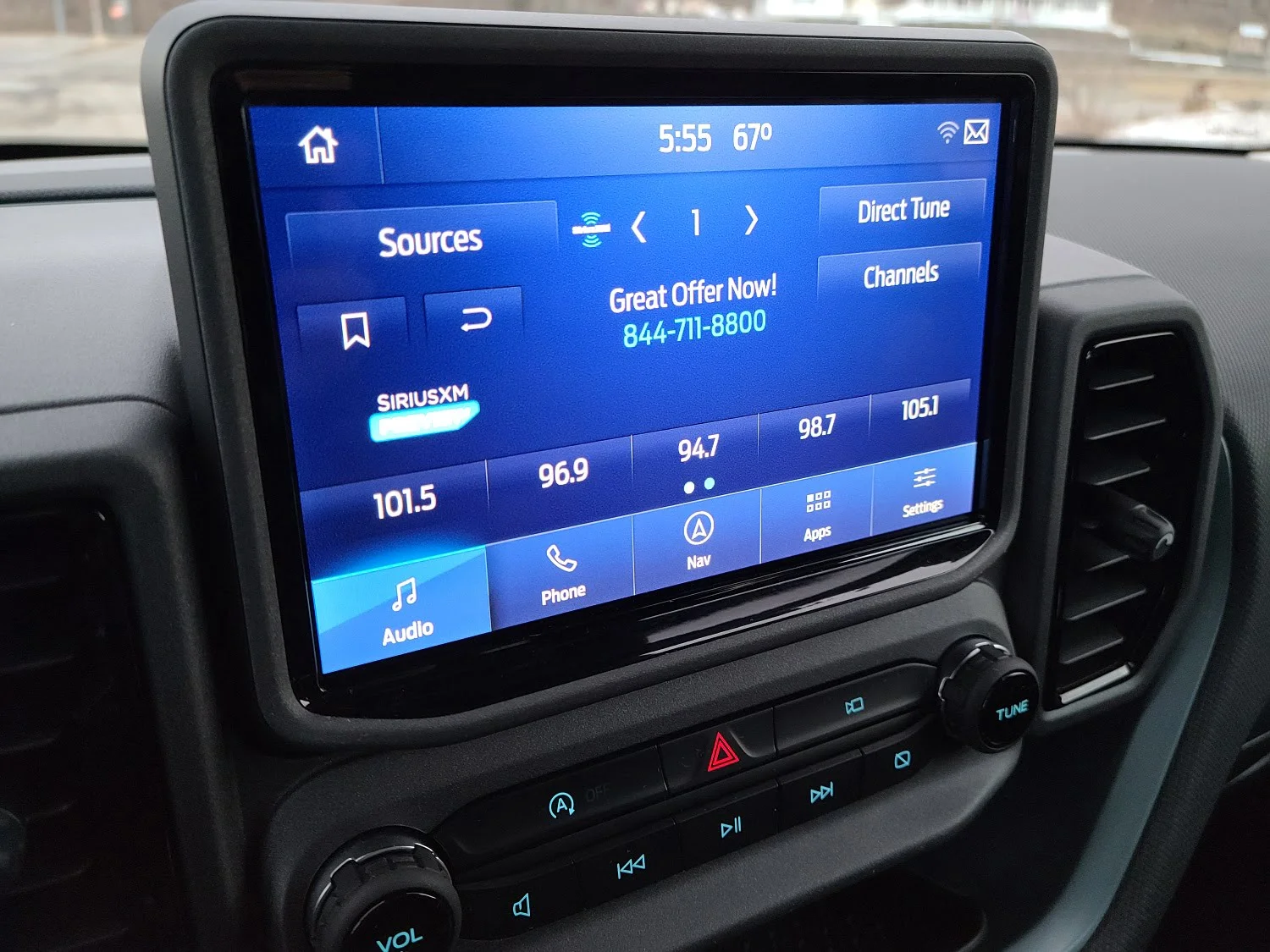 The 2021 U.S. Multimedia Quality and Satisfaction Study is designed to gather insight into how new vehicle owners feel about their infotainment setups. In addition to asking questions about overall satisfaction levels, the study also asks questions about how well those systems interact with cellphones and the other devices that interface with the units. J.D. Power polled 110,827 owners of 2021 model year vehicles from February to July 2021 and limited the study to those who had spent at least 90 days with their respective models.
Based on a 1,000 point scale, 2021 Ford Bronco Sport owners rated the Sync 3 infotainment system at 904, where it tied for third alongside the Kia Sportage and Nissan Rogue in the Small/Compact segment. While Sync 3 has been succeeded by Sync 4, the former's requirement that phones must be wired into the system for Android Auto/Apple CarPlay capability may have contributed to its high satisfaction among owners, as J.D. Power stated that newer systems with wireless connectivity have been far more problematic thus far.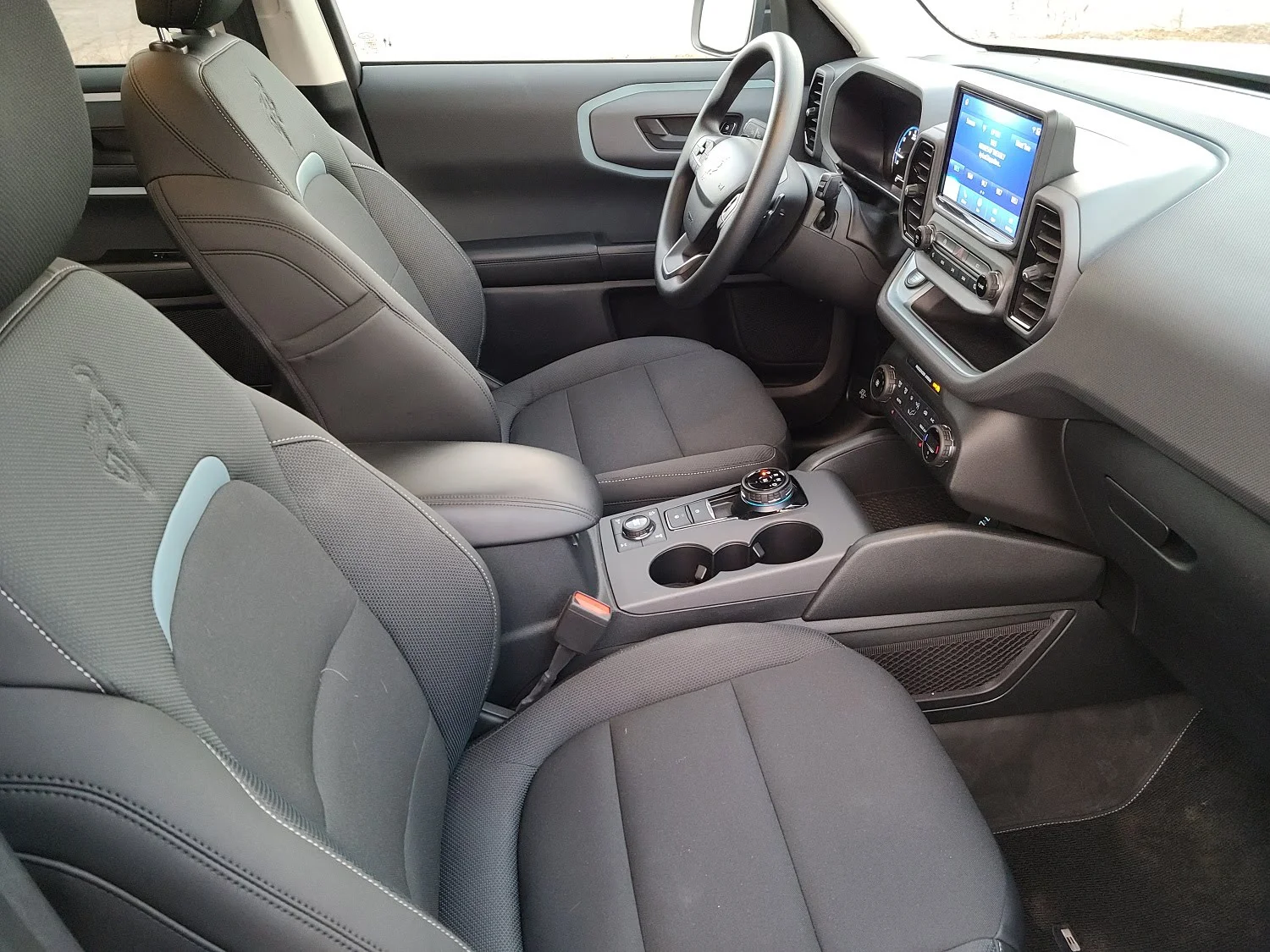 The 2021 Ford Bronco Sport arrived during a transitional period, at least when it comes to The Blue Oval's infotainment offerings. Sync 3, which is about five years old, became a lame duck system once Sync 4 debuted as standard equipment on the 2021 Ford F-150 and 2021 Ford Mustang Mach-E. However, both units are expected to be replaced by the upcoming Google-developed infotainment system, which will arrive on select Ford vehicles for the 2023 model year. Until then, Ford can take solace in the fact that owners are apparently quite happy with what they've got, even if it doesn't represent the bleeding edge of automotive tech.
We'll have more on the Bronco Sport soon, so subscribe to Ford Authority for the latest Ford Bronco Sport news and continuous Ford news coverage.