The 2021 Ford F-150 just keeps on winning among consumers and critics alike, with one automotive outlet in particular heaping plenty of awards and accolades on The Blue Oval's crown jewel this year. As Ford Authority previously reported, the Ford F-150 scored two most considered honors in the Kelley Blue Book Brand Watch Report for the first quarter and second quarter of 2021, a Best Buy Award, and the top spot on the Five Year Cost to Own Awards podium. Now, for Q3 2021, the F-150 maintains its position as the KBB Brand Watch Report most considered pickup truck.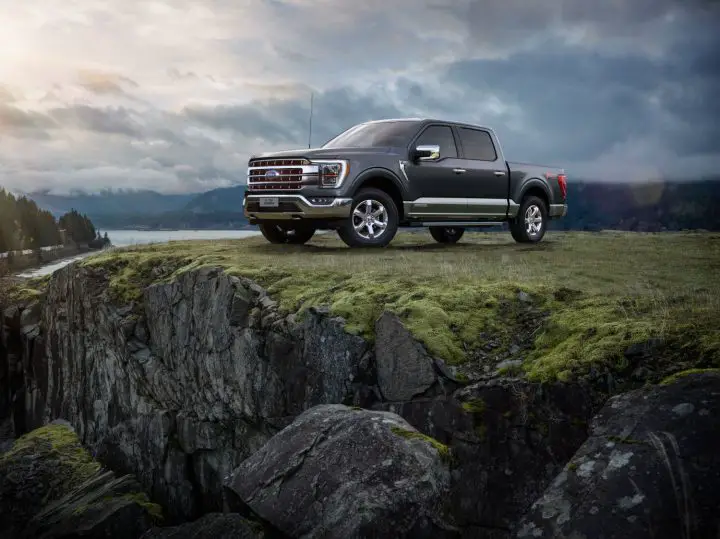 The KBB Brand Watch Report is a quarterly consumer perception survey looking into customer shopping behavior in order to gain insight on how brands and models are performing against each other in the marketplace. The report is based on a list of a dozen factors that are then used to gauge how a given shopper arrives at their buying decisions.
Overall, trucks resonated more strongly with non-luxury shoppers in the third quarter of 2021, as 32 percent indicated their interest in buying a pickup, up one point from the prior three month period. Among pickups, the 2021 Ford F-150 kept its top spot above the Chevrolet Silverado 1500 and Toyota Tacoma, with both trucks taking the second and third positions, respectively. However, consumer interest in the Ford fell 20 percent, a potential sign that newer products may be increasingly on the minds of shoppers.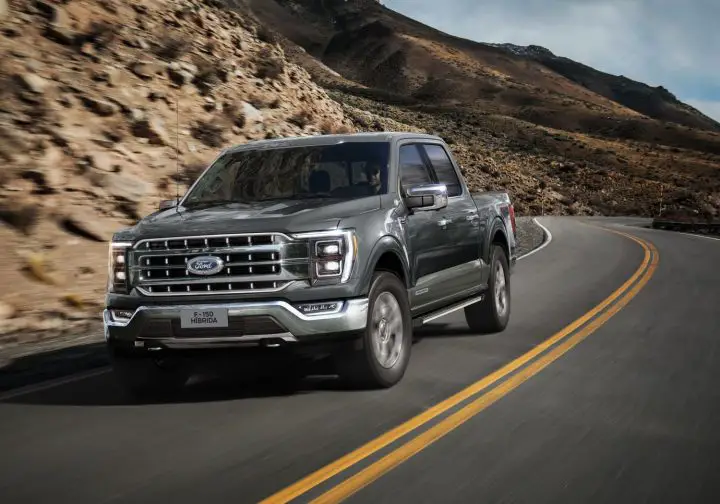 Among the overall top 10 most considered vehicles in KBB's Q3 2021 Brand Watch Report, the 2021 Ford F-150 took home the gold at No. 1, while the 2021 Ford Super Duty landed in eighth position. Meanwhile, FoMoCo holds it down firmly in the second spot behind Toyota among the top 10 most considered brands, a position the company similarly occupied in Q2 2021. Thirty-three percent of consumers surveyed gave Toyota the green light, while 31 percent did the same for The Blue Oval.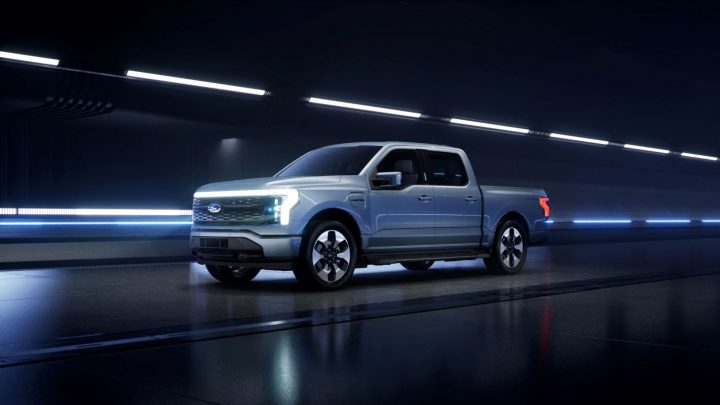 It should come as no surprise that consumers are still keeping the 2021 Ford F-150 in their thoughts, since the pickup boasts several segment-exclusive features. As Ford Authority recently reported, Time magazine gave the Pro Power Onboard system a place among its top 100 list of best inventions for 2021. The feature, which comes standard on every Ford 3.5L PowerBoost V6 equipped F-150, literally saved lives in Texas, fueled hurricane recovery efforts in Louisiana, and even rescued a wedding.
We'll have more news on the 2021 Ford F-150 soon, so be sure to subscribe to Ford Authority for the latest Ford F-Series news, Ford F-150 news, and ongoing Ford news coverage.