The 2022 Ford Maverick may be a brand new vehicle and the first compact pickup from FoMoCo in a decade, but the Ford Hermosillo Assembly Plant – where the Maverick is built – most certainly is not. In fact, the Mexican facility is celebrating its 35th anniversary. When it opened back in 1986, the Hermosillo plant cost 6.5 billion pesos ($312 million USD) to build and had a production capacity of 130,000 units per year – a paltry number compared to what comes out of the plant today.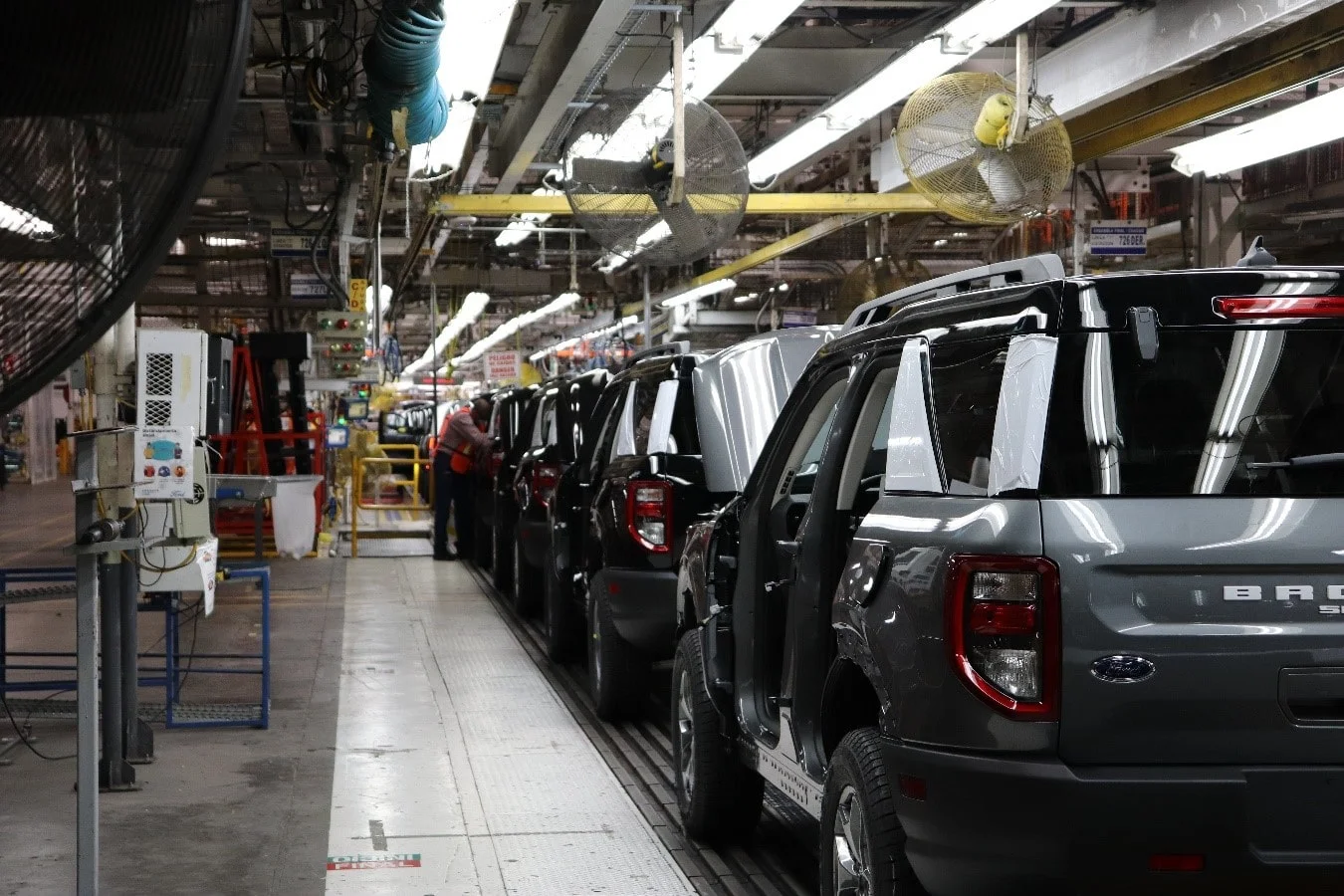 Since it opened, the Hermosillo plant has churned out a grand total of 6,129,113 million vehicles for export and local consumption. It all started with production of the Ford Escort, Escort coupe, and Mercury Tracer, but over the years, the facility has also built a number of Blue Oval models including the Focus, Focus ZX3, Fusion, Mercury Milan, and Lincoln Zephyr. Today, the Hermosillo plant continues that tradition by building the 2022 Ford Maverick and Ford Bronco Sport.
Since production of the Bronco Sport began in November of 2020, a grand total of 109,000 units have emerged from the Hermosillo facility, along with 6,000 Mavericks over the course of two months. 2022 Bronco Sport production began earlier this month, while the next-gen Transit Connect will reportedly joint the rugged crossover and the Maverick in 2023, as Ford Authority reported back in March.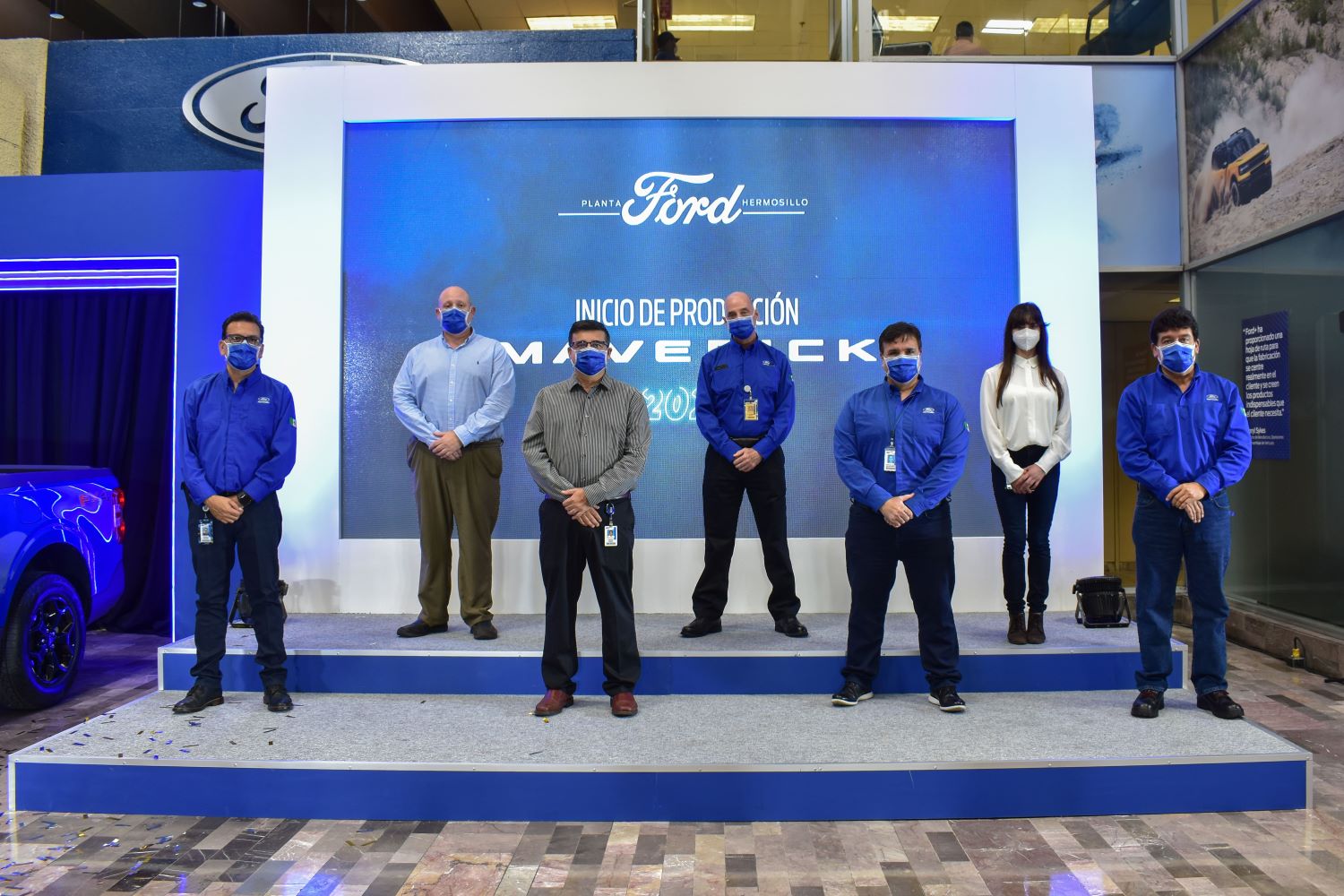 "Ford has always stood out for promoting the communities where it has a presence and the Ford Hermosillo plant is a clear example of this," said Luz Elena del Castillo, President and CEO of Ford from Mexico, Puerto Rico, Central America, and the Caribbean. "Since the company arrived in Sonora, we have been part of its growth and development. Today, we are happy to be part of one of the most important reference regions of the automotive industry in the country, while we produce two models that are conquering the entire world."
We'll have more on the Ford Hermosillo Assembly Plant soon, so be sure and subscribe to Ford Authority for 24/7 Ford news coverage.