The 2022 Ford Maverick launched just a couple of months ago, but the compact pickup has already earned universally positive reviews, won the Green Truck of the Year award from Green Car Journal, become a finalist for North American Truck of the Year, and managed to outsell its main rival – the Hyundai Santa Cruz – in its first full month on sale. Now, shortly after declaring the 2021 Ford Bronco Sport a superior all-around option to the Toyota RAV4 TRD Off-Road, Subaru Outback Wilderness, and Jeep Wrangler, MotorTrend pitted the 2022 Ford Maverick against the Santa Cruz in a comparison test, and there's a very clear winner.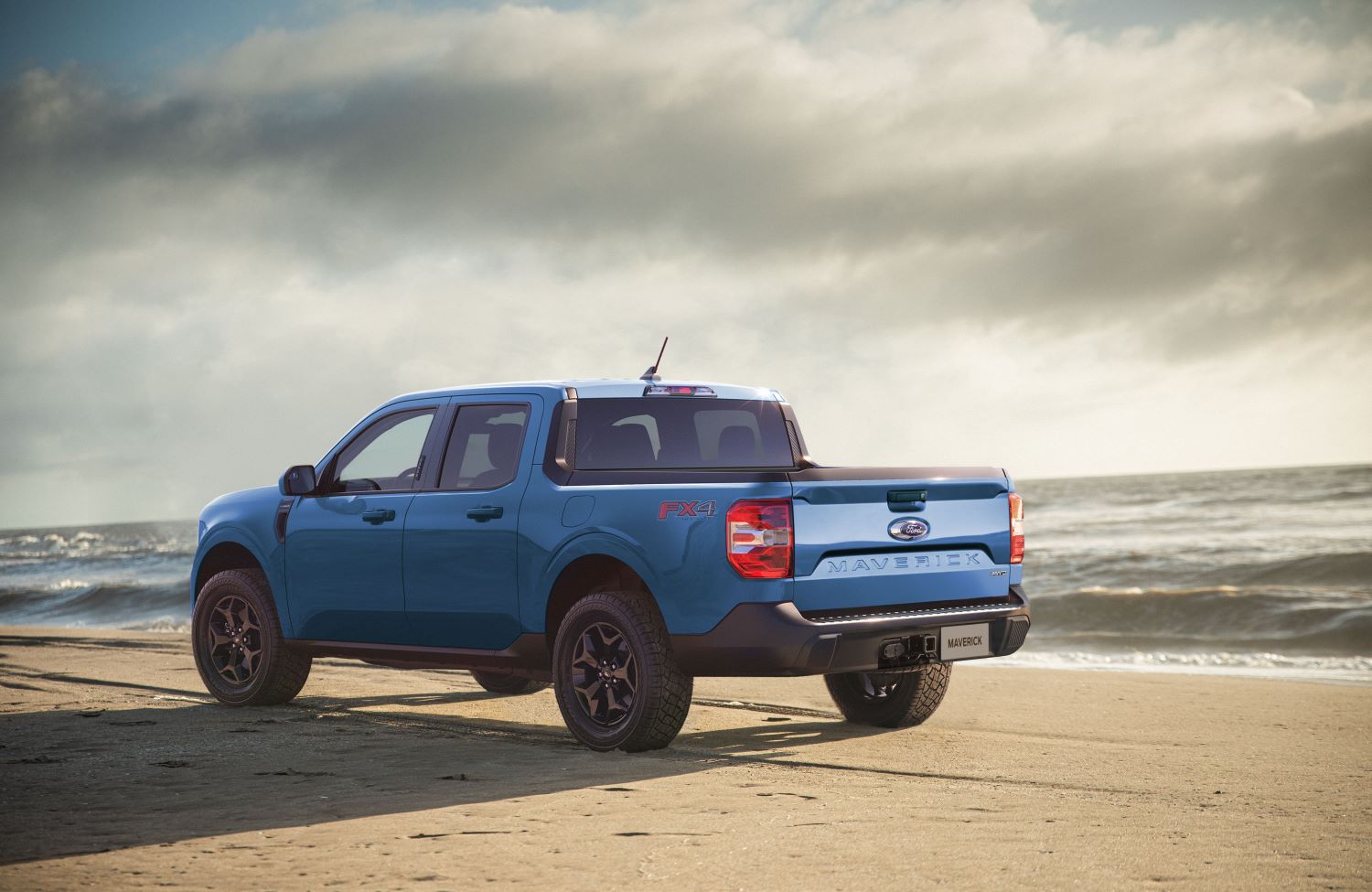 The fact that MT found the Maverick to be superior to the Santa Cruz isn't a huge surprise, given the fact that Ford's new compact pickup offers far superior fuel economy figures regardless of engine choice, and it's cheaper to boot. But there's far more to vehicles than these two factors, and luckily, the Maverick excels in most of them.
On the outside, MT notes that the Maverick actually looks like a truck – not a crossover with a bed, as is the case with the Santa Cruz. "The automaker did a bang-up job making a front-wheel drive, unibody ute look very much like a scaled-down F-150. It's upright and tough-looking, and from some angles, it looks more truckish than even current-gen Ranger." The interior also surprisingly doesn't look cheap, even if it is. "This is a wickedly clever little truck – to keep costs down and open with an MSRP around $20,000, Ford got creative with materials, packaging, and presentation. Even lower trims of the Ford have a smart and excellently packaged interior," MT said.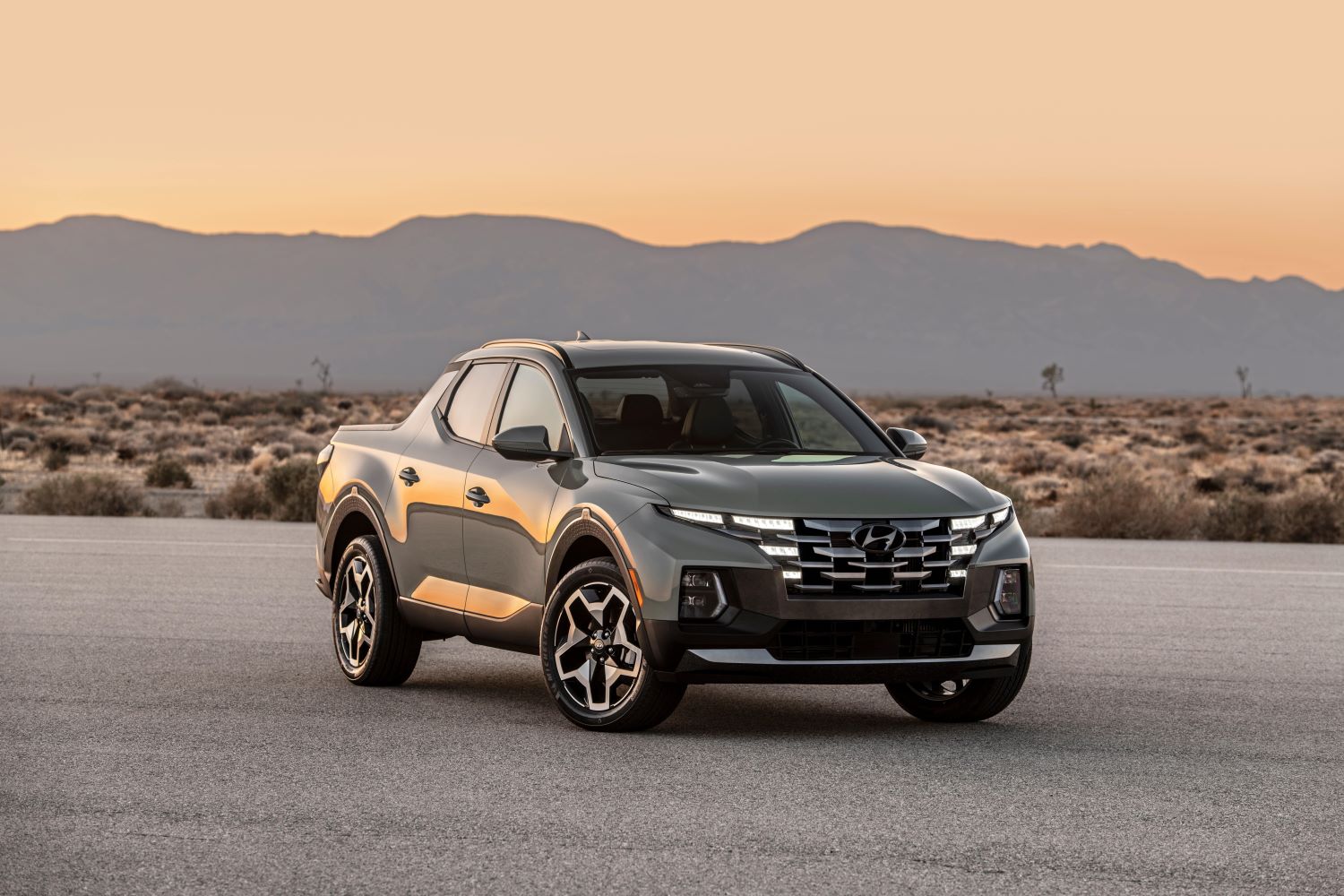 In terms of powertrains, the Santa Cruz has the edge thanks to its range-topping turbocharged 2.5L four-cylinder that produces 281 horsepower and 311 pound-feet of torque, good enough for a 0-60 time of 6.2 seconds. The Maverick managed a 7.0-second run as its 2.0L EcoBoost I-4 musters up 250 horsepower and 277 pound-feet. The Hyundai also out-tows the Ford with a max rating of 5,000 pounds compared to 4,000 pounds in these configurations – but there's a catch. As tested, MT's Santa Cruz stickers for a whopping $41,990, while the fully-loaded Maverick comes in at $38,895. However, the cheapest all-wheel drive turbo Santa Cruz costs around $36k, while the Maverick can be had in the same configuration for as little as $25k. And that fact makes this an easy choice.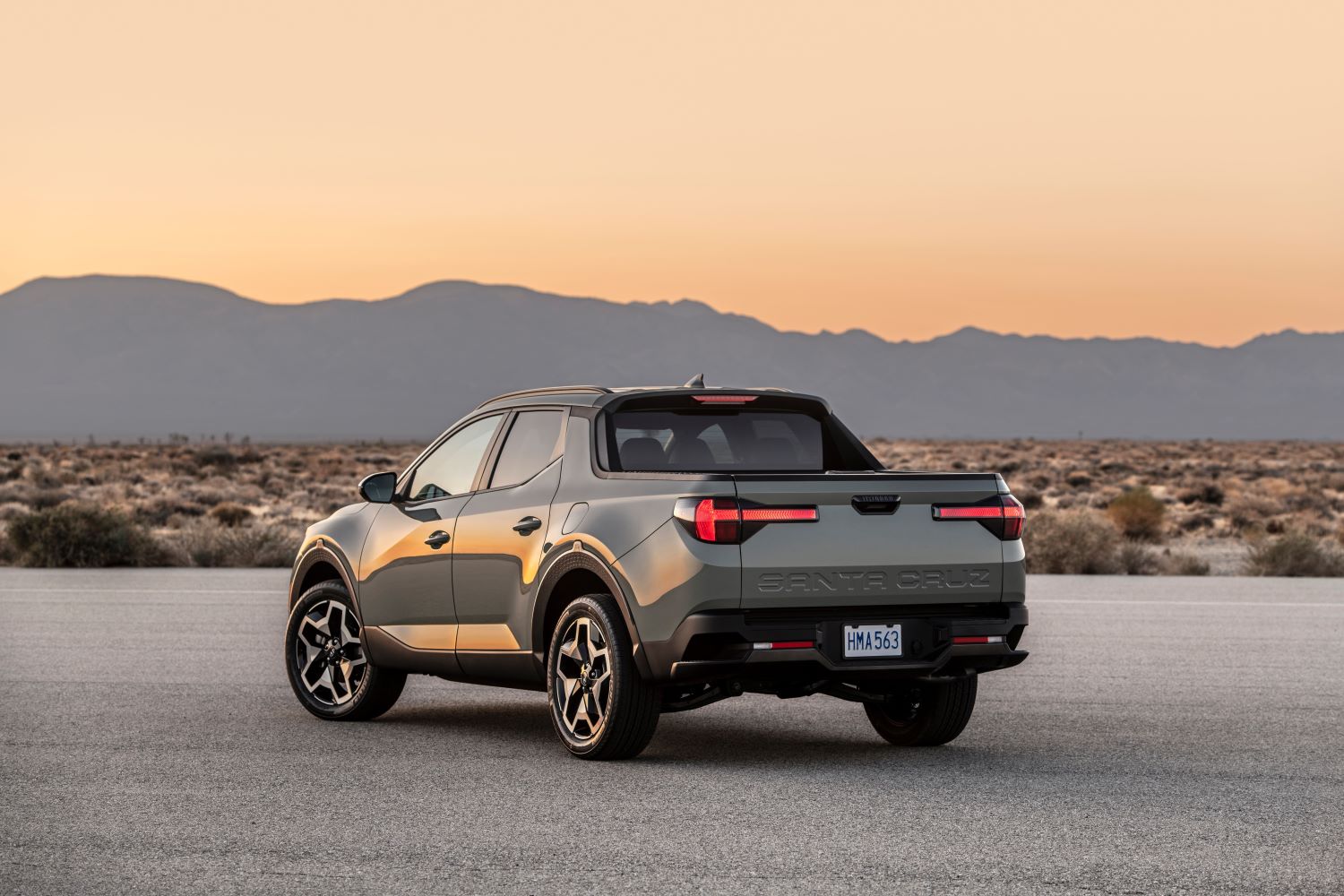 "We really do like the Santa Cruz, but the Maverick offers everything the Hyundai does, only at a substantially lower price," MotorTrend concludes. "That, and it fizzes with enough character to brim the hold of an oil tanker. The Maverick is more fun, more truckish, more thoroughly conceived, and truly a revelation in packaging. We all want one. No, not another loaner – we want one to own. There's a Maverick for everyone, and if there isn't the perfect configuration available yet, stick around – there's no doubt a whole heap of variants headed down the pipe. Maverick Mania is here, and we couldn't be happier about it."
We'll have more on the Maverick soon, so be sure and subscribe to Ford Authority for more Ford Maverick news and continuous Ford news coverage.