The 2022 Ford Maverick has received glowing reviews thus far from both critics and owners for a variety of reasons, including the many cool little features hidden throughout the compact pickup. That includes the Ford Integrated Tether System (FITS), which consists of slots or receivers designed for matching mounts to slide into and hold accessories. Then there's the fact that the Maverick doubles as a blank canvas for DIY projects and has rear speakers that are designed for easy removal. These are all features that Ford believes could help make the Maverick its next Icon, but as it turns out, even the small, seemingly insignificant features present in the pickup can be useful as well.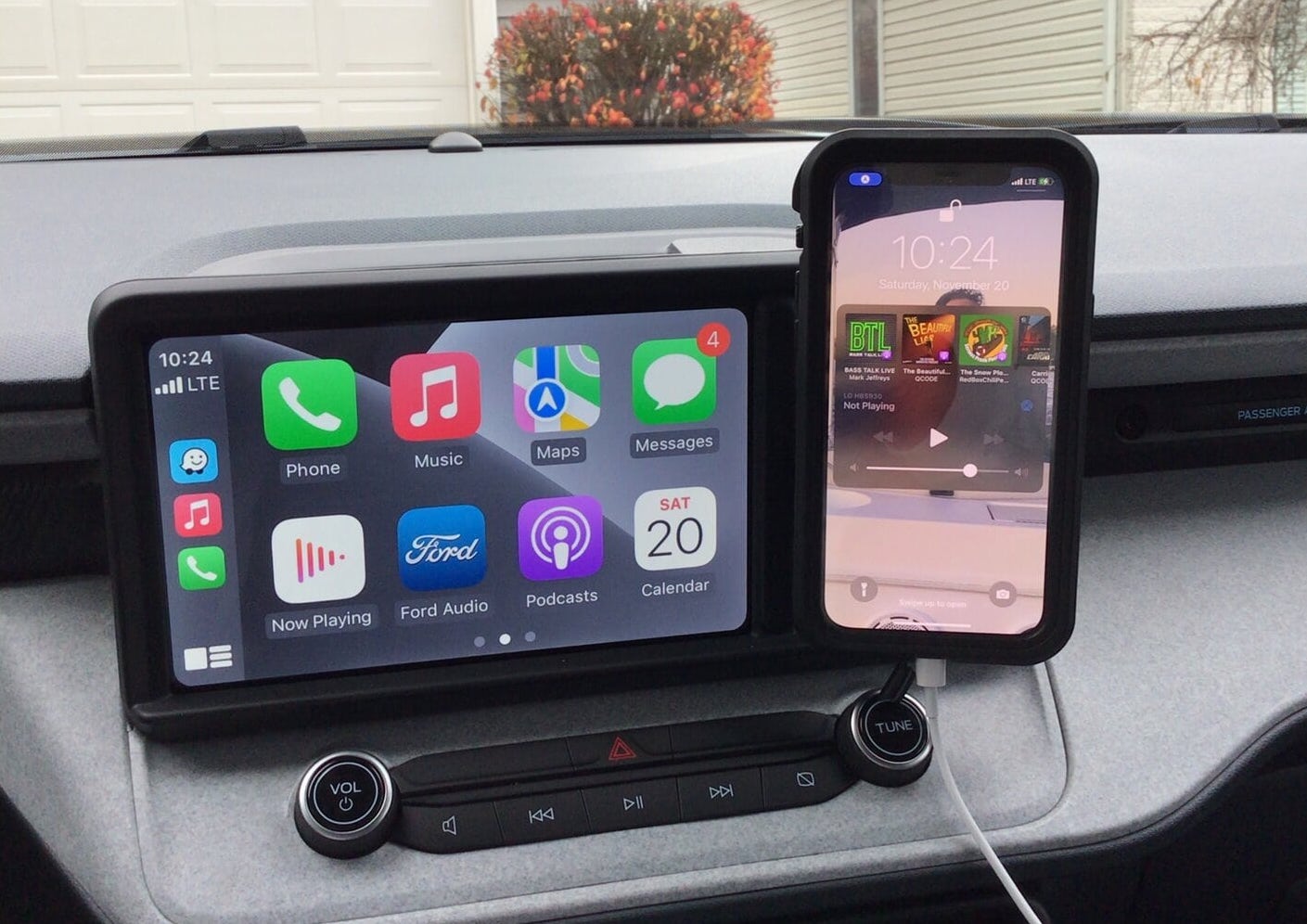 That includes the little cubby next to the Maverick's infotainment screen, which quite a few folks have pointed out in reviews of the new model. At first glance, it seems as if this cubby only exists to take up space that might otherwise be used to stuff a bigger screen in the pickup, but more than one owner has found this bit of storage to be quite useful, it seems.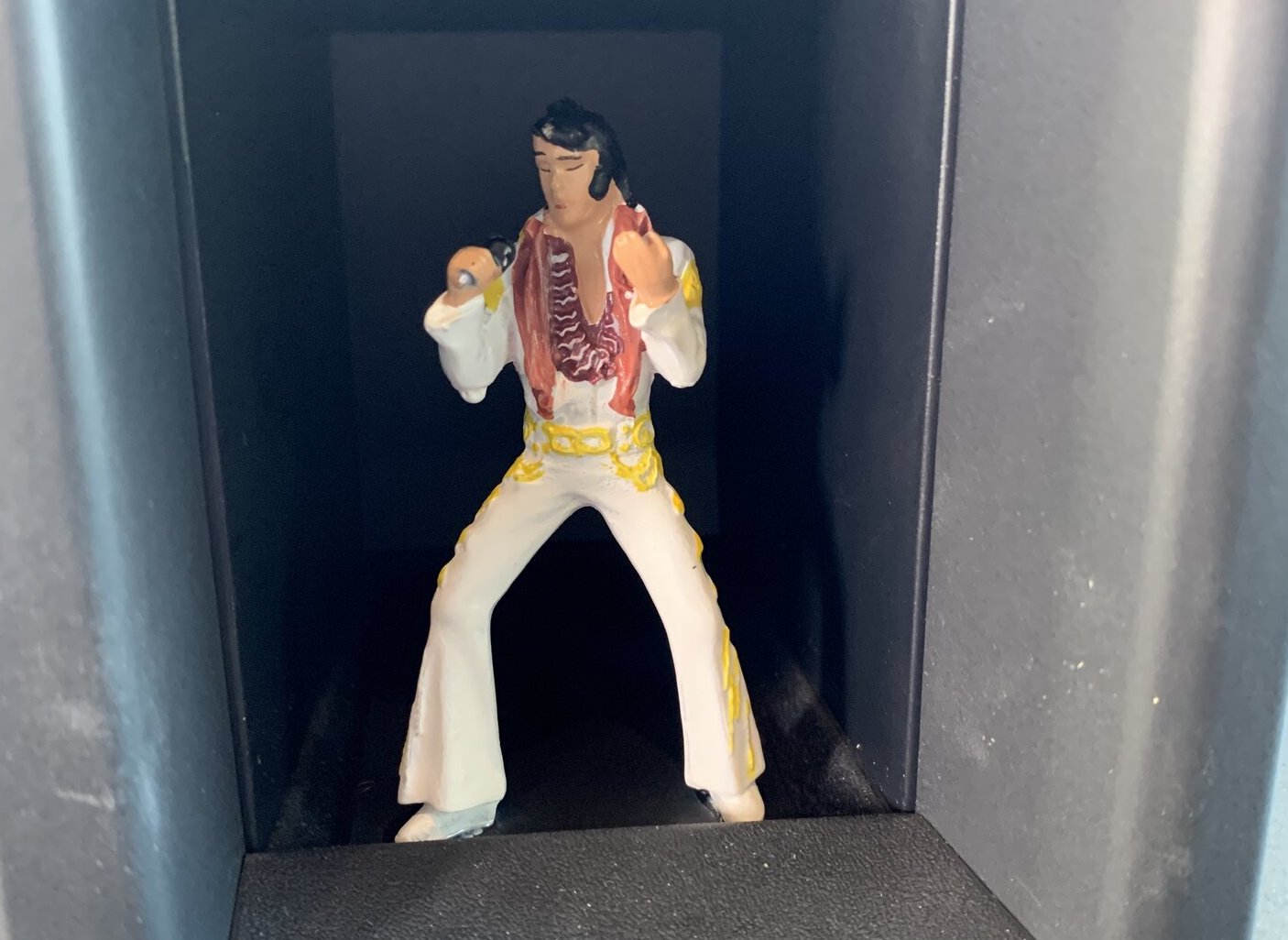 One member at Maverick Truck Club used their cubby as a place to mount a magnetic smartphone mount for the mere cost of $8. What's particularly nifty about this setup is when a phone is attached to the mount, it doesn't block any of the truck's controls, and it provides easy access and a way to quickly and easily glance at the phone. In a similar vein, another owner mounted a suction cup phone holder in the cubby, which sticks out and makes it easier to reach as well.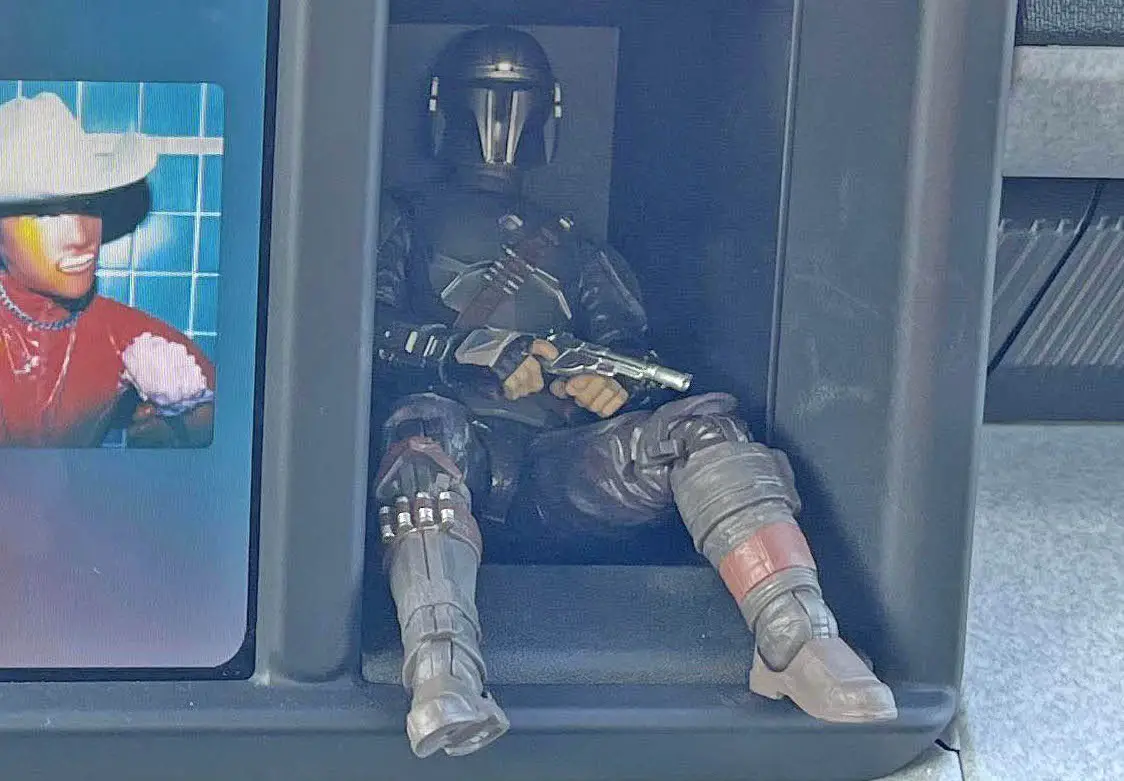 There are plenty of other uses for this little storage spot as well, ranging from genius to downright silly, as we can see in this thread. One owner uses it to store their Elvis doll, while another keep their action figure in there. Clearly, those folks are joking (we think), but it's still pretty cool to see what sorts of things will fit in one of the Maverick's many little storage spots.
We'll have much more on the Maverick soon, so be sure and subscribe to Ford Authority for more Ford Maverick news and non-stop Ford news coverage.