No matter what sort of power a vehicle makes, there are always folks that will undoubtedly want more. Recently, tunes for new vehicles like the 2021 Ford Bronco Sport have emerged from both Vivid Racing and Livernois Motorsports for the crossover's 2.0L EcoBoost I-4, so it shouldn't come as a huge surprise that the same engine, this time in the 2022 Ford Maverick, is now getting three different piggy back tunes from a company called RaceChip.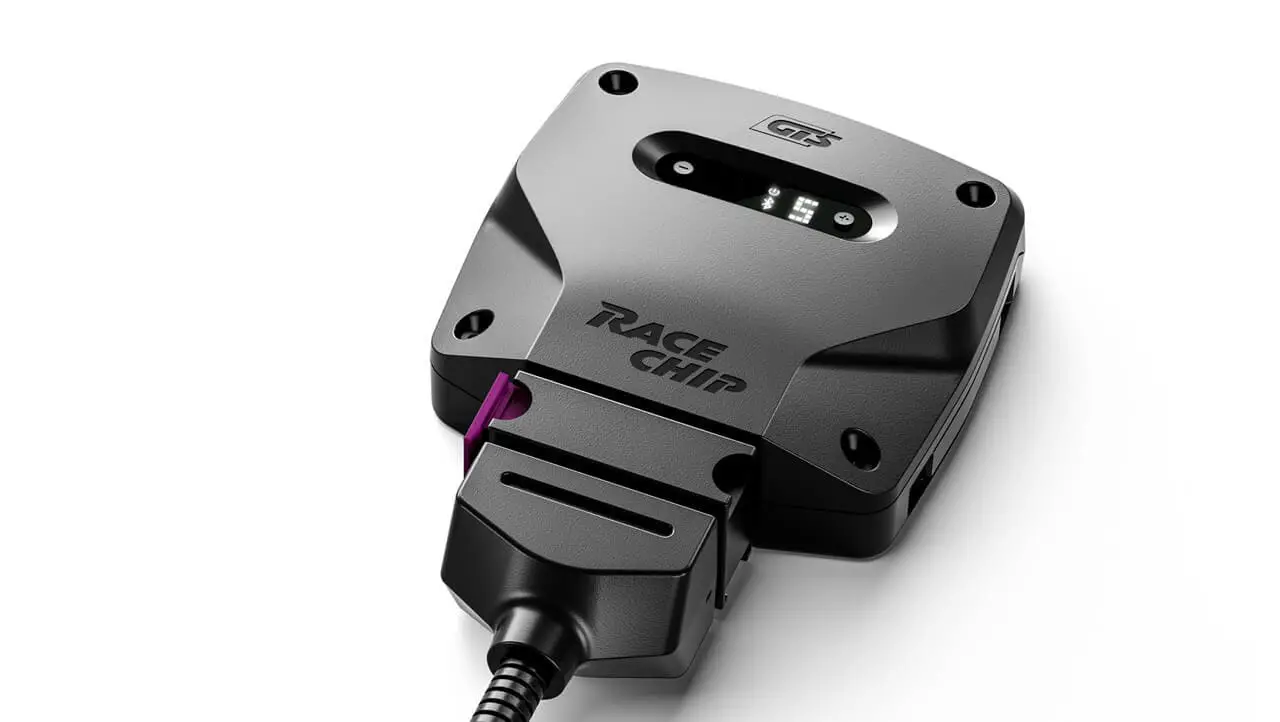 A piggy back tune is a bit different from an ECU tune in that it does not rewrite the factory ECU tune. Rather, it alters certain signals and sensors using software, essentially "tricking" the ECU to unleash more power by making changes to things like ignition timing or increasing boost in forced induction engines. Most recently, piggy back tunes have become popular for newer vehicles that have heavily encrypted ECUs that have proven difficult to crack.
RaceChip currently offers three different piggy tunes for the 2022 Ford Maverick, each unleashing a different amount of extra power. The base "S" chip offers five different mappings that can be changed via a rotary control, with offering up to a 15 percent improvement in fuel economy or as much as 20 more horsepower and 22 additional pound-feet of torque. The S chip retails for $279.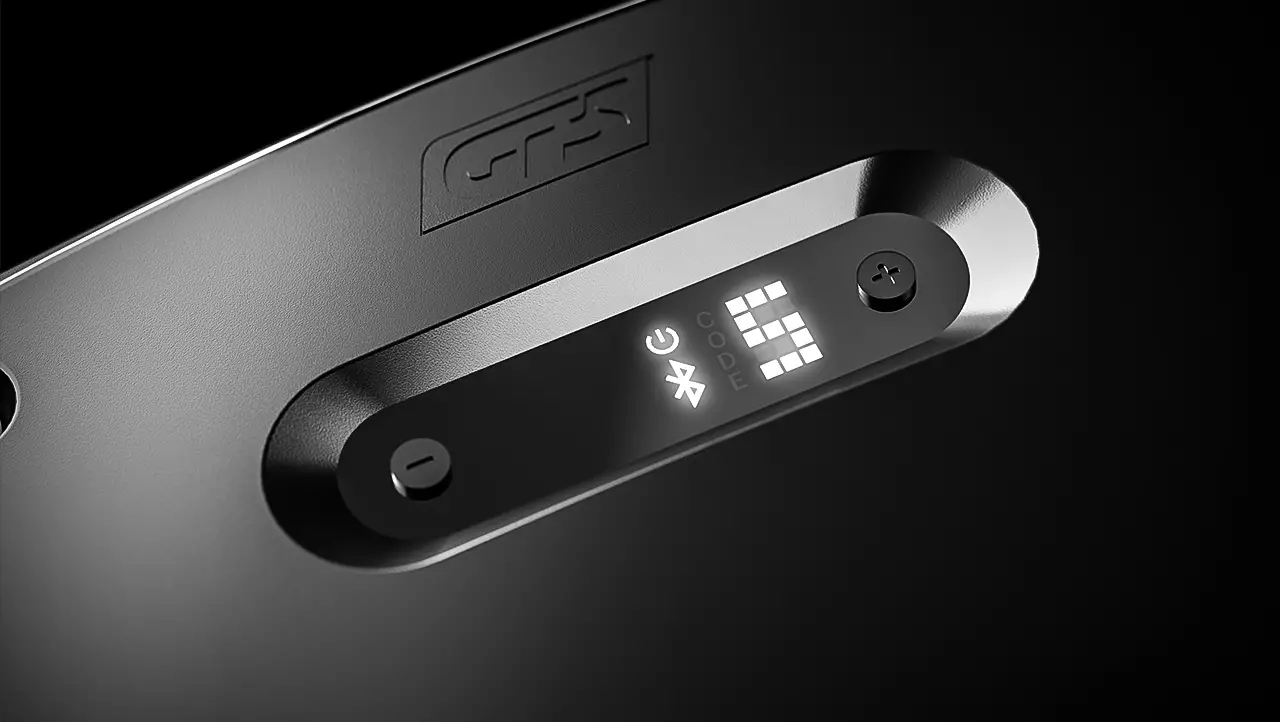 The RS chip provides up to 24 additional horsepower and 27 pound-feet of torque, as much as a 20 percent improvement in fuel economy, comes loaded with six different mappings for $399, and for an additional $50, can be controlled via a smartphone app. Finally, RaceChip's GTS chip improves horsepower by 29 and torque by 33 pound-feet along with a 20 percent improvement to fuel efficiency via seven different mappings, and is also available with mobile app control for the current sale price of $399 (regular price is $499).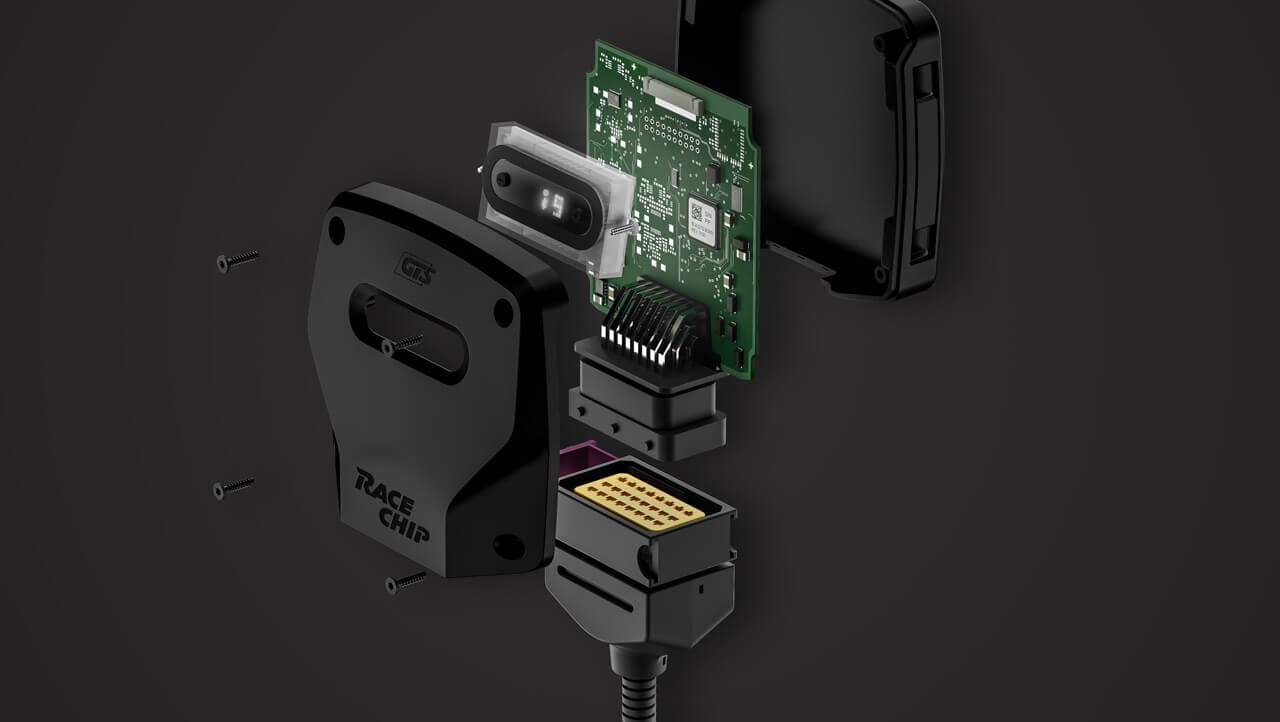 All of these chips come with everything one needs for a simple plug-and-play tune, including a wiring kit, clips, a plug, cable ties, and instructions.
We'll have more cool aftermarket parts like these to share soon, so be sure and subscribe to Ford Authority for more Ford Maverick news and 24/7 Ford news coverage.