The semiconductor chip shortage and various other supply chain issues have made life difficult for automakers for the bulk of 2021, forcing massive production cuts that have led to dwindling inventory on dealer lots. In spite of this, consumers are still seeking out new vehicles and paying MSRP or more than MSRP to bring one home, which hasn't helped matters one bit. When we take into account the fact that dealer-imposed markups are routinely applied to new and desirable products, that means a number of 2022 Ford Maverick pickups are going for a premium these days, according to Consumer Reports.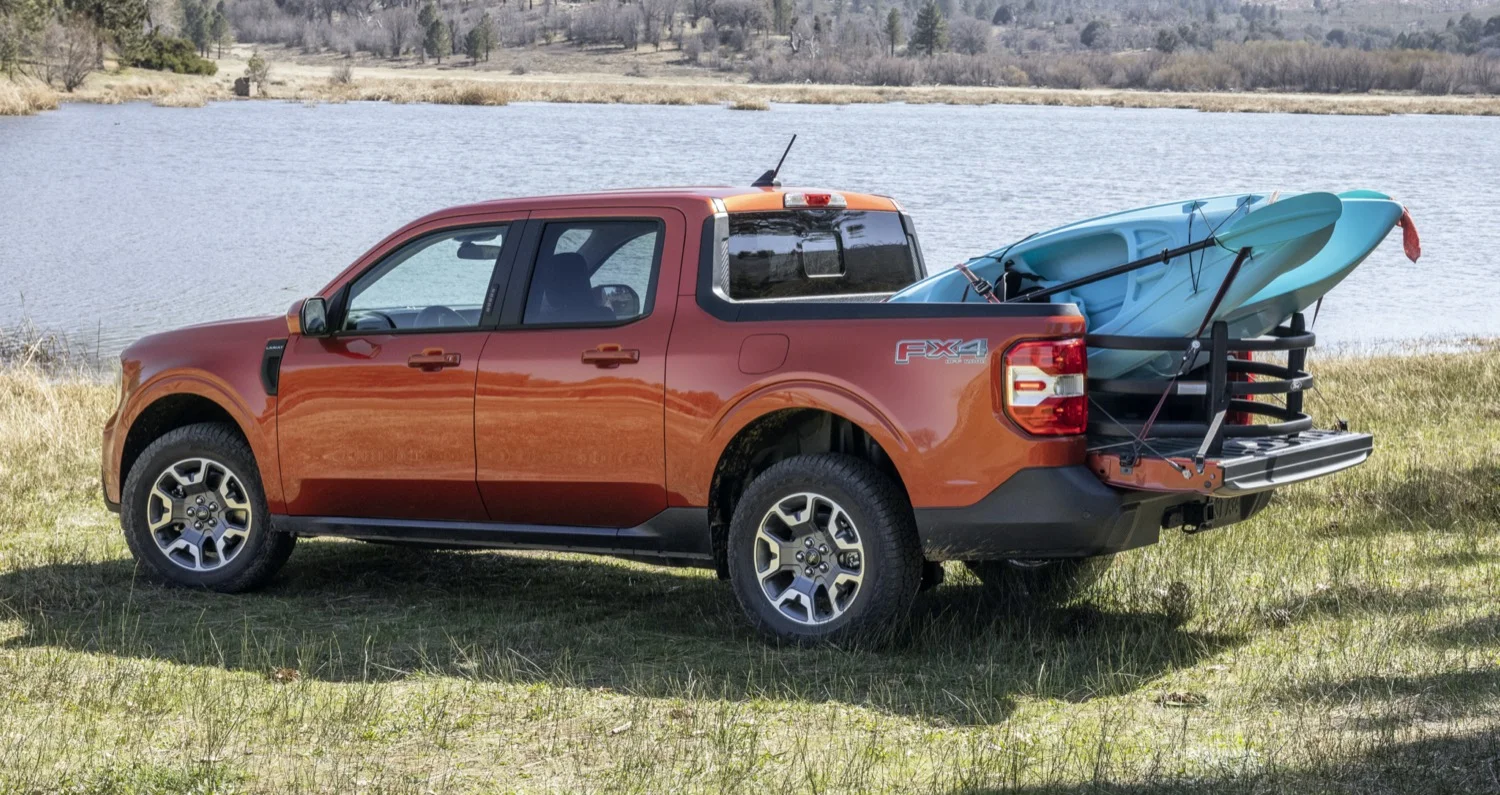 The 2022 Ford Maverick landed on CR's "worst deals on new cars" list, which consists of the 10 new vehicles that are currently selling for the highest premium over sticker price. The Maverick tied for third-place with the Chevrolet Trailblazer, Hyundai Accent, Hyundai Venue, Kia Carnival, Kia K5, Kia Rio, and Kia Seltos, all of which are selling, on average, for 18 percent over MSRP. The Kia Sorrento and Kia Telluride currently top the list, as both are selling for 19 percent over MSRP.
These significant markups being applied to the Maverick diminish one of the compact pickup's greatest selling points.- its shocking low MSRP. This is amplified by the fact that the sub-$20k hybrid model has been delayed until January, leaving the higher-priced 2.0L EcoBoost I-4-powered models as the only choice at the moment. As Ford Authority reported earlier this month, early Maverick buyers are also opting for better-equipped examples, driving the average transaction price up to $29,705 last month.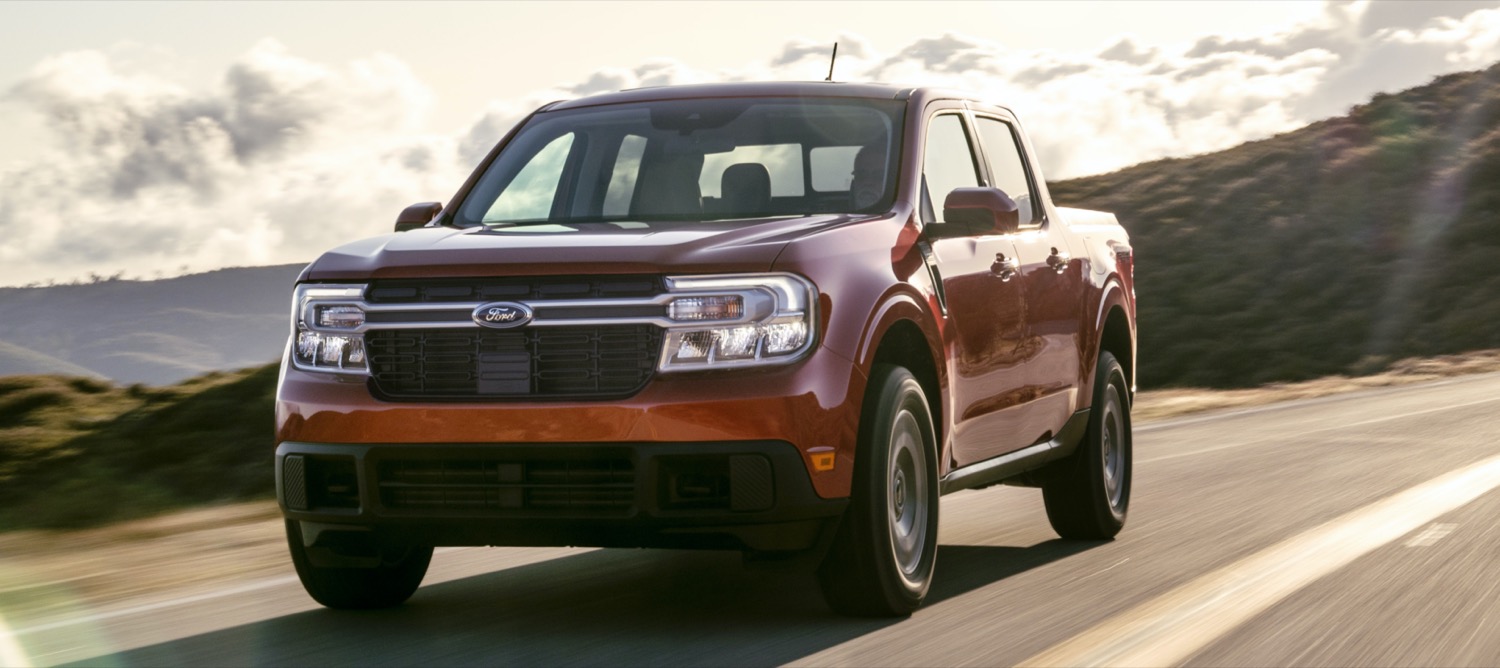 A quick search backs up these claims, as we were able to find a number of 2022 Ford Mavericks selling for significantly more than MSRP. That includes this all-wheel drive model listed for $8,000 over its sticker price, and this one that's listed for $3,000 over sticker. But the absolute worst offender we came across was this First Edition Maverick, which is listed at $51,260 – a whopping $14,600 over its MSRP of $36,660.
We'll have much more on the Maverick soon, so be sure and subscribe to Ford Authority for more Ford Maverick news and ongoing Ford news coverage.