Earlier this year, Consumer Reports published a list of the highest scoring American vehicles, and at the time, the 2021 Ford Mustang prevailed over the Chevrolet Camaro and Dodge Challenger to become the publication's highest rated American sports car. But circumstances have changed, and as Ford Authority previously reported, the organization recently concluded that the 2022 Ford Mustang is expected to boast well below average reliability, as owners have encountered issues with the pony car's transmission and infotainment system, among other problem areas. Unfortunately, due to the Mustang's poor showing on its most recent survey, Consumer Reports has downgraded the muscle car's rating, and its overall score is now lower than its chief American rivals.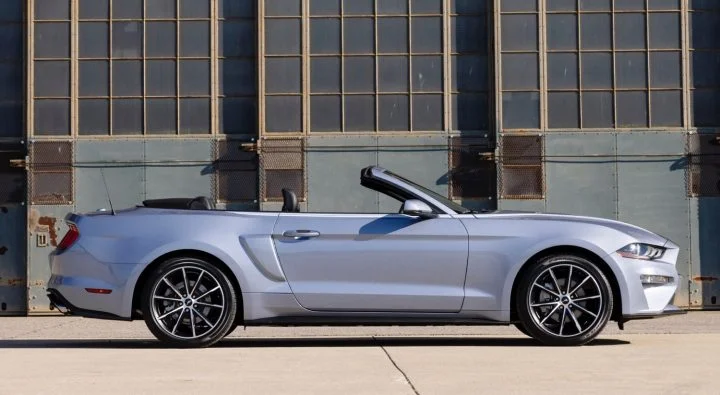 Consumer Reports uses four primary factors when evaluating vehicles: road tests, reliability, owner satisfaction, and safety. With an overall score of 47 out of 100, the 2022 Ford Mustang comes in a full 29 points below what its predecessor earned a few months ago. Since the new model remains mostly unchanged from the 2021 version, it retained a road test score of 84 out of 100, a five out of five owner satisfaction rating, and benefitted from its array of standard and optional safety features, all of which boosted its score. Ultimately, the pony car's predicted reliability is responsible for the huge drop, coming in at one out of five, the lowest possible score. By contrast, the 2021 Mustang had a three out of five rating in that category.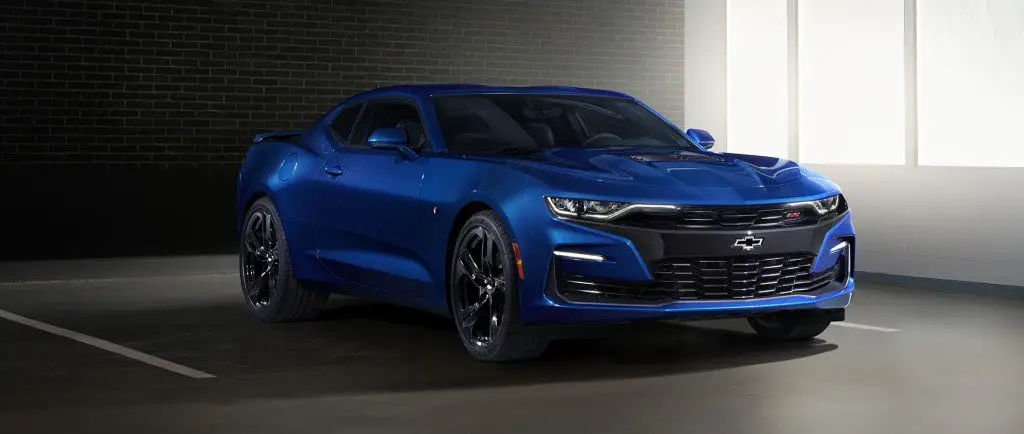 The 2022 Ford Mustang now boasts a substantially lower score than the 2022 Chevrolet Camaro and 2022 Dodge Challenger. The Chevy earned an 85 out of 100 rating on its road test, a two out of five for predicted reliability, and a three out of five in predicted owner satisfaction. Despite its lack of optional safety features like automatic emergency braking, the Camaro received an overall score of 62 out of 100. Meanwhile, the Challenger's overall score is currently one point higher than its rival from Chevy, as it earned a 70 out of 100 on its road test, scored three out of five in the predicted reliability category, and received a four out of five predicted owner satisfaction rating.

This sharp reversal of fortune coincides with how Ford fared in the latest Consumer Reports reliability survey, which is conducted annually. As a whole, the Ford brand ranked below average when compared against the competition, while Lincoln finished dead last. Gloom and doom aside, Ford actually improved on its ranking from last year, as newly introduced vehicles like the 2021 Ford Mustang Mach-E received high marks from the publication for its above average reliability.
We'll have more on the 2022 Ford Mustang soon, so subscribe to Ford Authority for the latest Ford Mustang news and continuous Ford news coverage.