The existence of the Apple car is one of the most persistent rumors in the automotive world, one that's been hanging around for years, yet we still have yet to see physical proof that it's actually happening. However, those rumors heated up again back in February when Apple was reportedly in talks with Hyundai and Kia for a potential production partnership, a possibility that was quickly squashed. Then, Ford managed to lure Apple VP of special products, Doug Field – who was also in charge of Apple's future electric vehicle project, dubbed "Project Titan" – back to the company to become its new chief advanced technology and embedded systems officer. The tech giant filled Field's vacated position with Apple Watch veteran Kevin Lynch in September, and now, it appears that the Apple Car is back on track, according to Bloomberg.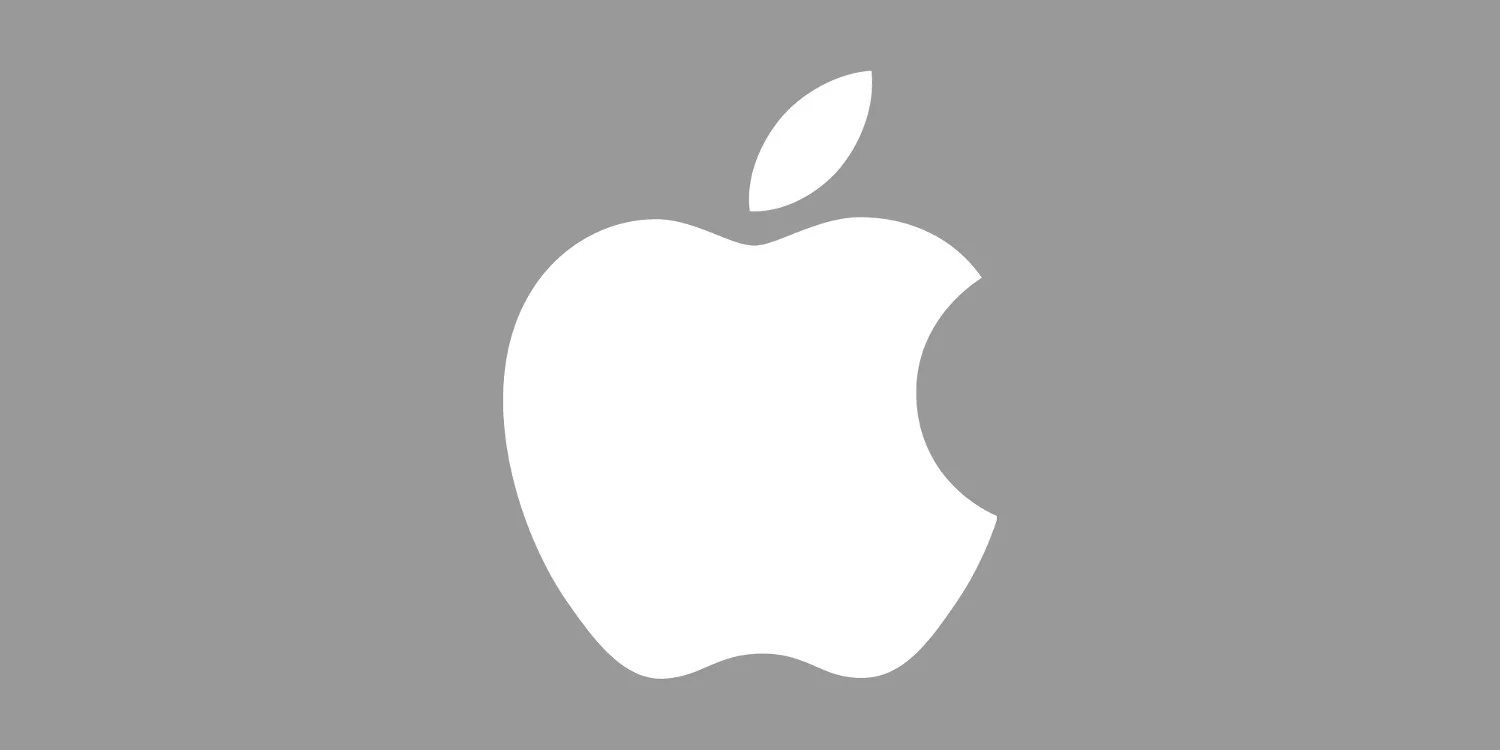 Apple is reportedly accelerating the development of its first-ever vehicle, as well as focusing on its self-driving capabilities, to the extent that the car will be able to drive itself without human interaction, under Lynch's direction. Apple hopes to be able to launch this fully autonomous vehicle in the next four years – by 2025 – which seems ambitious, given other automaker's struggles to develop this sort of self-driving technology, though Ford-backed Argo AI recently revealed a new, potentially game-changing Lidar sensor.
Regardless, Apple reportedly has the technology needed to produce a vehicle with no steering wheel or pedals and an interior specifically designed for hands-free driving, perhaps one where passengers can sit facing each other, lounge style, with a large touchscreen in the center. According to Bloomberg, Apple reached a key milestone recently by completing work on a chip developed by the company's silicon engineering group – rather than Apple's car team – which features neural processors capable of handling the artificial intelligence needed for autonomous driving.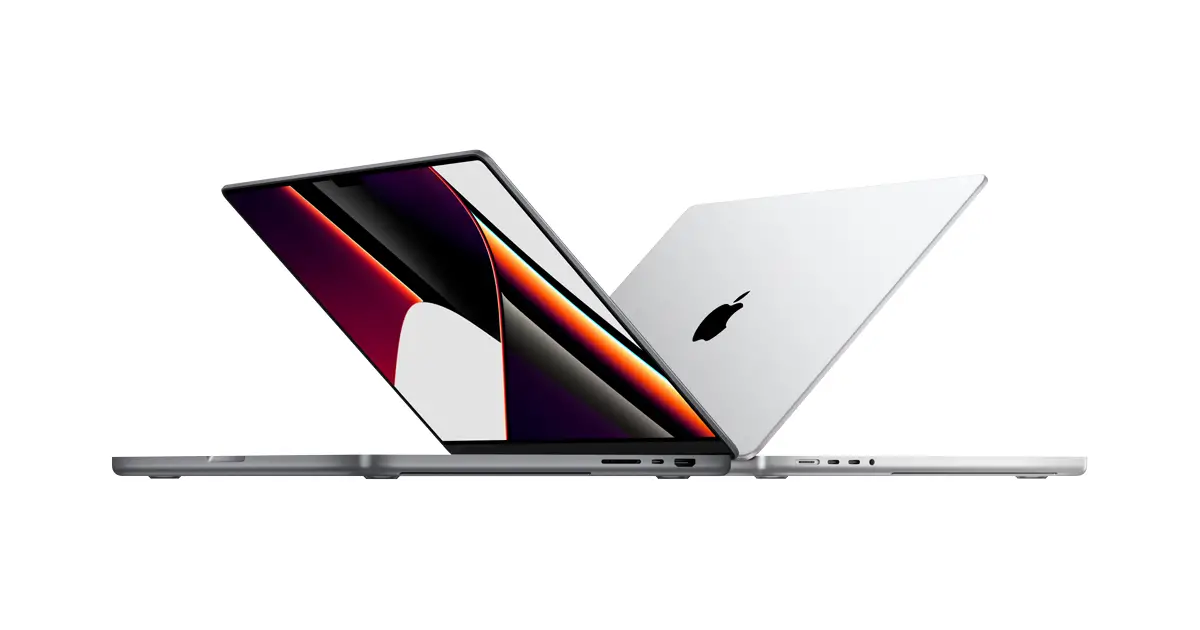 The group – which developed the processors for the iPhone, iPad, and Mac – also worked on the software that will allow the vehicle to drive itself. The company plans on testing the new self-driving processor, software, and sensors in its existing fleet of Lexus SUVs that have been present on California roads for years now. In the meantime, Apple is still looking for partners to help bring its first vehicle to market, as well as making it safe to ride around in.
We'll have more on everything Ford and Lincoln's competition is up to soon, so be sure and subscribe to Ford Authority for non-stop Ford news coverage.