Unlike North American truck shoppers, those that live in Australia can't just take a stroll down to their local Ford dealership and purchase a brand new Ford F-150 or Ford Super Duty pickup at MSRP. Rather, Aussie shoppers looking to bring home a new Ford F-Series truck must go through an importer to obtain one, which, as one might imagine, is pretty expensive, especially when those pickups are converted to right-hand drive. On top of that, demand for these trucks is high and inventory is low, which means that some folks are having to wait a very long time to get one. Thus, it's not a huge surprise that SCD Remanufactured Vehicles – which currently imports RAM trucks from the U.S. – is planning to drop that brand in favor of Ford F-Series trucks beginning at the end of 2022, according to Car Expert.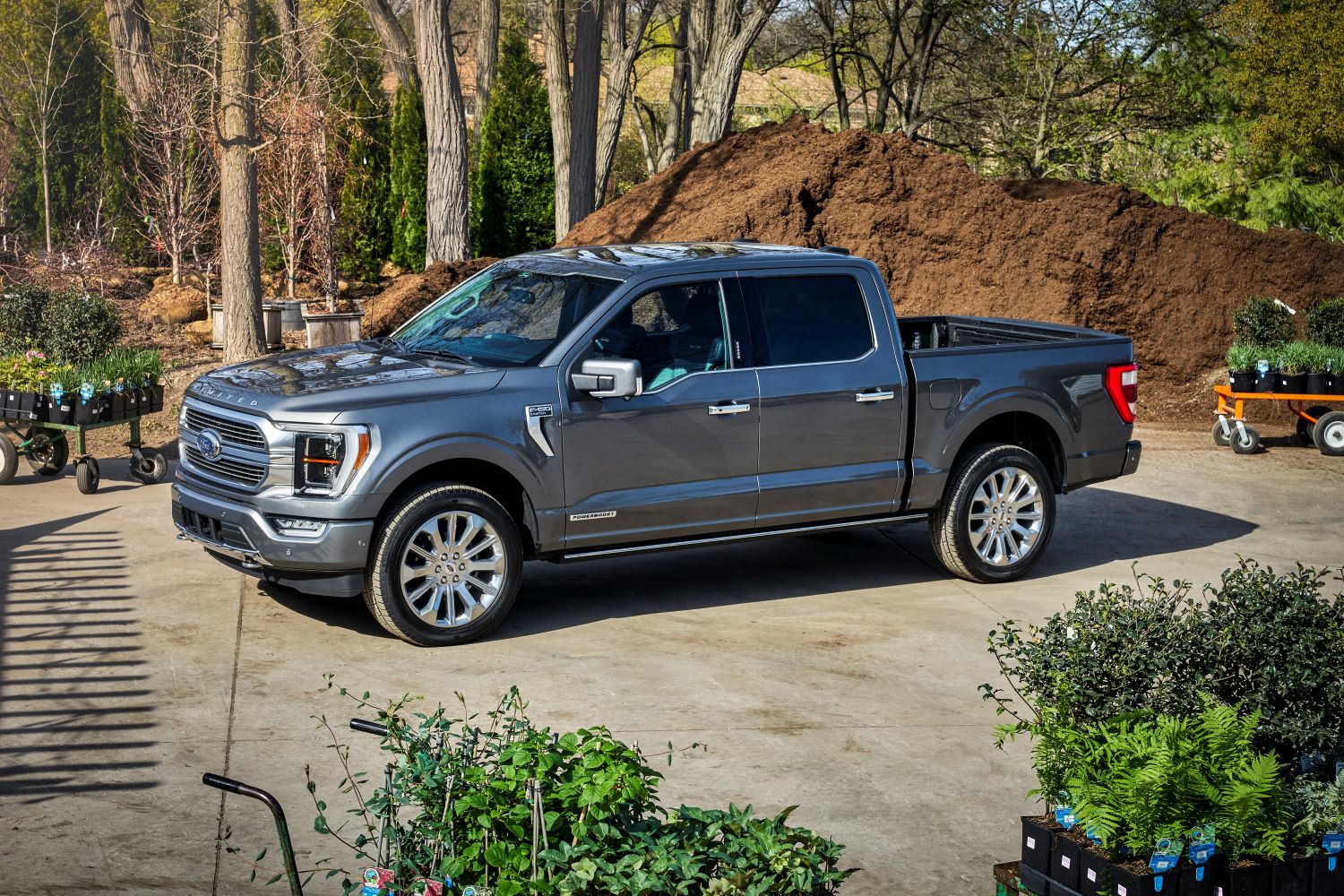 Currently, SCD imports Ram pickups, converts them to right-hand drive, and then sells them through the AusMV dealer network. However, Ateco Australia also sells right-hand drive converted Ram 1500, 2500, and 3500 pickups under the official brand in Australia, while Walkinshaw does the same with the Chevrolet Silverado, which is then sold by GM Specialty Vehicles.
SCD has decided to focus solely on F-Series pickups starting late next year, though that endeavor will not be affiliated with Ford in any way. SCD will import Ford F-150, F-250, F-350, and F-450 trucks into Australia and convert them to right-hand drive using a patented transfer box, which allows owners to install American-made aftermarket parts on those vehicles such as lift kits, if they so desire. Switching to Ford will reportedly give SCD a more steady flow of vehicles than its current situation, and it hopes to sell between 2,000 and 3,000 per year once production fully ramps up.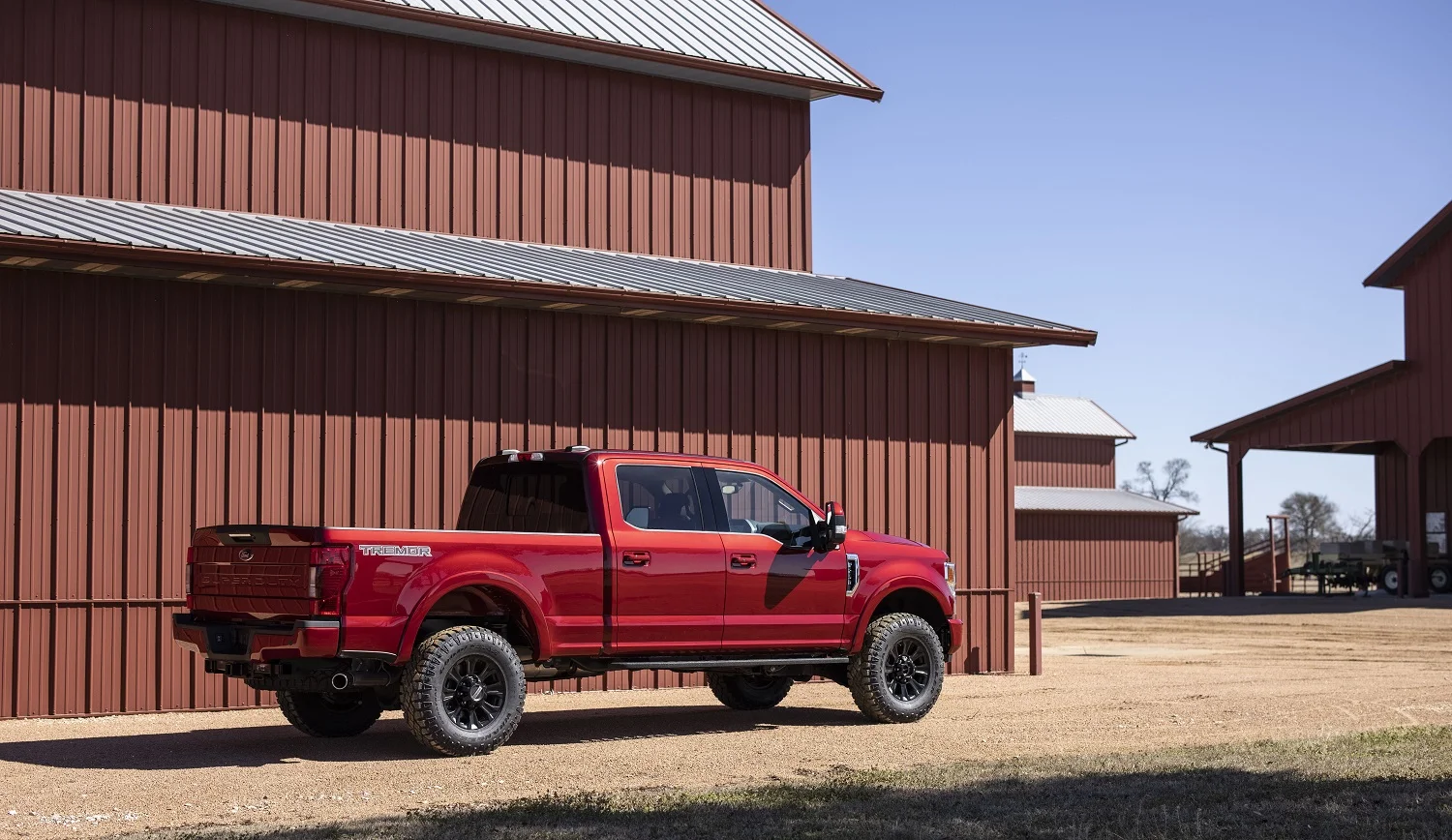 While SCD will be stop converting and selling Ram pickups in Q2 of next year, it will continue to service existing vehicles through the mycar network, and will also keep selling parts and accessories for those pickups moving forward.
We'll have more on the F-Series soon, so be sure and subscribe to Ford Authority for the latest Ford F-Series news, Ford Super Duty news, Ford F-150 news, and ongoing Ford news coverage.