Thank to the impact the semiconductor chip shortage is having on automotive production, new vehicle prices have soared to record highs with each passing month for the bulk of 2021. This has, in turn, affected used car listing prices as well, sending both retail and wholesale prices to unprecedented levels. According to the latest data from Cox Automotive, that trend is continuing, as average used car listing prices reached yet another all-time high in the month of October.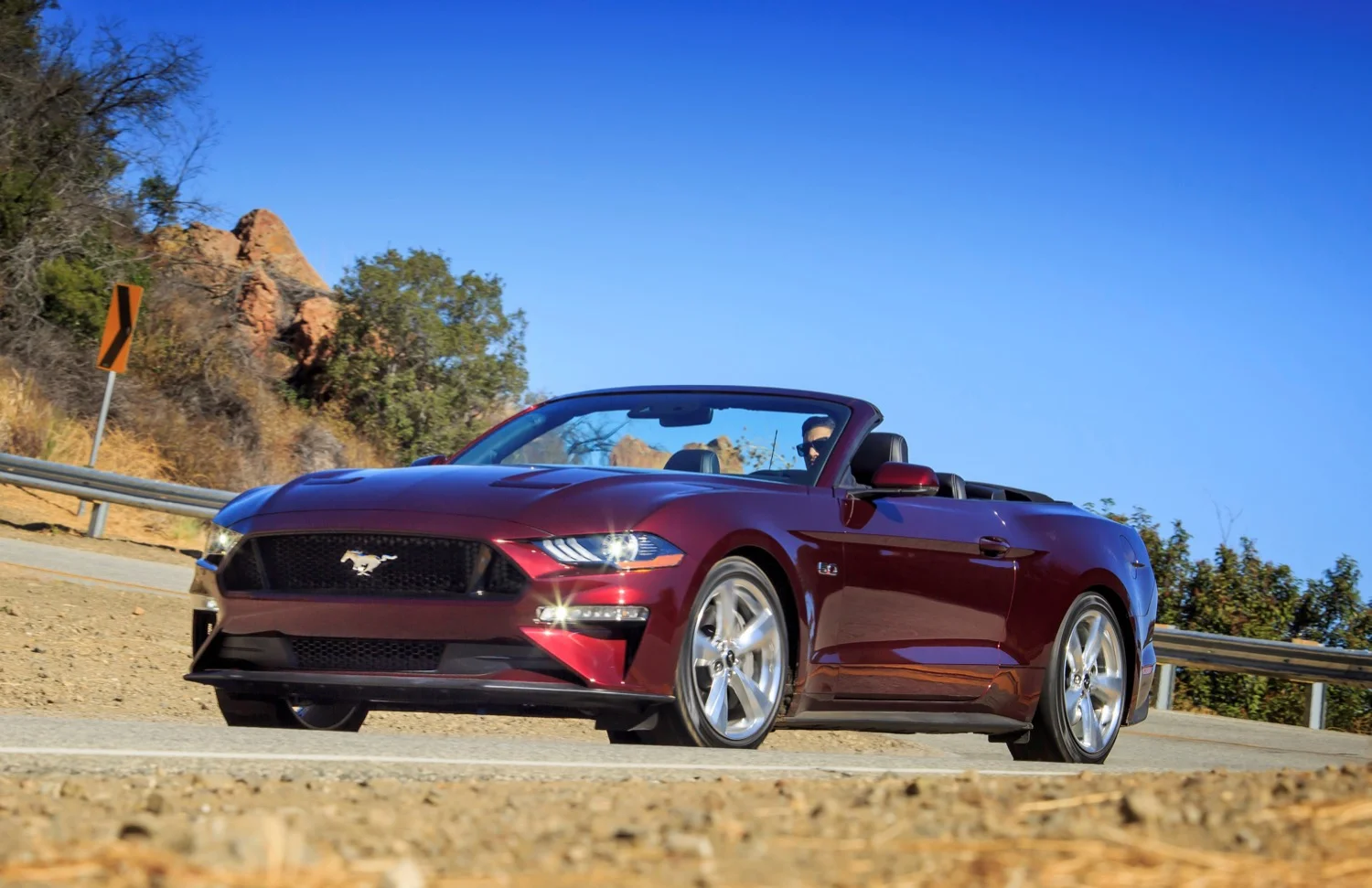 Last month, the average list price for used vehicles reached $26,971, up from $26,548 in September. That's a full 25 percent higher than last year, and 38 percent more than 2019, before the COVID-19 pandemic arrived. However, as was the case in September, used vehicle inventory increased slightly, from 2.28 million units to 2.3 million units, though inventory was still down 8 percent year-over-year.
By the end of October, used vehicle days' supply stood at 42, which is identical to September but 14 percent lower than 2020. Cheaper used vehicles continued to be the hardest to find, as those with sub-$10k price tags came in at 32 days' supply with less than 10,000 vehicles available nationwide, followed by 37 to 39 days for vehicles priced between $10,000-$25,000 with 500,000 units on dealer lots, and 43 to 48 days' supply for vehicles priced over $25,000, with 1.09 million vehicles available for sale.

Meanwhile, used vehicle sales increased slightly month-over-month, from 1.61 million to 1.65 million units, though year-over-year sales declined by 7 percent. Sales had been trending downward over the last several months, so this upward tick is certainly notable, especially as inventory remains low and prices continue to climb to new record heights, though it seems as if consumers aren't particularly concerned by this trend, overall.
We'll have more automotive insights like this to share soon, so be sure and subscribe to Ford Authority for 24/7 Ford news coverage.