The semiconductor chip shortage has wreaked havoc on automotive production for the bulk of 2021 and is expected to ultimately result in a $210 billion dollar loss for automakers as a whole. Opinions on when this situation might improve vary from the end of 2022 through as late as 2024, depending on whom one asks. Part of the problem pertains to a lack of communication between chipmakers and manufacturers, which is why the Biden administration expressed interest in opening up dialogue between the two back in May. Now, months later, every major chipmaker has agreed to comply with this request, according to Bloomberg.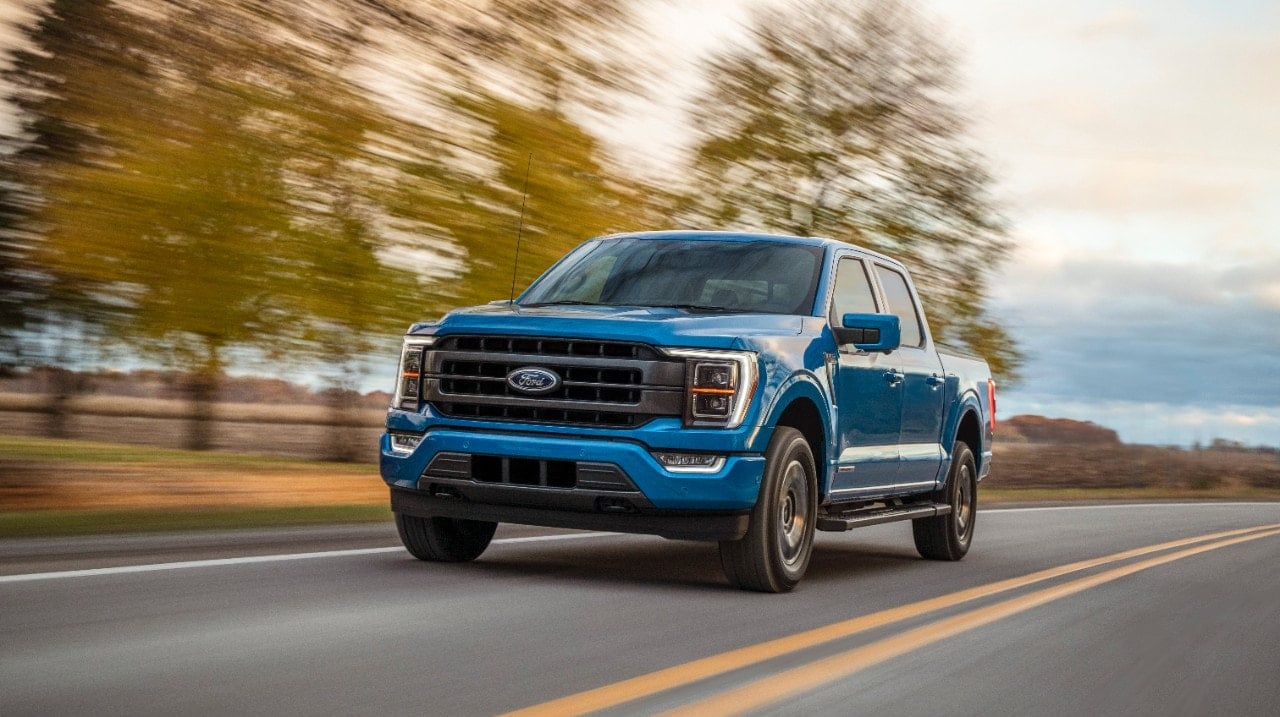 "The past two weeks, I personally have called the CEOs of all the major chip producers in the U.S. and overseas, and every CEO has assured me that they will be complying with and will be giving us data that we've asked for," said Commerce Secretary Gina Raimondo of the Biden Administration. "I'll know a lot more after we go through the data that we receive today. I hope we don't have to use the Defense Act to require, but we will if we need to. Because there is a lack of transparency in the supply chain which is breeding mistrust, and we have to uncover kind of what's going on, where are the chips going, is there hoarding or stockpiling happening."
Previously, some chipmakers expressed concern that this disclosure of this information would lead to the discovery of trade secrets by the U.S., as well as potentially expose sensitive customer data. However, companies including Taiwan Semiconductor Manufacturing Co., Samsung Electronics Co., and SK Hynix Inc. all later confirmed that no customer information was disclosed.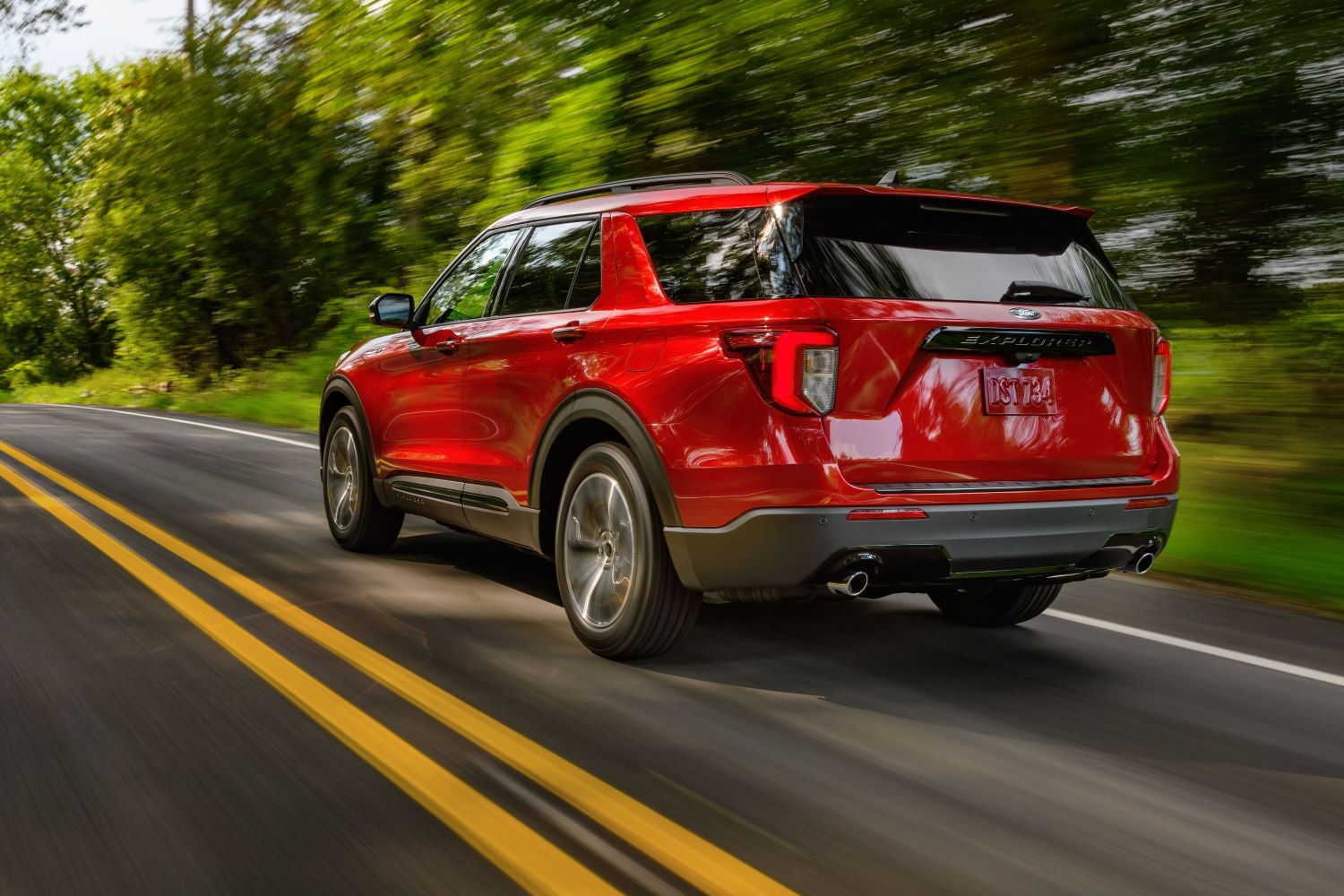 Raimondo blamed the delay in this sharing of information on distrust between parties, but it appears that this barrier has been overcome. Precisely how the increase in communication affects the long-suffering chip supply remains to be seen, however.
We'll have much more on the semiconductor chip shortage soon, so be sure and subscribe to Ford Authority for 24/7 Ford news coverage.