Bob Bondurant is an iconic figure in the world of motorsports, racking up a class win at Le Mans while racing for Carroll Shelby and going on to be inducted into a total of ten different motorsports halls of fame. Bondurant is also known for creating the highly successful Bondurant Racing School in 1968, teaching over a half-million eager students – many of them celebrities and movie stars who used those skills on the big screen – the art of driving fast in the years since. Sadly, Bondurant passed away this week at the age of 88 and is survived by his wife, Pat, President and CEO of the Bondurant Racing School.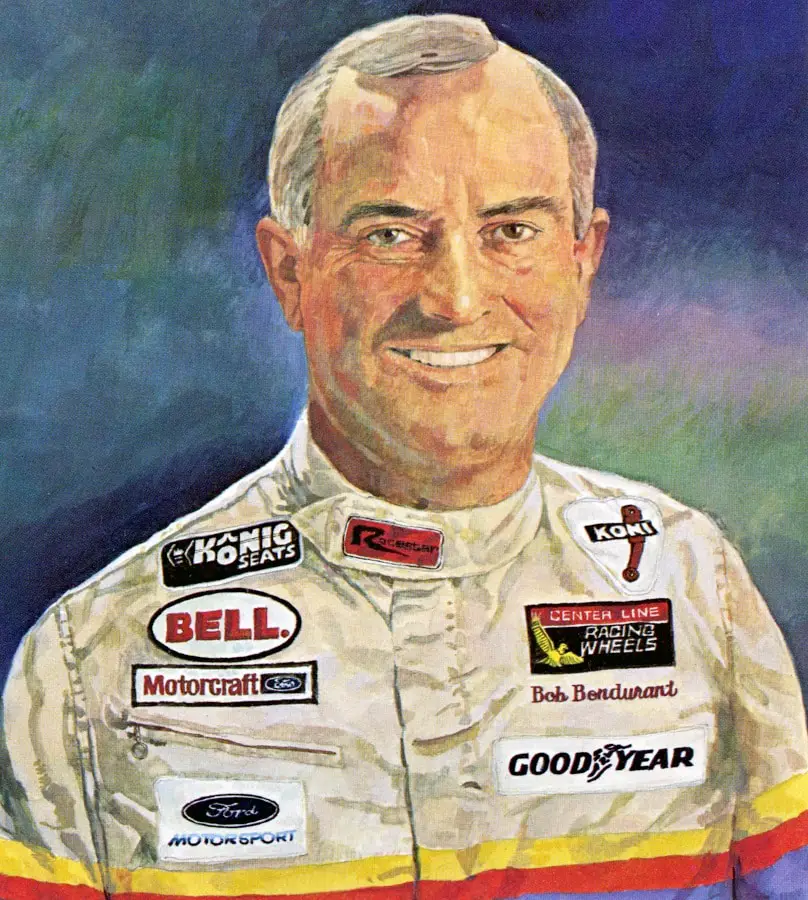 Bob Bondurant took an interest in racing as a child and attended his first midget race at the age of 8. By the time he turned 14 he owned an Indian motorcycle, and two years later he was participating in flat track racing. It wasn't until he turned 24 that Bondurant began his four-wheeled racing career behind the wheel of Morgan Plus 4, but for the next decade-plus, he was one of the most dominant figures in motorsports.
In those years, Bondurant won the National Corvette Title, Le Mans GT, the Baja 500, and the World Championship. He was the first and is still the only American to bring the World SportsCar Championship trophy home to America, which he accomplished in the #26 Shelby Daytona Coupe. Bondurant and his co-drivers also secured the 1965 FIA manufacturer's championship, winning 7 of 10 races that year and giving Ford the first international championship for an American automaker with the GT class title.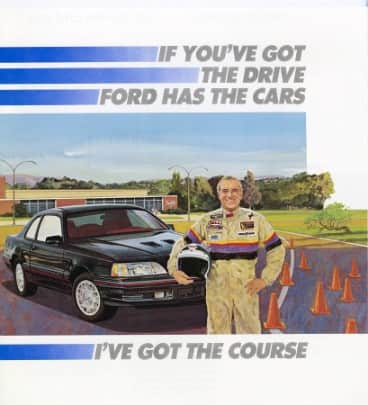 Bondurant moved on to Formula 1 and Can Am racing, the latter of which essentially ended his career – for a while – after a crash that put him in the hospital. Even after starting his driving school, Bondurant continued to race, and brought home the World Cup Challenge Championship in 1997. He even won his last race at the age of 79 before finally retiring for good. Bondurant continued his relationship with Ford for many years, serving as a consumer advisor and spokesperson for the company, and training a number of Ford engineers, product planning team members, and executives how to drive fast around a track.
"The competitive spirit of Bob Bondurant, who helped power Ford into the winner's circle, lives on with every lap and race we run," said Ford President and CEO Jim Farley. "We're better because of you, Bob!"
We'll have more on Bob Bondurant soon, be sure and subscribe to Ford Authority for 24/7 Ford news coverage.