Changan Ford, a 50:50 joint venture between Changan Automobile and Ford Motor Company, has been producing Blue Oval vehicles for the Chinese market – including the Ford Mondeo and Ford Mustang Mach-E, which just entered production last month – for a number of years now. The company has also fared well in a number of recent J.D. Power studies, including the 2021 China Tech Experience Index (TXI) Study, the 2021 China APEAL Study, and the 2021 China Initial Quality Study (IQS). Now, J.D. Power's 2021 China Vehicle Dependability Study is out, and Changan Ford ranked above average in that area as well.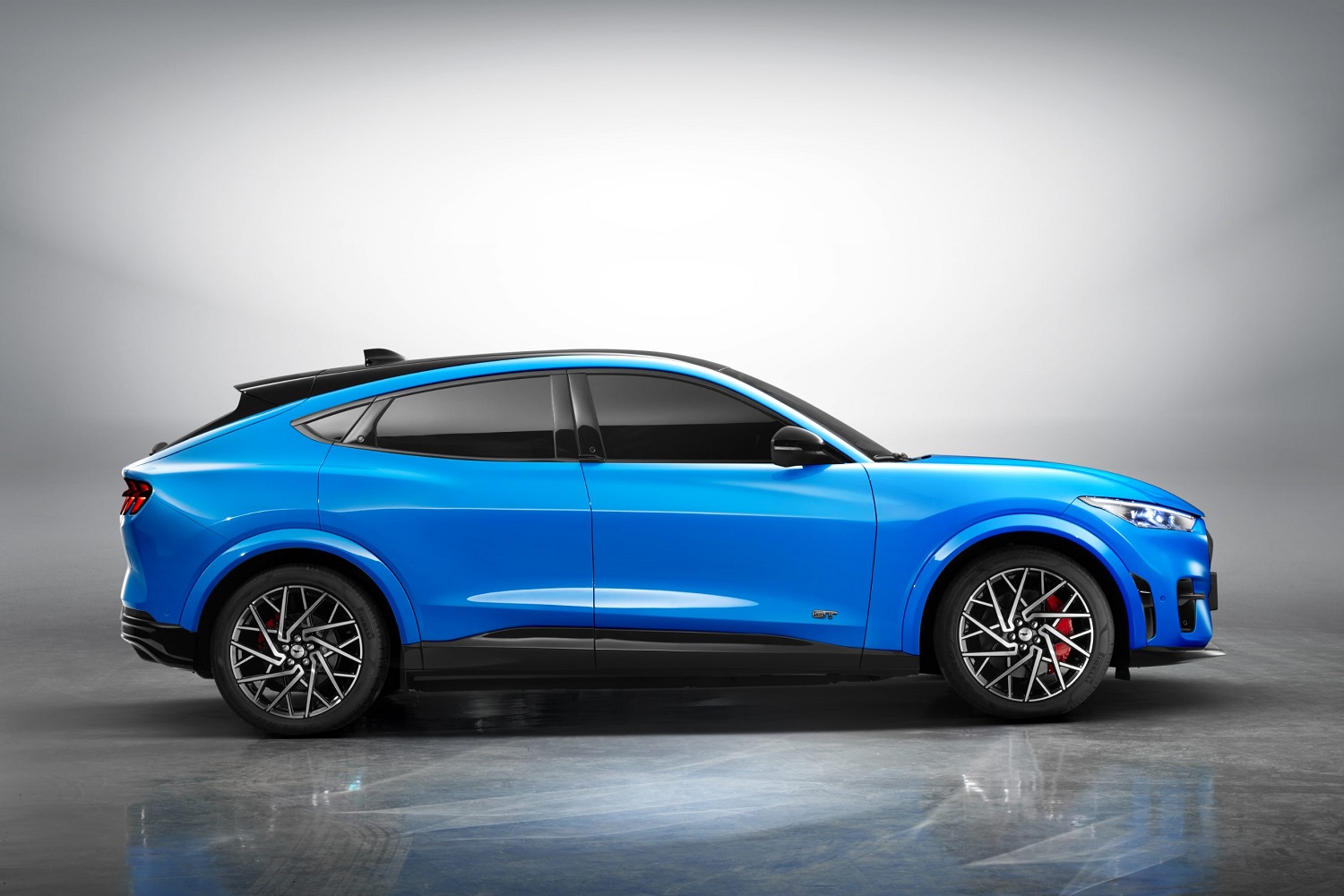 The 2021 China Vehicle Dependability Study measures the number of problems experienced by surveyed owners of 13- to 48-month-old vehicles per 100 vehicles (PP100) during the past six months, with lower scores reflecting higher quality. The study covers 177 specific problems grouped into eight major vehicle categories – exterior, interior, driving experience, features, controls, and displays, audio, communication, entertainment, and navigation, heating, ventilation, and air conditioning, seats, and engine and transmission.
Among all mass-market brands in China, Changan Ford ranked in the middle of the pack with a score of 138 problems per 100 vehicles, but above the segment average of 144 PP100. GAC FCA Jeep topped the list with a score of 115, followed by FAW Toyota (125), Dongfeng Peugeot (132), FAW Hongqi (132), and Skoda (133) rounding out the top five.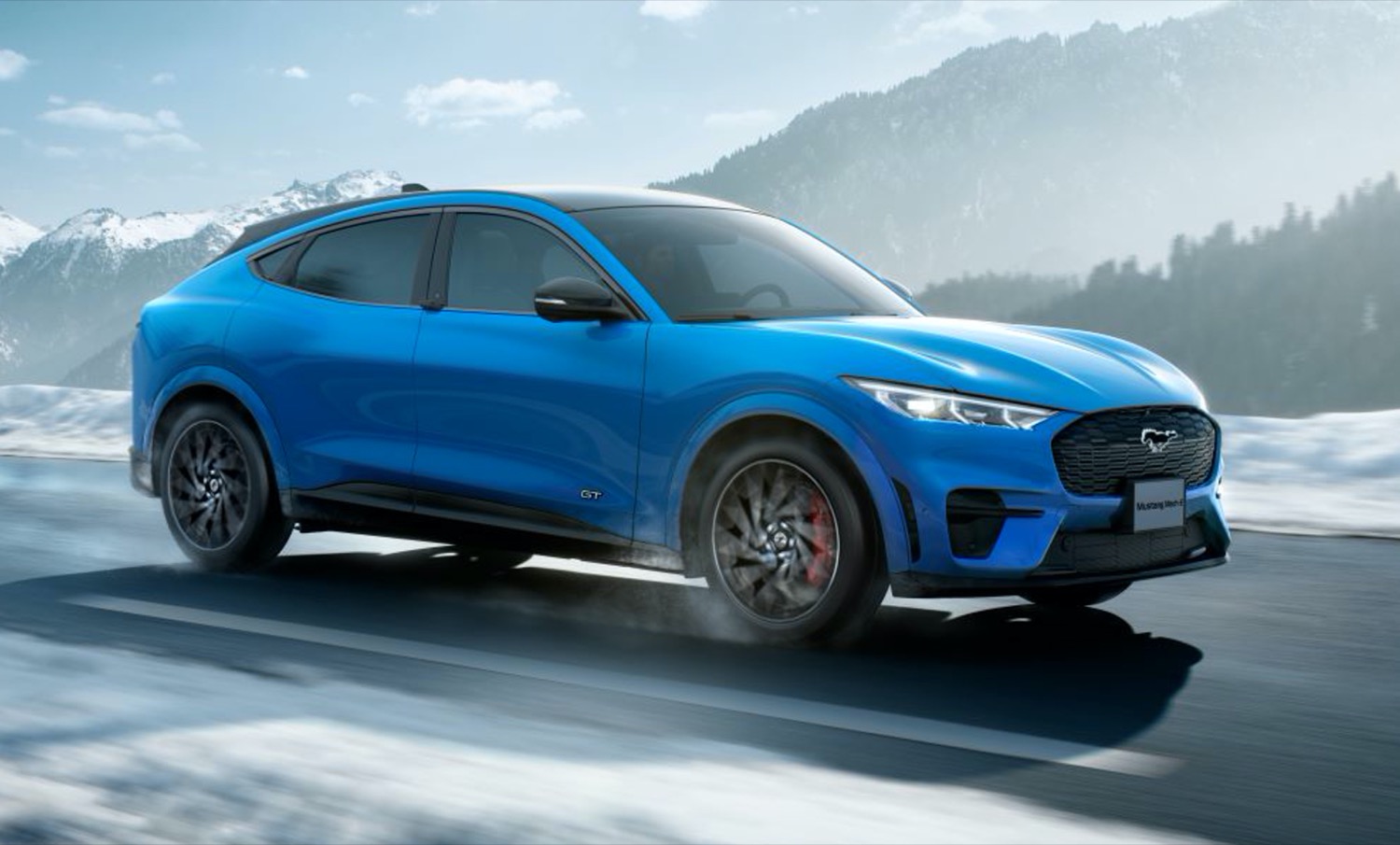 Aside from the fact that luxury brands have overtaken mass-market brands in the number of problems experienced by owners in the first 30 days, there are some other notable trends present in the latest China VDS. Engine, transmission, and exterior problems have declined, while the percentage of problems related to items that are broken, not working, worn, or damaged increased. Finally, the quality gap between China's domestic automakers and international mass-market brands appears to be closing a bit, from 9 PP100 last year to 6 PP100 this year so far.
We'll have more insights like this to share soon, so be sure and subscribe to Ford Authority for 24/7 Ford news coverage.