New vehicle prices have been steadily rising for the bulk of 2021, setting new records with each passing month. October saw average new car transactions surpass $45,000 for the very first time as automakers continue to struggle with production amid the semiconductor chip shortage, and in spite of efforts to resolve this crisis, there doesn't appear to be an end in sight. Now, according to new data from Kelley Blue Book, these conditions have led to another significant increase in Ford average transaction prices.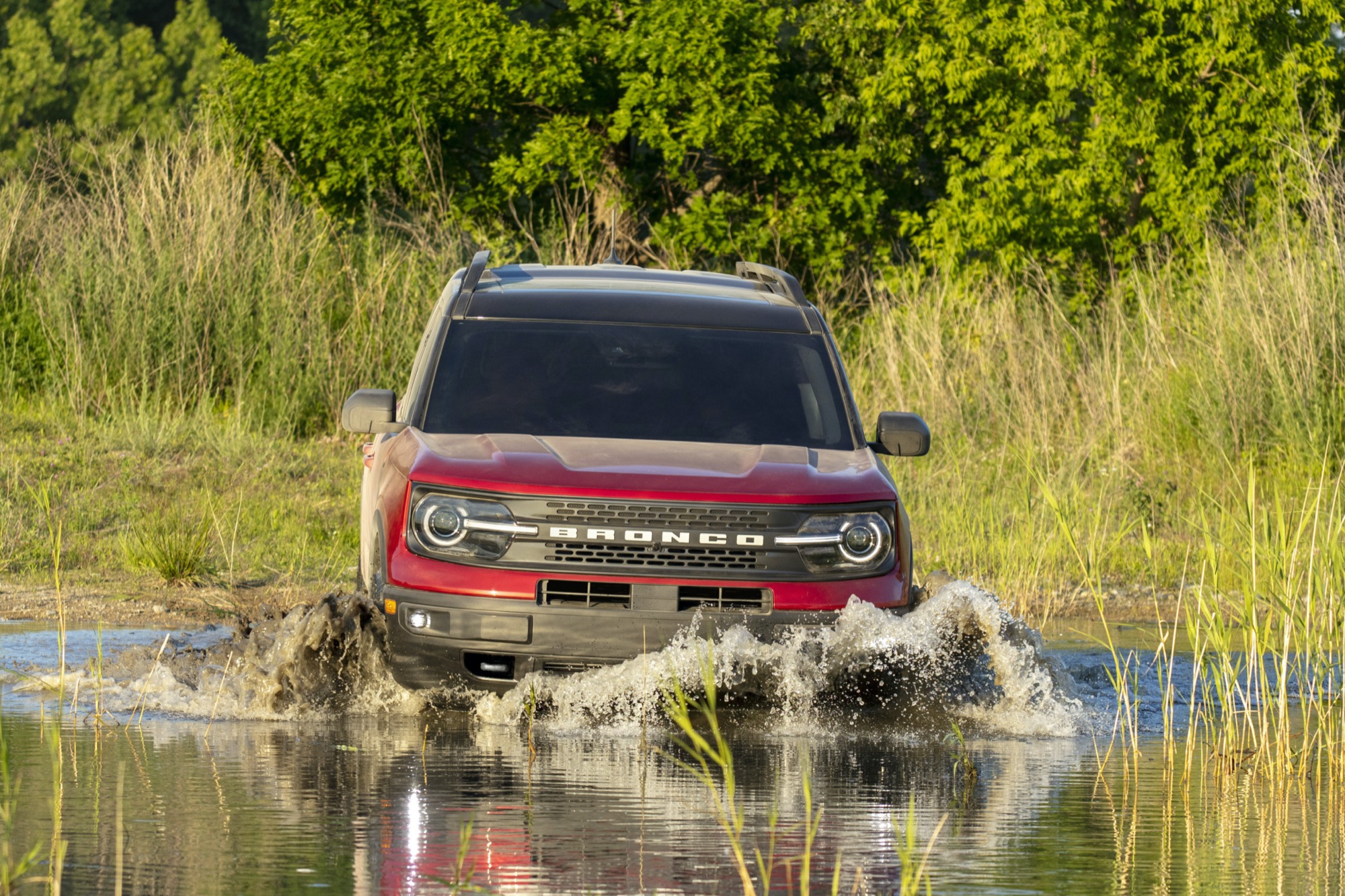 In October, Ford average transaction prices jumped from $47,354 last year to $51,147 this year, an increase of $3,793, or 8 percent. It's also significantly above the industry average of $46,036 – a new record high – though that number has increased by 12.9 percent year-over-year, from just $40,770 in October of 2020. However, Ford average transaction prices grew at a slower rate than all but three automakers last month – Volkswagen Group (3.3 percent), Tesla (3.4 percent), and BMW Group (5.8 percent).
October marks the seventh straight month that average transaction prices have risen, this time by $910, month-over-month, and $5,266 year-over-year. Part of this trend is being fueled by consumers who are paying more than MSRP for new vehicles, which are still proving to be hard to find on dealer lots. Last month, KBB notes that buyers paid an average of 2 percent over MSRP, or $800, on average – a sharp turnaround from the $2,300 less than sticker price buyers were paying in October 2019.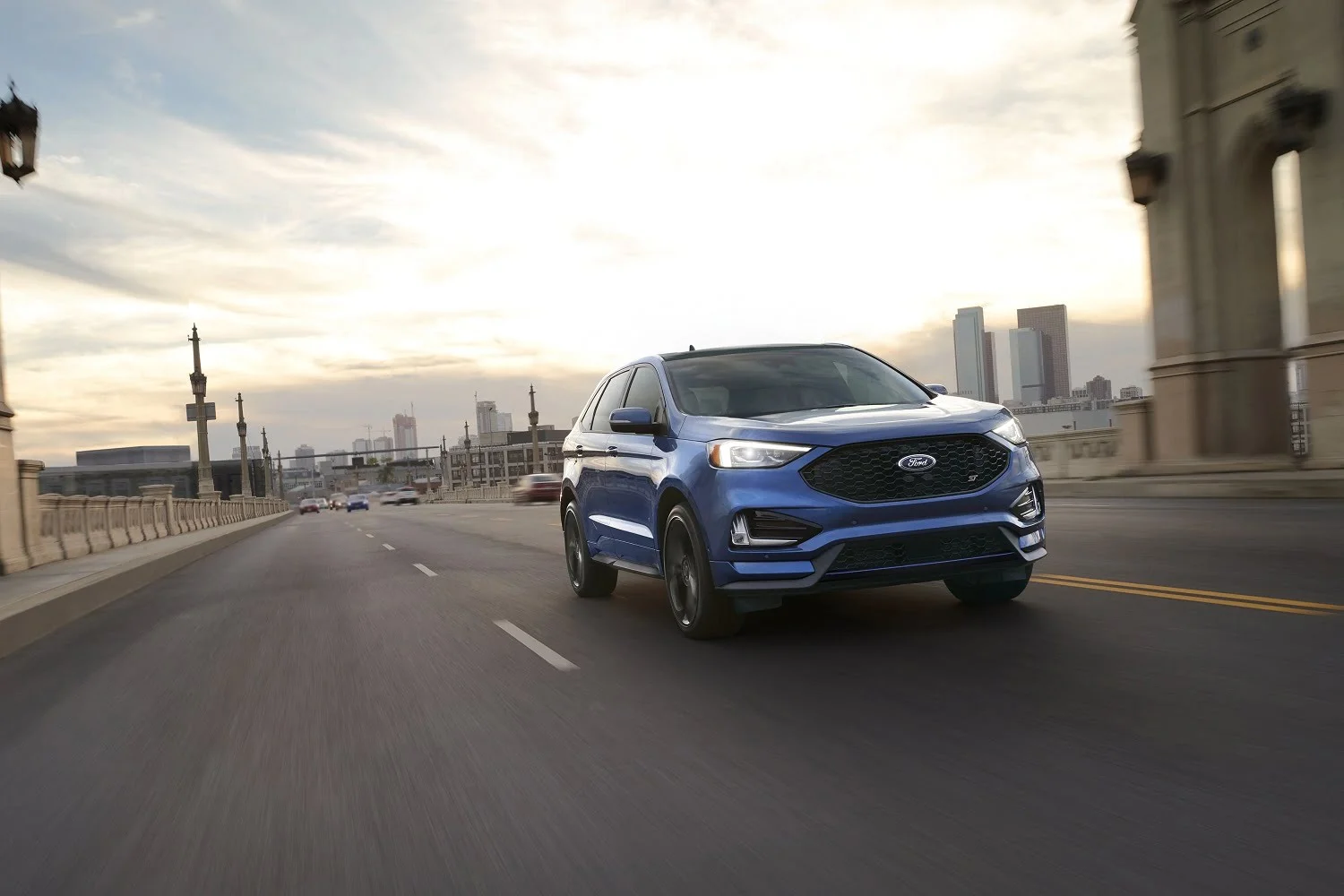 New vehicle sales actually increased by 4.1 percent in October over September, but are down 22.4 percent from 2020. At the same time, incentive spending decreased from 5.6 percent of ATP in September and 9.1 percent in October of 2020 to 4.3 percent in October of 2021.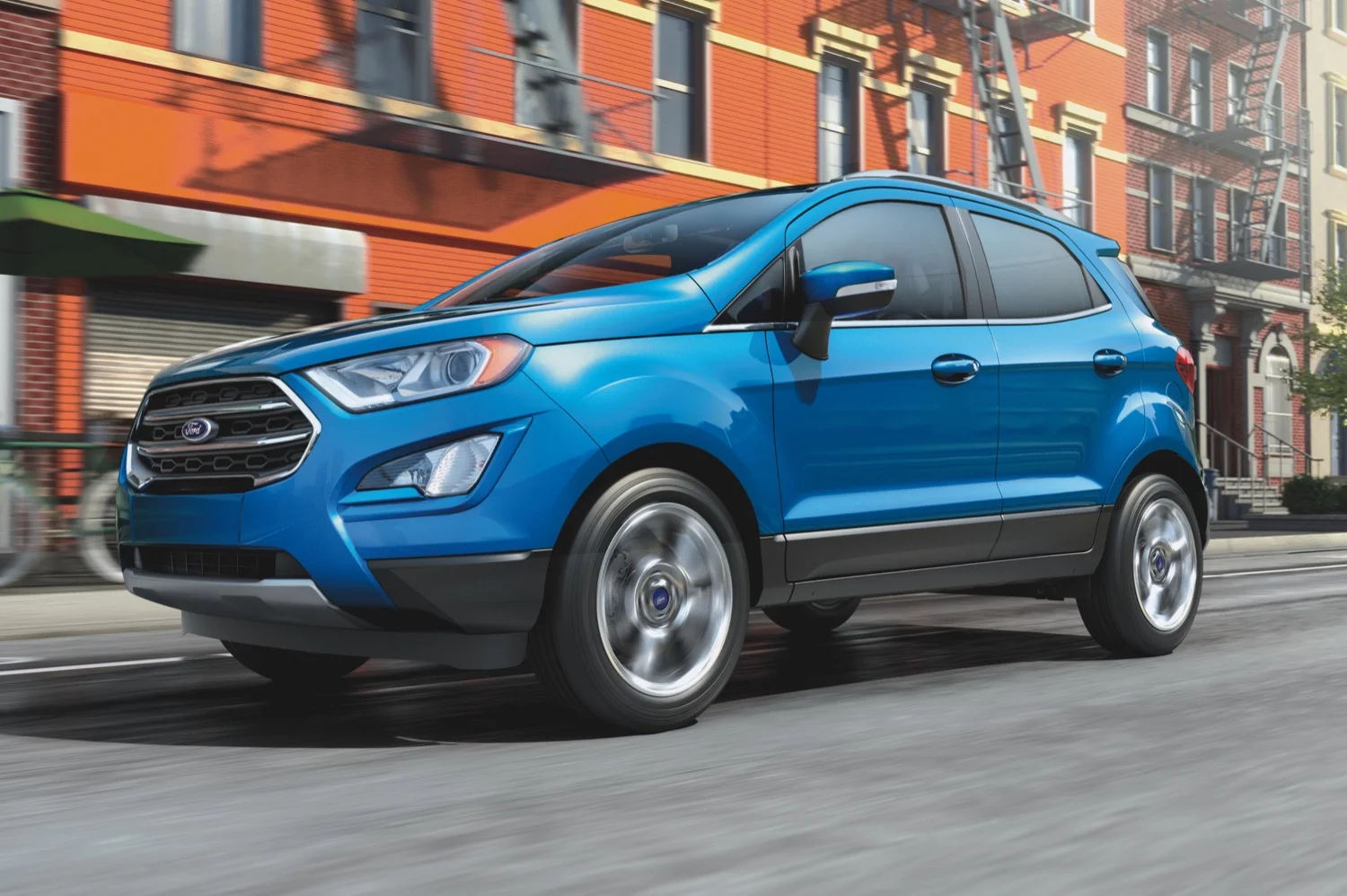 "Whether they are desperate or impatient, consumers continue to pay hundreds of dollars above the suggested price for new vehicles," said Kayla Reynolds, an analyst for Cox Automotive. "While the average transaction price jumped to a new record high, the average incentive package fell to a 20-year low. To score a new vehicle, buyers are accepting no-haggle pricing, with significant market adjustments in some instances. It is absolutely a seller's market right now."
We'll have more automotive insights like this to share soon, so be sure and subscribe to Ford Authority for 24/7 Ford news coverage.