Ford-backed upstart EV automaker Rivian exceeded expectations with its IPO filing last week, selling a total of 153 million shares at $78 each and raising $11.9 billion in the process, giving it a fully diluted valuation of $76.4 billion – making it the sixth-largest IPO in U.S. history. On its very first day of trading, the company's stock rose 29 percent, giving it a value of $86 billion and an implied valuation of $91 billion. However, Rivian's stock hasn't cooled off in the days since, doubling in value in just five days and increasing the company's market valuation to around $150 billion, making Rivian the largest company in the U.S. with zero revenue, according to Bloomberg.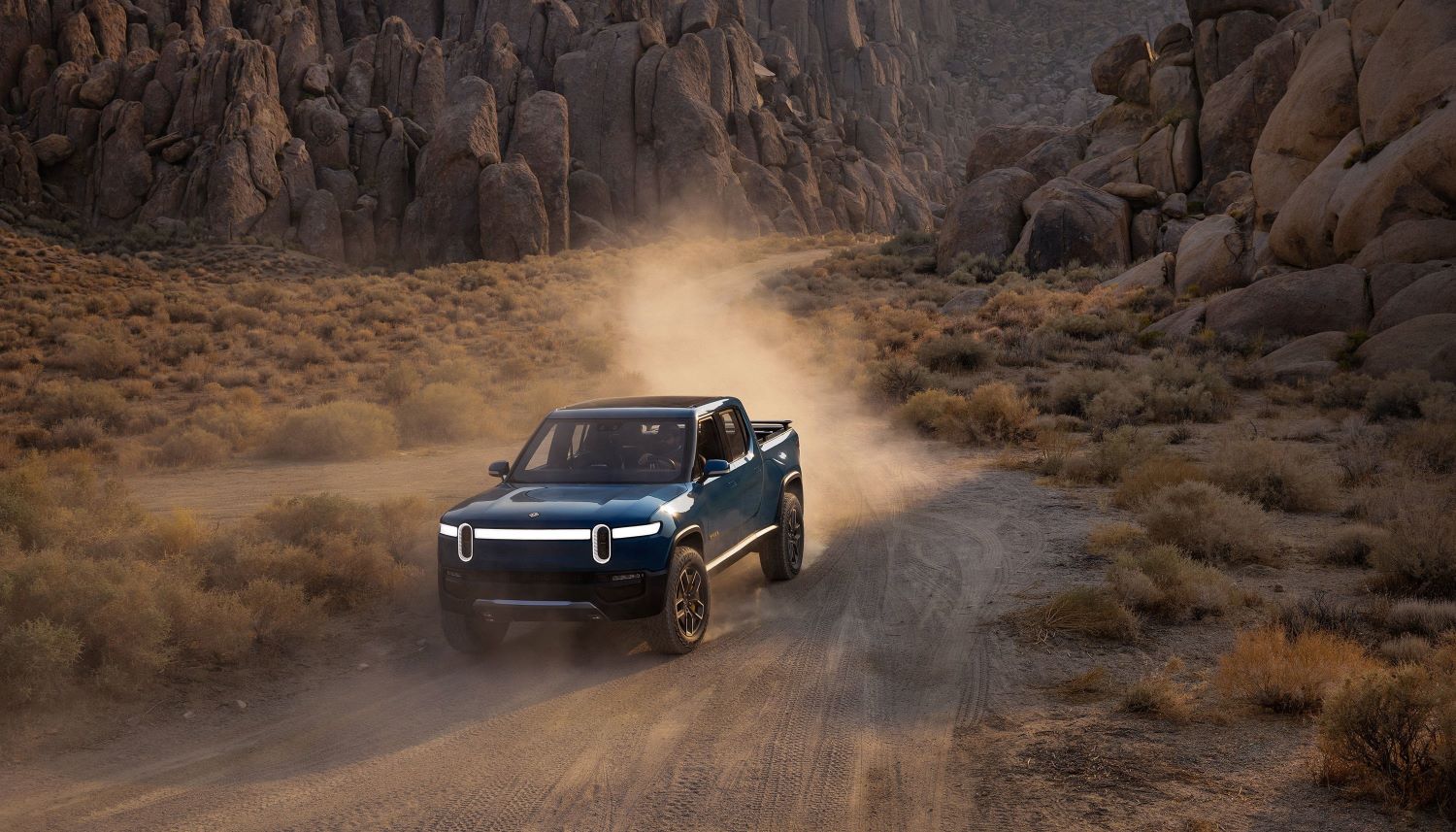 In the process, Rivian's market cap also exceeded that of Volkswagen Group, the second-largest automaker in the world behind Toyota. Volkswagen generates around $300 billion in revenue annually, while Rivian recently revealed that it lost nearly one billion in Q1 of 2021 alone and previously said that it expects to incur another net loss of around $1.3 billion in Q3. Rivian is also more valuable than a number of other legacy automakers, including Ford at $77 billion and General Motors at $86 billion. The company still trails Tesla, however, which recently reached a mind-blowing valuation of $1 trillion.
Prior to its IPO, Rivian had already raised $10.5 billion through multiple fundraising rounds, with financial backing from a number of other established companies. Ford has invested in the company multiple times, including an initial investment of $500 million back in 2019 and an additional $902 million in Q1 of this year. Those investments have paid off big time for the automaker thus far, as it owns a 12 percent stake in Rivian after luring the upstart company away from General Motors at the last minute. Regardless, Ford CEO Jim Farley still sees it as a major threat.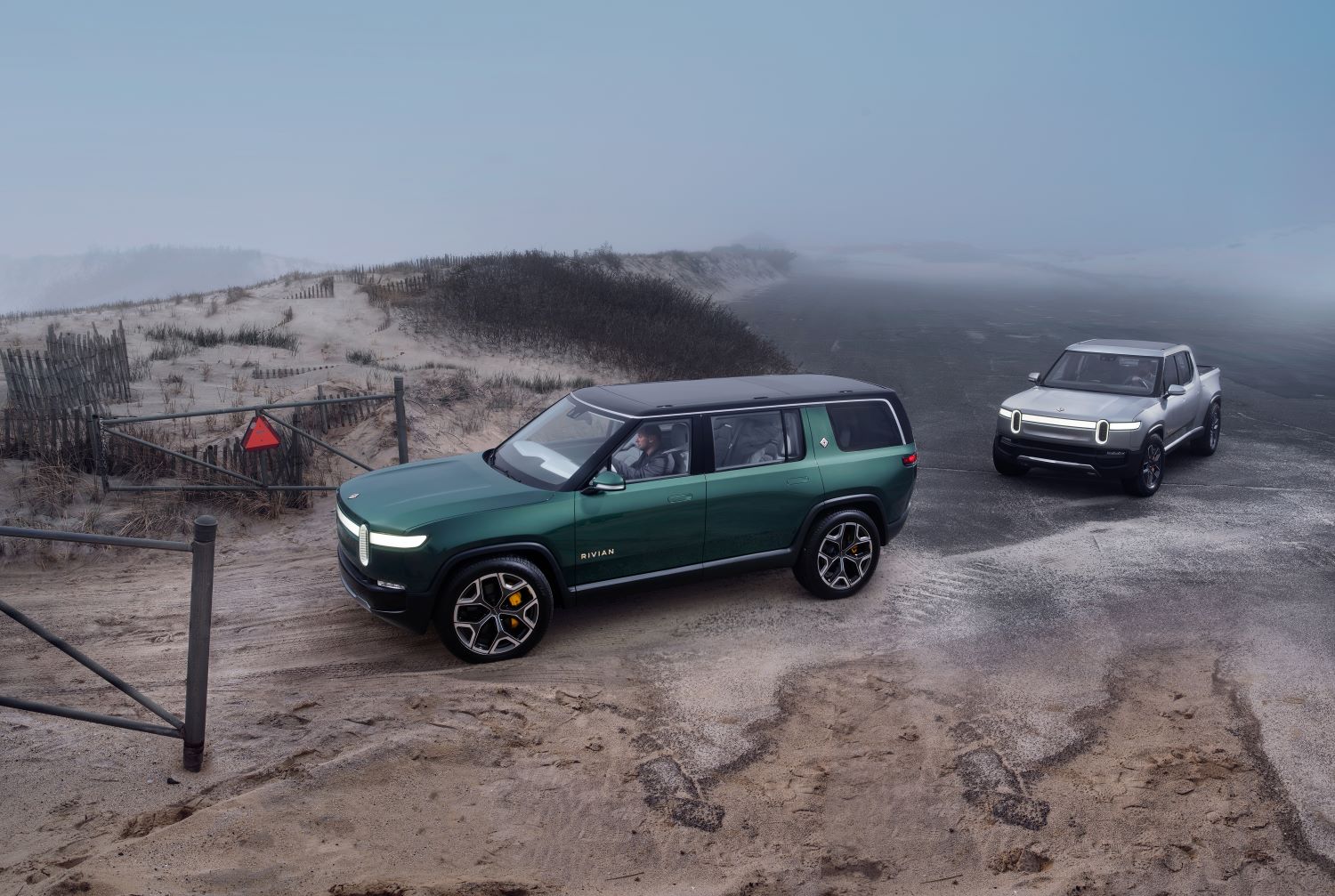 Rivian recently began production of its first vehicle – the R1T – and has been investing heavily in ramping up production after receiving 55,400 pre-orders for the pickup and the R1S SUV, as well as an order for 100,000 delivery vans from Amazon.
We'll have more on Rivian and Ford's relationship soon, so be sure and subscribe to Ford Authority for more Rivian news and 24/7 Ford news coverage.