Back in September, Ford released the latest installment in its "Built for America" ad series with a short clip featuring the automaker's all-electric trio of vehicles – the 2021 Ford Mustang Mach-E, 2022 Ford E-Transit, and 2022 Ford F-150 Lightning. The premise of the ad centers around innovation, as well as how the 118-year-old company is adapting its products for the future. Strangely enough, however, there is one singular, seemingly ICE-powered vehicle present in the video – the 2021 Ford Bronco, which could potentially be a subtle hint that a Ford Bronco EV is in the works.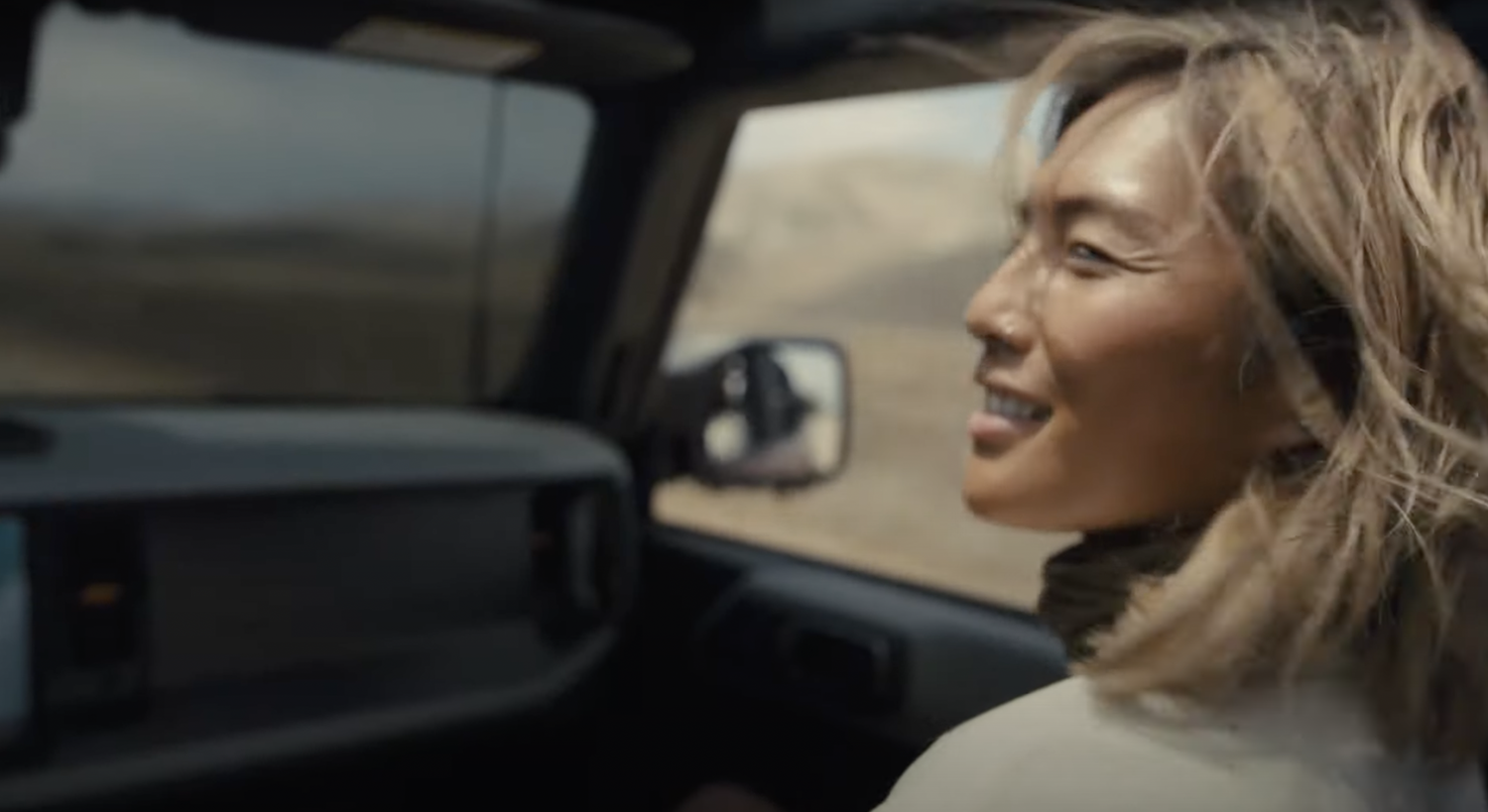 This isn't the first time FoMoCo has hinted that a Ford Bronco EV could be coming at some point in the future, as the automaker's CEO Jim Farley teased the possibility back in May, while Ford has also said that its EV focus will remain on its "Icons" and commercial vehicles for the foreseeable future. Thus, the inclusion of the Bronco in this otherwise all-electric advert is a curious one, at the very least, especially considering the fact that around the 55-second mark, we can hear some engine noises that sound somewhat fake and piped into the Bronco, a feature that is present in a number of existing electric vehicles.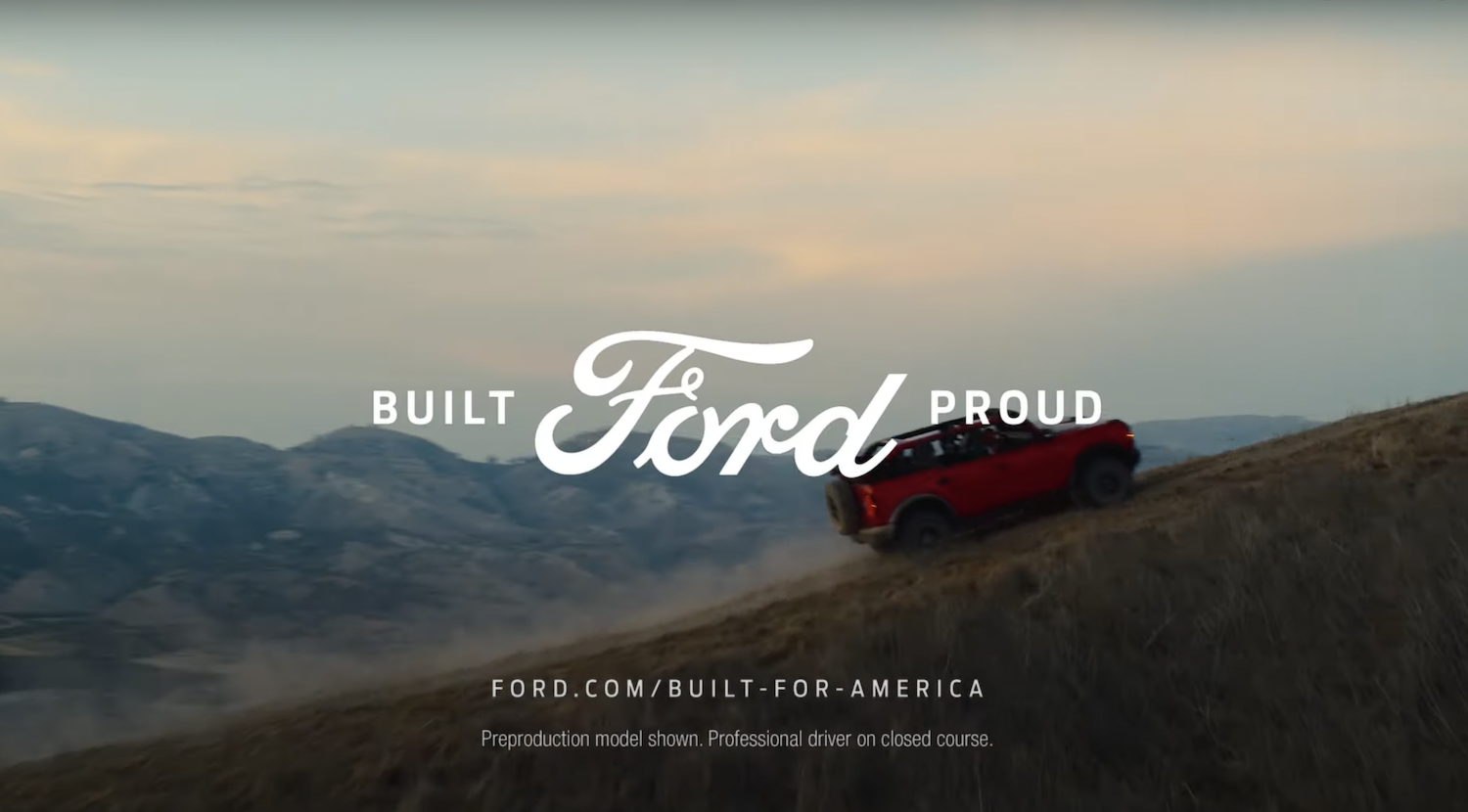 This wouldn't be the first time Ford teased a vehicle long before its reveal, either. In fact, we were treated to a number of F-150 Lightning teasers years before the all-electric pickup was finally revealed earlier this year, though this potential Ford Bronco EV tease is far more indirect and subtle, even if this is actually intended to be an electric version of the rugged off-road in the video.
Regardless, it is undoubtedly interesting that Ford decided to include the Bronco in this ad centered around electric vehicles, as well as the fact that it doesn't make its appearance until the closing seconds of the video. Whether or not it ultimately means that an electric Bronco is on the way remains to be seen, however.
We'll have more on the Bronco very soon, so be sure and subscribe to Ford Authority for more Ford Bronco news and around-the-clock Ford news coverage.