As the automotive world shifts toward electrification, there are a number of new and established competitors vying for share in the EV market. Tesla is obviously the biggest target, as it has long enjoyed a dominant position in that space, while other upstarts like Rivian look promising as well. Then there are legacy automakers like Volkswagen, which has committed significant resources to convert its entire lineup to electric vehicles in the coming years. And while Ford is also investing heavily in EVs, CEO Jim Farley is well aware that the competition in this space is formidable.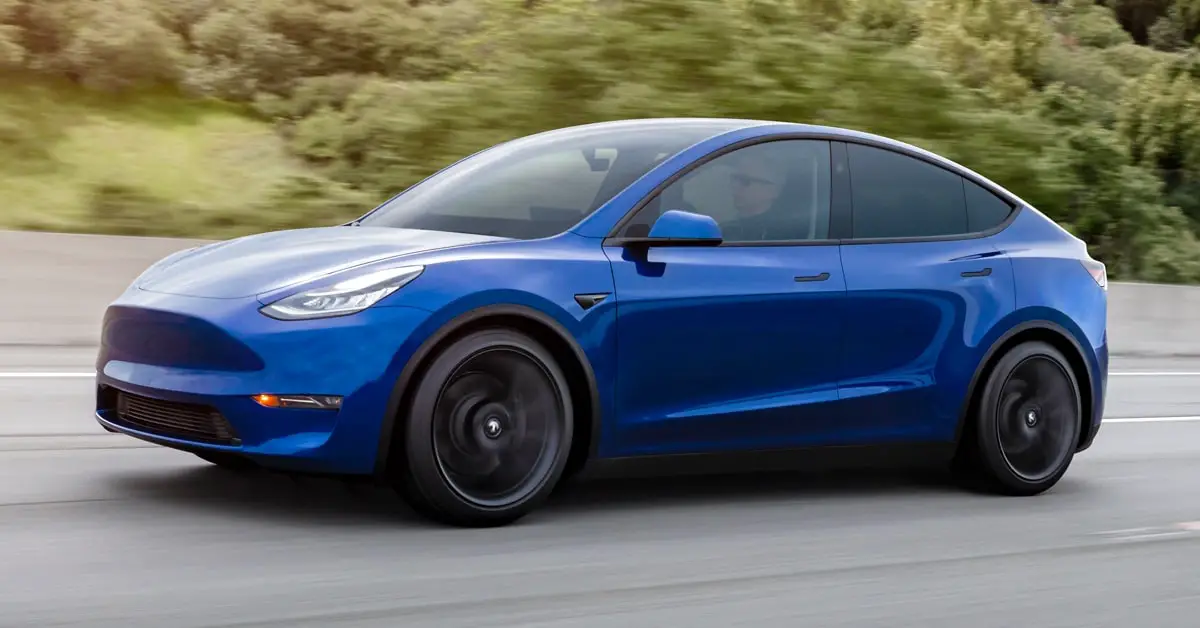 "We need to be honest with ourselves about the market, the strength of our competition, and the work we need to do together," Farley told fellow Ford employees during an internal meeting last month, according to the Detroit Free Press. "The market is evolving rapidly towards electric. While we're making progress, and we are, we have a lot of work to do. But our competitors are unbelievable in this space, something we have never seen."
While Jim Farley and Tesla CEO Elon Musk have long enjoyed a cozy relationship, Ford's CEO also pointed out that the company is a dominant force in the EV market. He also called Rivian "a formidable competitor with us," and pointed out that Volkswagen trails only Tesla as the world's largest producer of EVs at the moment.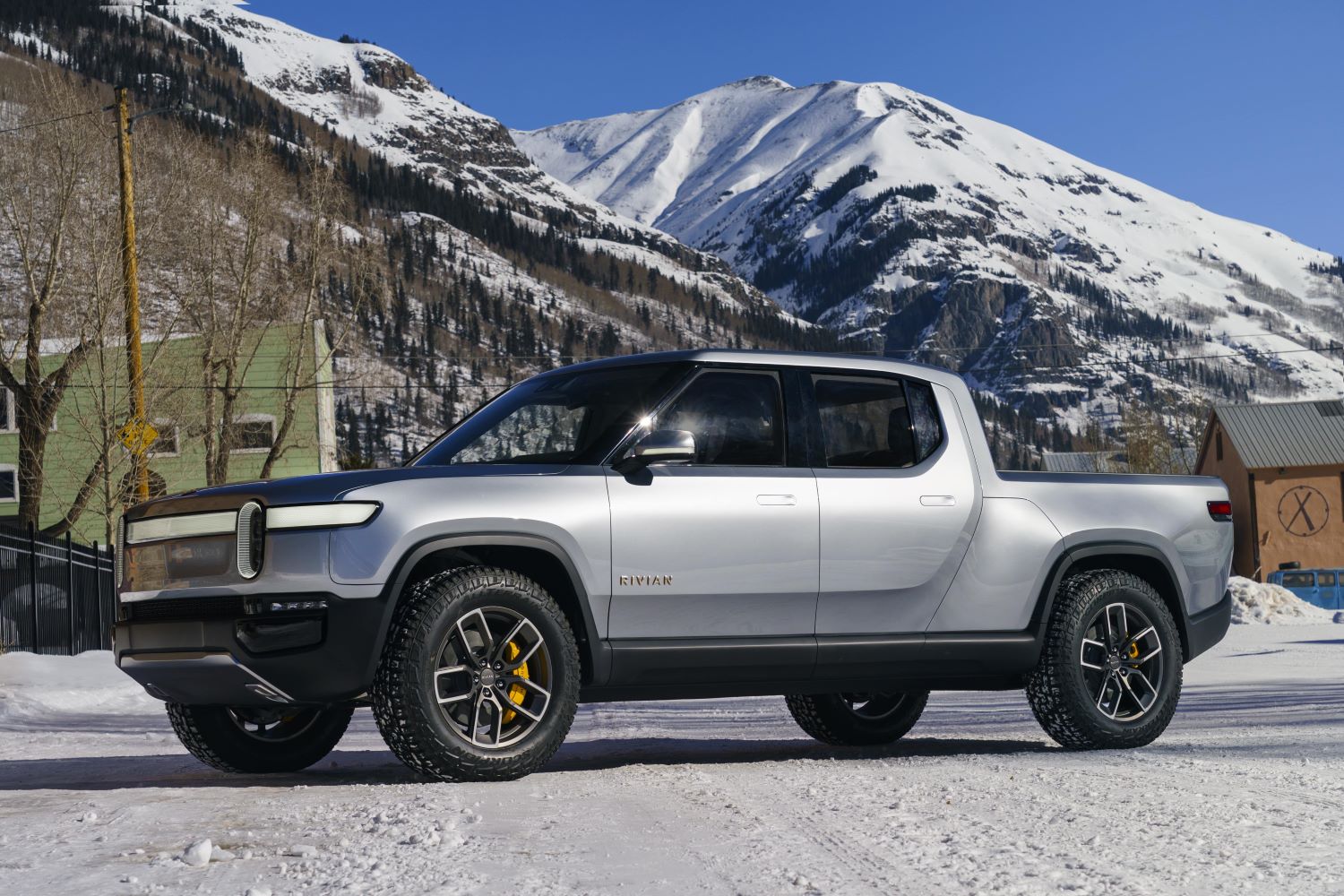 Farley's comments regarding Rivian and Volkswagen are particularly interesting, given the fact that Ford has a direct relationship with both. Ford has invested in Rivian multiple times over the last couple of years and holds a five percent stake in the company, which is currently working on going public via an IPO that's expected to be worth $50 billion. Ford is also working on developing a future EV model riding on Rivian's Skateboard platform.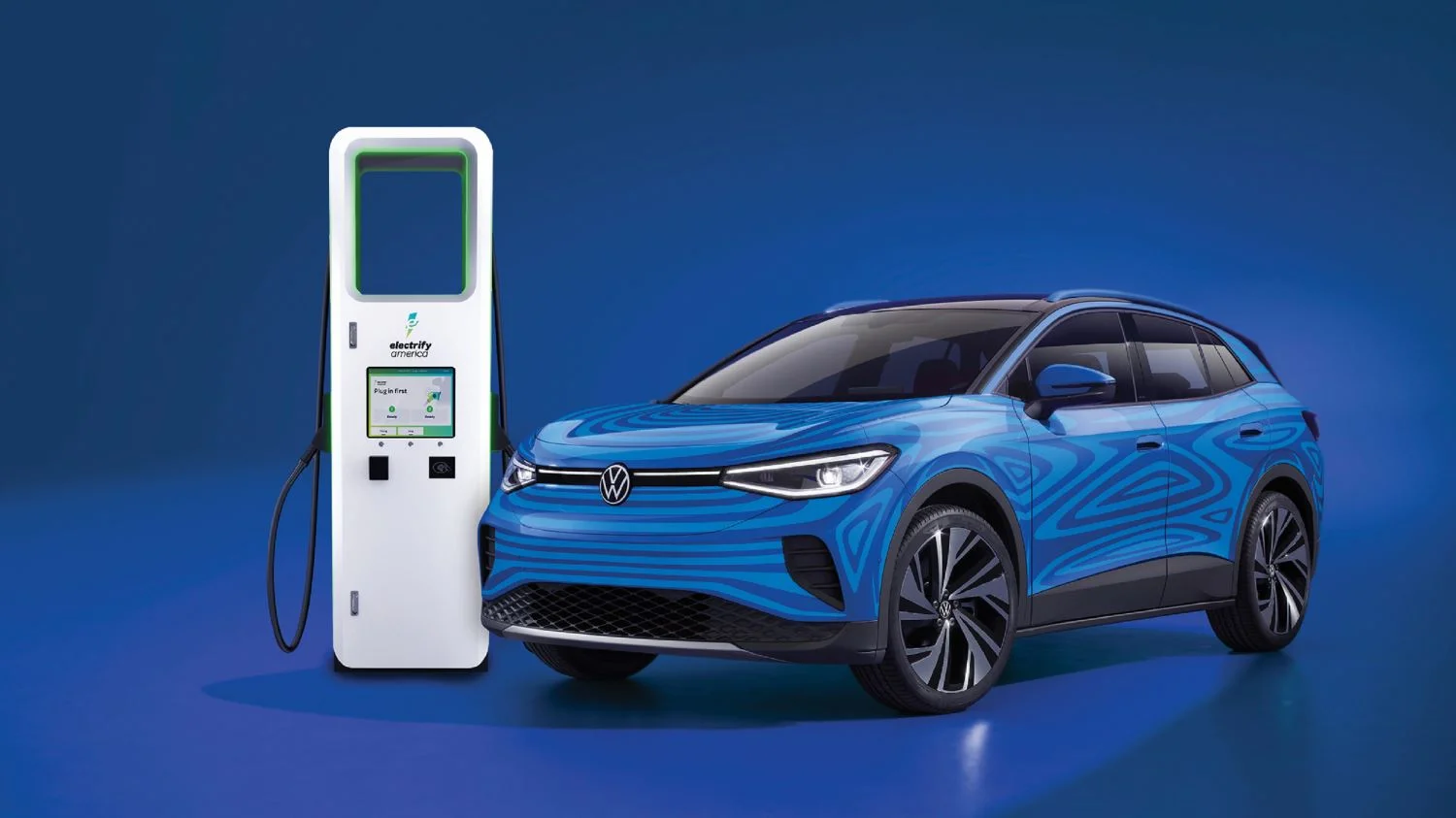 Meanwhile, Ford entered a partnership with Volkswagen last year that includes the co-development of a number of new vehicles, including at least one compact European Ford EV built on VW's MEB platform – the same platform that underpins the Volkswagen ID.3, ID.4, and numerous other planned electric vehicles, while the two automakers are even sharing engine names on some rebadged models at this point as well.
We'll have more on everything Ford's competition is up to soon, so be sure and subscribe to Ford Authority for around-the-clock Ford news coverage.