In recent months, Ford has filed a number of patents related to EV charging, including one that outlines a flat-tow charging method, another for a range-extending generator for the Ford F-150, and even a somewhat bizarre inflatable, solar-powered charging bubble. Now, as the automaker continues to invest heavily in EVs, EV batteries, and EV motors, a new Ford charging cable patent has been filed that could break through a major barrier – enabling EVs to charge as quickly as it takes to refuel an ICE-powered vehicle at a gas station.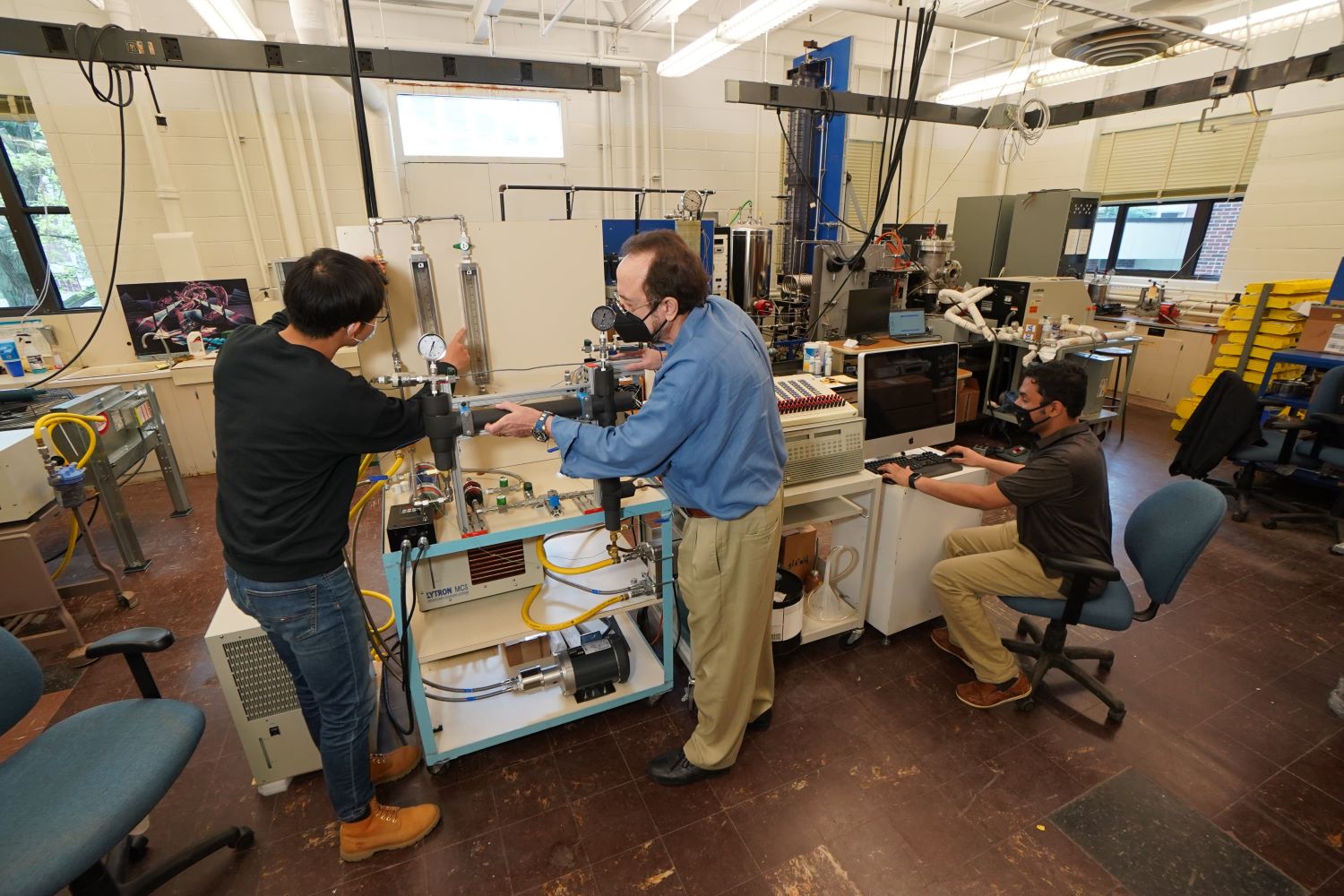 The Ford charging cable breakthrough was achieved with the help of Purdue University researchers and centers around an alternative cooling method so that the cable itself can deliver a much higher current. This method extracts more heat from the cable than the traditional liquid cooling method by converting the liquid to vapor.
"Today, chargers are limited in how quickly they can charge an EV's battery due to the danger of overheating," said Michael Degner, senior technical leader, Ford Research and Advanced Engineering. "Charging faster requires more current to travel through the charging cable. The higher the current, the greater the amount of heat that has to be removed to keep the cable operational."
This innovation could lead to significantly more charging power than what is available today, ultimately leading to vastly faster charging times with additional advances in vehicle charging technology. Ford plans to begin testing a prototype charging cable in the next two years to determine more specific charging speeds for different types of EVs, drawing upon 37 years of research centered around taking advantage of how liquid captures heat when boiled into a vapor.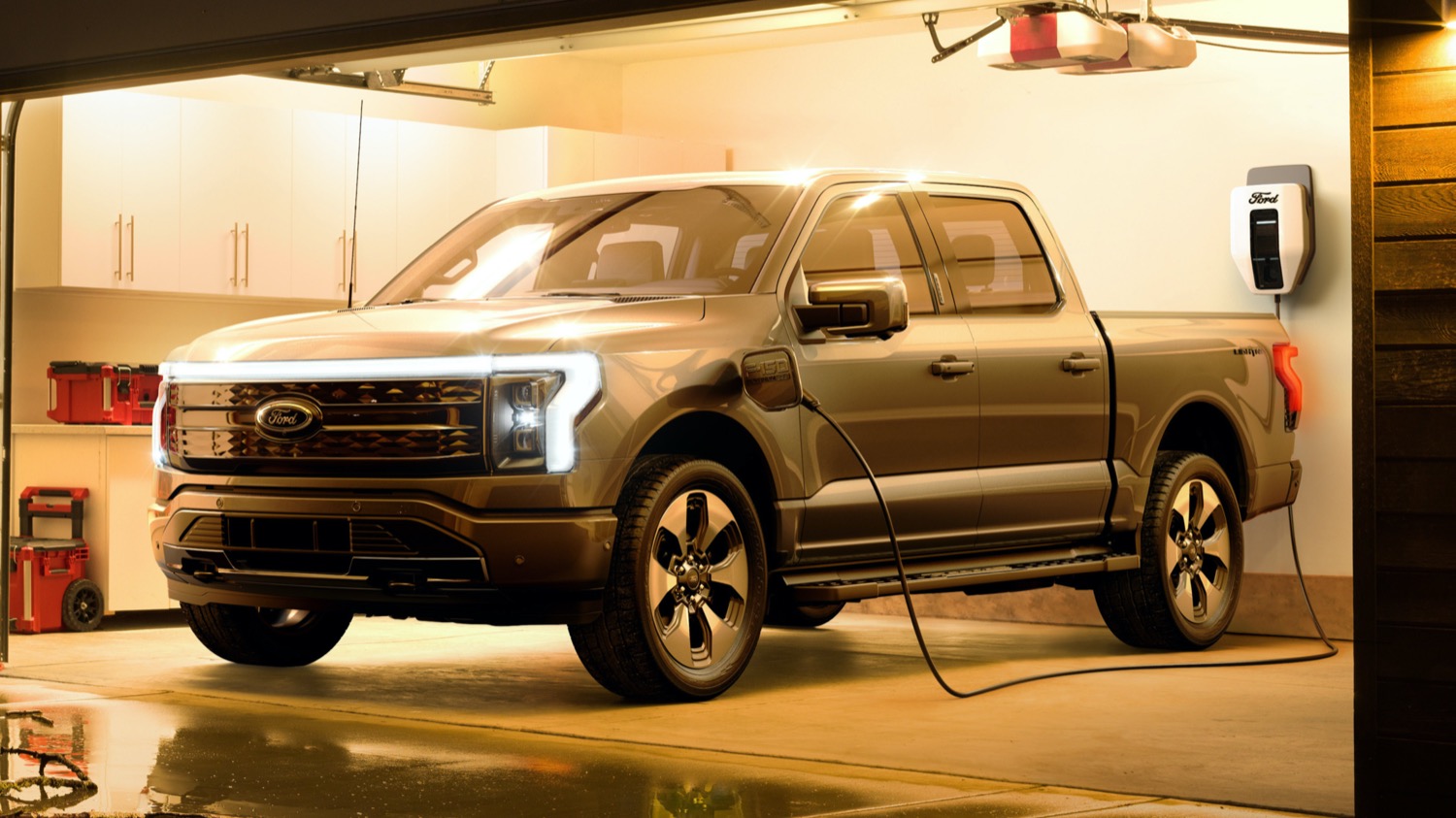 "Electric vehicle charging time can vary widely, from 20 minutes at a station to hours on an at-home charging station, and that can be a source of anxiety for people who are considering buying an electric vehicle," said Issam Mudawar, Betty Ruth and Milton B. Hollander Family professor of mechanical engineering, Purdue University. "My lab has come up with a solution for situations where the amounts of heat that are produced are beyond the capabilities of today's technologies."
We'll have much more on this new technology soon, so be sure and subscribe to Ford Authority for 24/7 Ford news coverage.