Destination and delivery charges are one of those things that consumers have just come to accept in the automotive world, even though those charges can vary greatly depending on the automaker and the vehicle. However, as Ford Authority reported back in July, these charges generally don't amount to what it actually costs to deliver a vehicle from an assembly plant to a dealership, a fact that fueled a recent class-action lawsuit regarding Ford destination charges. Now, as new vehicle prices continue to soar, Ford destination charges are on the rise as well, according to Automotive News.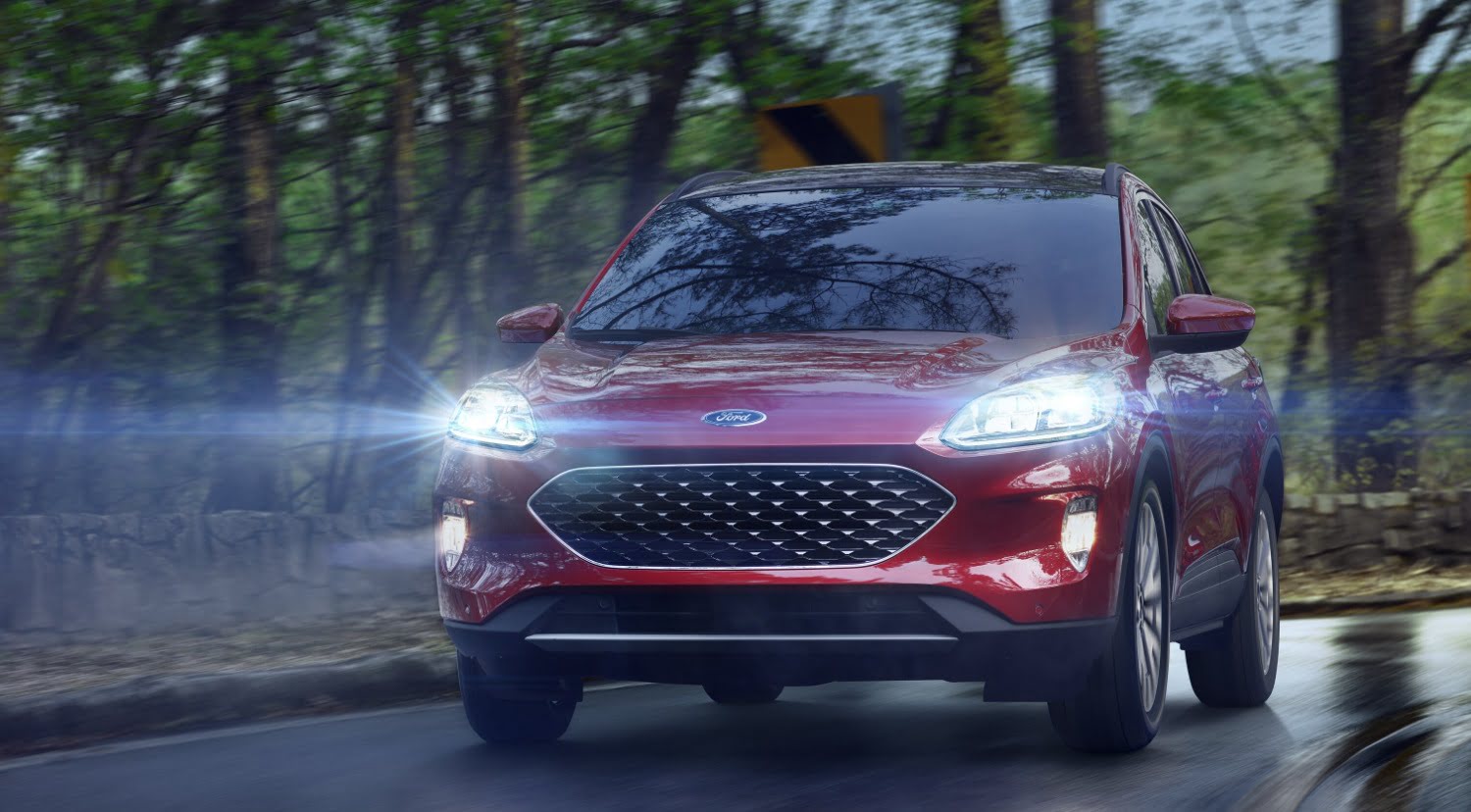 Across the entire industry, destination and delivery charges have increased at around three times the rate of inflation over the last ten years. Ford's destination charges have grown by 29 percent since the 2017 model year – a $1,393 jump on average – which represents a larger increase than every other automaker, save for Stellantis at $1,573 or 16 percent. Percentage-wise, Porsche ties Ford for the biggest jump, while only two automakers – BMW and Volkswagen – have decreased these charges over the last few years.
Ford's growing destination charges are outpacing the industry average of 12 percent by more than double, while the average fee currently stands at $1,220. Regardless, these charges generally go unnoticed by consumers, who tend to pay them without batting an eye. Automakers typically don't reveal how much it actually costs to deliver vehicles either, which has raised allegations that these fees are profitable, spawning multiple lawsuits in recent months.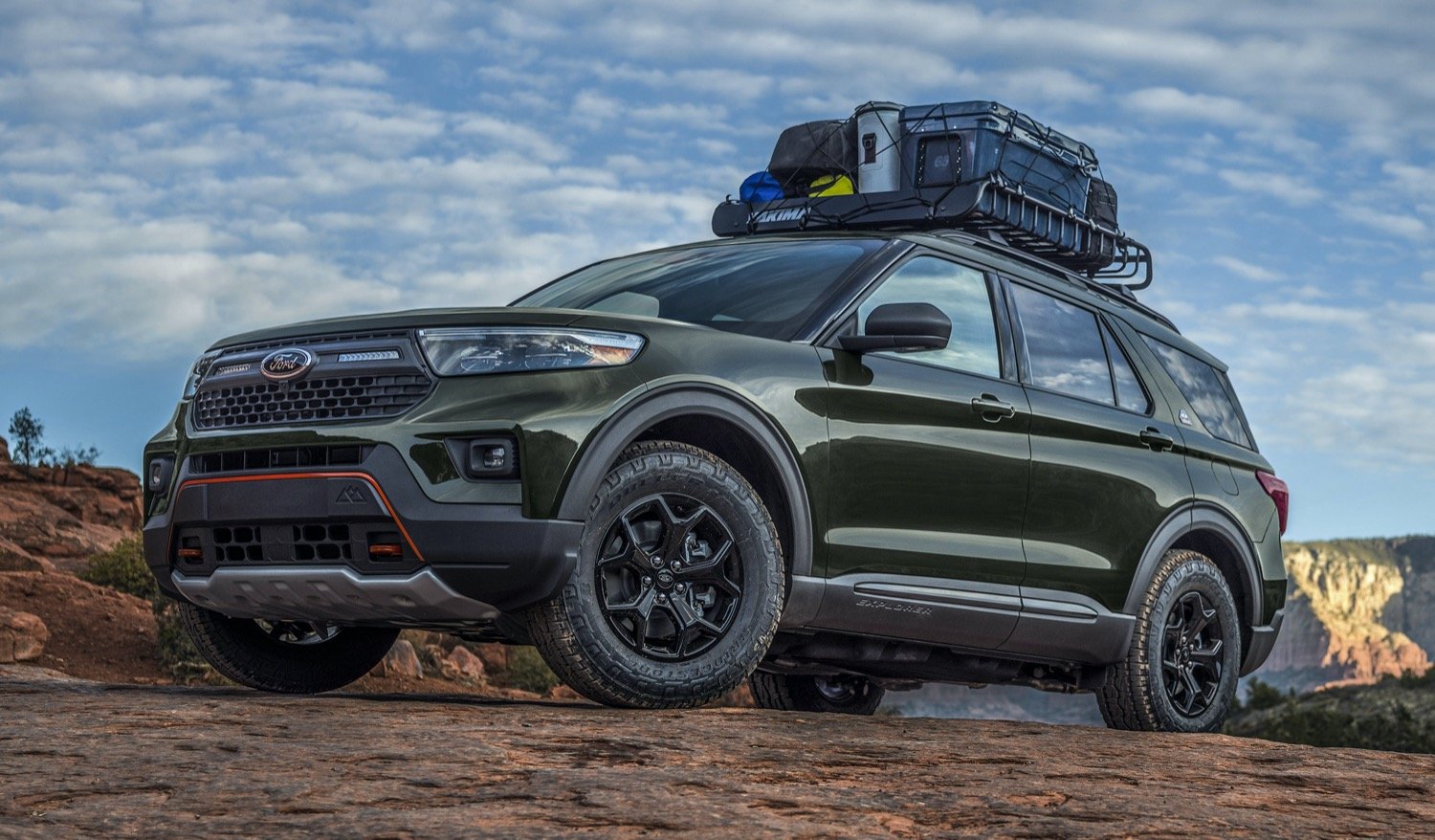 Automakers contend that a vehicle's size plays a big factor in these charges, and America's preference for trucks and SUVs has driven up shipping costs. "All input expenses across each mode of transportation and each vehicle cost is calculated by type," a GM spokesperson told Automotive News. "It typically costs less to transport smaller vehicles versus larger vehicles. Therefore, the model mix comes into play as the larger the vehicle you ship, the higher the expense. We reevaluate these charges periodically in order to make sure they are competitive and fair."
We'll have more on rising destination and delivery charges soon, so be sure and subscribe to Ford Authority for 24/7 Ford news coverage.