In recent years, the number of Ford diversity initiatives has grown exponentially as the automaker works to improve diversity and reduce bias. From joining congressionally-backed initiatives to promoting equality in its advertisements, these Ford diversity initiatives have earned the automaker recognition from organizations including the Human Rights Campaign and Disability:IN, to name a few. Now, Ford has received high marks on the Rainbow PUSH Coalition's 2020 Automotive Diversity Scorecard as well, according to Automotive News.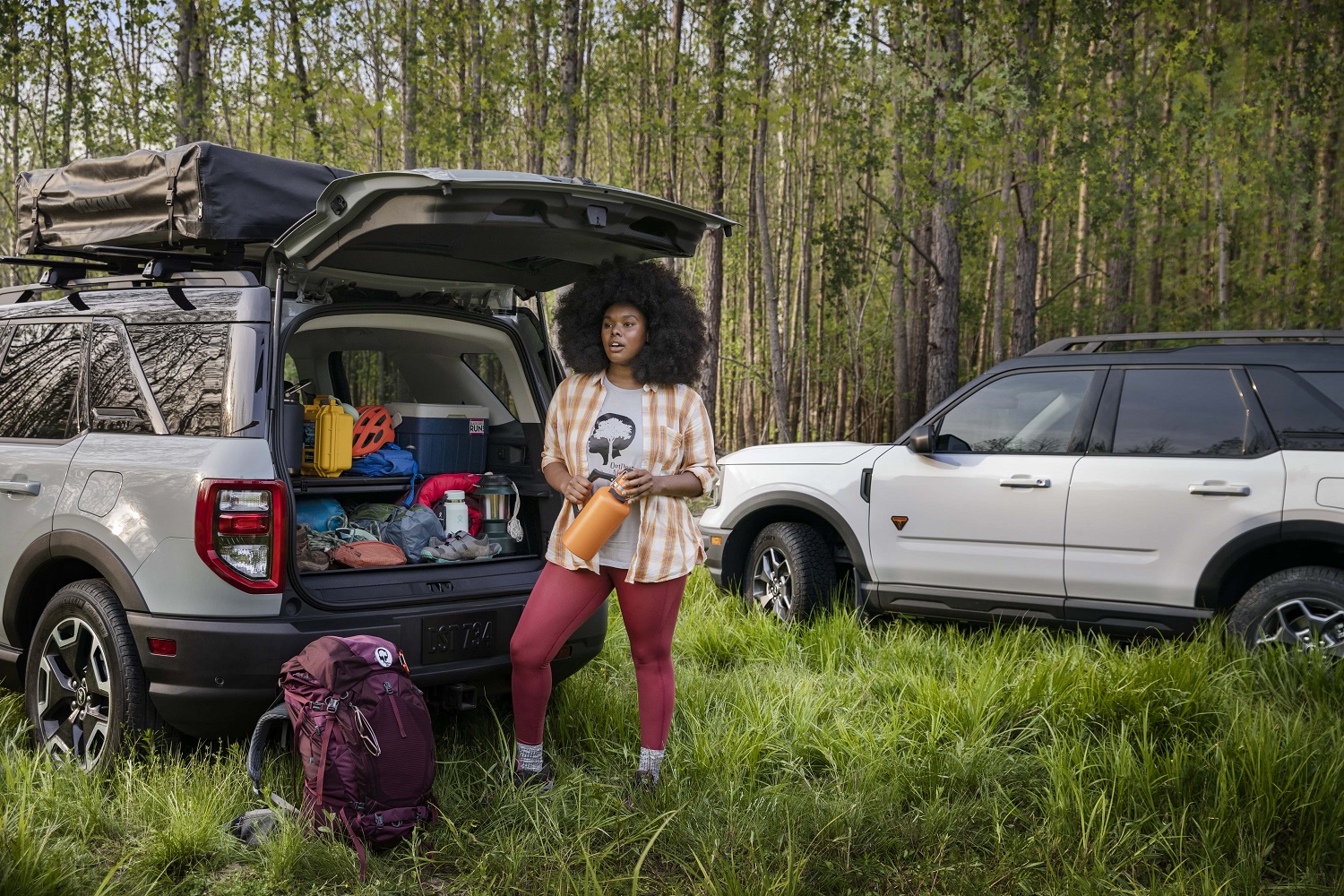 The Rainbow PUSH Coalition is presenting the results of its latest scorecard at its 22nd annual Global Automotive Summit, which is centered around the theme of "Expanding Minority Opportunities
During Global Electrification." The organization's scorecard ranks automakers based on their commitment to providing diversity in a number of areas, including dealers, philanthropy, marketing, advertising, and procurement, with scores of green, yellow, or red assigned based on the effectiveness of those practices.
Among all automakers, Ford ranked third with a green score in the categories of advertising, procurement, and philanthropy, with yellow scores given for employment, marketing, and dealers. It finished behind General Motors and Toyota, both of which tied with four greens and two yellows. However, the Rainbow PUSH Coalition gave the top spot to GM because of its industry-leading 291 minority-owned dealerships as of the end of 2020.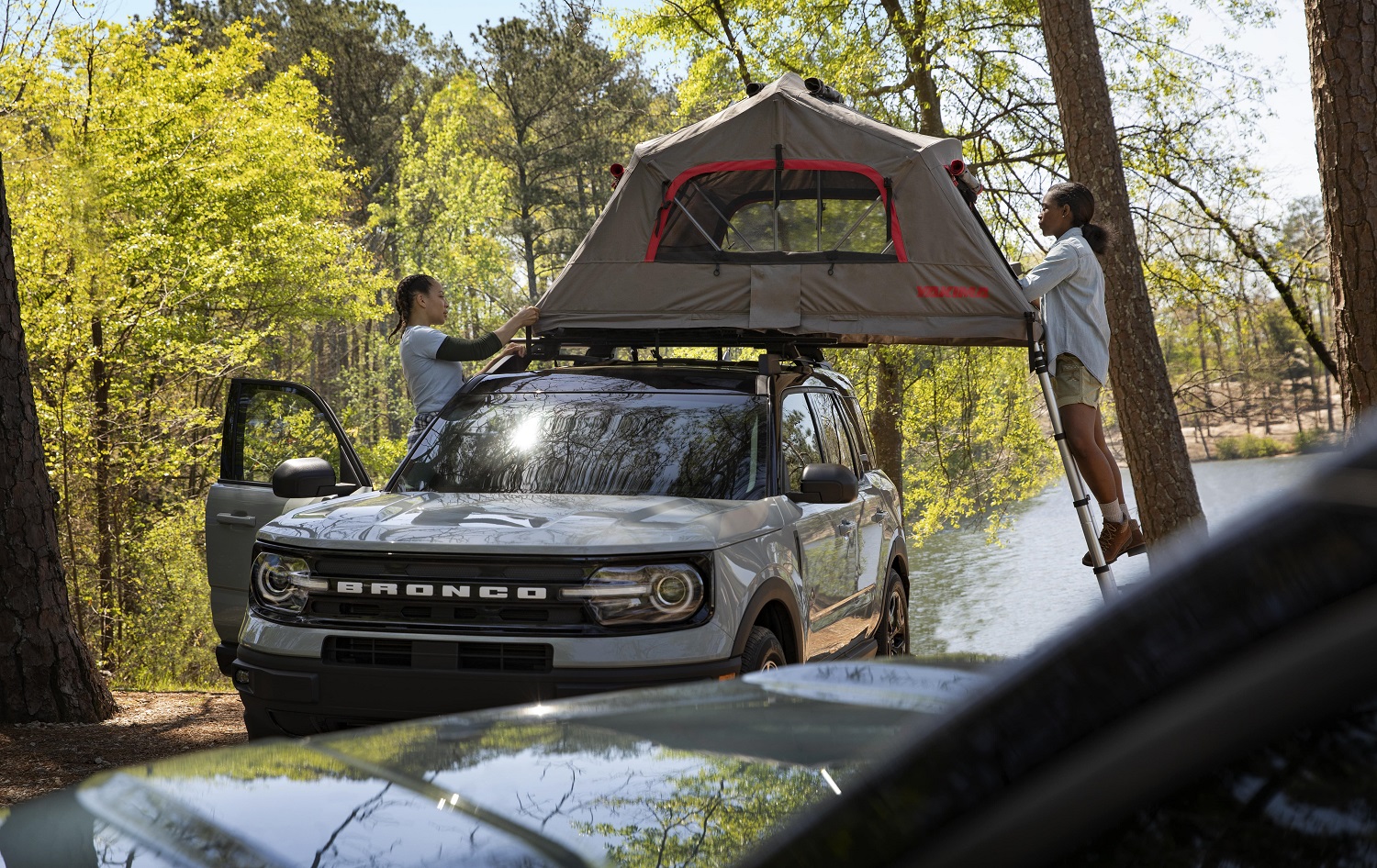 Last year, Ford increased its own number of minority-owned dealers by five to reach 160, which puts it in third place among all automakers behind GM and Stellantis, the latter of which touted 183 minority-owned dealers by the conclusion of 2020.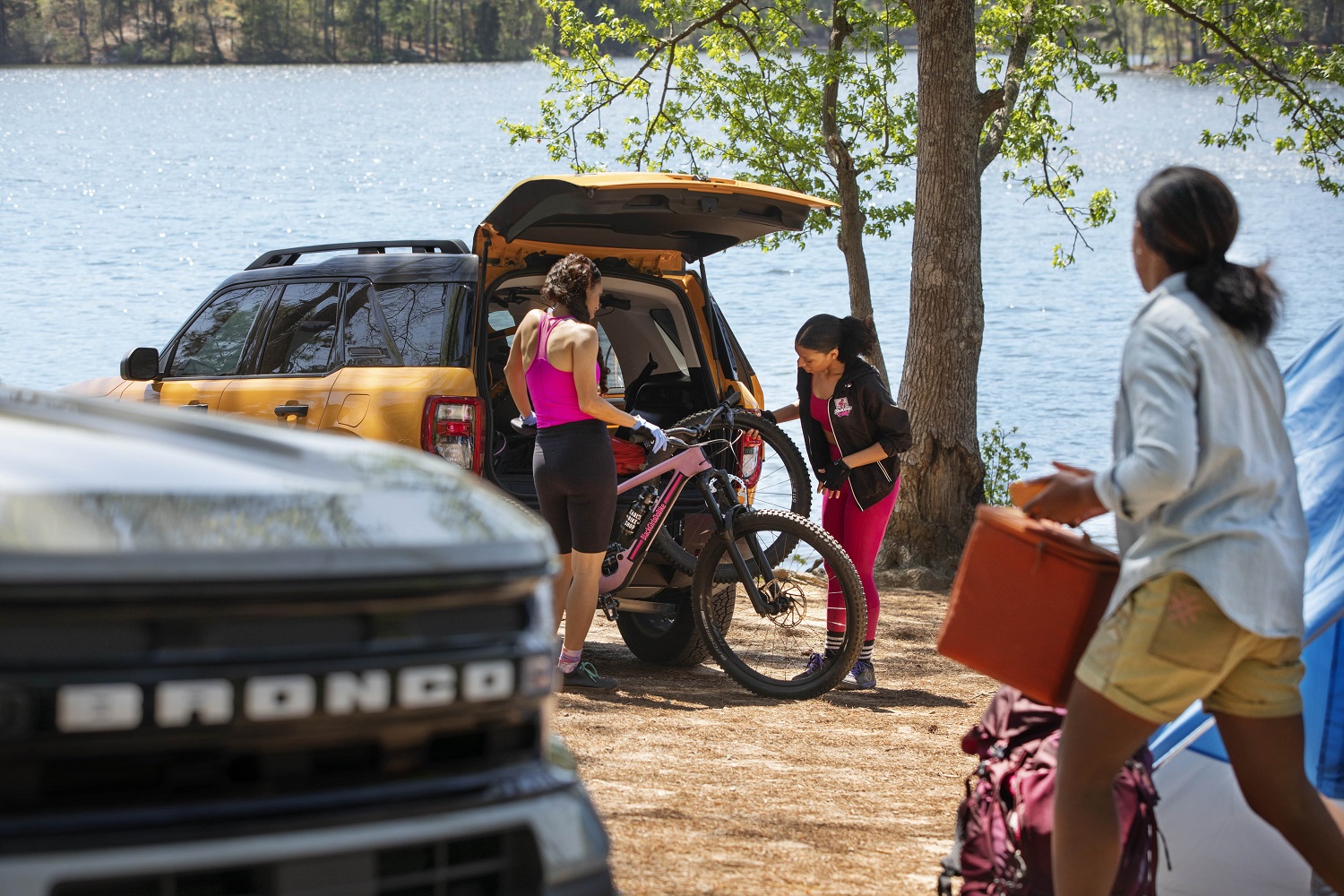 Overall, the Rainbow PUSH Coalition praised automakers for hiring more African American ad agencies, appointing more chief diversity officers with a direct line to the chairman or president of the company, and reevaluating stances on diversity and inclusion over the course of the last year.
We'll have more automotive insights like this to share soon, so be sure and subscribe to Ford Authority for ongoing Ford news coverage.