Ford electrified vehicle sales have been steadily rising for much of 2021 thus far, jumping by as much as 117 percent back in June. This is part of a larger, market-wide trend that's largely being attributed to rising fuel prices, though more and more electrified vehicles – which consist of hybrid, plug-in hybrid, and all-electric vehicles – are hitting the market with each passing month. Now, that trend continues as Ford electrified vehicle sales increased by an impressive 195 percent, year-over-year, which the automaker pointed out in its October 2021 sales report.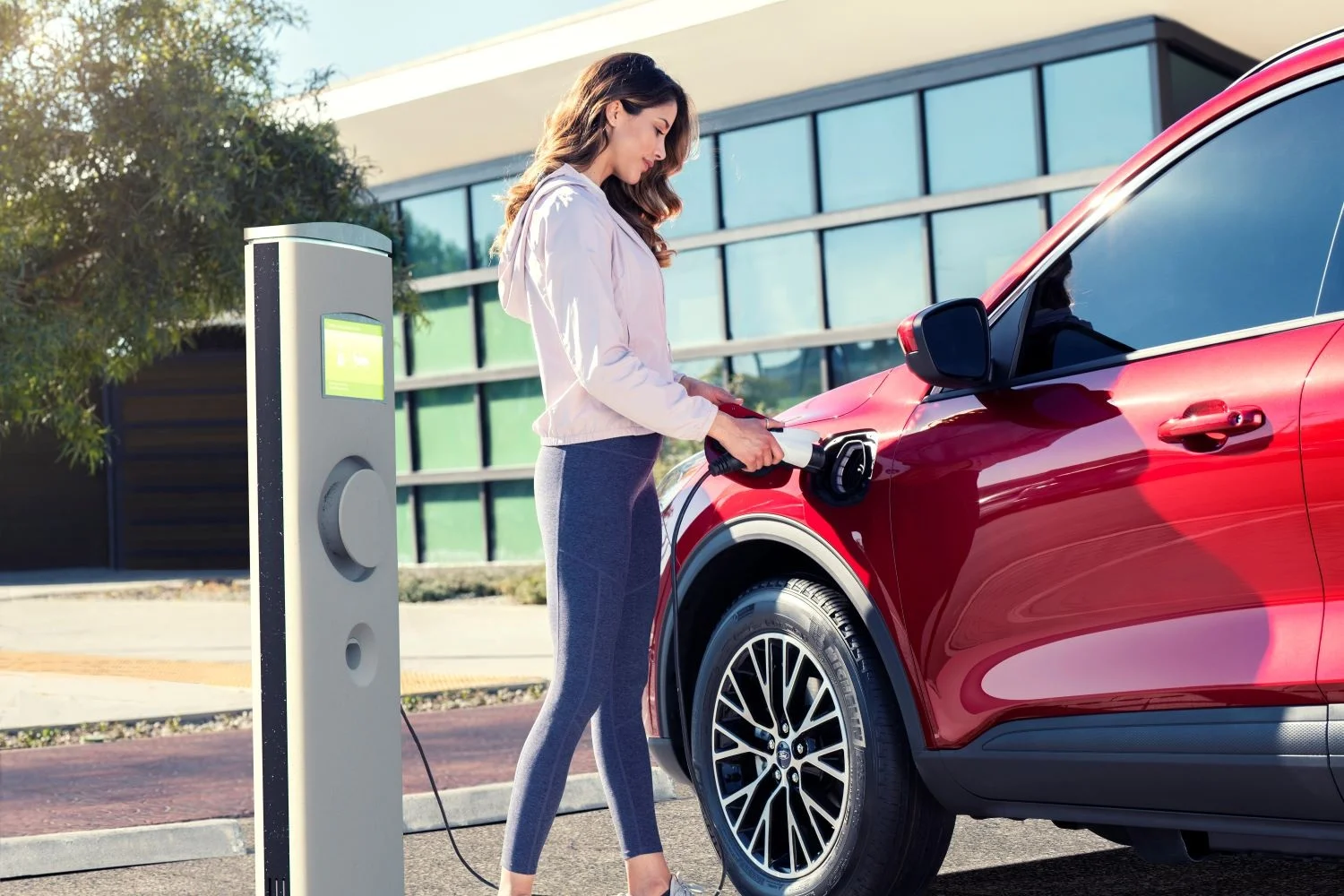 In total, Ford sold 14,062 electrified vehicles last month, which is a new record for the automaker. Those sales were fueled by a number of new and fairly new models, including the 2022 Ford Maverick hybrid, Ford Escape hybrid, Escape PHEV, Ford Explorer hybrid, Ford F-150 PowerBoost, Ford Mustang Mach-E, Lincoln Corsair Grand Touring, and Lincoln Aviator Grand Touring.
Once again, Ford's electrified vehicle sales were part of a larger, market-wide trend that enjoyed a 60 percent increase in Q3, in spite of an overall decrease in new vehicle sales of 13.4 percent. Through the end of September, automakers have sold a total of one million electrified vehicles, accounting for 10.4 percent of total new vehicle sales, according to Kelley Blue Book data, which is nearly double last year's total of 5.5 percent. Hybrid and plug-in hybrid models rose 62.2 percent in Q3, while EVs sales were up 51.3 percent year-over-year.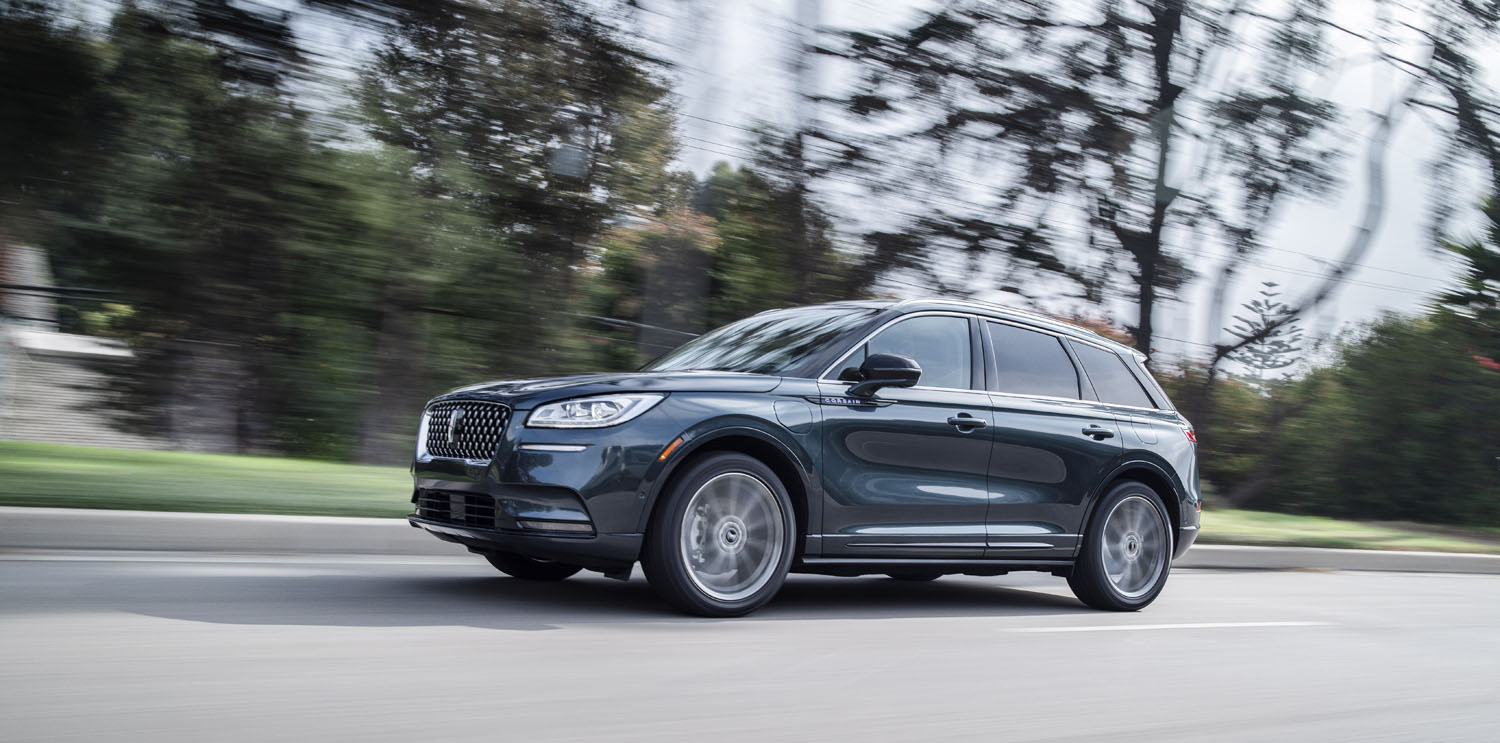 "The exponential growth of electrified vehicle sales in the U.S. is a combined result of more product availability and wider consumer acceptance," said Matt DeLorenzo, senior managing editor for Kelley Blue Book. "We are seeing the investments in this technology beginning to pay off with greater growth in EV volume. This pace will continue to increase as consumers find more choices in both pure electric and plug-in hybrid vehicles. Even as the auto industry faces challenges in chip shortages, limited production and inventories, and higher prices, the growing demand for electric vehicles is a significant development."
We'll have more insights like this to share soon, so be sure and subscribe to Ford Authority for 24/7 Ford news coverage.