Back in August, Ford previewed its first-ever electric crate motor, dubbed the Eluminator – a clever name that pays homage to the automaker's 5.2L Aluminator V8 – and noted that it would be revealed at the 2021 SEMA Show. The e-motor later popped up on Ford Performance's site, revealing that it comes straight from the Ford Mustang Mach-E GT. Earlier this week, Ford revealed a custom SEMA 1978 F-100 concept fitted with two Eluminator motors, and now, it appears that this new offering has struck a chord with consumers.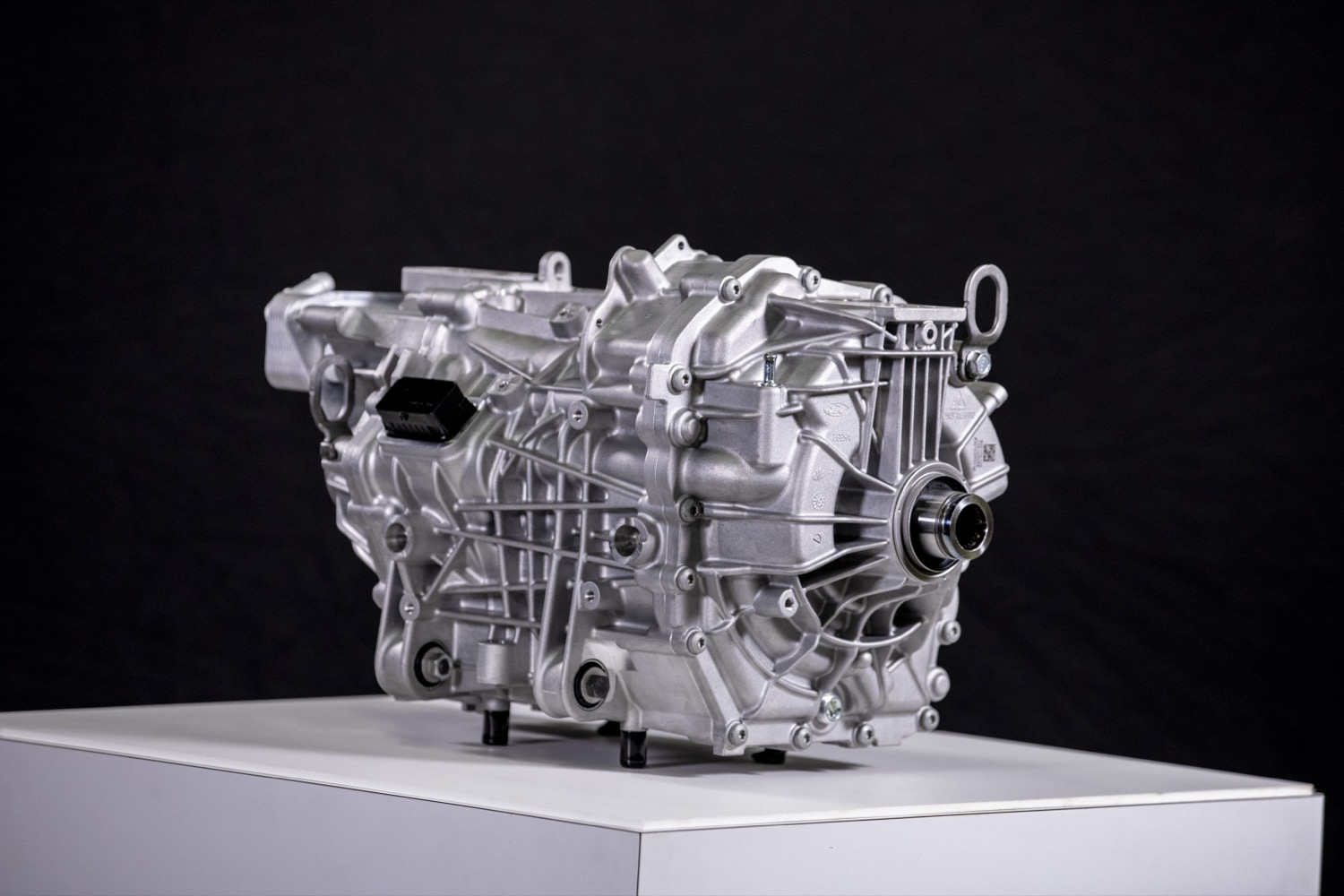 The North American director of Ford Accessories, Mark Wilson, told Ford Authority executive editor, Alex Luft, in a recent interview that the Eluminator is already sold out. However, Wilson also noted that more units are on the way. "We'll make as many as we need to, as the market demands," Wilson said.
Ford's first electric crate motor retails for $3,900, produces 281 horsepower and 317 pound-feet of torque, and is street-legal in all 50 states. The motor's small footprint – just 570 millimeters (22.5 inches) long – means that the Eluminator will fit in all sorts of vehicles, new and old, as the automaker proved by stuffing two of them in its 1978 F-100 concept, which in this case provide a combined output of 480 horsepower and 634 pound-feet of torque to all four wheels.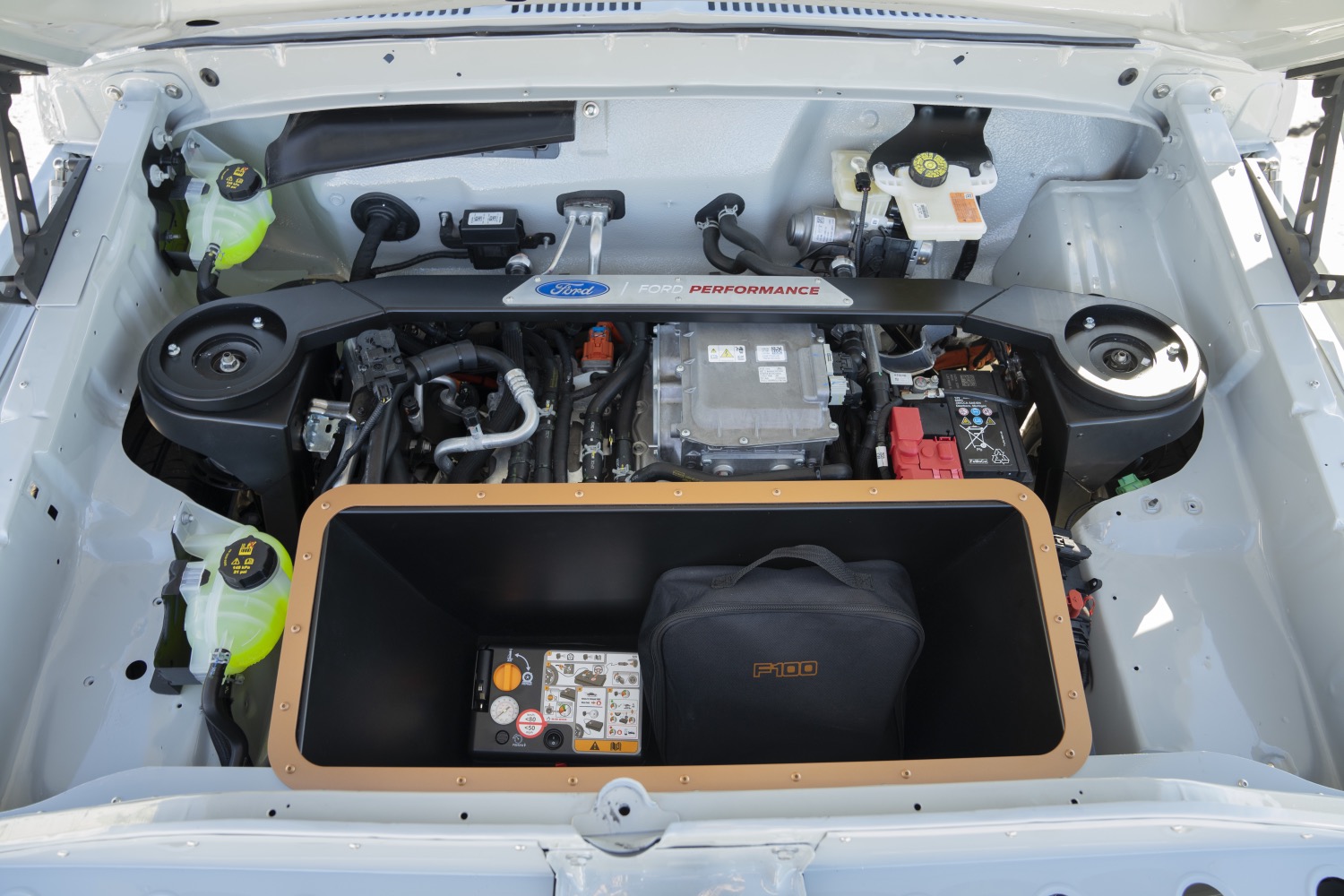 For now, those wanting to secure one or more of these electric crate motors will need to source their own batteries and other components, as Ford doesn't currently sell those things. However, the automaker is planning on producing a full list of parts to support the e-motor in the future, including battery systems, controllers, and traction inverters, which should make electrifying vintage models much easier in the coming years.
We'll have much more on Ford's Eluminator electric crate motor soon, so be sure and subscribe to Ford Authority for 24/7 Ford news coverage.