Ford CEO Jim Farley and Tesla CEO Elon Musk have long enjoyed a cozy relationship in spite of the fact that the two automakers will soon be bitter rivals in the electric vehicle market. But one big advantage Tesla has over Ford and all other automakers looking to break into the EV segment is its Supercharger charging network, which it owns and operates and is exclusive to Tesla-branded EVs. Ford, like other automakers, is currently relying on third-party charging networks for its EVs, but now, Tesla is opening up its Supercharger network to Ford EVs and others via a new pilot program, according to Reuters.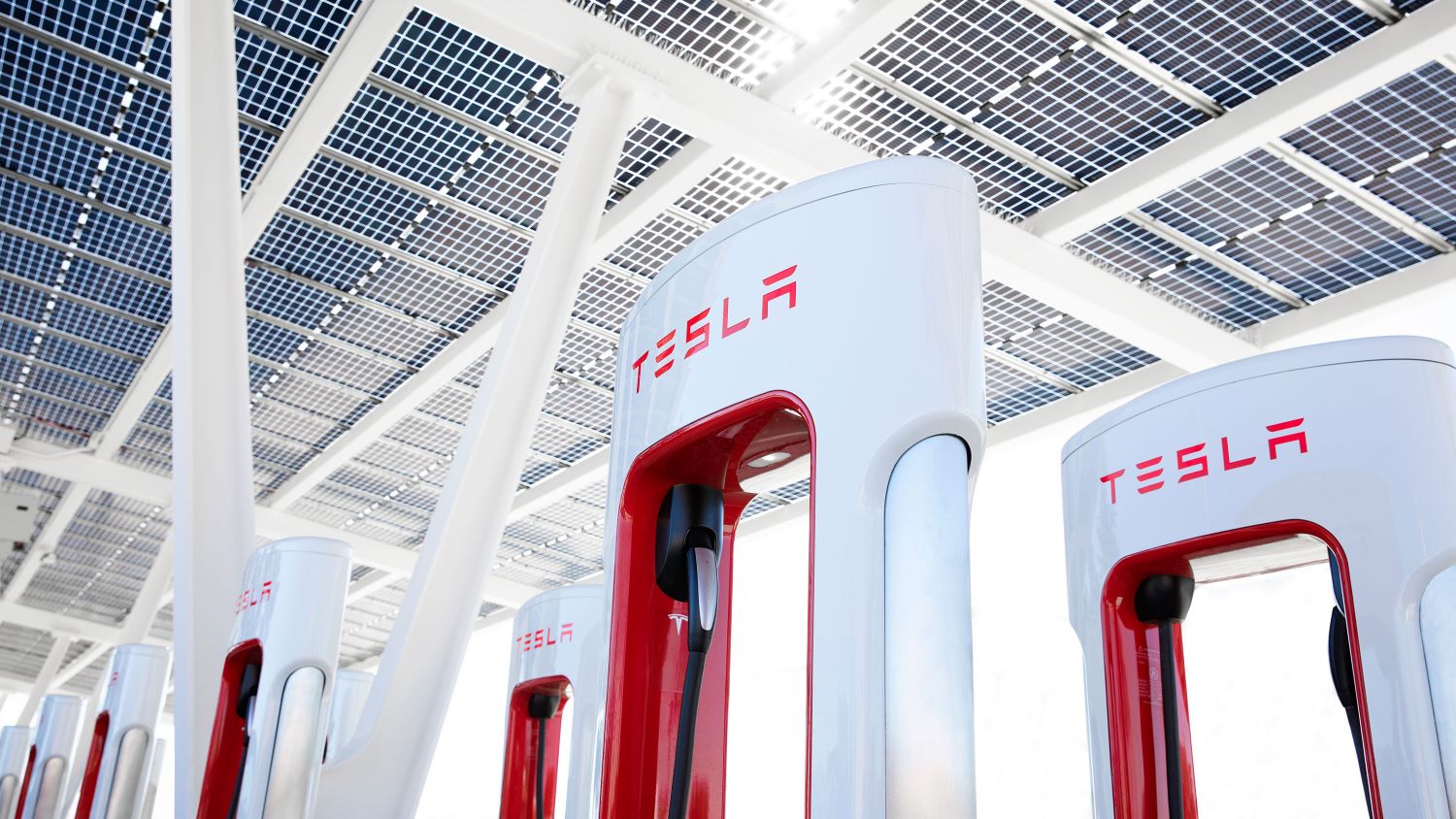 Tesla previously announced its intentions to share its vast Supercharger network – which consists of around 2,500 stations with 25,000 chargers – with other brands this past July but didn't expect to begin that process until next year. However, that process has now begun with a pilot program at 10 different Supercharger locations in the Netherlands. Non-Tesla EV owners can utilize the chargers via the Tesla app, while the automaker will also be monitoring those stations for congestion.
Since Tesla utilizes the Combined Charging System (CCS) standard in Europe, this is a logical place to start, as Tesla vehicles use the same type of connectors as other makes and models, including Ford EVs. In the U.S., Tesla vehicles use the company's own propriety connector, which means that owners of other brands will need an adapter to charge at a Supercharger.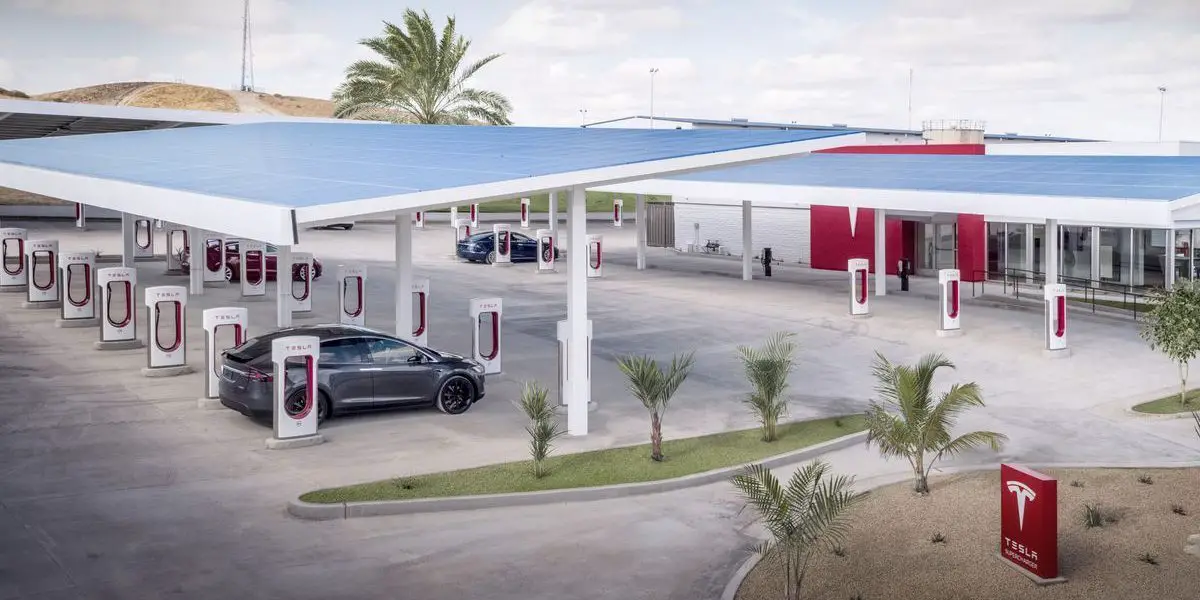 Owners of other branded vehicles will have to pay higher prices to charge at Superchargers than Tesla owners, however, which will fund the changes necessary to make this a reality. Tesla will also offer a charging membership with lower costs as well.
We'll have more on Tesla's Supercharger expansion soon, so be sure and subscribe to Ford Authority for ongoing Ford news coverage.