Ford has been working on improving its vehicles' headlights for years now, resulting in the adaptive lighting systems present in current vehicles like the Ford F-150 and Lincoln Aviator, as well as predictive headlights on some European models that are able to do even more. Now, Ford's glare-free highbeam tech – which has been available in Europe for some time now – looks like it could be headed to the U.S. in the next two years, according to Clean Technica.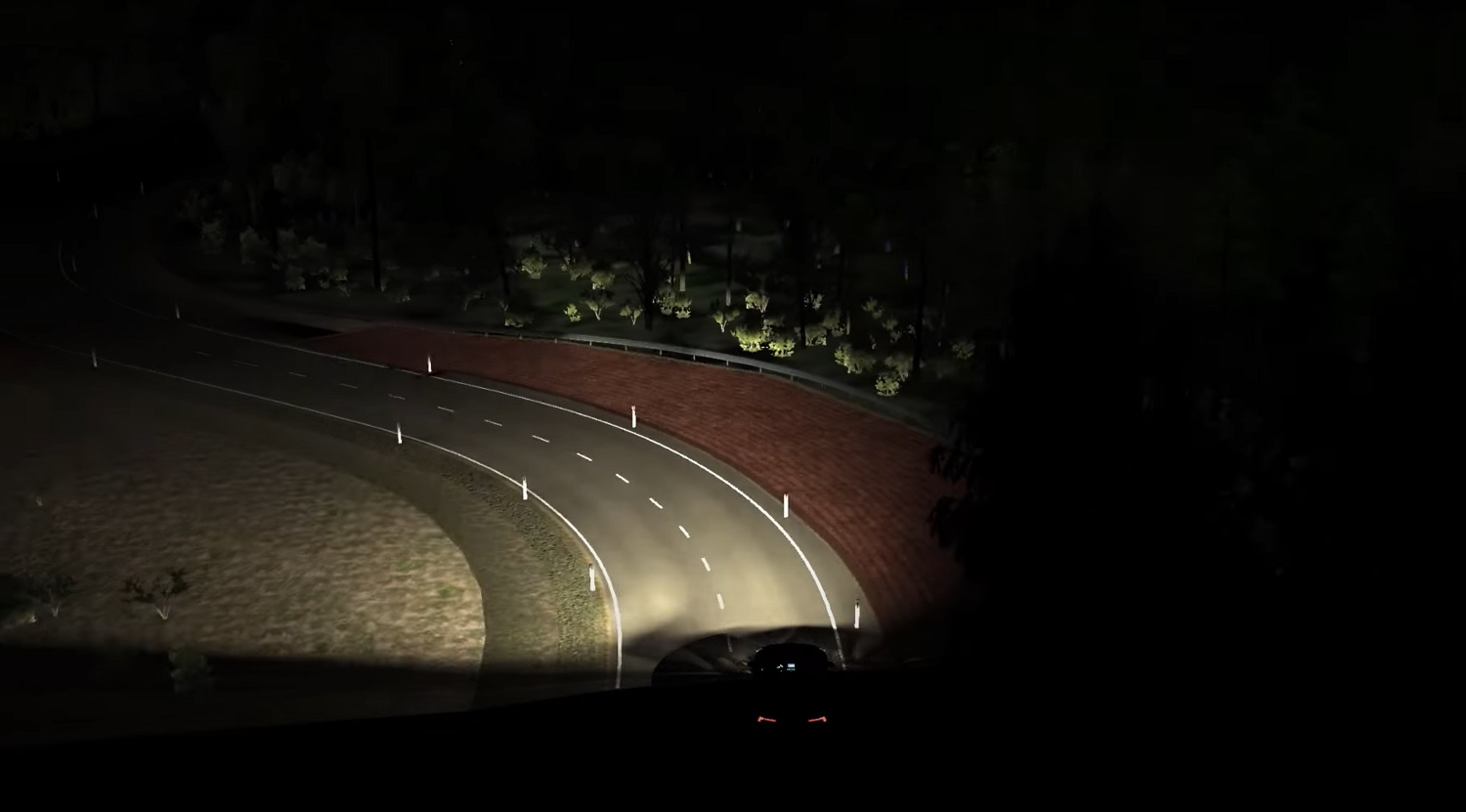 Currently, Ford's glare-free highbeam tech isn't used in the U.S. because of Section 108 of the Federal Motor Vehicle Safety Standard, which requires vehicles' headlights to have separate and distinctive high beam and low beam settings. However, President Joe Biden's infrastructure bill – which was recently passed through Congress and signed into law by Biden – amends that standard "to allow for the use on vehicles of adaptive driving beam headlamp systems" within two years.
Ford's U.S.-based adaptive lighting systems are currently able to adjust the amount of light coming from the headlights without blinding oncoming traffic. This system can also adjust light based on the speed of the vehicle, extending out further at highway speeds than in around-town driving situations, when the beams cover a broader, wider area. Additionally, light-bending functionality uses the vehicle's front camera to "read" the road ahead and predict where the light will be needed the most, then automatically move the LEDs to compensate.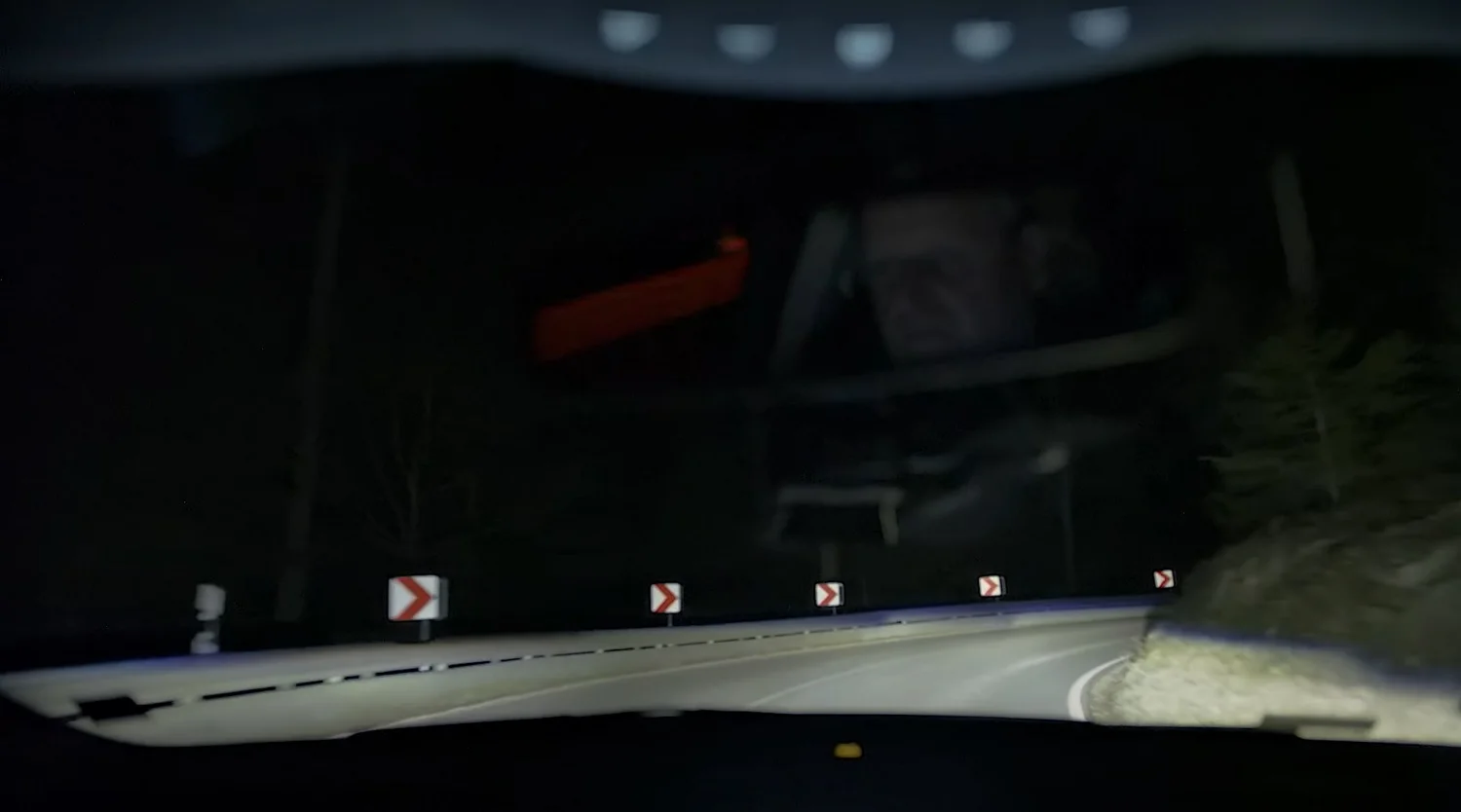 Adaptive lighting systems may soon be able to take things a step further by using GPS location data and street geometry information to accurately identify turns in the road ahead to proactively adjust the direction of headlights, providing optimal light and helping identify potential hazards, road signs, pedestrians, illuminating the passing lane when needed, or even warn the driver of upcoming obstacles with special symbols. Ford began testing similar next-generation tech in Europe earlier this year, but it has yet to show up on a production vehicle.
We'll have more on this fundamental shift in headlight technology soon, so be sure and subscribe to Ford Authority for ongoing Ford news coverage.