It's no secret that Ford has committed to an electrified future with goals of going all-electric in Europe by 2030 or perhaps even sooner while following suit in North America at an undetermined date. Ford also plans on becoming carbon-neutral globally by 2050 and recently signed a pledge to phase out fossil fuel vehicles completely by 2040. To accomplish these goals, Ford has invested billions in EV development and battery production in recent months, with billions more to come. However, that doesn't mean that internal combustion-powered vehicles are suddenly irrelevant, according to Ford Global Engineering Director Frank Abkenar.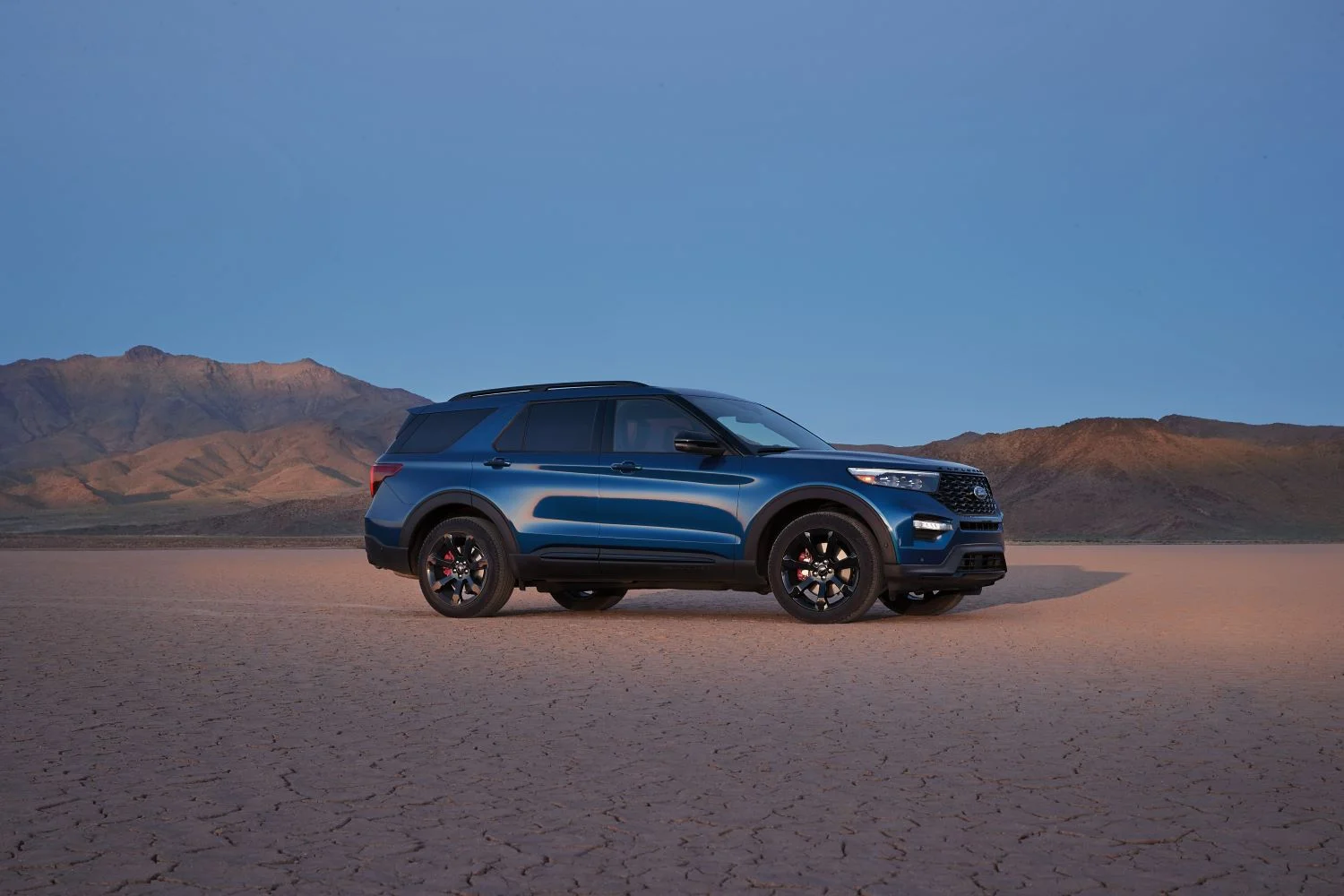 "Today, the sustainability phase is driven by consumers concerned about air quality and the environment," Abkenar said while speaking at the Focus: Electrification & Advanced Propulsion session at Automotive Tech Week, according to Wards Automotive. "There's a way to get there. We have to cover the entire transportation system. ICE vehicles are still prominent for the foreseeable future." However, the Ford Global Engineering Director also noted that the automaker can't afford to "wait 15 years" to begin developing EV technology. "We have to take steps now. Customers demand it, expect it," he said.
Abkenar noted that Ford must continue to develop not only its EV technology but also its ICE powertrains as emissions regulations continue to tighten across the globe, even going so far as to call it a "moral obligation." "A lot of technology is required to deliver what consumers want and to meet government regulations," Abkenar said. "We need to do it with quality and cost efficiencies." This means investing in technology such as urea-based selective catalytic reduction systems in gasoline engines, hydrogen fuel, friction reduction, decarbonized fuels, better spark plugs, and thermal management, to name a few.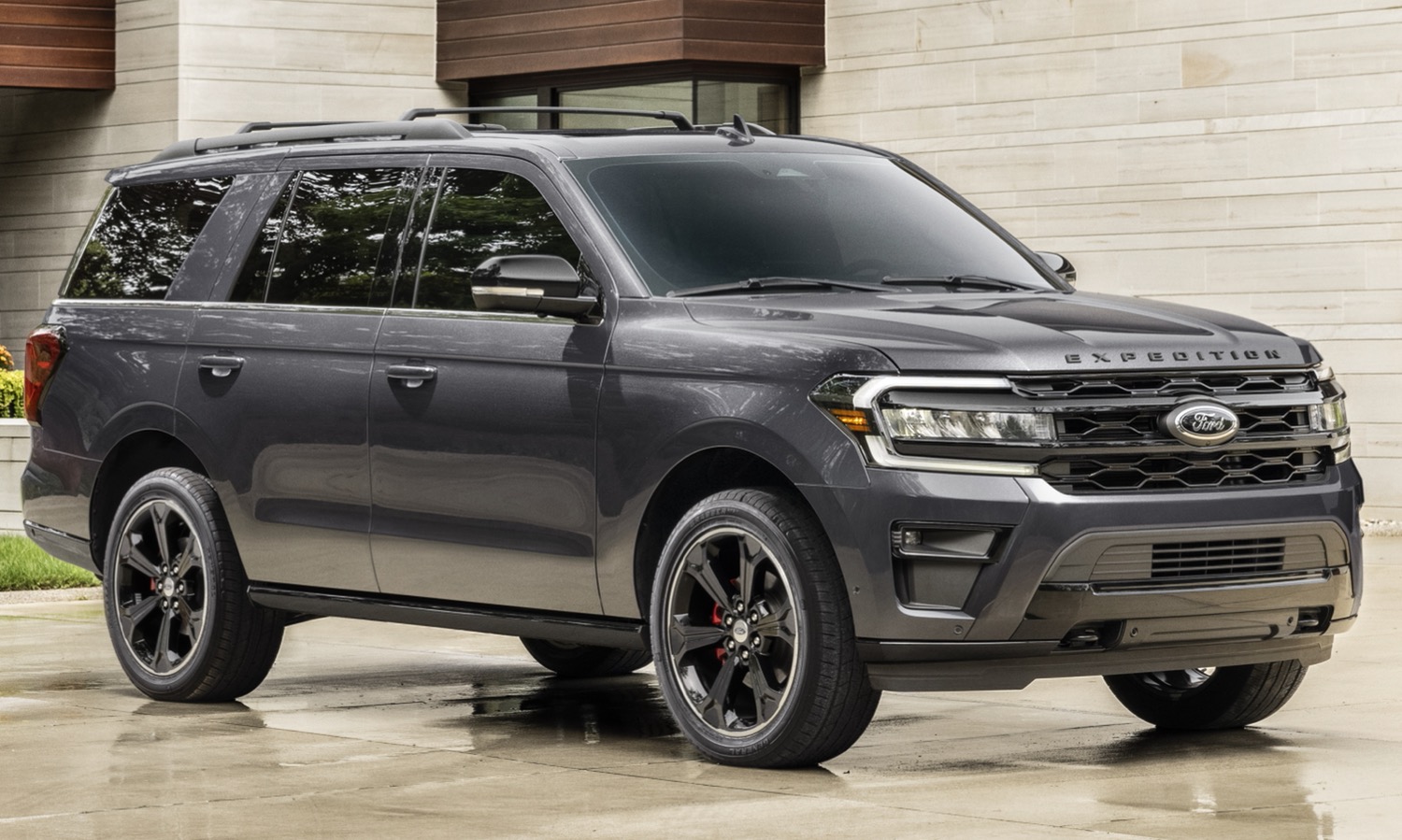 Of course, many wonder if it makes sense for automakers to continue investing in ICE powertrains while those same automakers are also committing to an all-electric future in the coming years. For one, Abkenar believes that the gas-powered engine isn't on its deathbed just yet. "There's still quite a bit of time left," he said. "And if you are not competitive at all levels, you can't sell." On that level, he has a point, as every single Ford model currently on sale in the U.S. is offered with at least one ICE engine, save for the Ford Mustang Mach-E.
We'll have more on Ford's electrified future soon, so be sure and subscribe to Ford Authority for non-stop Ford news coverage.