Ford has long enjoyed a reputation for its sustainability efforts, which include a five-phase renewable energy project at the Ford Silverton Assembly Plant, setting a long-term target to reach zero water consumption in manufacturing, and recycling nearly all of its waste at the Ford Pacheco Assembly Plant. Those efforts are clearly visible in the automaker's new, integrated sustainability and financial report, and have been recognized by the World Environment Center (WEC). Now, Ford is taking this initiative one step further by launching a new sustainable financing framework to fund future projects.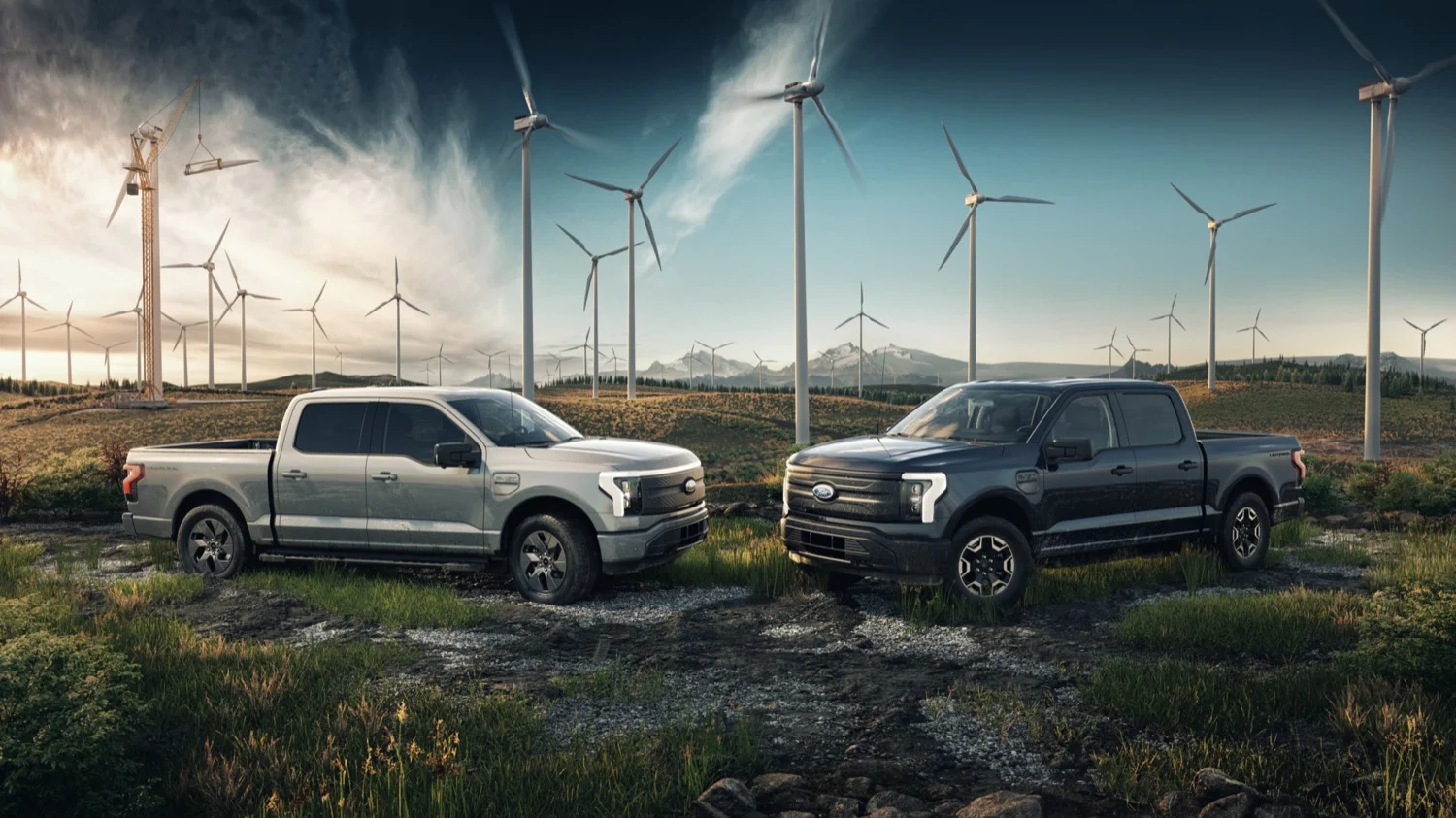 An automotive industry first, the announcement of this sustainable financing framework comes on the fifth anniversary of the Paris Climate Agreement and as the United Nations Climate Change Conference (COP26) takes place in Glasgow, Scotland. The initiatives outlined in Ford's sustainable financing framework are designed to help the company become carbon neutral no later than 2050, which is in line with the automaker's commitment to the Paris Agreement.
"Winning businesses are financially healthy and lead in sustainability – it's not a choice, they rely on each other," said Ford CFO, John Lawler. "We're again putting our money where our mouth is, prioritizing and allocating capital to environmental and social initiatives that are good for people, good for the planet, and good for Ford."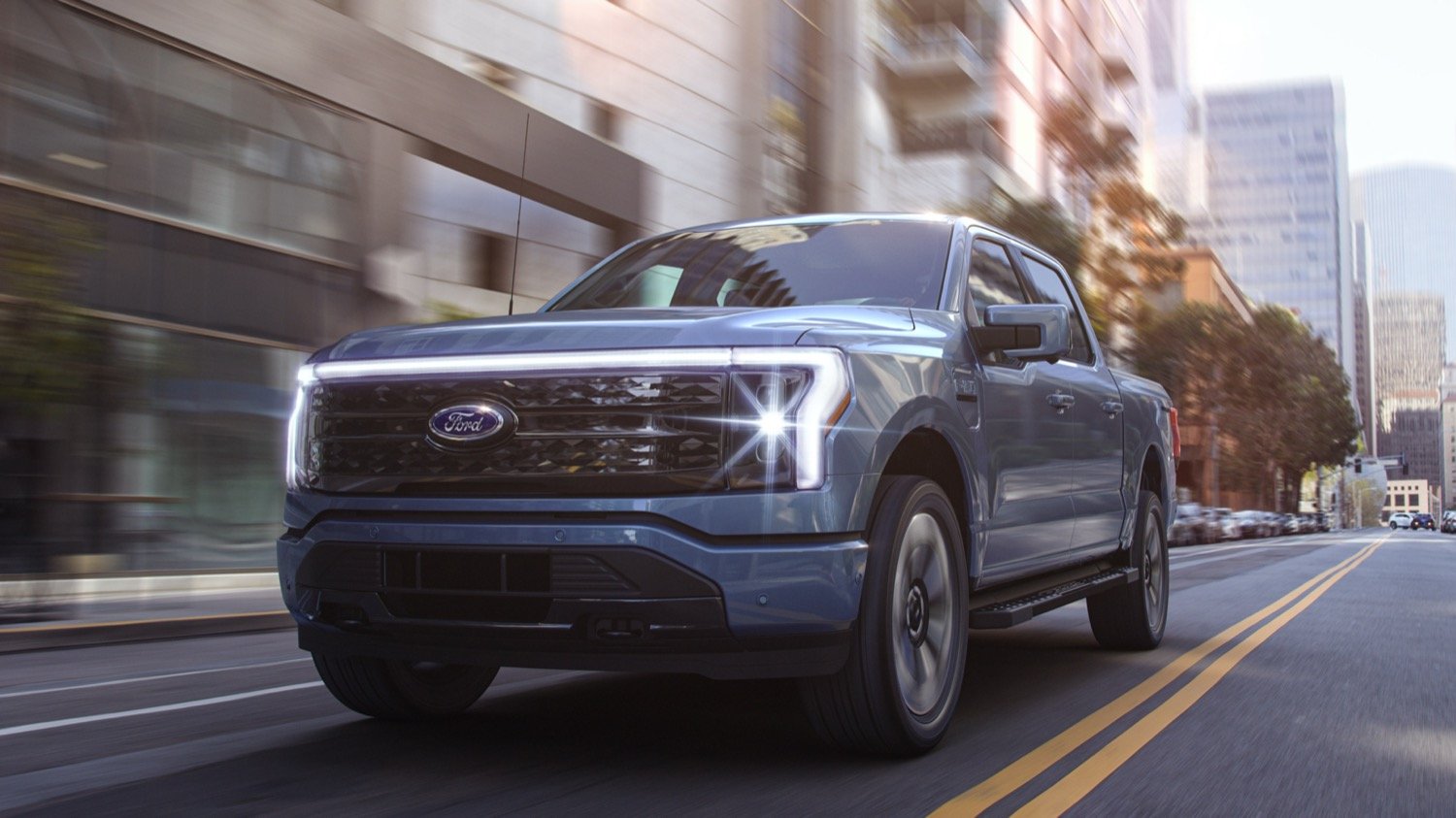 The new framework will cover a variety of unsecured and securitization funding transactions, including ESG bonds issued by Ford and Ford Credit to finance environmental and social projects. Additionally, it will guide how FoMoCo's electrification and mobility projects will be evaluated and selected, and will also govern how the proceeds will be managed and how results are reported. Net proceeds from sustainable financing will be invested and expended in four different areas – clean transportation, clean manufacturing, making lives better, and community revitalization.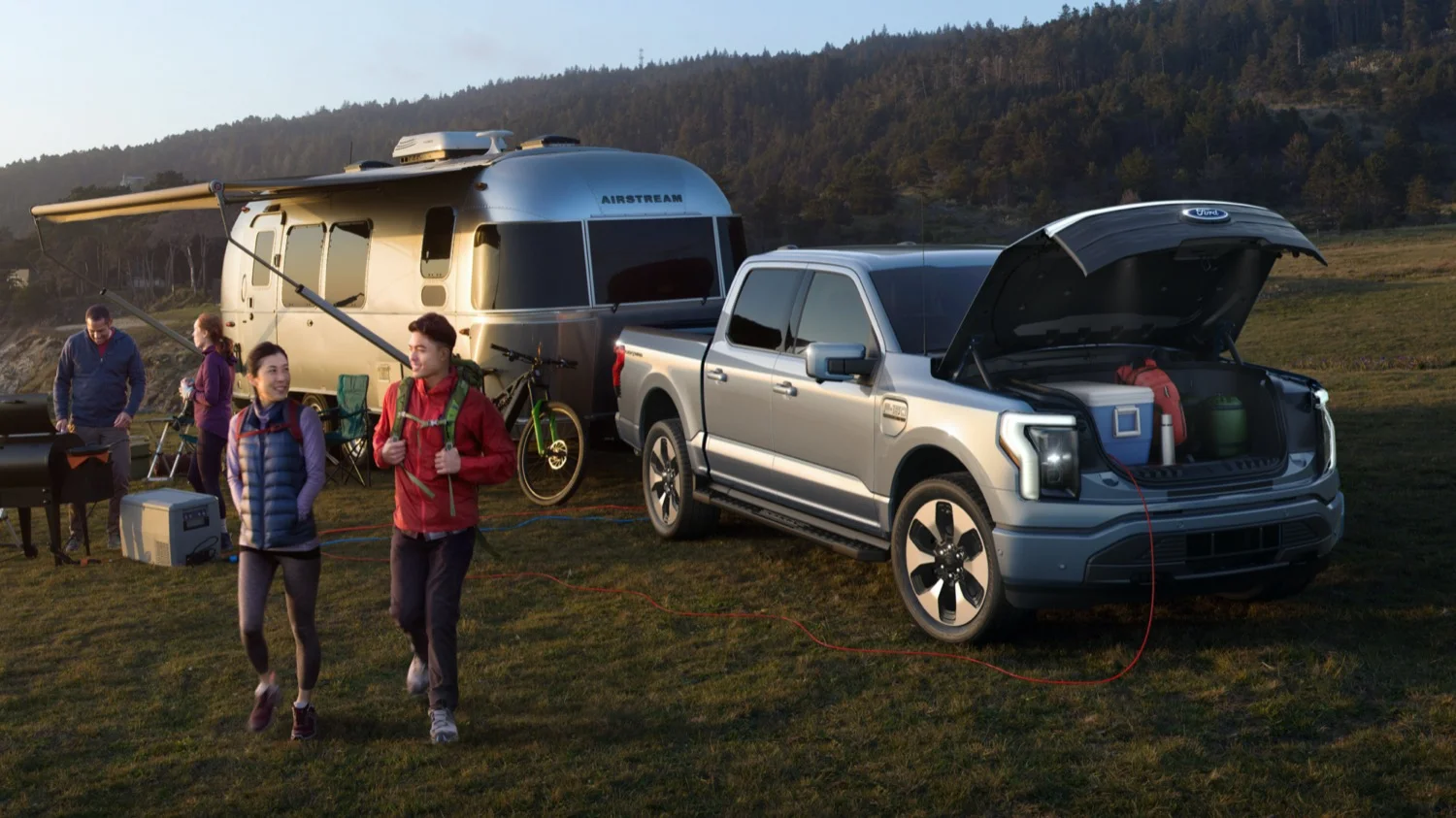 "We're going to build high-quality electric vehicles at scale and do so in a way that has a positive impact on people and the environment," said Ford's vice president, Sustainability, Environment, and Safety Engineering, Bob Holycross. "In communities where air pollution and climate change are disproportionate burdens today, access to EVs can have the additional benefit of moving people to the front of the line for the health, economic and mobility benefits these vehicles can provide."
We'll have much more on Ford's sustainability efforts soon, so be sure and subscribe to Ford Authority for 24/7 Ford news coverage.