Patrick Archer, a machine repairman at the Ford Lima Engine Plant in Lima, Ohio, lost his life at the plant the night of November 3, 2021, according to the Detroit Free Press. The exact details remain unknown at this time, but mechanical equipment was involved in the fatal accident. Archer was 50. The plant is responsible for manufacturing the Ford 3.3L Duratec V6, Ford 3.5L Duratec V6, Ford 2.7L EcoBoost V6, and Ford 3.0L EcoBoost V6 engines.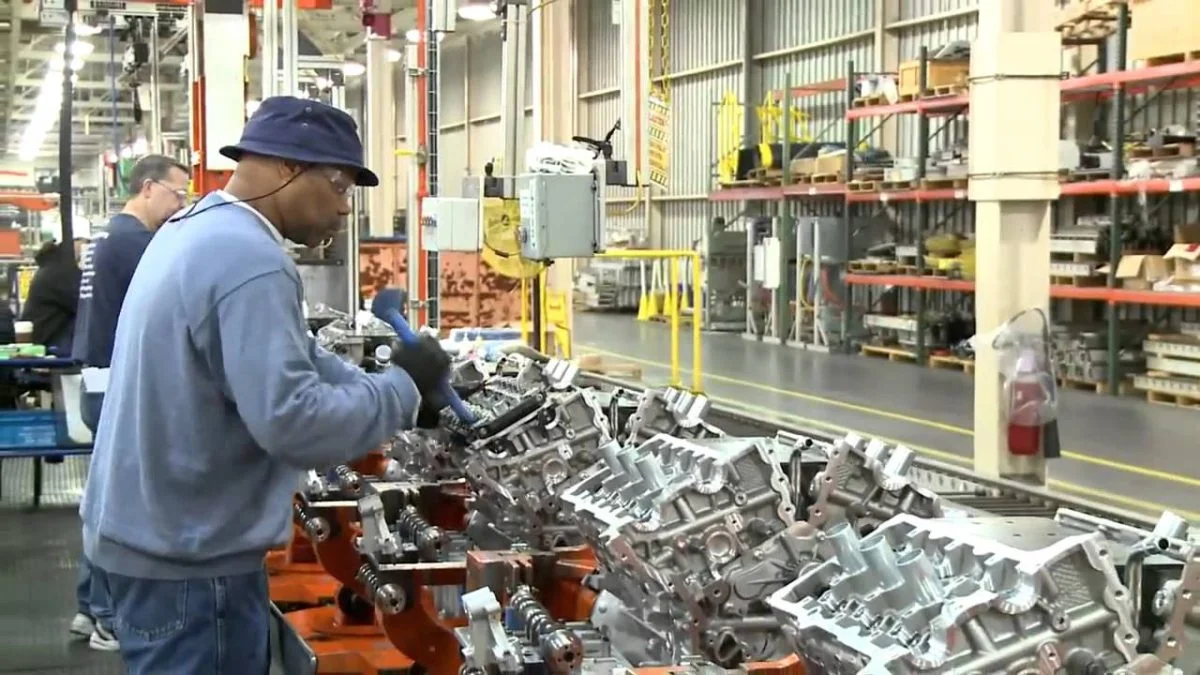 "Our plant experienced a tragedy that none of us should ever have to encounter," building chairman Ray Lopinski wrote to UAW Local 1219 members. "As we struggle with many questions, rest assured we will do everything needed to understand this terrible incident, to ensure the proper corrective actions are undertaken moving forward."
"We are saddened that a Lima Engine Plant employee died last night as a result of injuries sustained in a workplace accident," Ford global manufacturing and labor communications manager Kelli Felker said in a statement. "We offer our sincerest condolences to his family, friends, and colleagues. The safety and security of everyone in our facility is our highest priority."
Chaplains arrived at the Ford Lima Engine Plant Thursday to offer grief counseling for those working through the loss of a fellow friend and union member.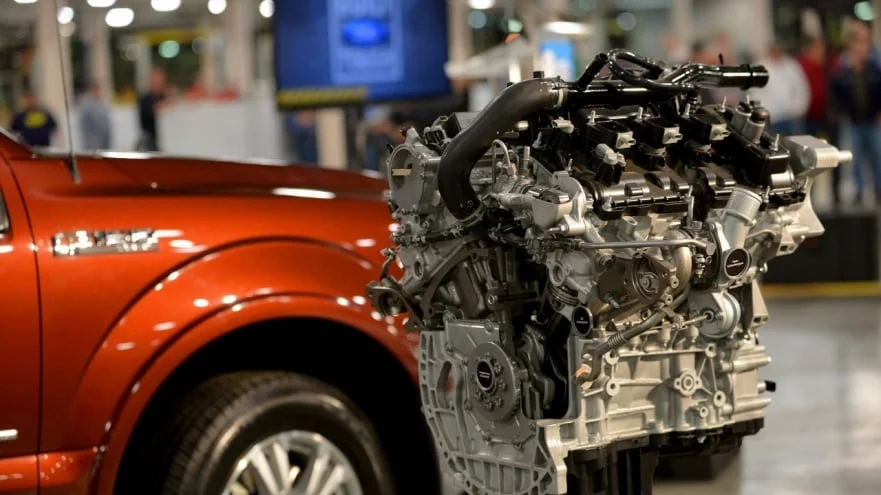 "I am just heartbroken and devastated over this somber news and I plead with all to rededicate themselves to the safety and well-being of one another in our workplaces," added UAW Vice President Chuck Browning, in a separate statement. "The UAW extends our condolence to the family of our fallen brother and the UAW members at Local 1219 on their loss. We honor our fallen brother with gratitude for his life and mourn his loss."
We'll have the latest updates on this situation if any additional details come to light, so subscribe to Ford Authority for continuous Ford news coverage.