Ford Motor Company China sales decreased 8.7 percent to 150,100 units during the third quarter of 2021.
In China, FoMoCo is represented by its two in-house brands – Ford and Lincoln. It also fields a market-specific brand called JMC as part of its Jiangling-Ford joint venture. Interestingly, the automaker elected not to share any details about the brands' performance during the third quarter of 2021, instead providing a different set of data points.
"Ford continues to lay the foundation for success in China by building on our strengths in Ford+ growth segments," said President and CEO, Ford China, Anning Chen, in a statement. "We further strengthened our refreshed product portfolio during the third quarter with pre-sale [pre-orders] of the all-new Ford EVOS and launch of Lincoln Corsair PHEV, as well as steady rollout of our network of direct-to-consumer EV stores that will deliver Mustang Mach-E to customers across China," he added.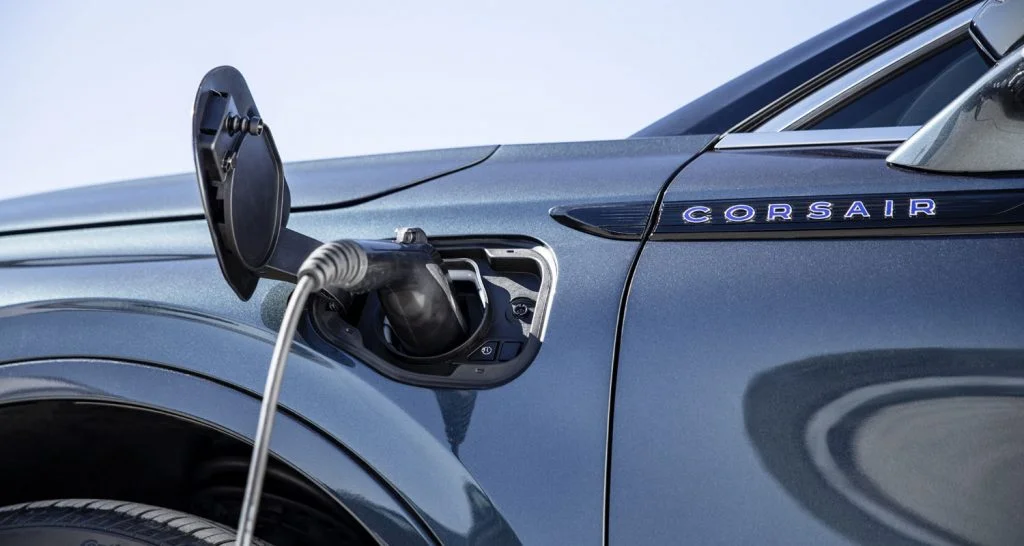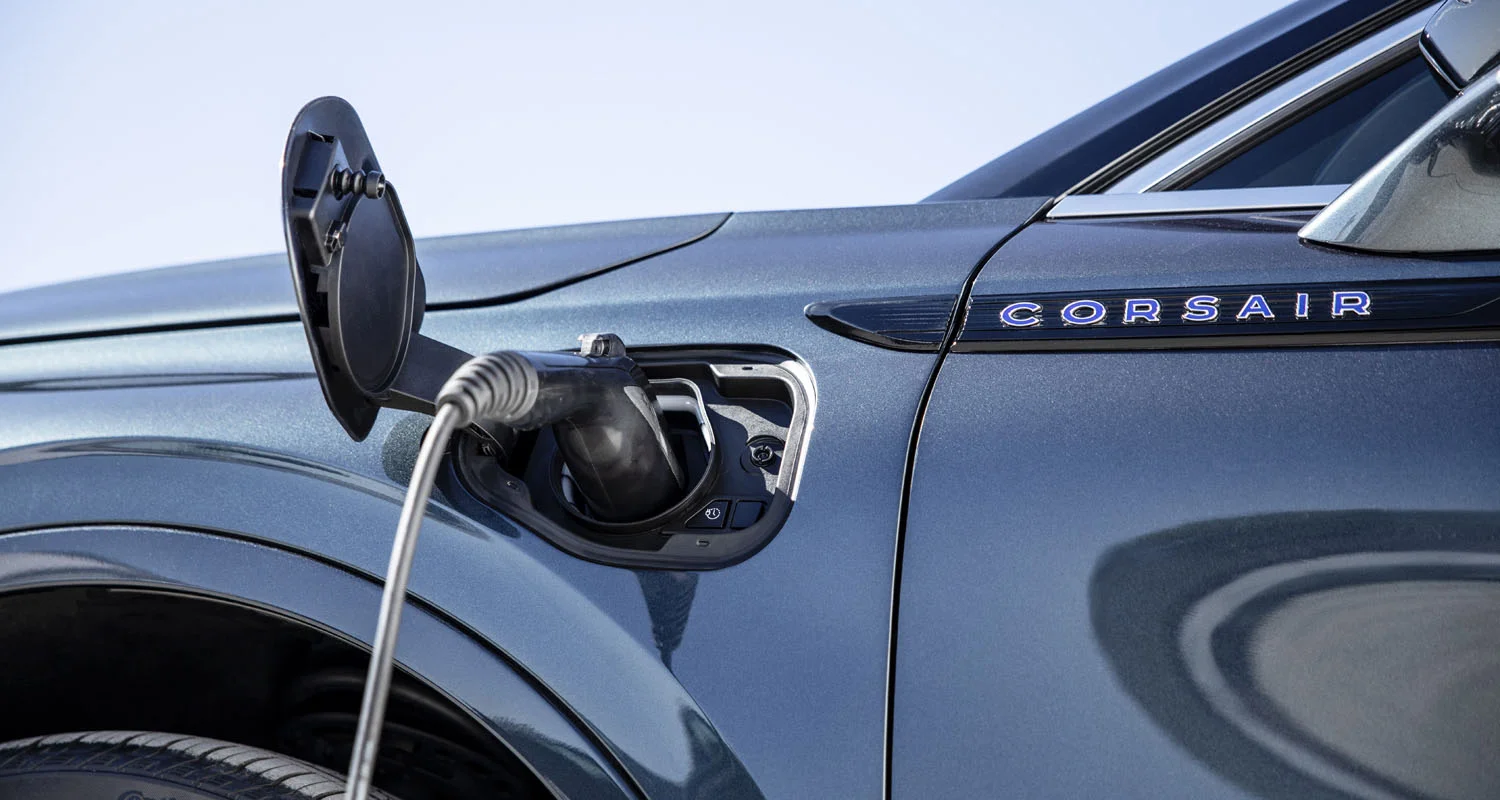 It's also worth noting that Ford China sales during the first nine months of 2021 increased by a healthy 11 percent to around 457,000 units compared to the same period in 2020.
Though FoMoCo did not share any sales figures for the third quarter of 2021, we we do have the following information regarding sales performance from January through September of 2021.
Ford brand sales were flat at 203,100 units during the first three quarters of 2021:
Ford's best-selling model in China is the Escort compact sedan, which was recently updated
Ford recently launched the all-new, China-exclusive Ford Equator and started accepting preorders for the all-new Ford EVOS
Ford brand utility sales grew 8.3 percent to over 89,800 units
Ford Transit sales grew 13.3 percent to over 38,100 units
Ford Edge sales grew 24.4 percent to over 21,800 units
Ford Escape sales grew 2.8 percent to over 24,000 units
Sales of the locally-made Ford Explorer, which launched in China in June 2020, surpassed 20,500 units during the first nine months of 2021

Sales of the large crossover grew 10.7 percent compared to Q2 2021 levels to over 7,000 units during the third quarter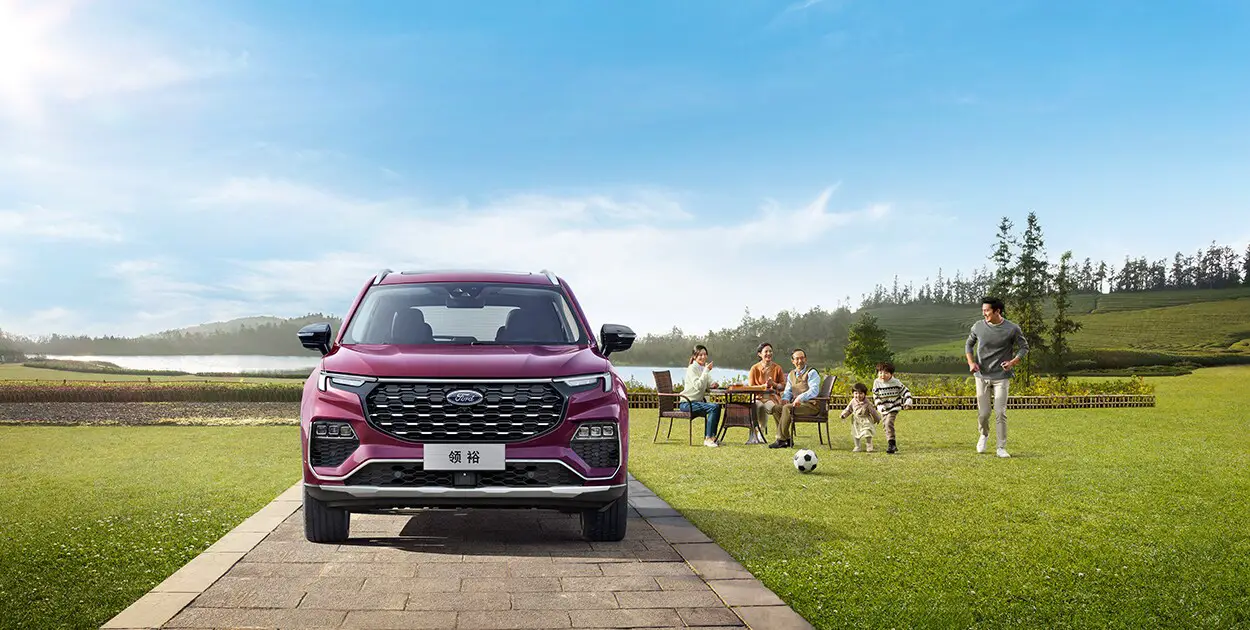 Lincoln sales increased 68.7 percent to 66,000 units during the first three quarters of 2021:
Lincoln Corsair sales grew 91.5 percent to approximately 36,200 units

The model has been the best-selling Lincoln model in China for 18 consecutive months

Lincoln Aviator sales increased 104.6 percent to 9,900 units
Lincoln Nautilus sales totaled 12,300 units during the first nine months of 2021, recording over 6,000 deliveries during the third quarter

The model is locally built in China and launched in China in March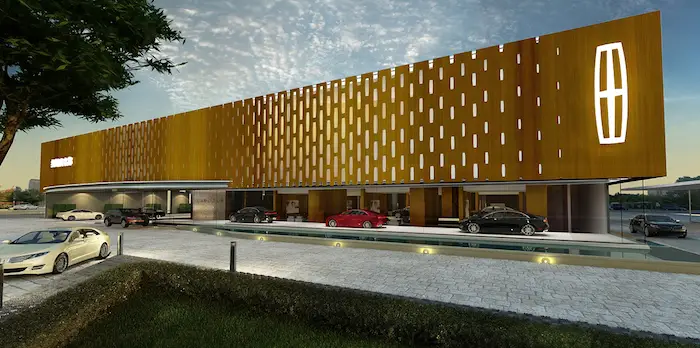 JMC sales increased 8.8 percent to 165,400 units during the first three quarters of 2021
The numbers includes light truck, pickups and commercial van sales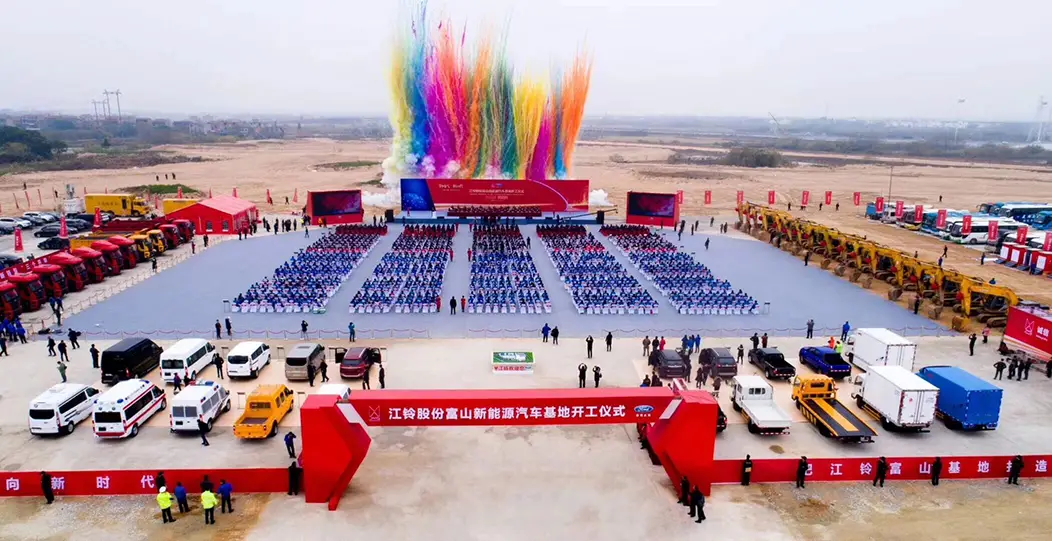 About The Numbers
All percent change figures compared to Ford Motor Company China sales for Q3 2020, unless noted otherwise
Further Reading & Sales Reporting
Running Ford Motor Company sales numbers
Ford Motor Company Q3 2021 sales reports:

Ford Motor Company sales Q3 2021 U.S.A
Ford Europe sales Q3 2021
Ford China sales Q3 2021 (this page)
Ford Motor Company Canada sales Q3 2021

Ford Canada sales Q3 2021
Lincoln Canada sales Q3 2021

Ford Motor Company Argentina sales Q3 2021
Ford Motor Company Brazil sales Q3 2021
Ford Motor Company Korea sales Q3 2021

Ford Motor Company Korea sales July 2021

Ford Korea sales July 2021
Lincoln Korea sales July 2021

Ford Motor Company Korea sales August 2021

Ford Korea sales August 2021
Lincoln Korea sales August 2021

Ford Motor Company Korea sales September 2021

Ford Korea sales September 2021
Lincoln Korea sales September 2021

Ford Motor Company Mexico sales Q3 2021
Ford Russia sales Q3 2021

Ford Russia sales July 2021
Ford Russia sales August 2021
Ford Russia sales September 2021