The tides of the muscle car wars seem to be shifting slowly in recent months, particularly as one of the oldest foes of the Ford Mustang – the Chevrolet Camaro – is set to be discontinued in 2023, as Ford Authority recently reported. Meanwhile, newly formed Stellantis dissolved its Street & Racing Technology (SRT) division back in February, ahead of the announcement of the automaker's major EV initiative in July, which will include a fully-electric version of what, at the time, looked like the Dodge Challenger. Now, MotorTrend is reporting that production of current-gen Dodge Challenger and the Dodge Charger will end by 2024.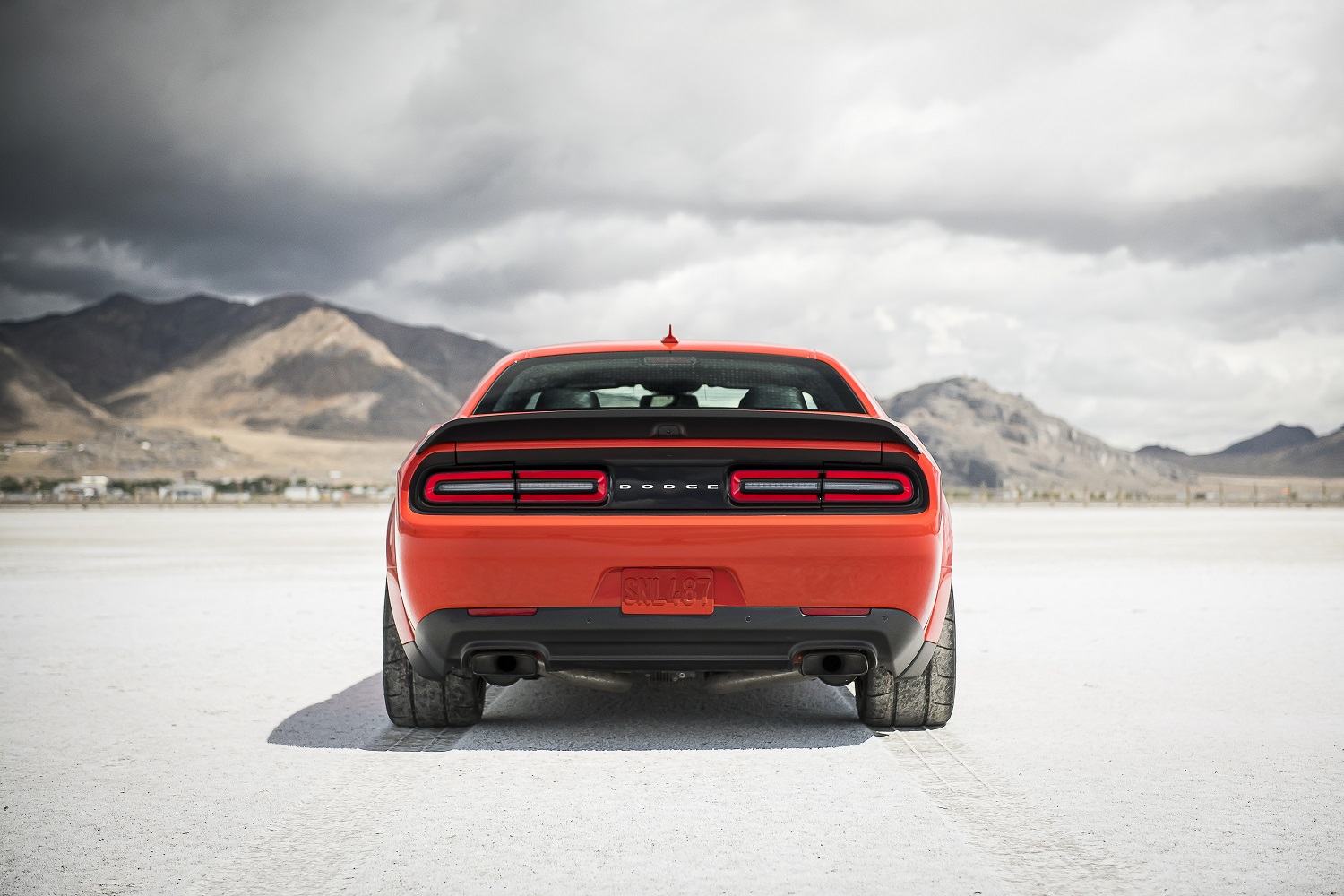 Dodge's first electric muscle car concept will be revealed early next year as part of the brand's "Never Lift" two-year plan, which will foreshadow the end for the ICE-powered Charger and Challenger as we know them as both will reportedly be replaced by new cars riding on new platforms. In the meantime, MT reports that there "will be gas-powered buzz vehicles for enthusiasts in the lead-up to 2024," as well as a plug-in hybrid and a "significant" new vehicle of some sort.
"For 24 months we are feeding the beast," Dodge CEO Tim Kuniskis told MotorTrend. "I'm juggling knives because I've gotta keep two different huge factions happy because at some point those two factions will converge. The problem is no one knows when they will converge. My job is to provide confidence, over the next 24 months, that we're gonna do this."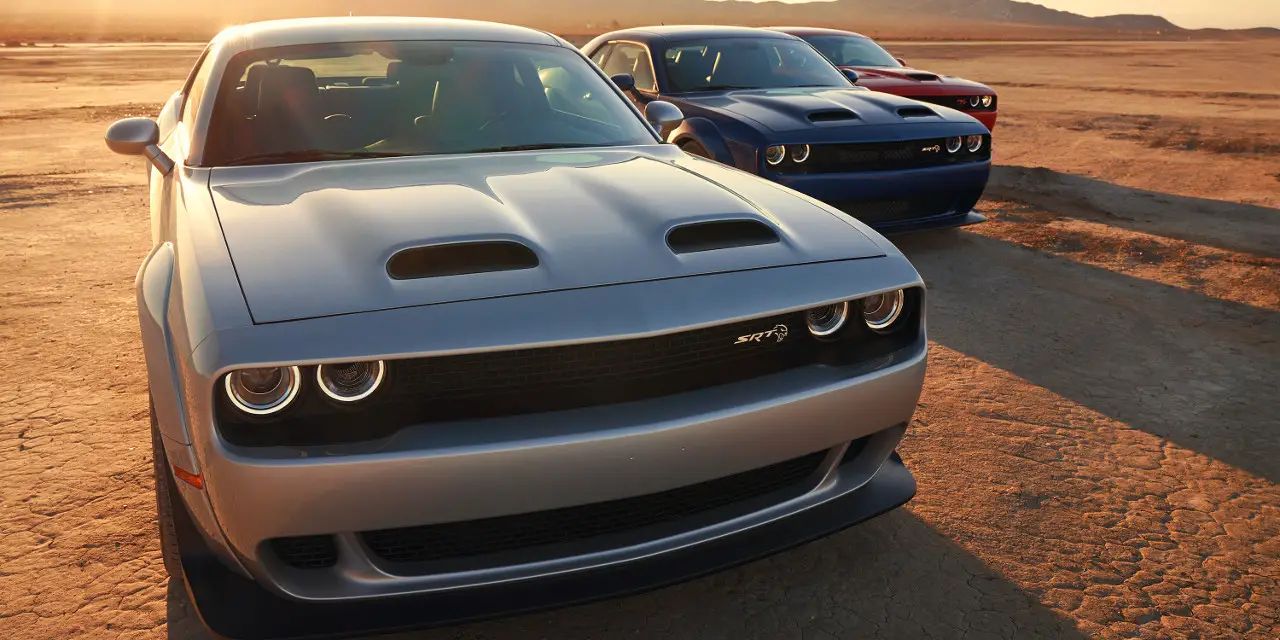 Kuniskis stopped short of revealing whether or not the new EVs will retain the Charger and Challenger nameplates, but we'll get a sneak peek at what the brand has in store when its first fully-functioning electric muscle car concept bows before Q2 of 2022. The BEV will utilize one of Stellantis' four existing electric vehicle platforms, with an expected range of 500 miles. As for the Fratzog name and logo used on the previous EV muscle car teaser, Kuniskis admitted that it "still means absolutely nothing and has no relevance or significance as to why we're using it now either. It looks cool and high-tech and modern and looks like it represents electrification." The symbol will be used to differentiate electrified models from ICE vehicles, however.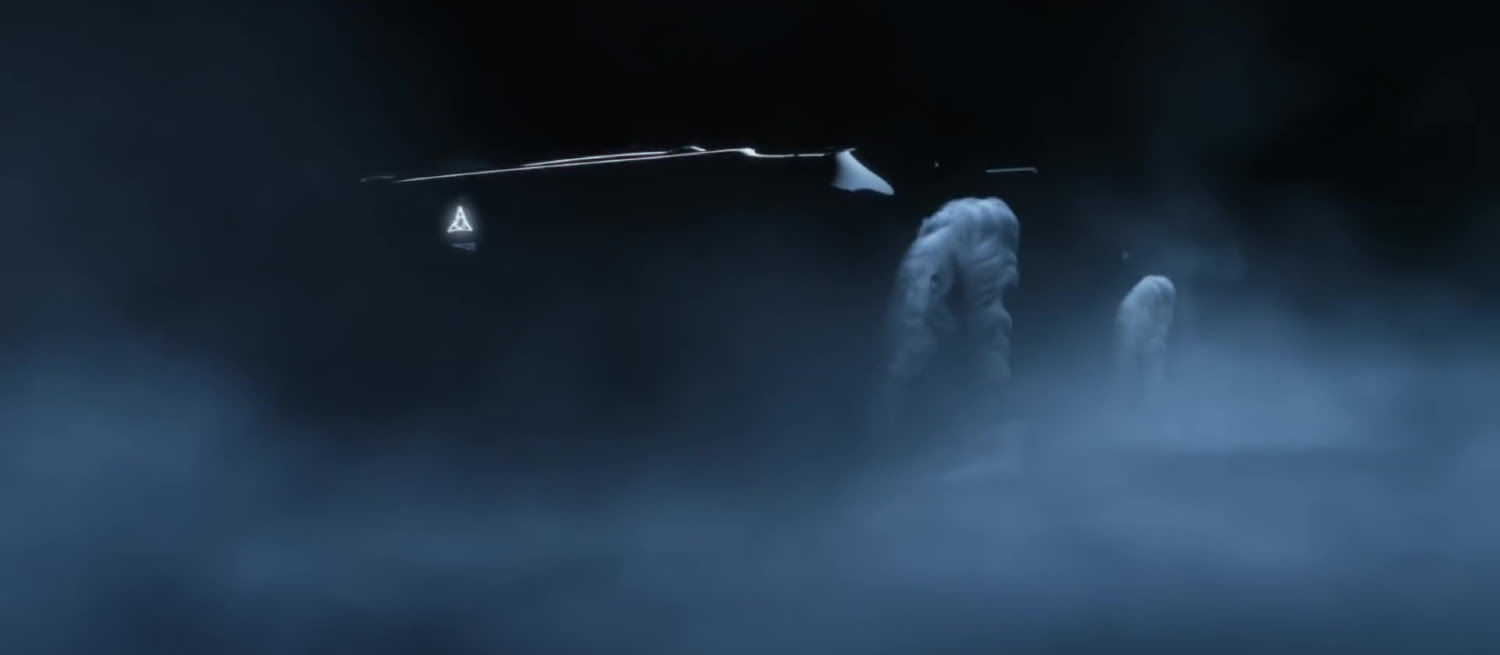 Regardless, Kuniskis also admits that Dodge has a lot of work to do to convince Stellantis CEO Carlos Tavares that the Dodge brand can transition to the future without alienating its existing customer base. "I have two years to give them confidence it will be OK," he said.
We'll have more on everything Ford and Lincoln's competition is up to soon, so be sure and subscribe to Ford Authority for 24/7 Ford news coverage.