In 2020, Ford placed fourth among all mass-market brands in J.D. Power's U.S. Sales Satisfaction Index Study (SIS), besting its long-time rival Chevrolet by four spots. Since then, Ford Motor Company has had its ups and downs in regards to studies conducted by the industry intelligence firm. As Ford Authority previously reported, the company placed fifth in J.D. Power's 2021 Automotive Brand Loyalty and APEAL studies, beating out many of its chief rivals in the process. On the other hand, Ford ranked average in the Initial Quality Vehicle Study, and below average in the Tech Experience Study. Now, The Blue Oval finds itself ranked above average in the 2021 U.S. Sales Satisfaction Index Study.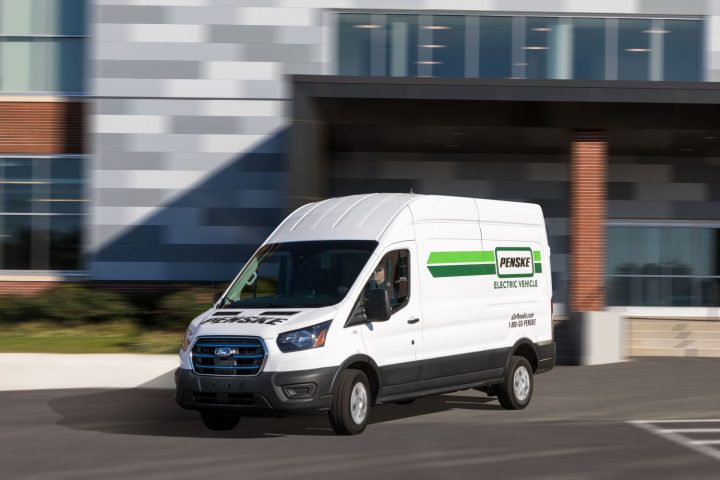 Now in its 36th year, the U.S. Sales Satisfaction Index Study measures how satisfied consumers are with the sales experiences, whether they bought a vehicle at the dealership, or through another channel. Six factors – delivery process, dealer personnel, working out the deal, paperwork completion, dealership facilities, and dealership website – go into the first half of the study. Shoppers who opted not to purchase a vehicle make up the second half with five factors of their own: salesperson, price, facility, variety of inventory, and negotiation.
The 2021 study collected responses from 35,387 buyers and lessees who brought a new vehicle home between March and May 2021. Fielded between July and September 2021, the study aims to offer insights into the buying/leasing of new vehicles from a customer satisfaction standpoint.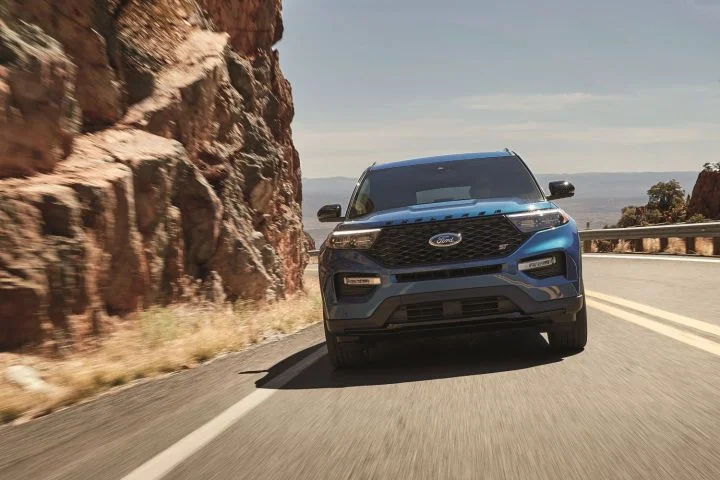 "Despite the lack of inventory, dealerships have overcome what might be thought of as a challenging sales environment for shoppers," said J.D. Power Vice President, Automotive Retail, Chris Sutton. "Right now, it's hard to see the light at the end of the supply chain tunnel, so dealerships need to continue to sell vehicles through their inbound pipeline and help customers with special orders. However, the silver lining for customers is that trade-in values remain high and this has had a positive effect on customer sales satisfaction."
Ford fell from fourth to 10th in the 2021 U.S. SSI, scoring 790 out of 1,000. The score put Ford just above Volkswagen's 787 rating, while the segment average was 785. Ford rival Chevrolet jumped five places to third in this year's study, behind brand mates Buick and GMC.
Ford's dramatic drop in standing this year is likely due to the aforementioned supply issues affecting availability of popular models like the 2021 Ford F-150, 2021 Ford Super Duty, and even the newly released 2022 Ford Maverick. That said, according the study, 78 percent of respondents held no ill will toward dealers who lacked inventory, meaning Ford franchise holders might be able to win those shoppers back in the future.
We'll have more automotive insights like this to share soon, so be sure and subscribe to Ford Authority for 24/7 Ford news coverage.