Last year, Ford ranked 22nd overall out of 26 brands in the annual Consumer Reports reliability survey, a disappointing finish indeed. However, the results of the 2021 reliability study are in, and Ford improved considerably, moving up to 18th place among 28 brands, though that still ranks below the industry average. However, it is markedly better than Lincoln's last-place finish in this year's survey.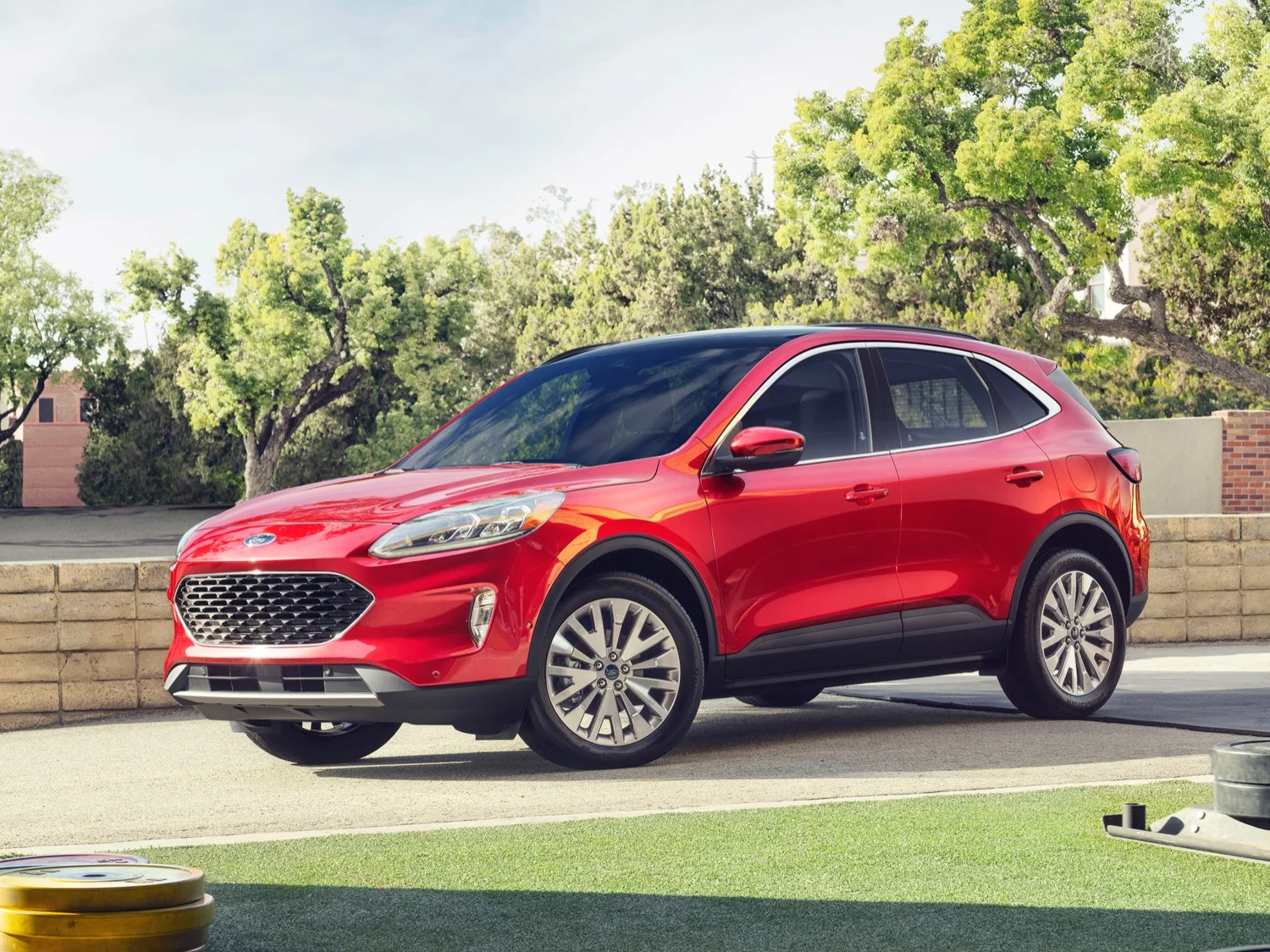 Lexus took the top spot this year with a score of 76 out of 100, followed by Mazda (75), Toyota (71), Infiniti (69), and Buick (66) rounding out the top five. A number of Ford's rivals ranked higher in this year's survey, including Honda (66), Subaru (66), Nissan (63), Hyundai (56), and Chevrolet (48), but The Blue Oval did manage to beat out Kia (43), Ram (40), GMC (37), Volkswagen (31), and Jeep (26).
Consumer Reports conducts its reliability survey annually for brands that the organization has sufficient survey data for. Rankings are determined by the average predicted reliability score based on member surveys for vehicles in each brand's model lineup. CR identifies the models with the least and most reliable model scores to come up with a total score. This year, Consumer Reports lacked sufficient data to rank a number of brands, including Alfa Romeo, Dodge, Fiat, Jaguar, Land Rover, Maserati, Mitsubishi, and Polestar.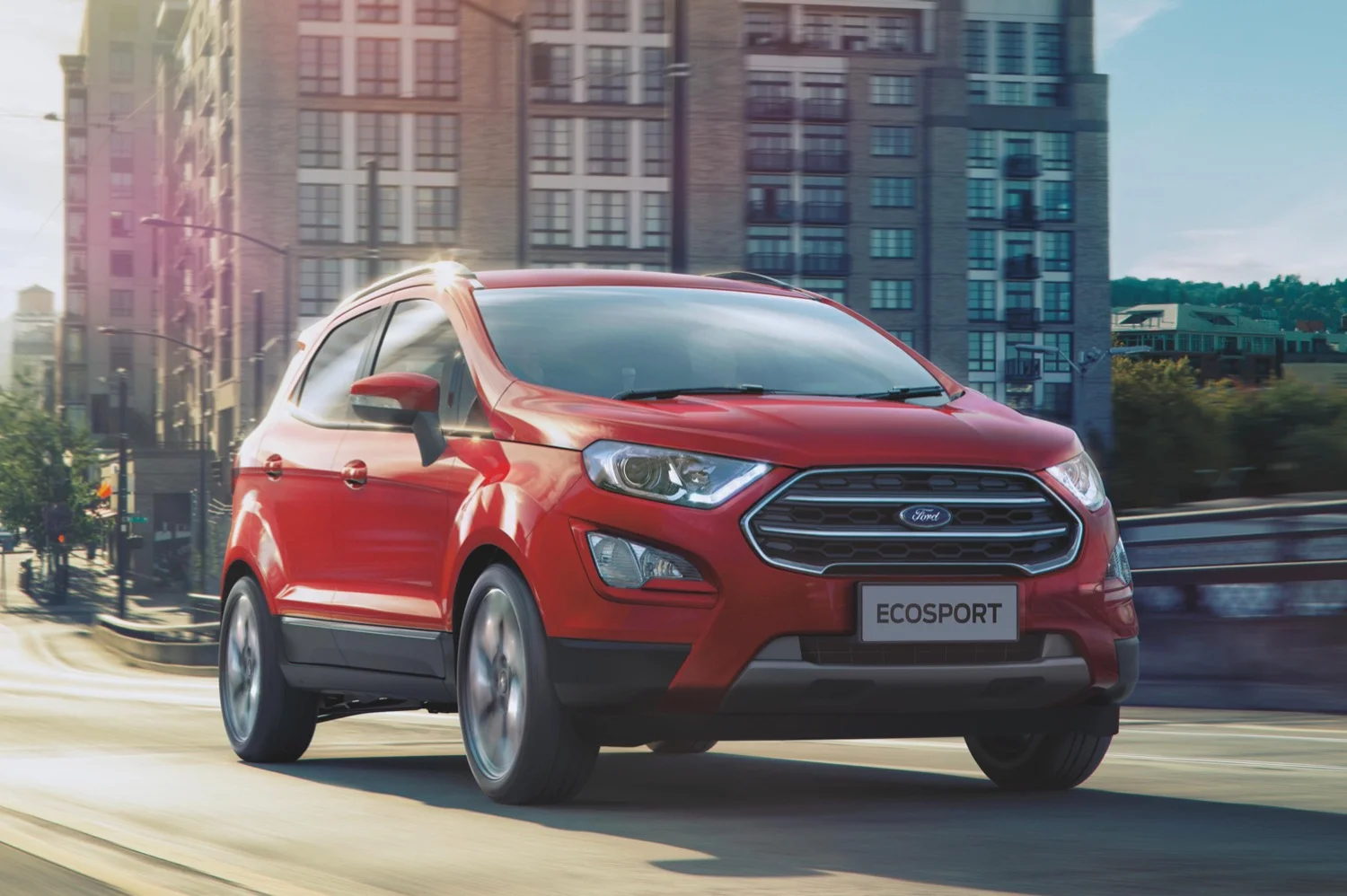 Outside of its big improvement year-over-year, there was one other big bright spot for FoMoCo in this year's reliability survey – the 2022 Ford Mustang Mach-E was added to Consumer Reports' list of recommended cars after the 2021 model proved to have above average reliability. This year's survey also saw a little bit of shuffling at the top, with Lexus taking over the top spot from Toyota, which slid down to number three. Meanwhile, Infiniti jumped six spots to fourth, while Buick and Mazda both dropped one spot each.
We'll have more insights like this to share soon, so be sure and subscribe to Ford Authority for continuous Ford news coverage.