Most often, brand loyalty is measured strictly in regard to new vehicle purchases. In that regard, Ford most recently ranked fifth in the 2021 J.D. Power Automotive Brand Loyalty Study, and also won the Overall Brand Loyalty award at the 25th annual Automotive IHS Loyalty Awards earlier this year. Now, CarMax has released its latest Used Vehicle Brand Loyalty Survey, and Ford ranked fifth out of 29 total automakers.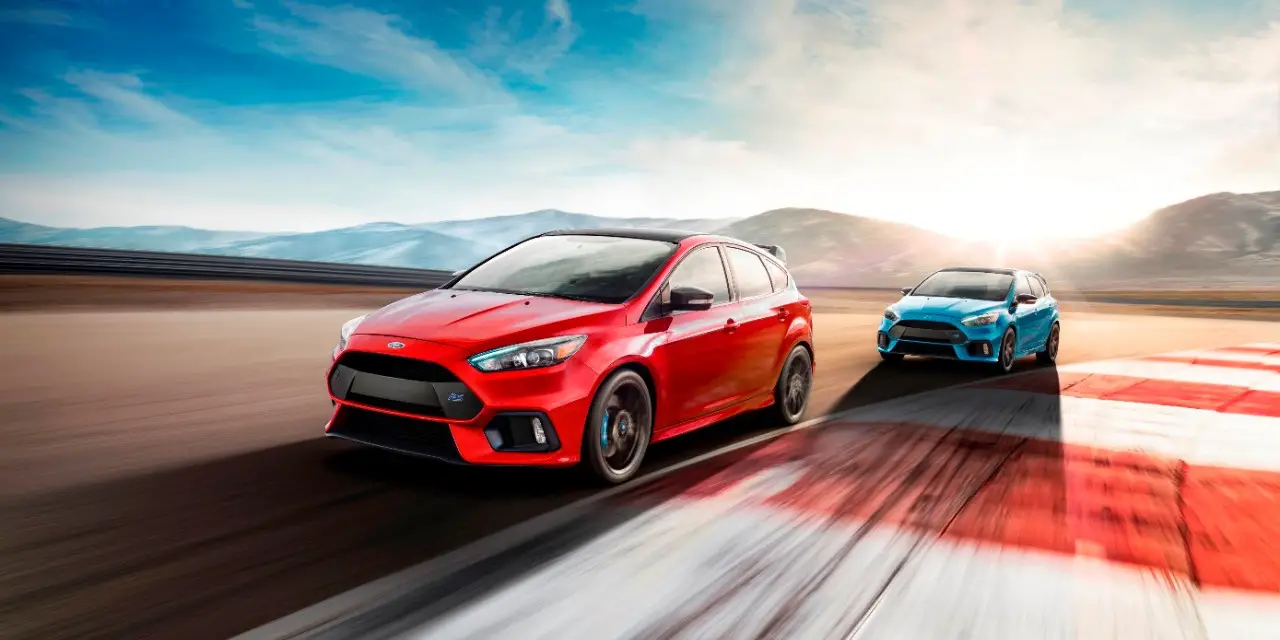 The Used Vehicle Brand Loyalty Survey leans on CarMax's sales data from 2020 to determine these rankings, calculating the percentage of customers who chose to stick with the same brand when purchasing another vehicle. In that regard, Lexus finished first with a score of 28.1 percent, followed by Mercedes-Benz at 27.8 percent, Cadillac at 27.3 percent, Toyota at 26.4 percent, and Ford with a score of 24.8 percent.
Ford ranked above most of its chief rivals, including Nissan at 22.3 percent, Chevrolet at 20.4 percent, Honda at 18.4 percent, Subaru at 17.8 percent, Dodge at 17.7 percent, Hyundai at 15.6 percent, GMC at 15.4 percent, and Volkswagen at 9.3 percent, to name a few. Mitsubishi came in last place, as just 4.9 percent of its owners chose to stick with the brand when purchasing a new/old vehicle.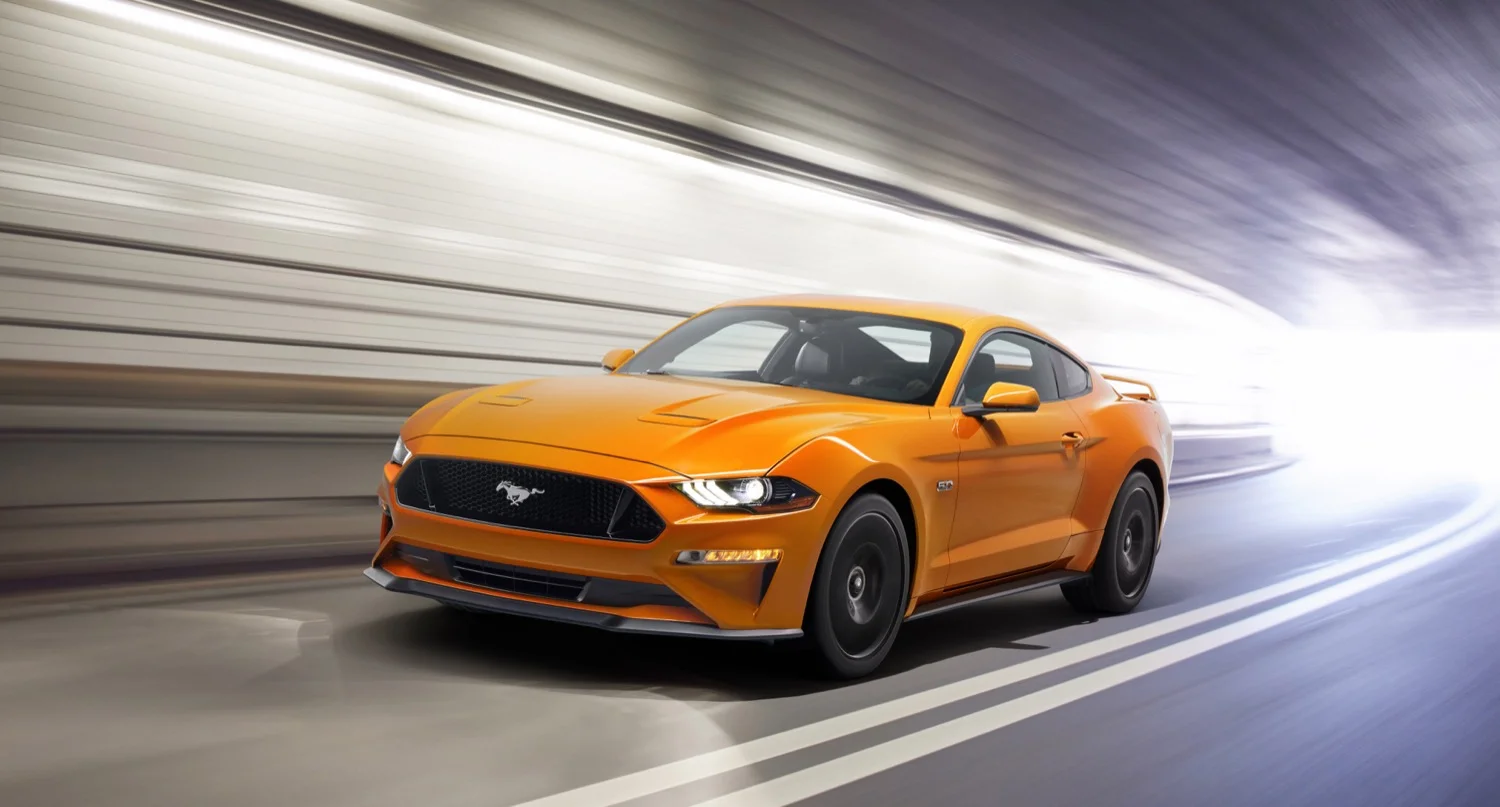 Interestingly, owners of Volkswagen, Mitsubishi, Chrysler, and Fiat vehicles all had Ford at or in the top two when it came to which brand they ultimately switched to, proving that The Blue Oval is making some compelling products. Ford also ranked seventh in terms of the difference in age between the vehicle being traded in and the used vehicle being purchased at 6.4 years, while the Ford F-150 unsurprisingly ranked as the vehicle with the second-highest loyalty percentage at 21.8 percent, trailing only the Lexus RX 350 at 26 percent.
We'll have more automotive insights like this to share soon, so be sure and subscribe to Ford Authority for continuous Ford news coverage.