Since they were initially offered months ago, Ford has been encouraging its employees to get a COVID-19 vaccine and has been offering its plant workers on-site vaccinations at a wide variety of locations, as well as providing vaccines for the public. Then, last month, Ford and its fellow Detroit Big 3 automakers General Motors and Stellantis announced that each will mandate vaccines for all Canadian employees by the end of the year. Now, the automaker is following suit in the U.S. by requiring all Ford salaried workers to get the vaccine by December 8th.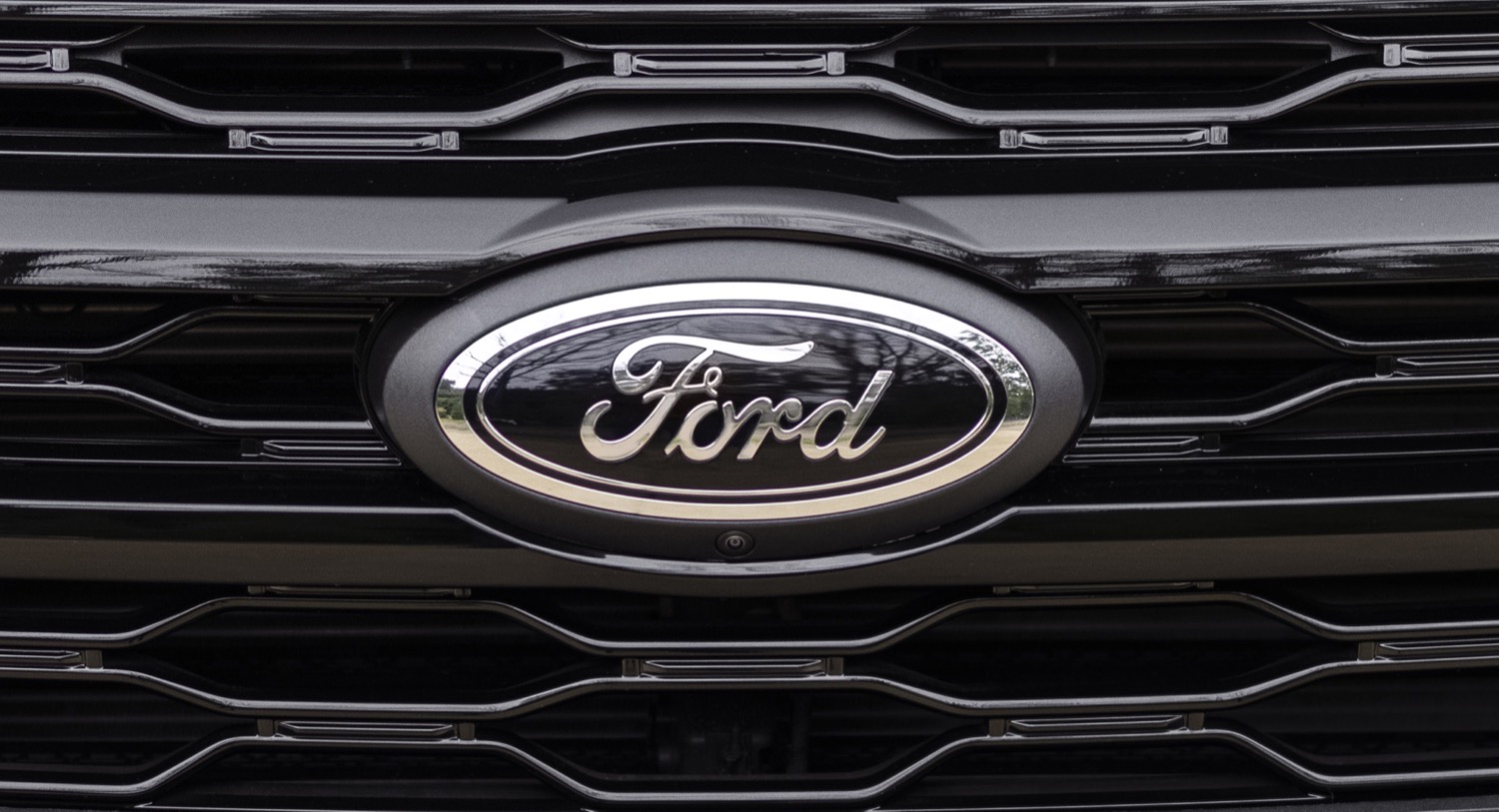 The move comes on the heels of all Ford salaried employees being required to submit their vaccination status back in September, although that process was voluntary for hourly employees represented by the United Auto Workers (UAW) union. UAW President Ray Curry previously said that the union wasn't planning on mandating vaccines for its 400,000 members, but also mentioned the union was awaiting updated OSHA guidelines regarding the new rules before taking action. OSHA will be enforcing the forthcoming mandate, which is being developed under emergency authority.
Ford is making these moves in response to President Joe Biden's recently announced plan to vaccinate more Americans, which includes requiring federal workers and contract employees that work with the U.S. government to get a COVID-19 vaccine. Additionally, Biden has asked the U.S. Department of Labor to issue a rule that requires private employers with more than 100 employees to mandate vaccines or require weekly testing.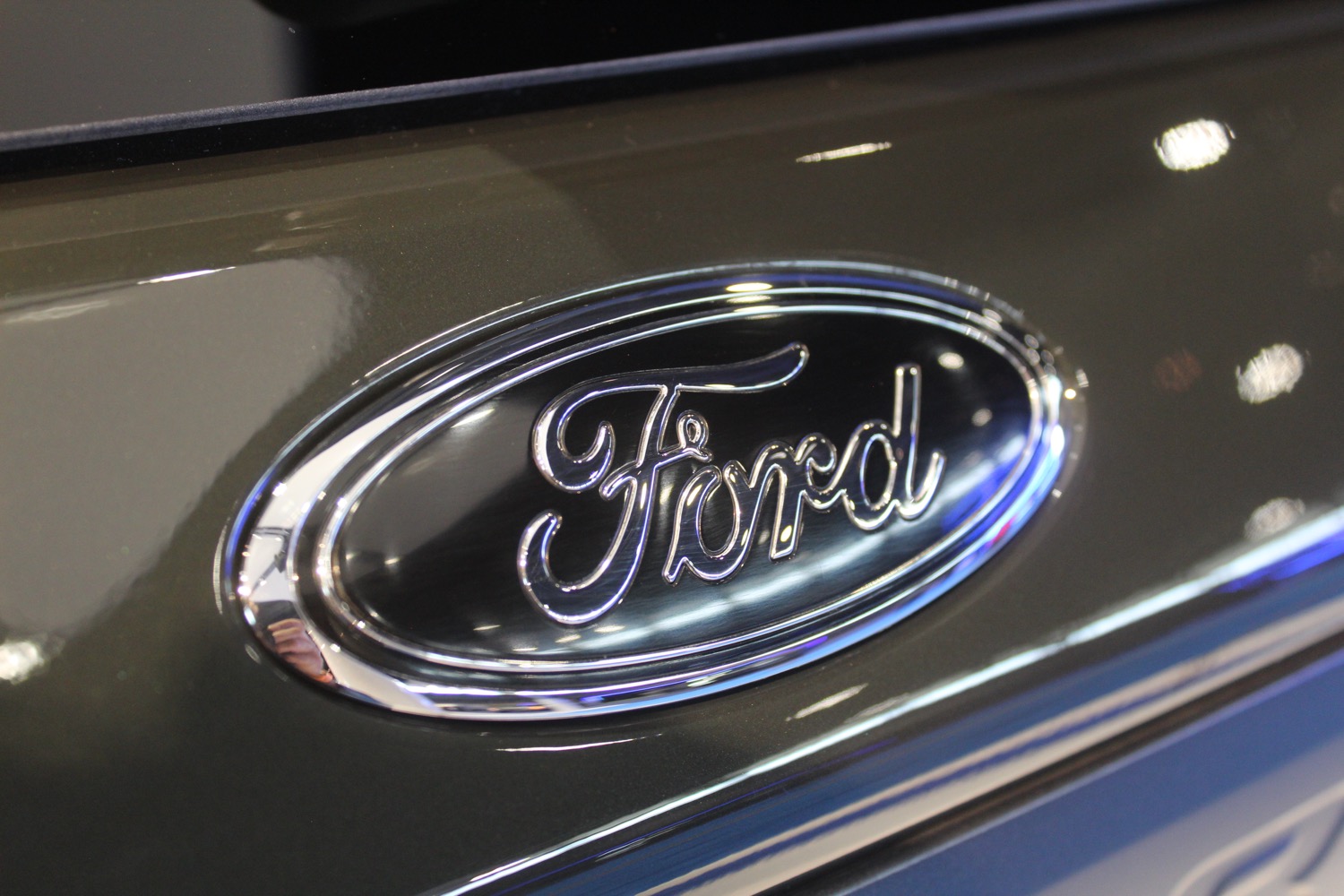 More details surrounding Biden's rule on this vaccine requirement are expected to come this week, which would cover around two-thirds of the private sector workforce in the U.S. In addition to requiring affected workers to either get vaccinated or submit to regular testing and wear a mask while on the job,  the rule will also reportedly require employers to give workers paid time off while they receive their vaccine, and paid sick leave to recover from any side effects incurred from the vaccine.
We'll have more on this new requirement soon, so be sure to subscribe to Ford Authority for the latest Ford-related COVID-19 news and 24/7 Ford news coverage.