It's no secret that Ford is investing heavily in electrification with an eye toward a complete transition to EVs at some point in the future. In Europe, that includes a recent commitment to convert to a 100 percent zero-emissions capable, all-electric, or plug-in hybrid passenger vehicle lineup by mid-2026, which will then become all-electric by 2030 or perhaps even sooner. The automaker hasn't yet set a similar goal for its North American passenger vehicle lineup, but it intends to make the transition eventually and become carbon-neutral globally by 2050. However, Ford has now signed a pledge to phase out all of its fossil fuel vehicles by 2040, according to Reuters.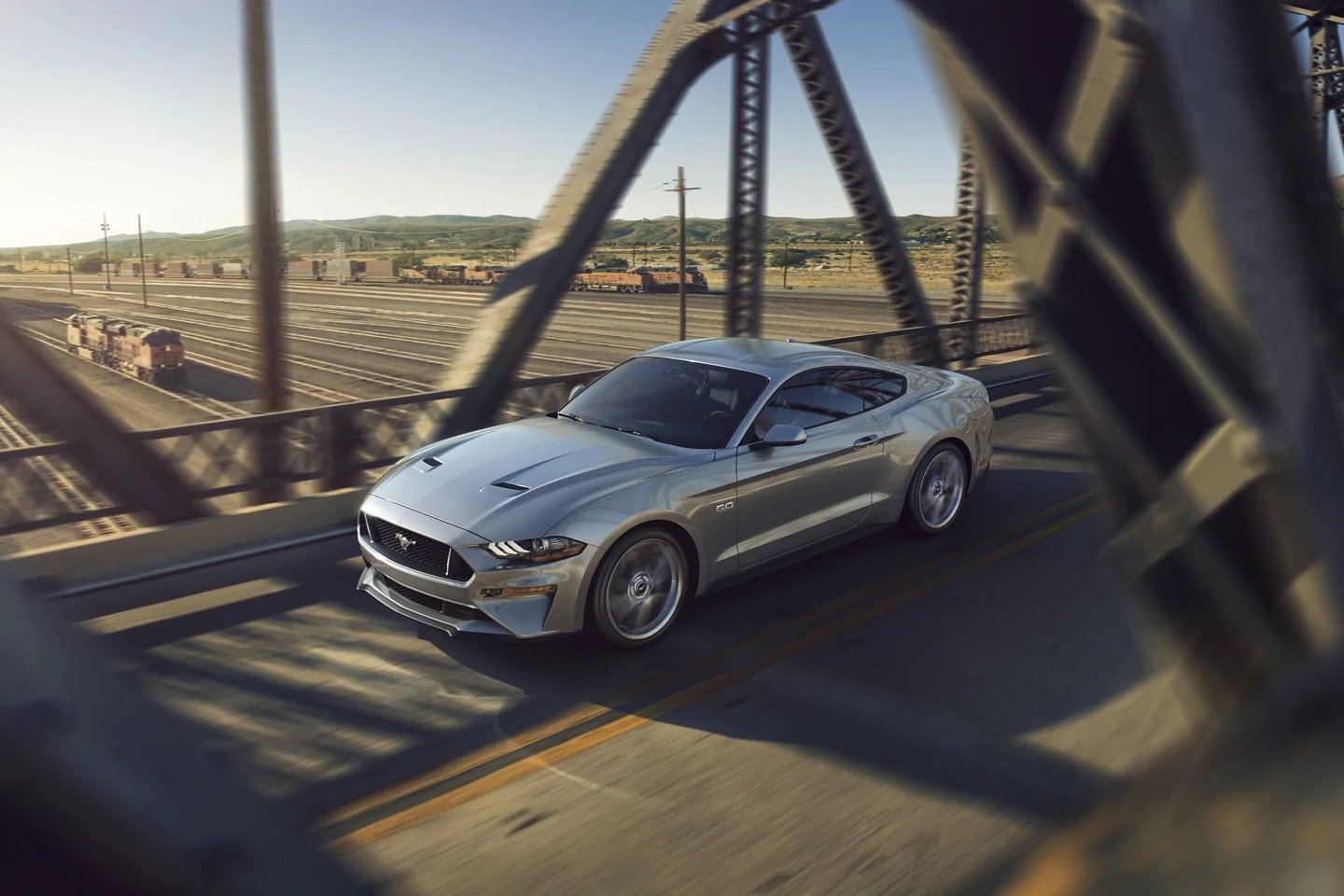 "Ford has signed the ambitious RouteZero initiative which aims to reduce carbon associated with road transportation," said Stuart Rowley, president, Ford of Europe. "We join more than 50 businesses, cities, and regions that have pledged to work together toward 100 percent zero-emission cars and vans globally by 2040, and in leading markets no later than 2035. Electrification represents the most transformative change of our industry in over 100 years and at Ford of Europe, we are leading the way in our ambition to create a sustainably profitable all-electric future. We're doing this with both passenger vehicles and commercial vehicles, providing customer choice while delivering CO2 performance."
Ford was among a number of countries, cities, and companies to make the pledge, though there were a few notable omissions, including the United States, Germany, China, Toyota, Volkswagen, Stellantis, Honda, Hyundai, BMW, and Nissan. Those entities expressed concerns with the many challenges present in shifting to zero-emission vehicles as the reason for not taking this pledge.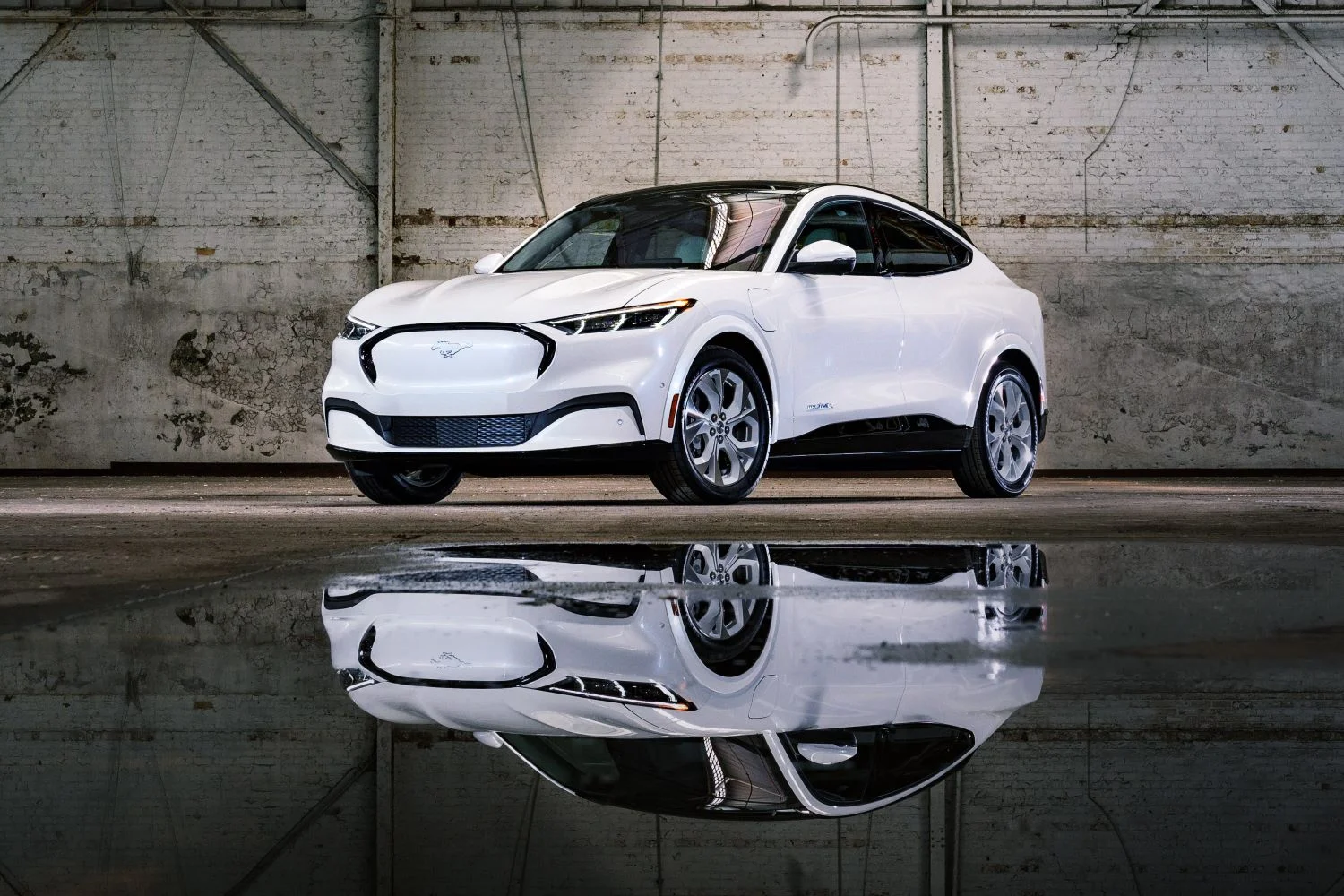 Ford's cross-town rival General Motors also signed the pledge to phase out fossil fuel vehicles by 2040, as well as Mercedes-Benz, Jaguar Land Rover, New Zealand, Poland, and India, the second-most populous country in the world.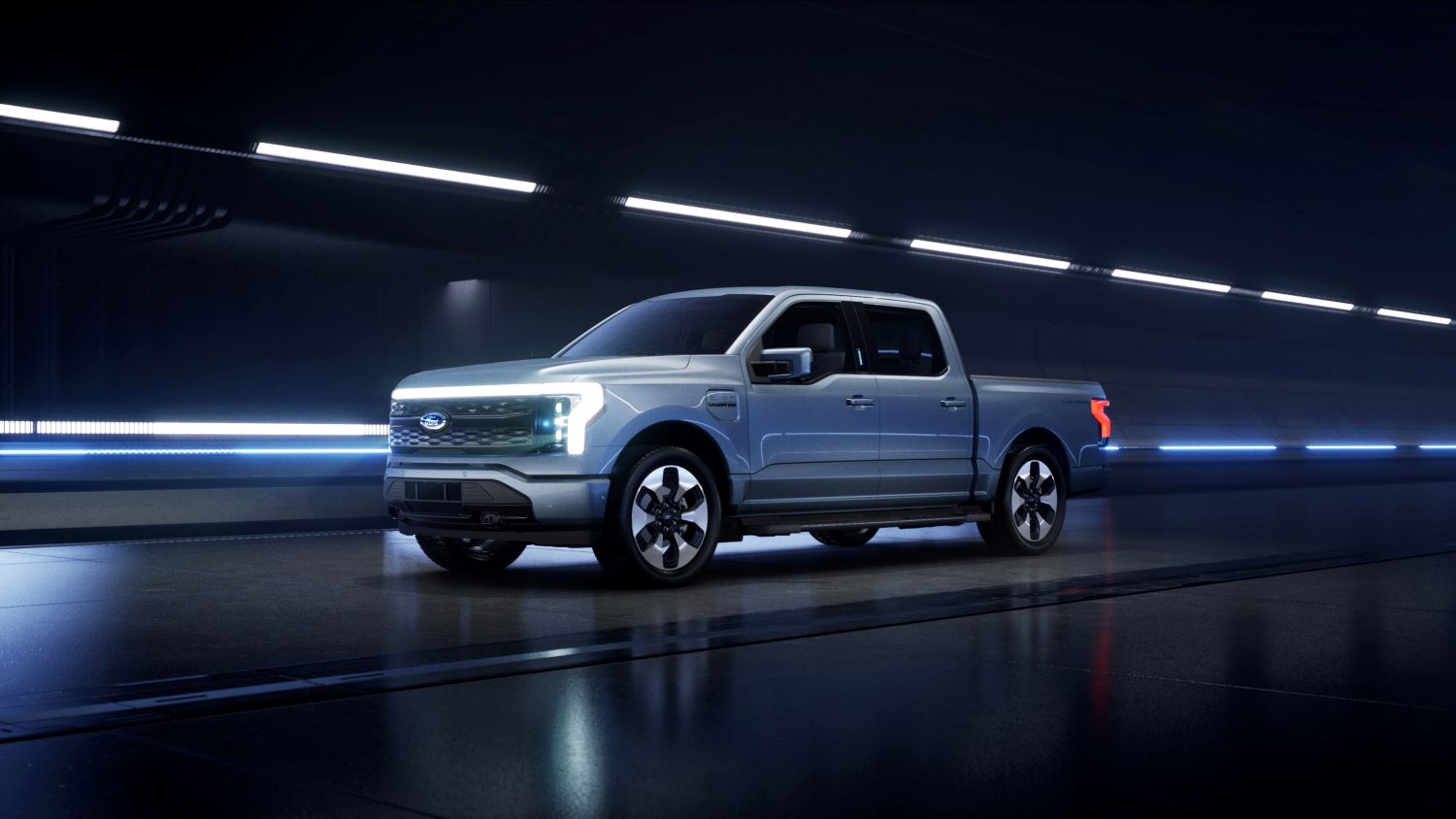 Ford has a number of new all-electric vehicles on the way in addition to the Ford Mustang Mach-E, including the Ford F-150 Lightning and the recently-announced Ford Explorer EV. CEO Jim Farley has also recently spoken in length about his desire to electrify Ford's most iconic nameplates, including the Ford Bronco. However, as Ford Authority reported last November, the automaker currently has no plans to build an all-electric version of the Ford Super Duty.
We'll have more on Ford's electrification push soon, so be sure and subscribe to Ford Authority for 24/7 Ford news coverage.