For the bulk of 2021, the semiconductor chip shortage has heavily impacted automotive production and is projected to cost automakers upwards of $210 billion in losses this year alone. Making matters worse, no one really knows when the chip supply might begin to catch up with demand, with estimates ranging from as early as mid-2022 to 2024 or even later. Thus, Ford has announced that it's taking a different approach to this crisis by forming a strategic alliance with GlobalFoundries Inc., a global leader in semiconductor manufacturing.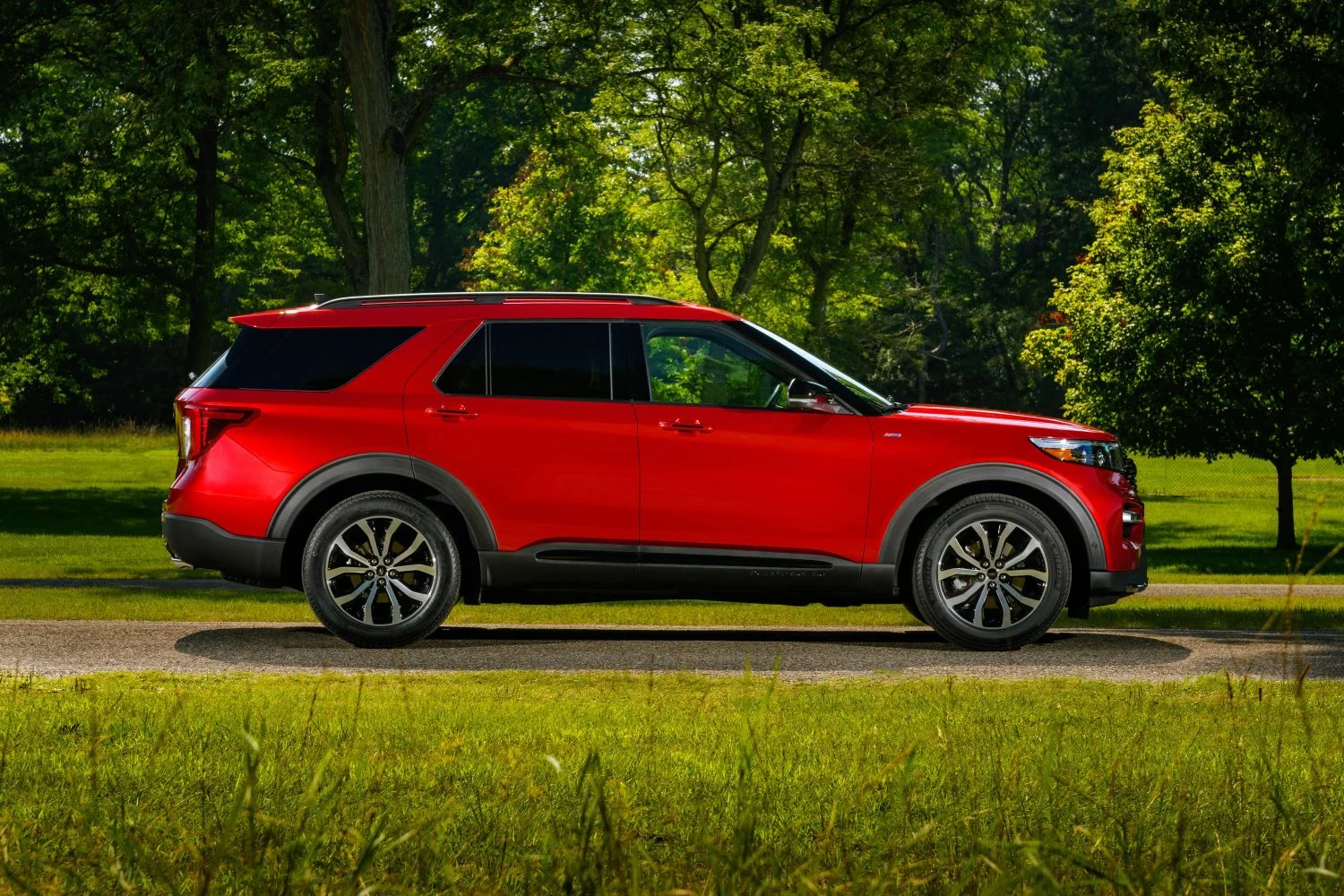 "It's critical that we create new ways of working with suppliers to give Ford – and America – greater independence in delivering the technologies and features our customers will most value in the future," said Jim Farley, Ford president and CEO. "This agreement is just the beginning, and a key part of our plan to vertically integrate key technologies and capabilities that will differentiate Ford far into the future."
The strategic alliance aims to boost chip supplies by advancing semiconductor technology development and manufacturing in the U.S. Under the non-binding agreement, GlobalFoundries will create semiconductor chips for Ford's current vehicle lineup, while the two companies will also collaborate on research and development and manufacturing opportunities. Additionally, the alliance will explore semiconductor solutions for battery management systems, ADAS, and in-vehicle networking.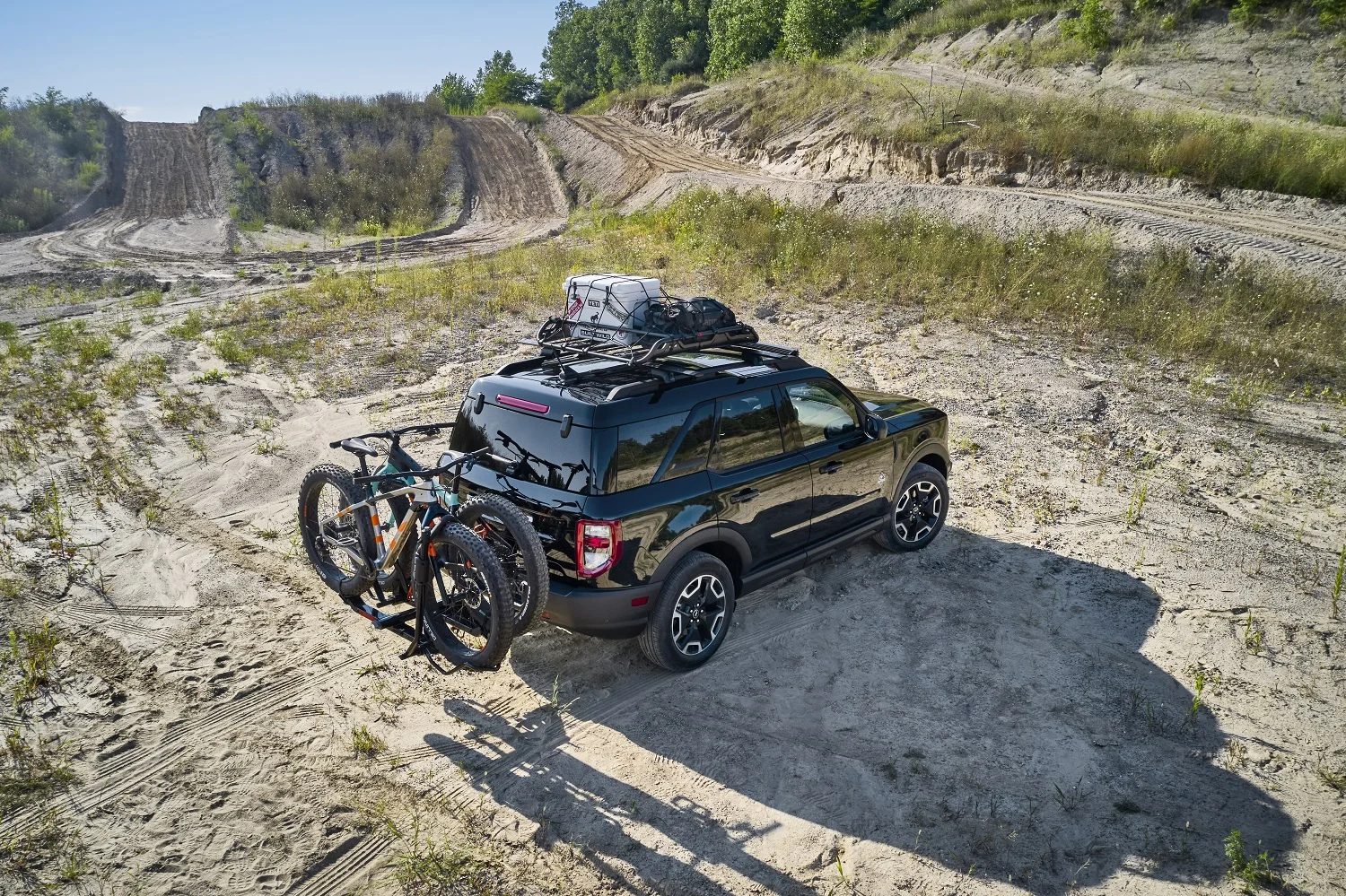 "GF is committed to building innovative alliances with the world's leading companies to enable the features in products that are pervasive throughout people's lives," said Tom Caulfield, GlobalFoundries CEO. "Our agreement with Ford is a key step forward in strengthening our cooperation and partnership with automakers to spur innovation, bring new features to market faster, and ensure long-term, supply-demand balance."
We'll have much more on this new strategic alliance soon, so be sure and subscribe to Ford Authority for 24/7 Ford news coverage.