Back in September, Ford asked its U.S.-based workers to submit their COVID-19 vaccination status, a process that was required for salaried employees, contractors, and agency workers, but optional for hourly employees represented by the United Auto Workers (UAW) union. Ford then announced that it would require all of its Canadian workforce to get vaccinated by the end of the year. As Ford Authoritywas the first to report, all of Ford's U.S.-based salaried workers must get the COVID-19 vaccine by December 8th or possibly receive 30 days of unpaid leave with job protection followed by termination, though FoMoCo will not impose a similar vaccine mandate for its UAW workers. Now, sources familiar with the matter have told Ford Authority that the Ford vaccine mandate deadline has been pushed back to the first week of January.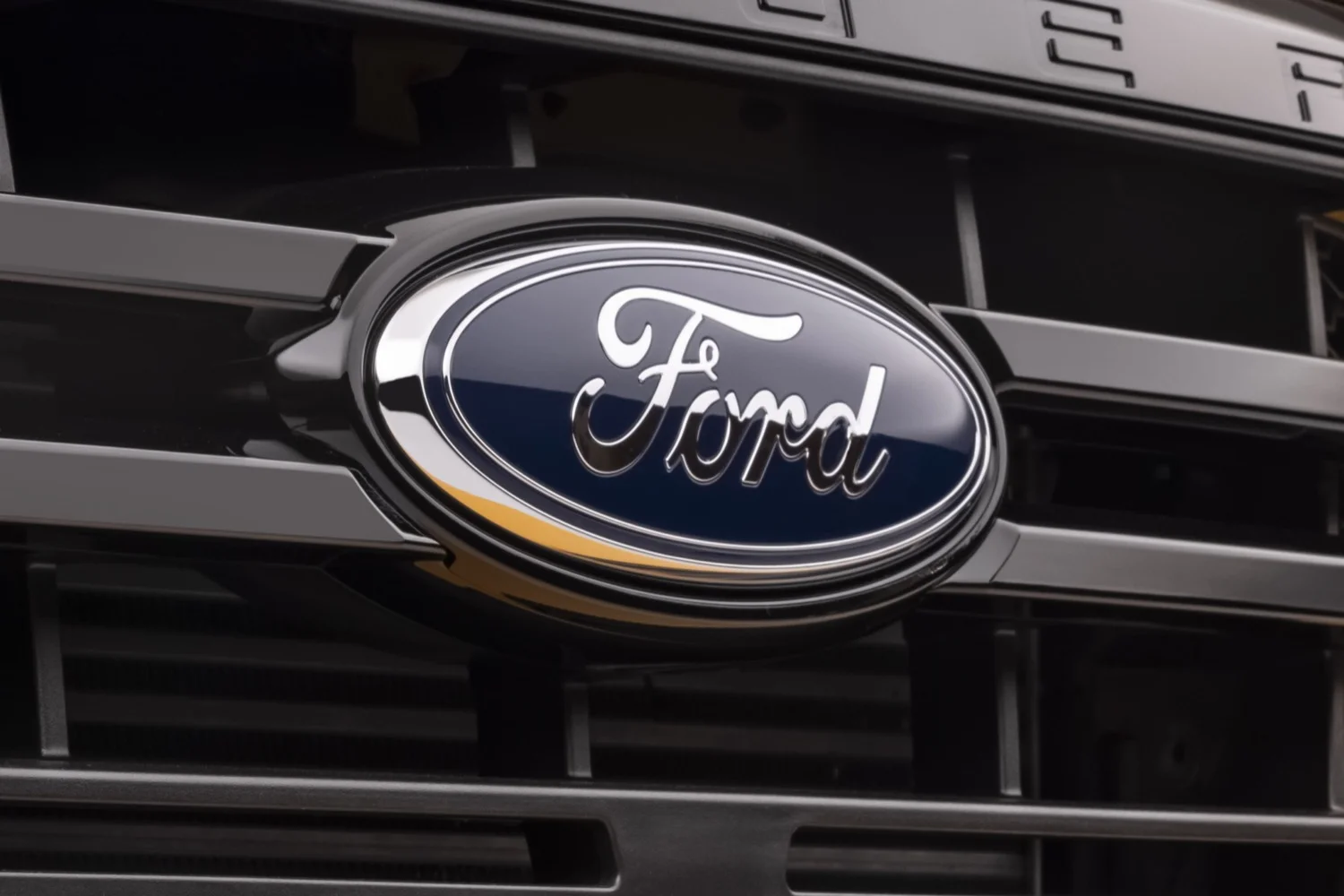 The Ford vaccine mandate has reportedly been pushed back due to the number of religious and medical exemptions the automaker has received. The mandate was announced shortly after President Joe Biden revealed his plan to vaccinate more Americans, which includes requiring federal workers and contract employees that work with the U.S. government to get a COVID-19 vaccine. Additionally, Biden has asked the U.S. Department of Labor to issue a rule that requires private employers with more than 100 employees to mandate vaccines or require weekly testing. However, that mandate is currently tied up in federal appeals court.
While unionized U.S.-based workers will not be required to get a COVID-19 vaccine, Ford and the UAW will extend the existing mask mandate for those workers, though it's currently unclear how long that mandate has been extended.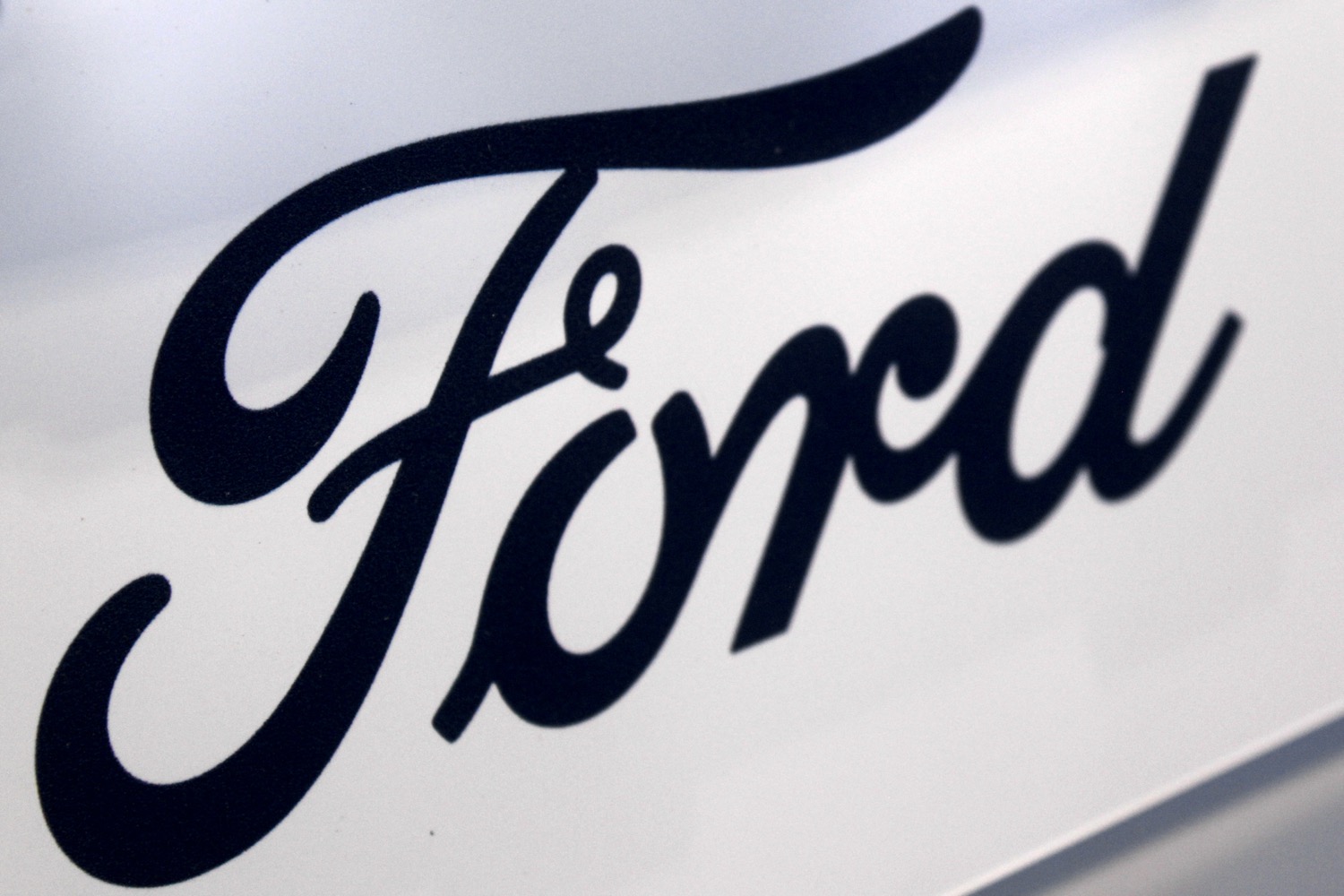 Ford has supported COVID-19 vaccines since the very beginning, running ad campaigns and ordering special freezers to ensure that employees who want a shot can get one, even when they were somewhat scarce. Then, the automaker began offering vaccines to its employees on-site at a number of its plants across the United States. Recently, FoMoCo expanded those efforts to include the Ford Hermosillo Assembly Plant in Mexico, too.
We'll have more on Ford's vaccine mandate as soon as it's available, so be sure to subscribe to Ford Authority for the latest Ford-related COVID-19 news and 24/7 Ford news coverage.