Ford-backed upstart EV automaker Rivian has dominated the headlines over the past week or so after enjoying one of the largest IPOs in U.S. history. Ford's investments in the company have thus far paid off big time, as the automaker's stake in Rivian currently stands at around 12 percent, which is worth a whopping $12 billion. But as it turns out, Ford's cross-town rival General Motors nearly beat it to the punch in terms of investing in the upstart company, but The Blue Oval ultimately managed to outmaneuver it in that regard, according to the Wall Street Journal.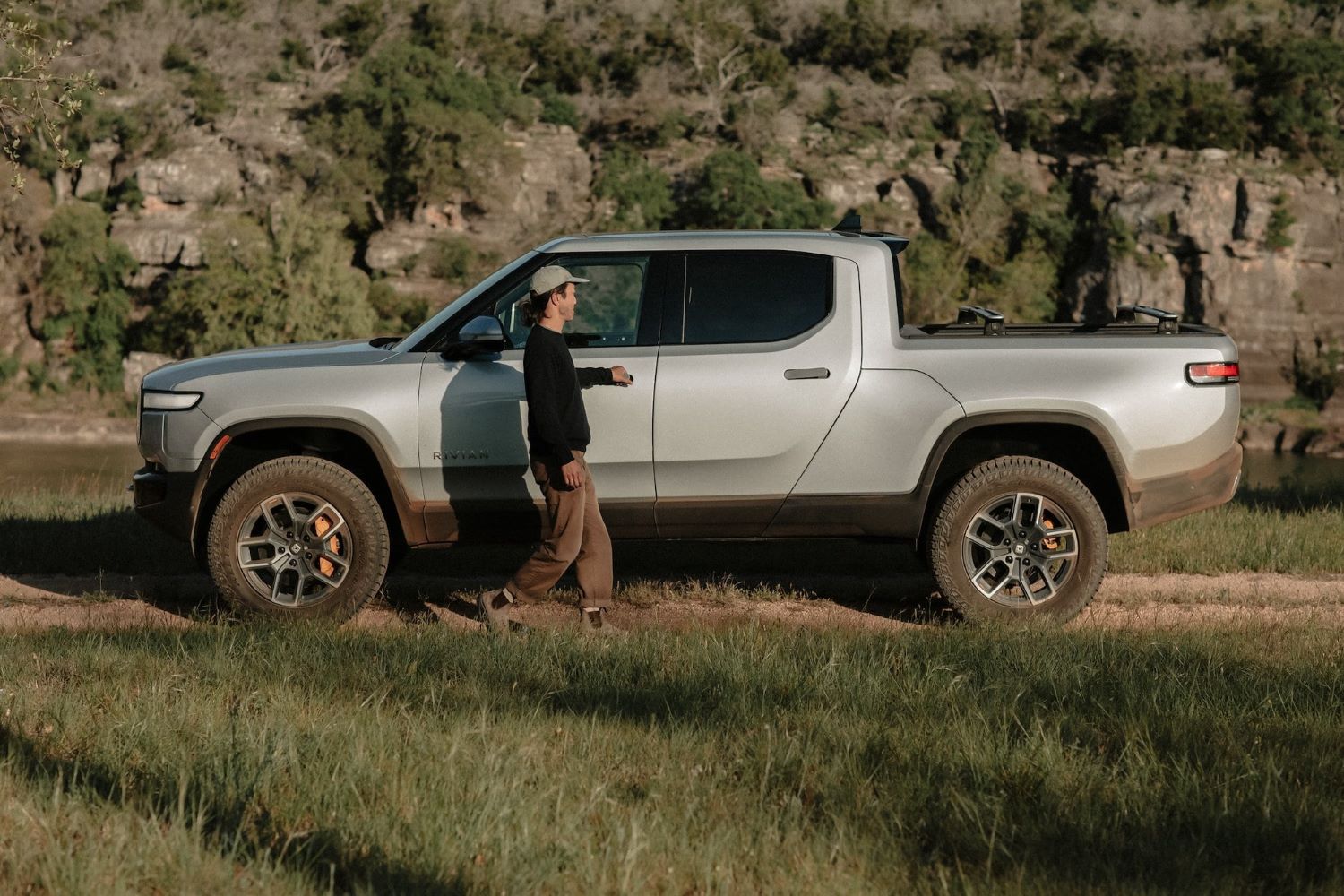 This story dates all the way back to 2018, when Ford's former president of global operations, Joe Hinrichs, first met with Rivian's founder and CEO, R.J. Scaringe. Scaringe gave Hinrichs his sales pitch, taking him through the company's design studio and outlining his vision on a whiteboard. He told Hinrichs that he envisioned obtaining support and backing from two different kinds of companies – a tech outfit and a major automaker that could help it navigate the complexities of engineering and manufacturing.
At the same time, Ford – which has long been keen to get into the electric vehicle business – saw Rivian as a way to learn from a startup and also borrow its innovative Skateboard platform for a future vehicle of its own. The timing wasn't perfect, however, as Ford was under pressure from Wall Street after missing its earning targets, but Hinrichs assured Scaringe that the automaker was interested in a future partnership.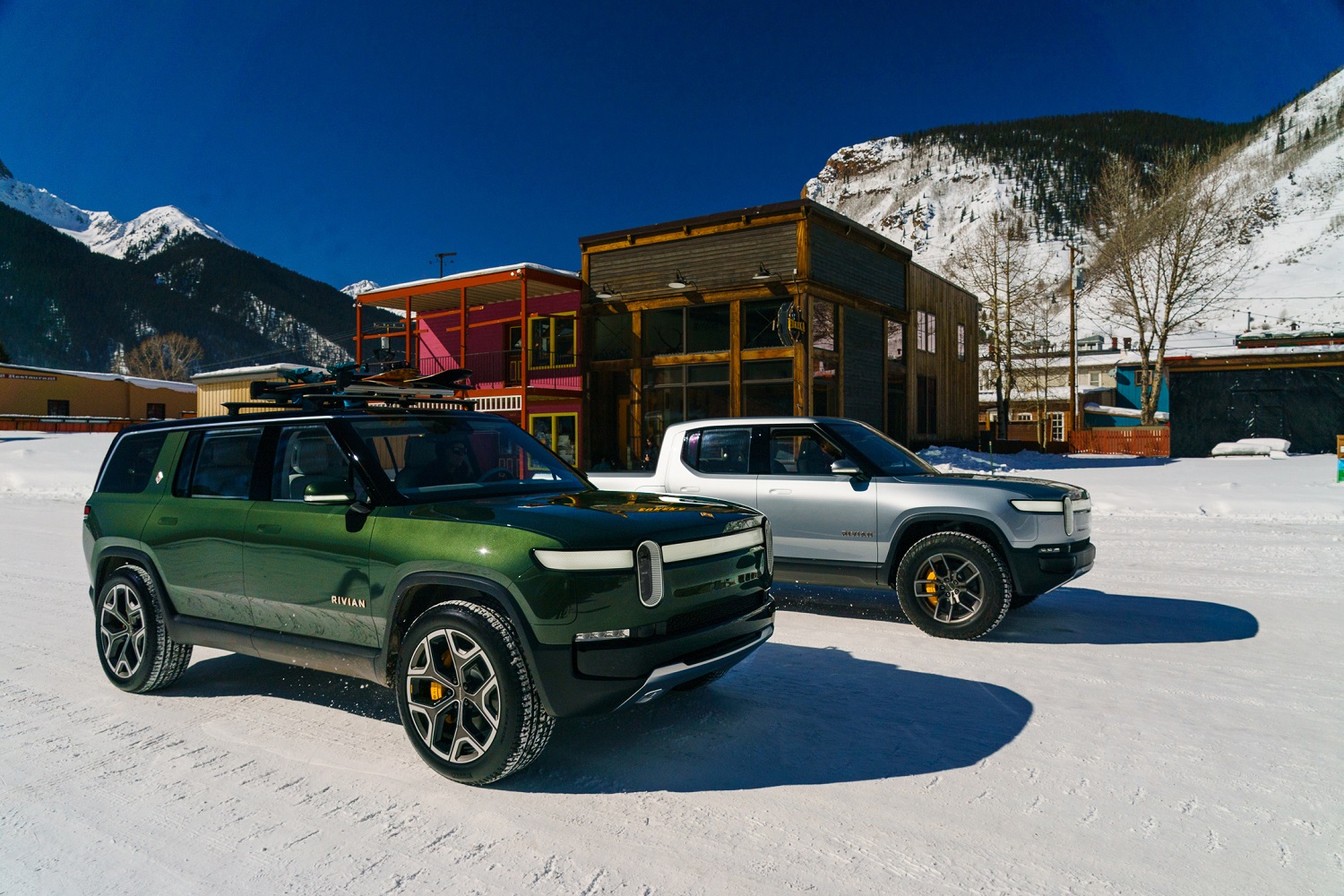 At the same time, GM was also interested in Rivian for the very same reasons as Ford. Just a few months later, Scaringe had spoken with GM Chief Executive Mary Barra and President Mark Reuss, while Amazon was also making its very first investment in the EV automaker. The retail giant's interest in the company reignited Ford's passion to get a deal done, and Executive Chairman Bill Ford Jr. had his own meeting with Scaring shortly thereafter.
When Hinrichs met with Scaringe once again, Rivian's founder admitted that his company was already in late-stage talks with GM, to which Hinrichs replied "just because you got engaged to someone doesn't mean you need to marry them." Even though Scaringe was in the final steps of making a deal with GM, Rivian's executives felt like the automaker's terms could be more burdensome down the road, while Ford was a bit more flexible.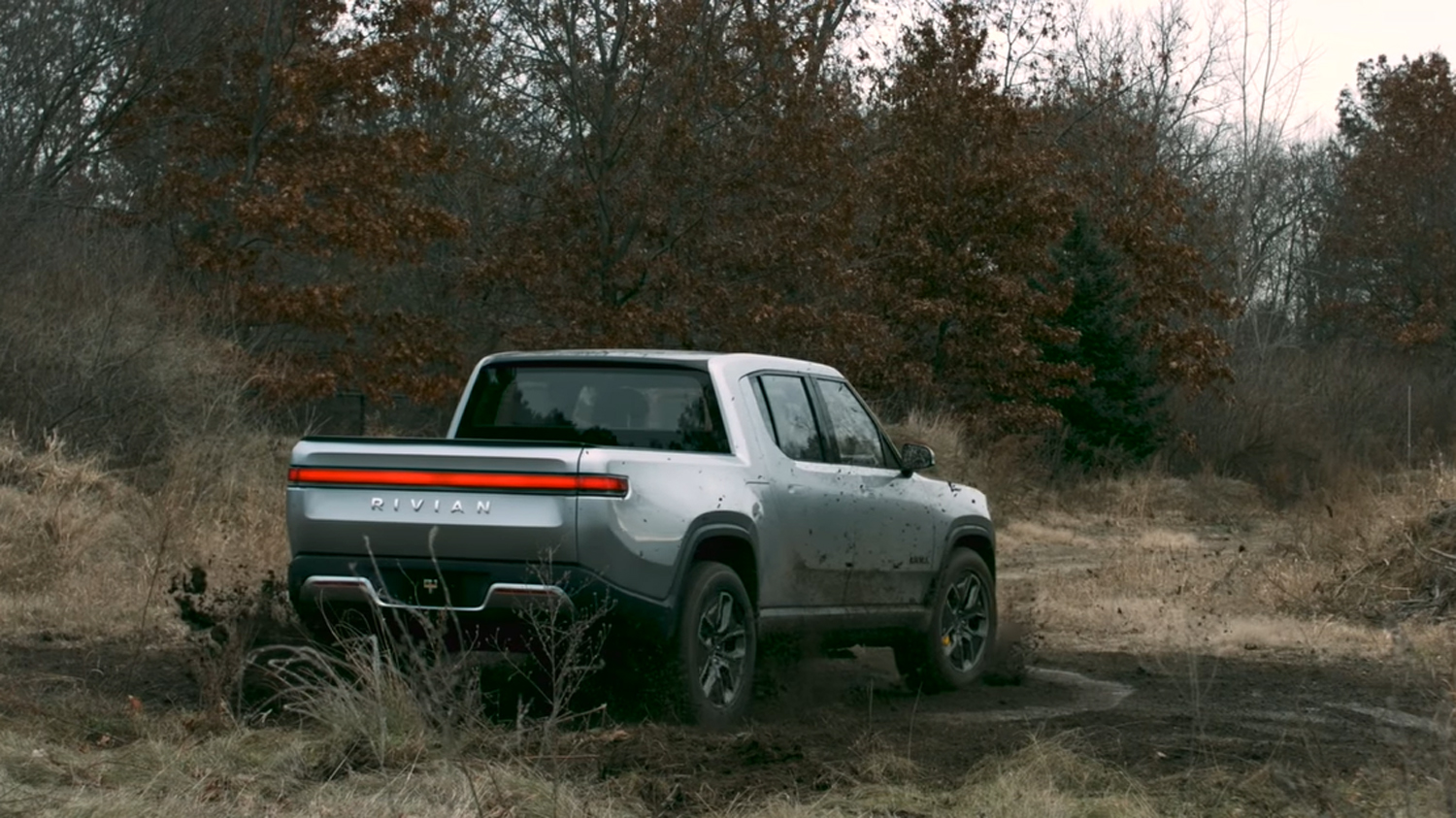 The two spend many hours hammering out a deal, which was announced back in April of 2019. Hinrich has since retired from The Blue Oval, but his persistence paid off big time for the automaker, which invested around $1.2 billion in total and has seen that investment pay off exponentially in the last week or so. Thus, even though Ford's planned use of Rivian's Skateboard platform hasn't panned out yet, it still stands to profit heavily if it ever decides to sell off its stake in the company.
We'll have more on Rivian and Ford's relationship soon, so be sure and subscribe to Ford Authority for more Rivian news and 24/7 Ford news coverage.