While Lincoln has fared well on some recent studies and surveys, ranking above average in J.D. Power's 2021 U.S. Sales Satisfaction Index (SSI) Study, it has not performed so well in others, including Kelley Blue Book's most recent Brand Watch Study, which found that just nine perfect of shoppers considered the luxury brand last quarter. Now, after finishing dead last in last year's Consumer Reports reliability survey, Lincoln has held onto that same position in this year's survey as well.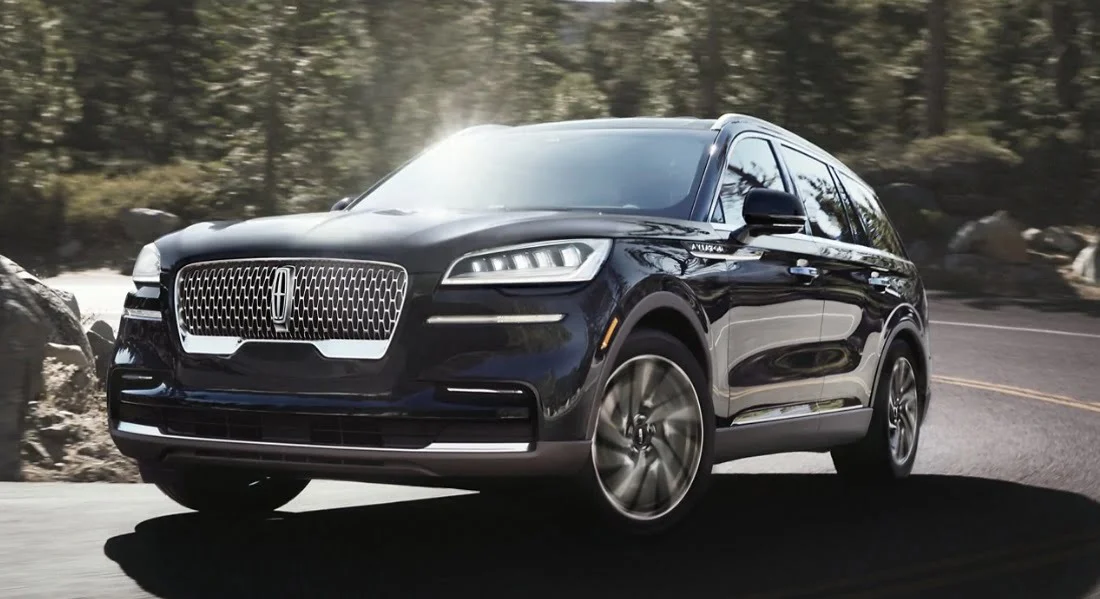 FoMoCo's luxury brand finished last among all eligible automakers with a score of 18 on a 100-point scale, when the industry average falls between 41-60. Lexus took the top spot this year with a score of 76, followed by Mazda (75), Toyota (71), Infiniti (69), and Buick (66) rounding out the top five. Most of Lincoln's other rivals fared quite well also, with Acura (64), Audi (47), Cadillac (47), and BMW (45) all finishing within the average or above average range.
Consumer Reports conducts its reliability survey annually for brands that the organization has sufficient survey data for. Rankings are based on the average predicted reliability score based on member surveys for vehicles in each brand's model lineup. CR identifies the models with the least and most reliable model scores to come up with a total score. This year, Consumer Reports lacked sufficient data to rank a number of brands, including Alfa Romeo, Dodge, Fiat, Jaguar, Land Rover, Maserati, Mitsubishi, and Polestar.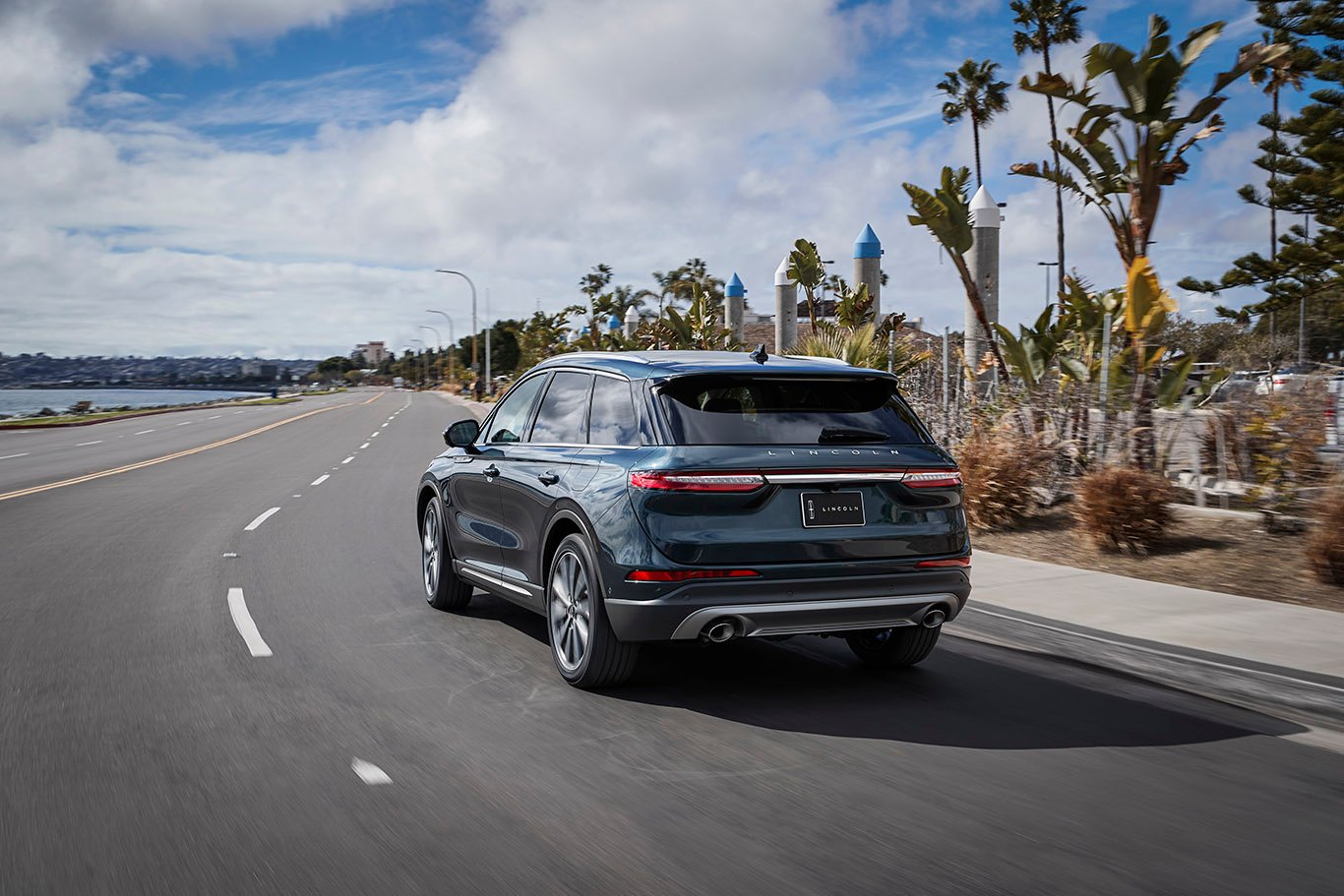 This year's survey also saw a little bit of shuffling at the top, with Lexus taking over the top spot from Toyota, which slid down to number three. Meanwhile, Infiniti jumped six spots to fourth, while Buick and Mazda both dropped one spot each.
We'll have more automotive insights like this to share soon, so be sure and subscribe to Ford Authority for non-stop Ford news coverage.