Back in 2020, Lincoln took the top spot among all luxury brands in J.D. Power's U.S. Sales Satisfaction Index Study, a massive leap compared to its fifth place standing in 2019. Meanwhile, as Ford Authority recently reported, the luxury brand took another top spot in J.D. Power's 2021 China Sales Satisfaction Index Study (SSI), but wound up fifth in the industry intelligence firm's 2021 China Tech Experience Index (TXI) Study. Now, Lincoln tied for fifth with Cadillac in J.D. Power's 2021 China Vehicle Dependability Study (VDS) among all luxury brands.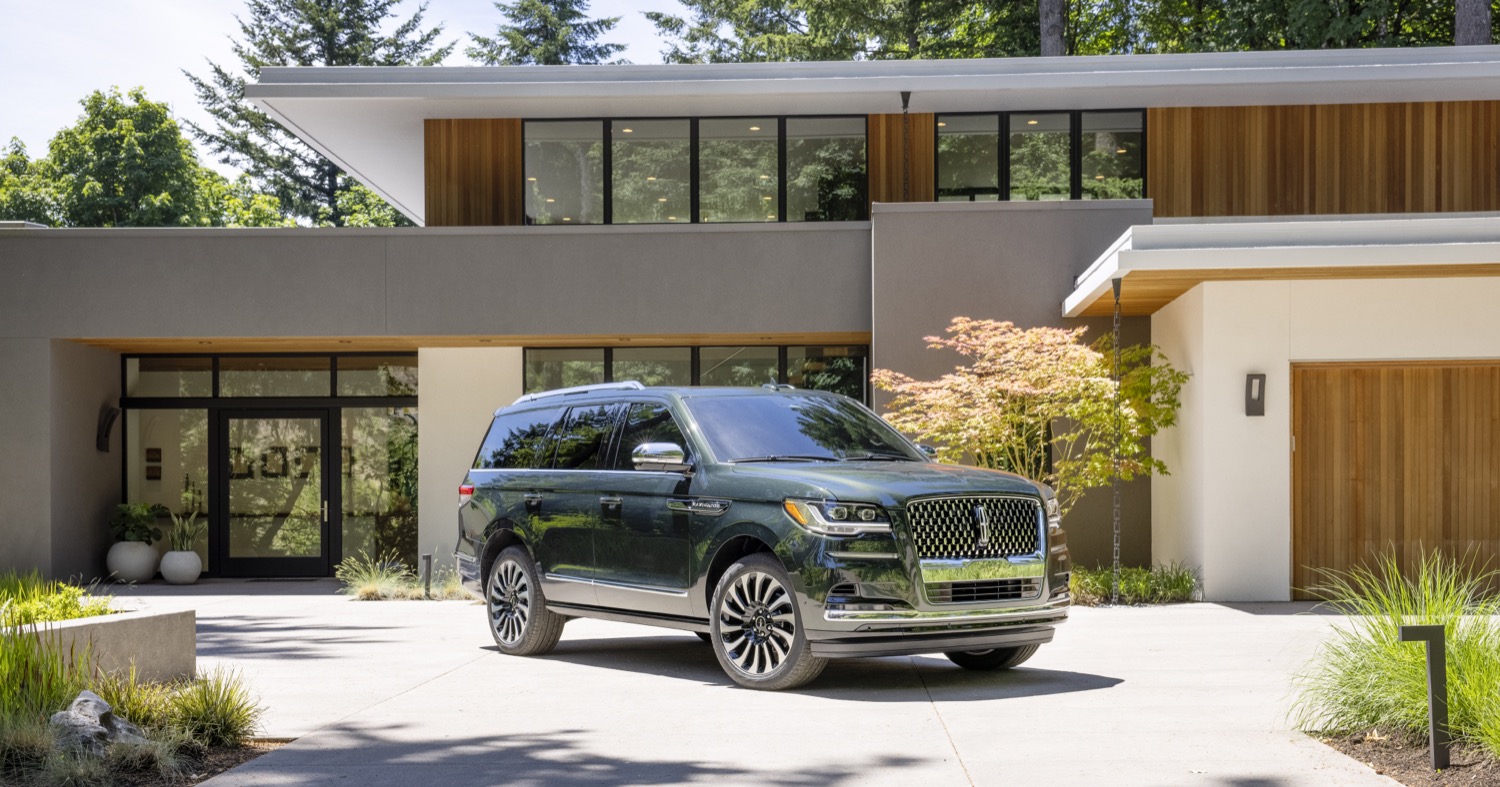 The J.D. Power vehicle dependability study measures the number of problems experienced among 100 copies of a given vehicle during the previous six months, as reported by owners of 13- to 48-month-old vehicles. This year's study, the 12th year the VDS has been conducted, surveyed 36,860 vehicle owners who purchased their vehicles between December 2016 and May 2020. The study covered 239 models from 49 brands, and responses were collected from owners in 70 major cities across China between January and June 2021.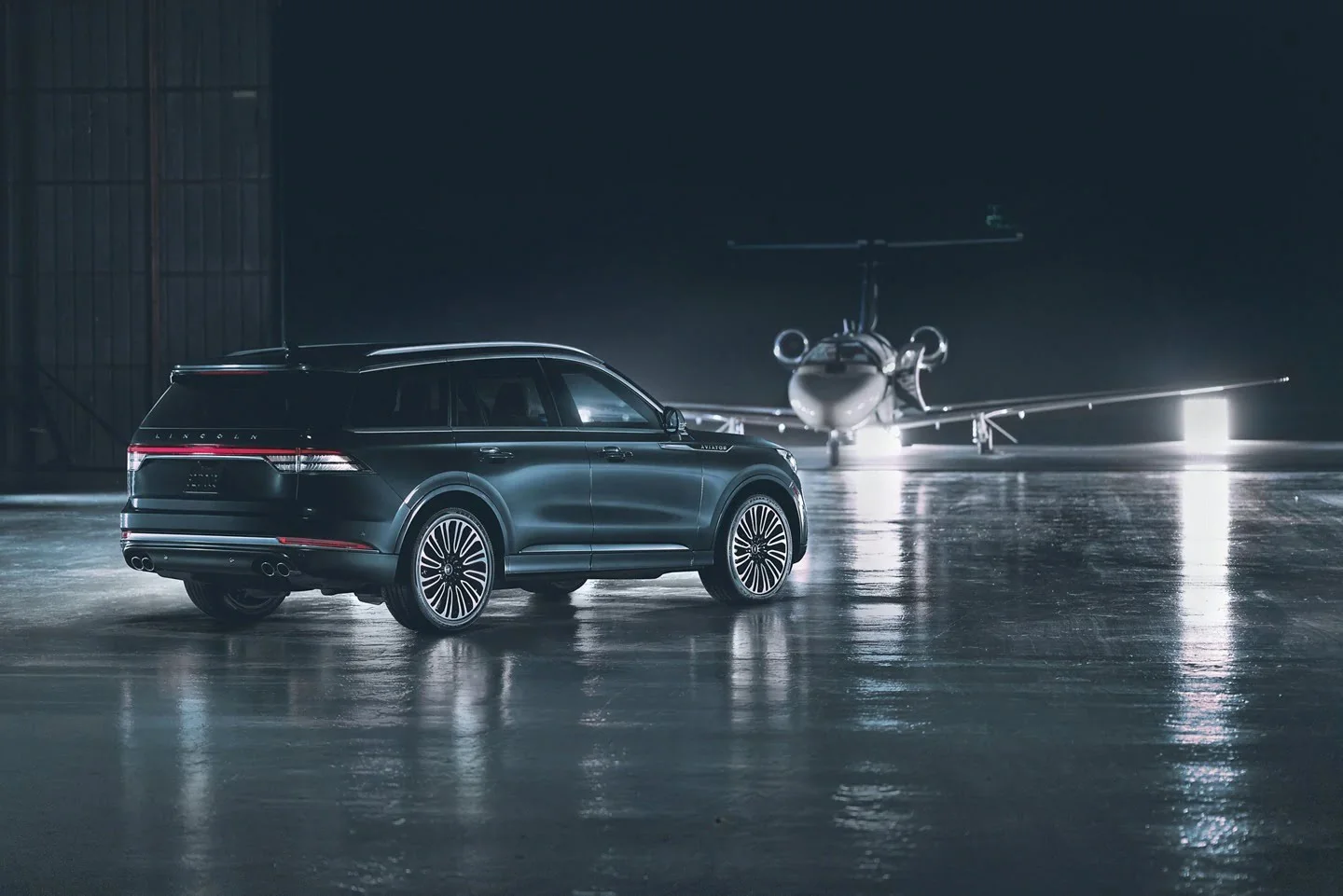 Lincoln's fifth-place tie with Cadillac is part an overall trend among luxury brands seeing the dependability gap shrink dramatically against mass market brands over the course of three years. The brand scored 137 problems reported per 100 vehicles, besting Mercedes-Benz's 7th place rank and the luxury brand average score of 139 problems reported per 100 vehicles.
Alas, Lincoln models didn't take any of the top three spots in the luxury segments, nor did Ford (via Changan Ford) in the mass market segments. Speaking of Changan Ford, it didn't fare as well in the VDS, either, falling into 12th with 138 problems reported per 100 vehicles. That said, Changan Ford still ranked above average overall, as Ford Authority recently explained.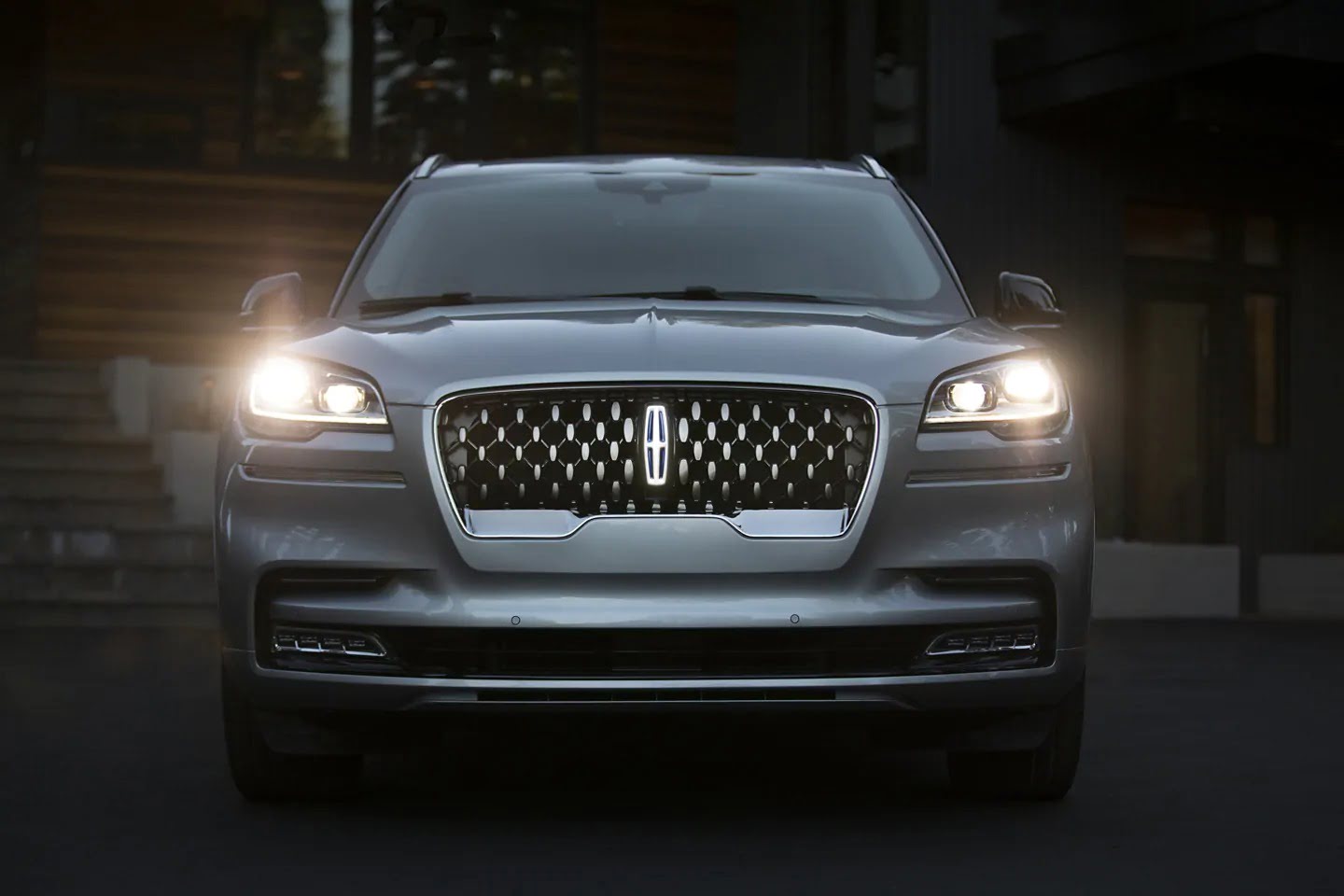 "Luxury brands losing an advantage in dependability indicates manufacturers are failing to keep up with the evolving expectations of vehicle owners in China," said J.D. Power China auto product practice general manager Jeff Cai. "Compared with mass market brands, especially domestic brands, luxury brands are relatively conservative in design and installation of infotainment systems and configurations, which might make owners feel good early in the ownership cycle, but those owners experience more and more problems over time, such as incompatibility and impracticality."
We'll have more automotive insights like this to share soon, so be sure and subscribe to Ford Authority for more Lincoln news, and 24/7 Ford news coverage.